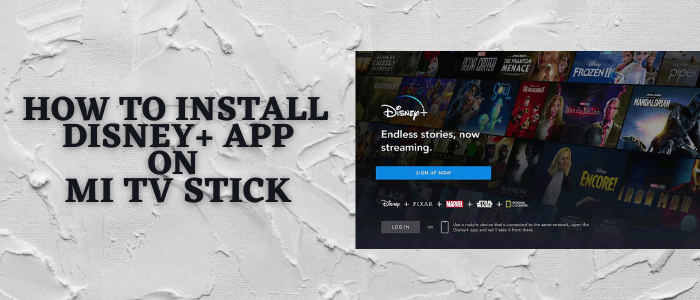 This is a step-by-step guide on how to install and Use Disney Plus on Mi TV Stick and Mi TV Box.
Disney Plus is a streaming service that provides you with famous shows and movies at a nominal cost of $7.99/month (with ads) and $10.99/month (without ads).
Disney Plus has introduced its "Disney Bundles" in collaboration with various production houses. The two main bundles are "Disney+Hulu" and "Disney+Hulu+ESPN".
Also in comparison with Netflix and HBO Max subscriptions, Disney Plus is low-priced even with these bundles starting from $9.99/month and $12.99/month respectively
2 Ways to Install and Watch Disney + on Mi TV Stick
I have mentioned two methods to Install and watch Disney+ on Mi TV Stick. These methods are:
Disney Plus has seen scale-up from a few countries like the US  to New Zealand, the UK, European countries, and more.
However, its library differs from one country to another, which is why it is recommended to use a VPN on your Mi TV Stick.
Our Recommended VPN – ExpressVPN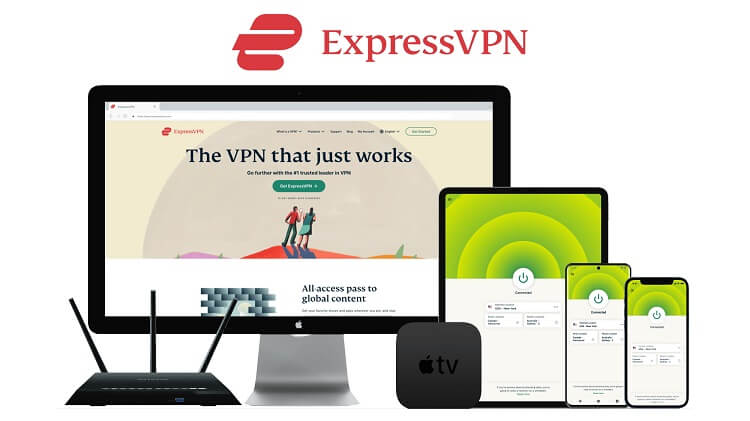 Warning: ExpressVPN is our main choice when it comes to unblocking geo-restricted content OR Streaming free content that is available on third-party APKs. It ensures that your online activities remain concealed from the Government and ISPs.
ExpressVPN offers 3 extra months for free along with a 30-day money-back guarantee. The VPN can work on five simultaneous devices with a single account.  
Watch Disney Plus on Mi TV Stick using Browser Methods
In this method, you need to use the Internet browser to visit the Official Disney Plus website and stream its content.
Make sure to install and use ExpressVPN and connect to a US server as the service is US-based and has access in some specific countries.
Now follow the steps below:
Step 1: Go to your MI TV Home screen and select the Apps option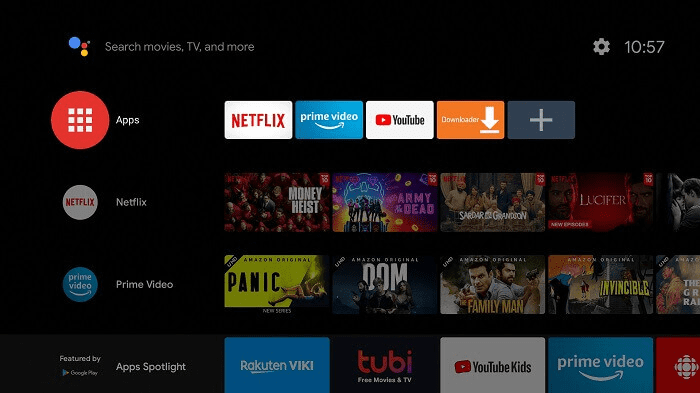 Step 2: From the apps click on Get More apps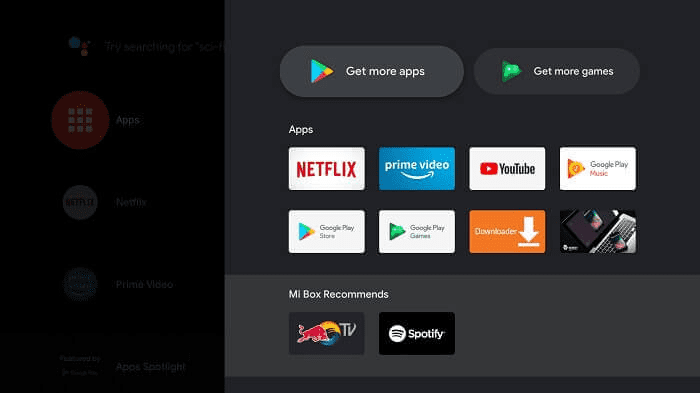 Step 3: At the top menu bar is a search icon click for the search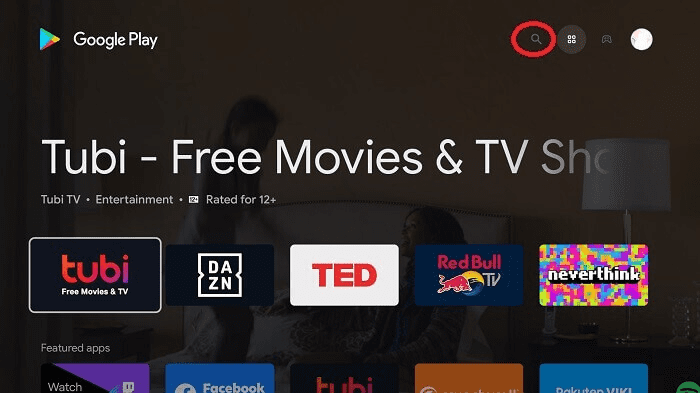 Step 4: On the search bar search for a browser, we are downloading the Puffin TV browser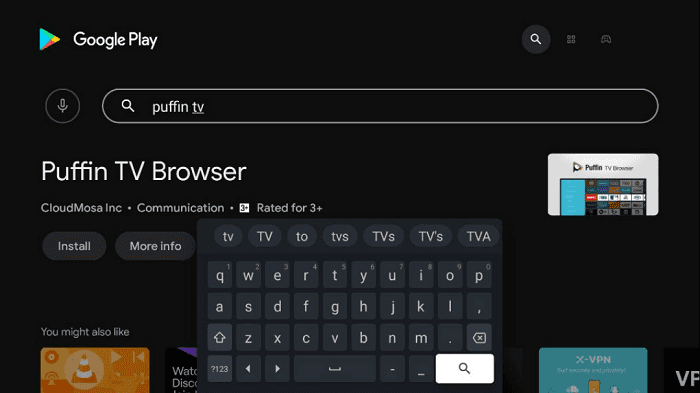 Step 5: Click Install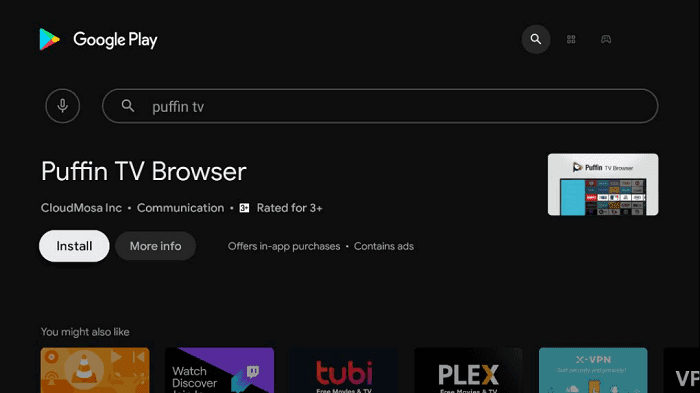 Step 6: Wait for the browser to download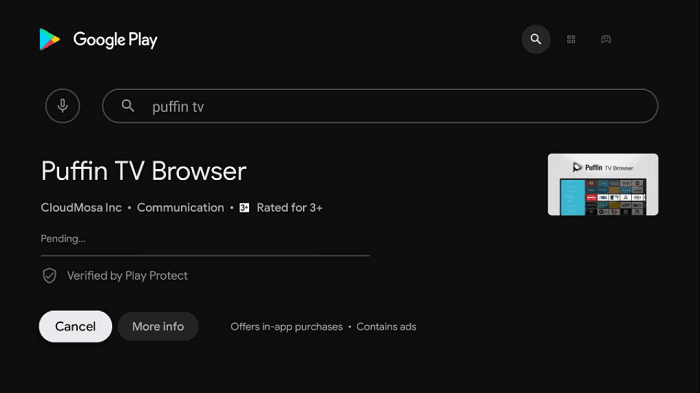 Step 7: Click Open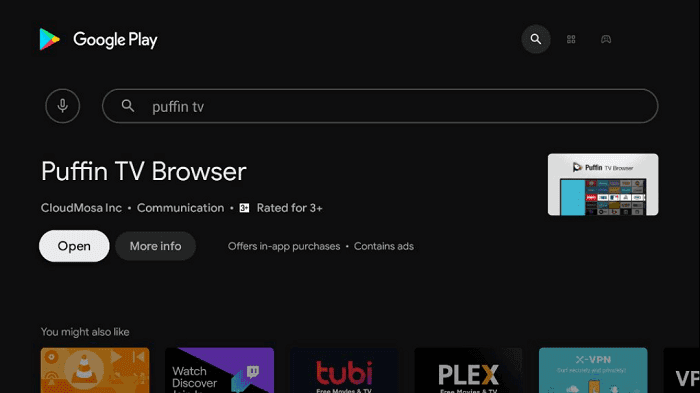 Step 8: Open the ExpressVPN app and connect to the US server to watch the Disney Plus on Mi TV Stick from anywhere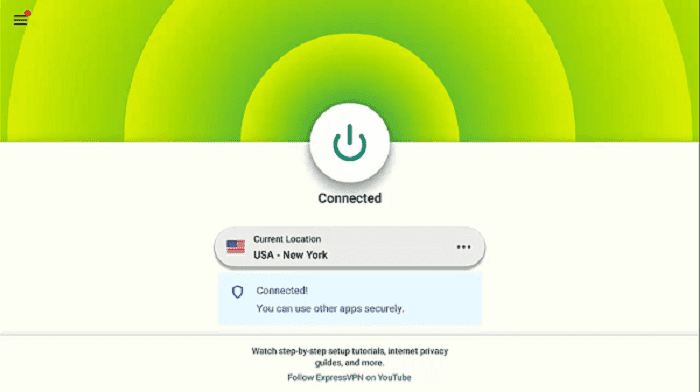 Step 9: Now the interface of the Puffin TV Browser will look like this. Search for the URL in the search bar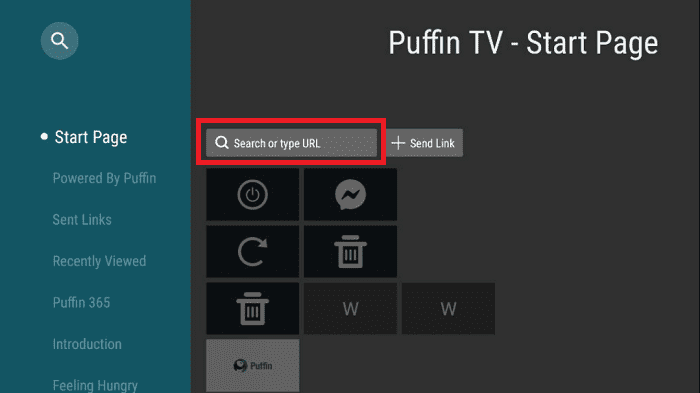 Step 10: Type this URL www.disneyplus.com/ and click Go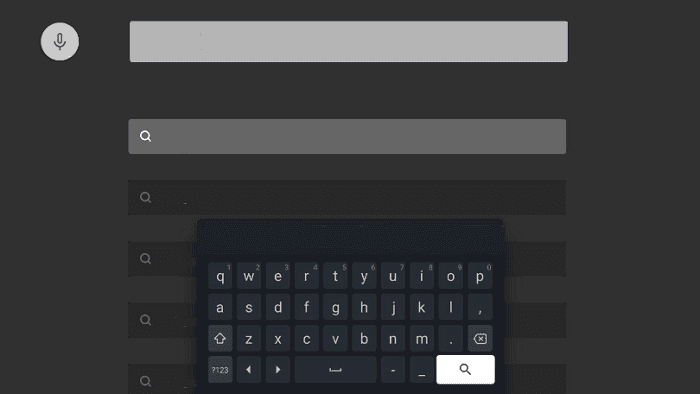 Step 11: This is the interface of the Disney+ web streaming service. Click Log In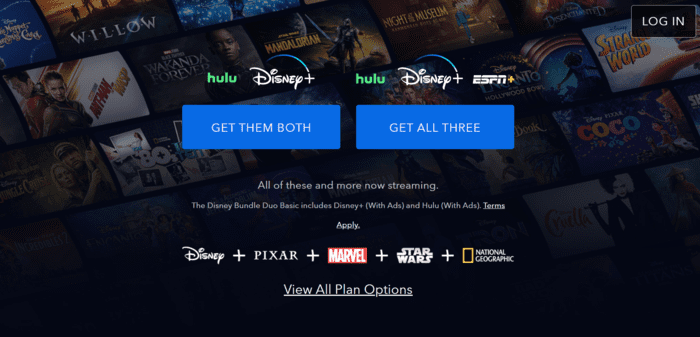 Step 12: Enter your Email and Password by which you have subscribed to the Disney plus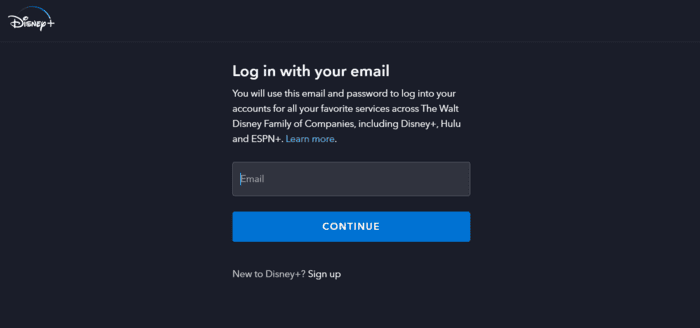 Step 13: Enjoy your Disney+ streaming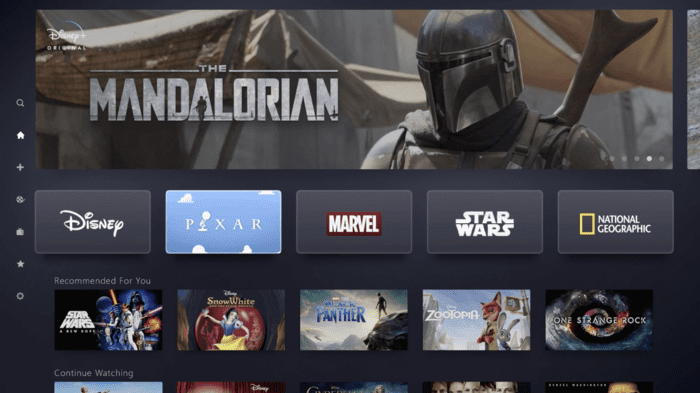 Install Disney Plus on Mi TV Stick using Downloader App
The Disney Plus app is not available on Play Store, so we need to sideload the Disney+ app through the Downloader app.
But before that, make sure to install and use ExpressVPN on Mi TV Stick and connect to the US server if the service is not available in your country.
Follow these steps to install Disney Plus on Mi TV Stick:
Step 1: Click Settings on Mi TV Home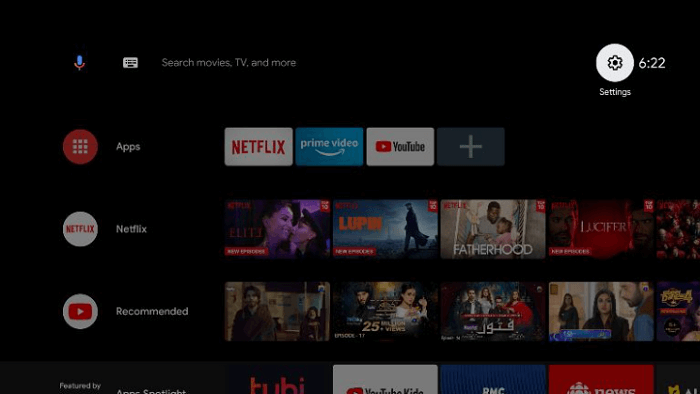 Step 2: Select Device Preference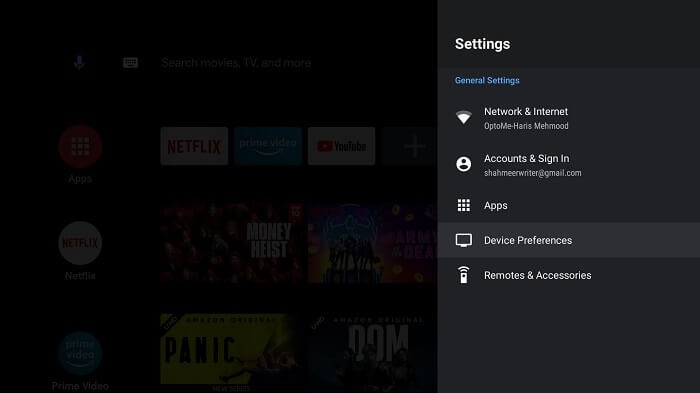 Step 3: Go to Security and Restrictions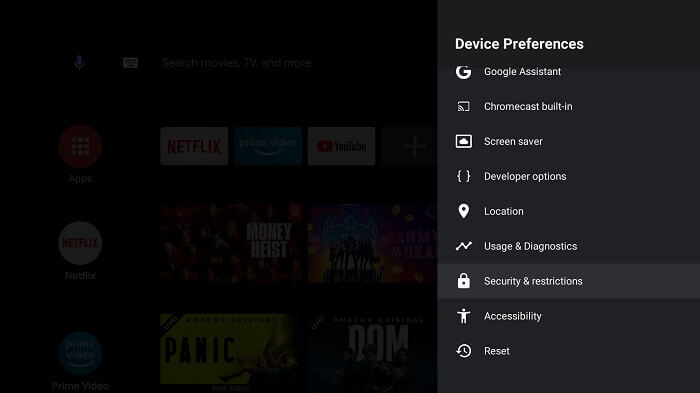 Step 4: Turn Off verify apps option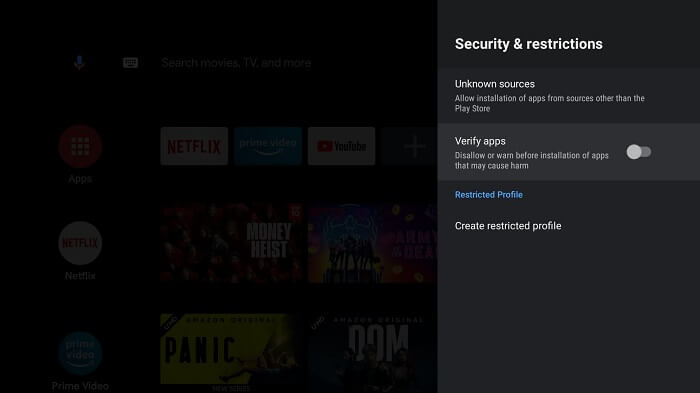 Step 5: Go to MI TV Home and click the Apps menu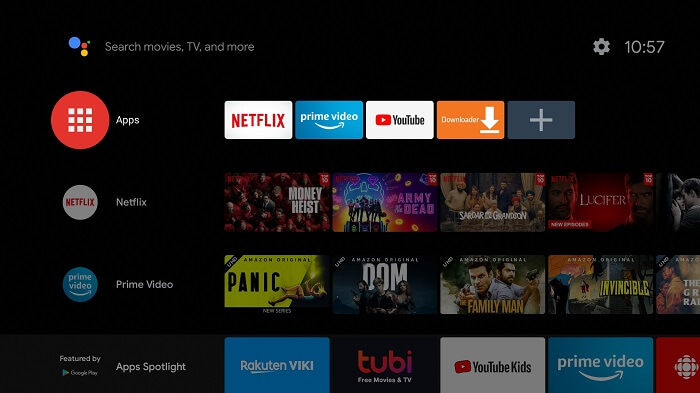 Step 6: Press the get more apps option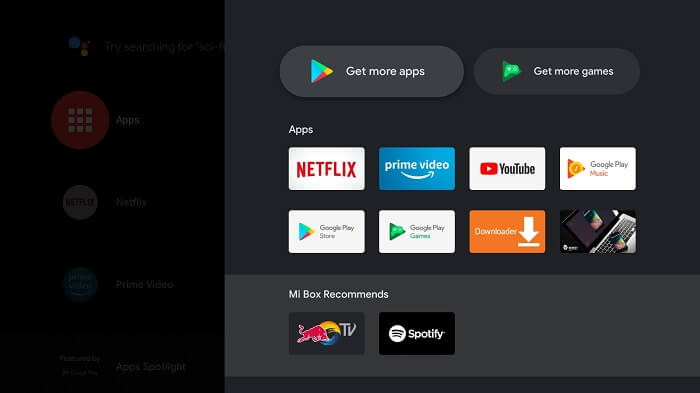 Step 7: On the top, click on the Search menu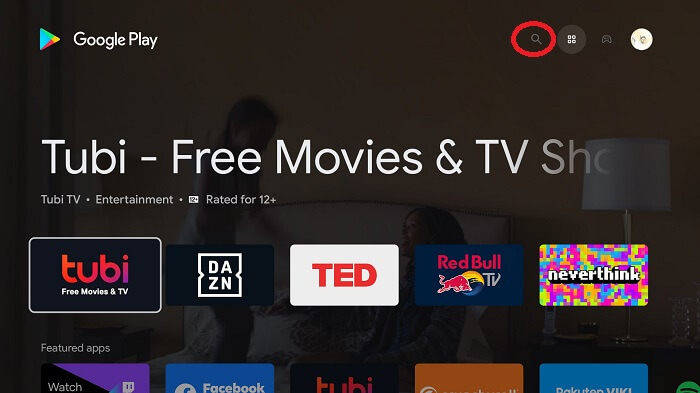 Step 8: Type Downloader and select Downloader  app from the given list
Step 9: Click on the Install option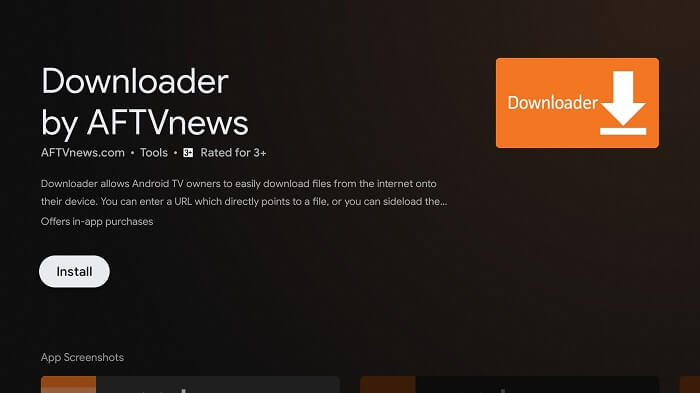 Step 10: Wait for the App to install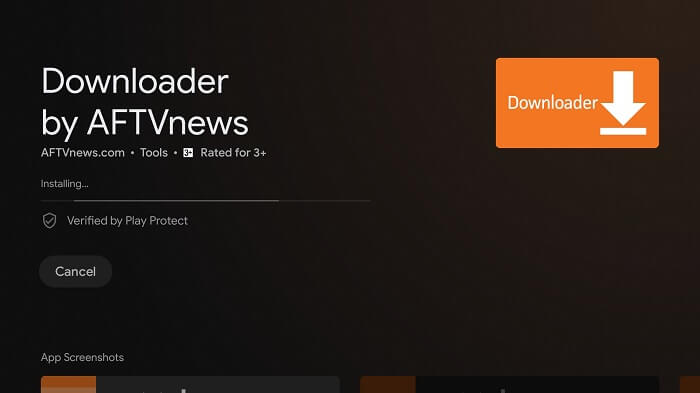 Step 11: After installation, Click Open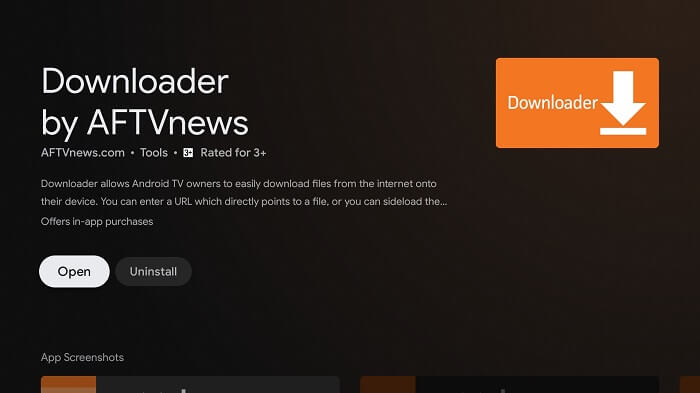 Step 12: Once the app is installed, Click Allow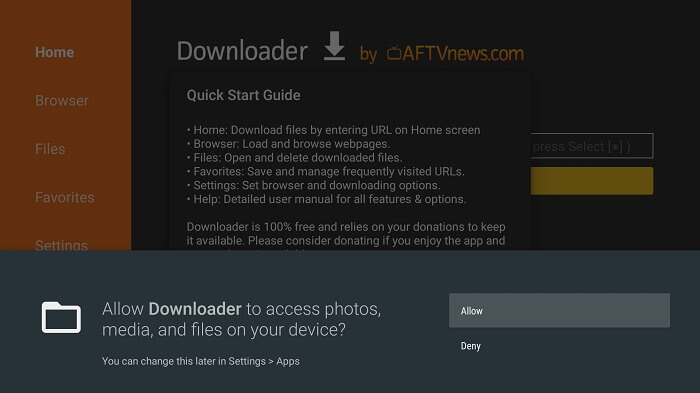 Step 13: Click OK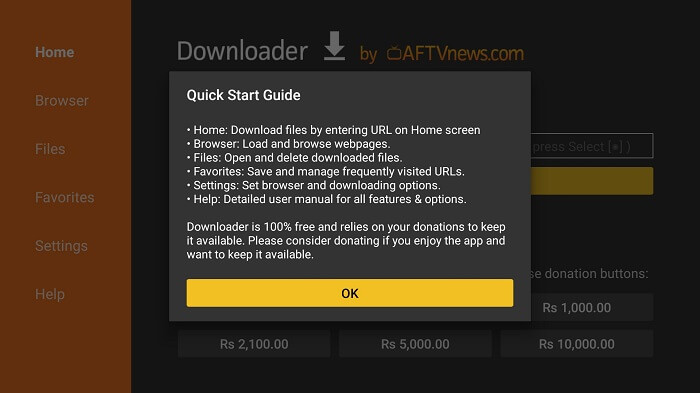 Step 14: Go to settings and Turn On APK auto Install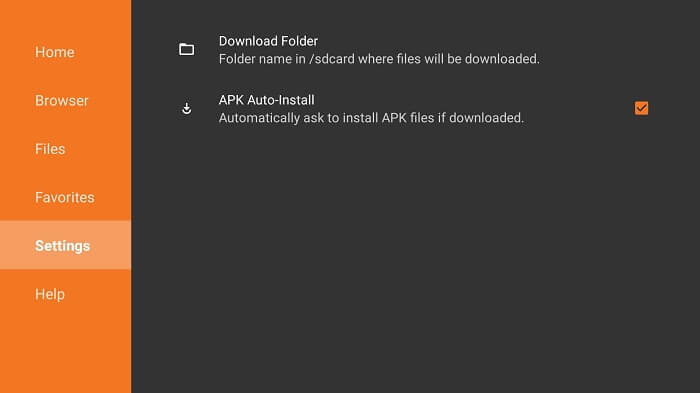 Step 15: Now on the Downloader home menu click on the URL bar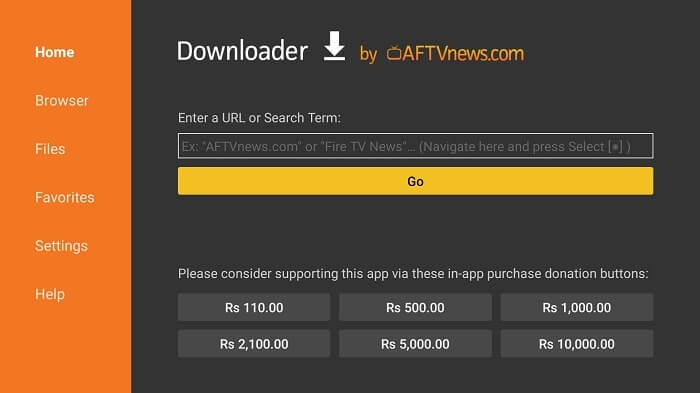 Step 16: In the space to insert the URL type mitvhacks.com/file/disney-plus and click Go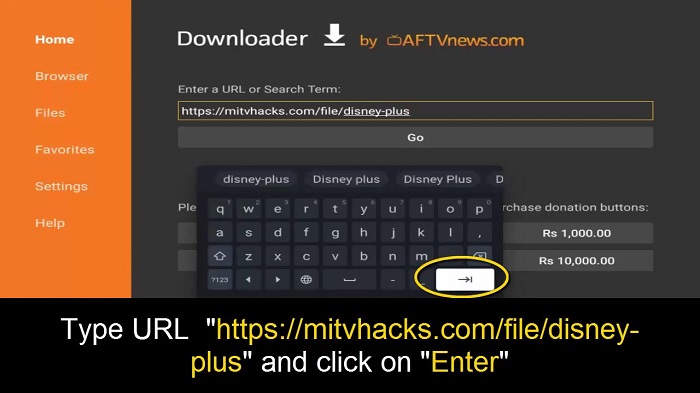 Step 17: Scroll down and select the Latest Version option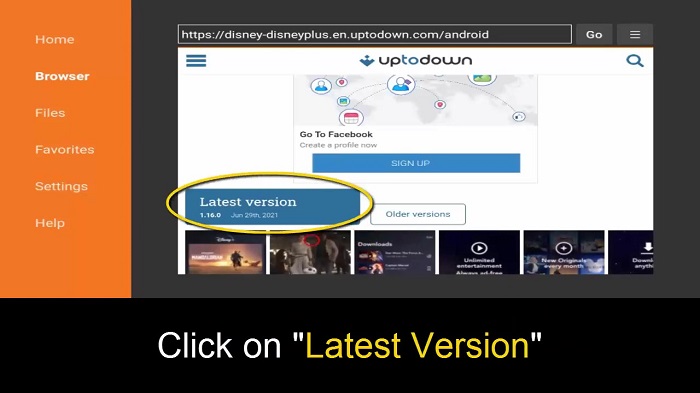 Step 18: An option for download will show at the bottom. Select Download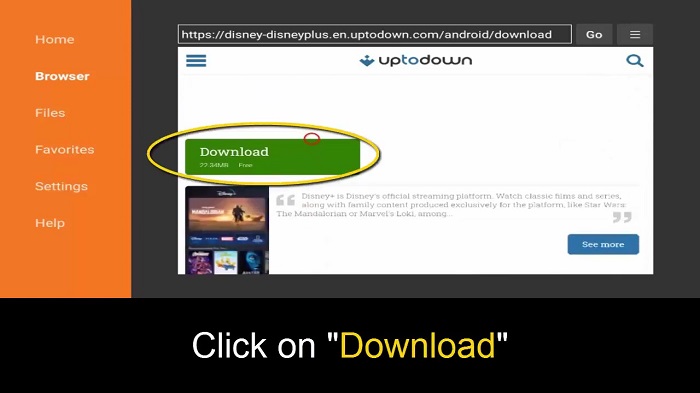 Step 19: When you click Install, this message appears. Click Settings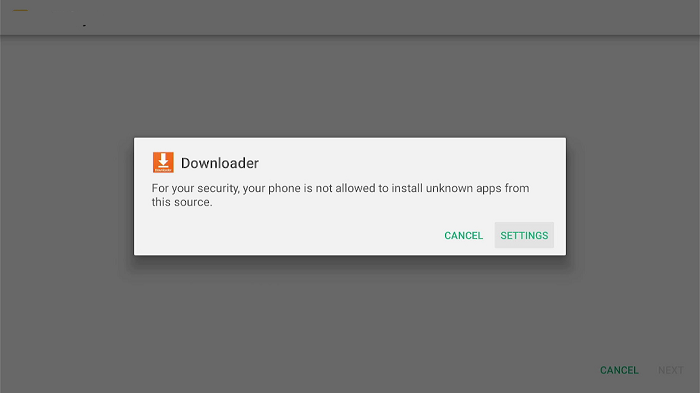 Step 20: The menu will open, click to allow the downloader app to install third-party apks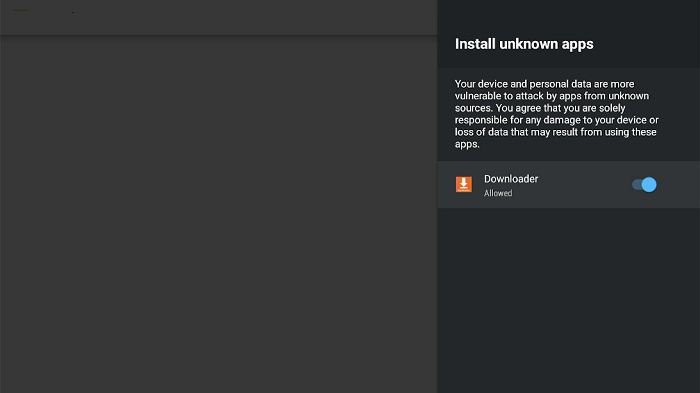 Step 21: Now click Install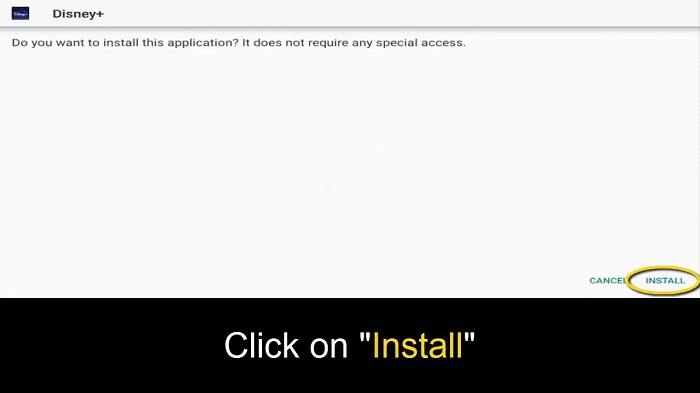 Step 22: After App installation select Done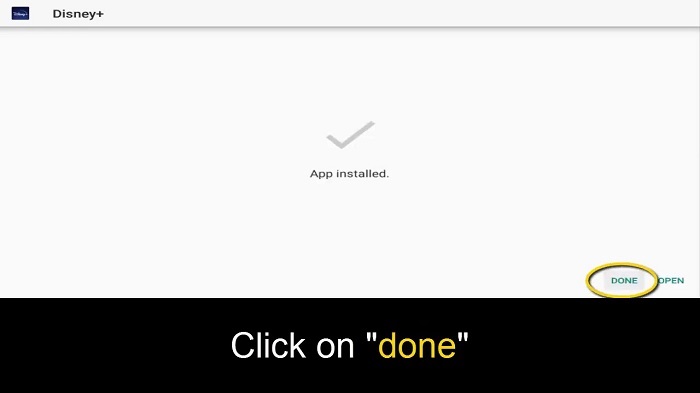 Step 23: On the top right corner select Settings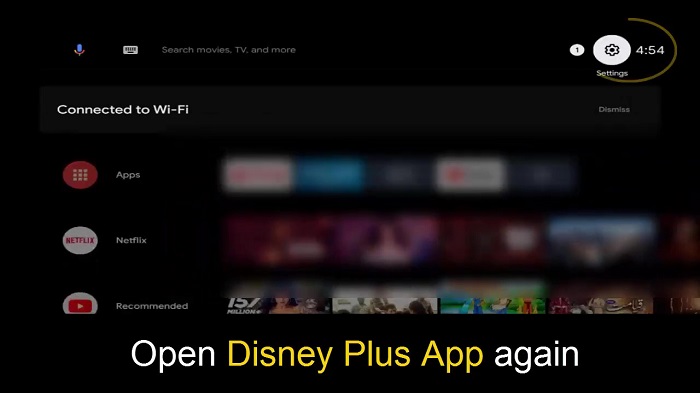 Step 24: The option of Apps will be visible so Select Apps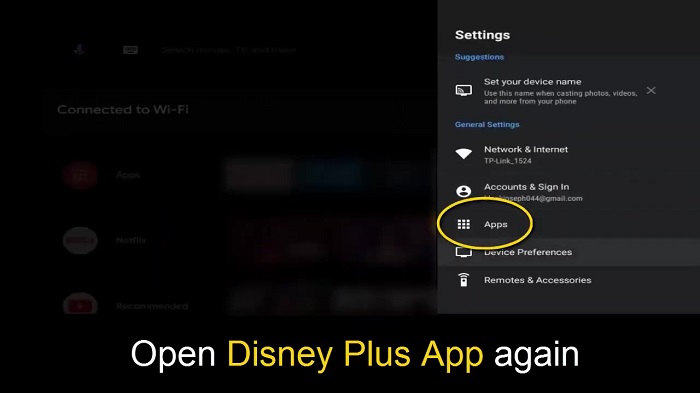 Step 25: To view all apps, click on see all apps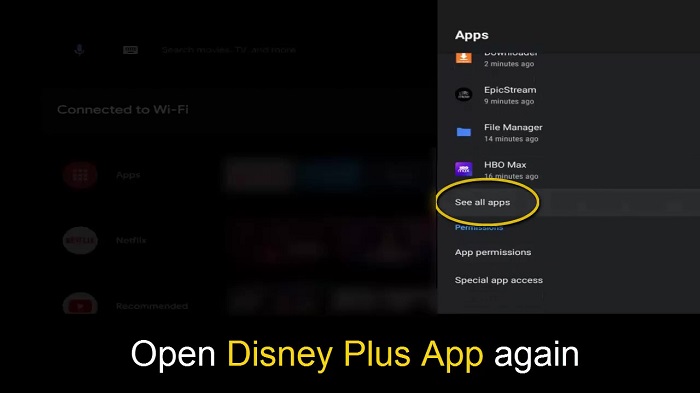 Step 26: Select Show system apps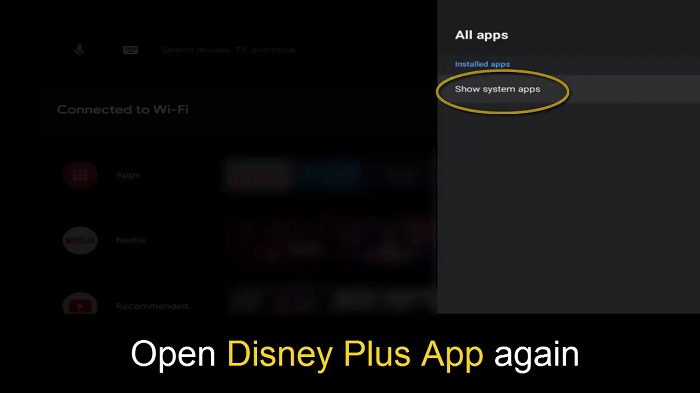 Step 27: Now click on Disney Plus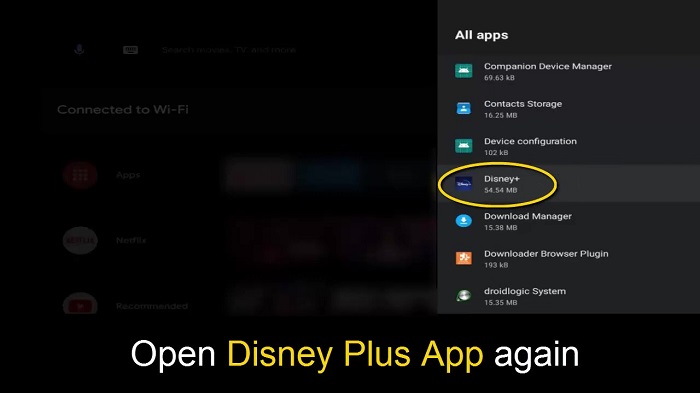 Step 28: Click Open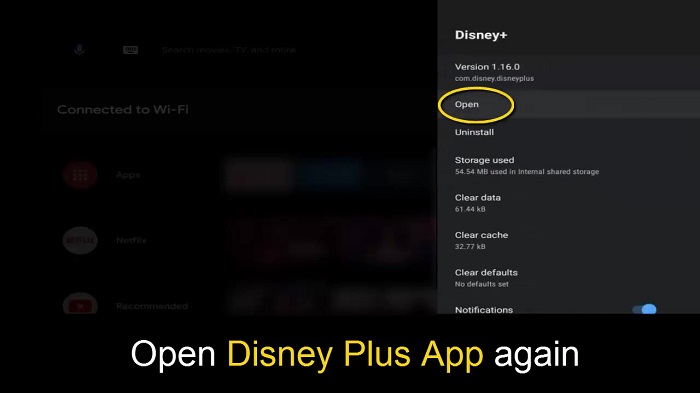 Step 29: Disney+ is now installed with the options of Sign up now and log in. Go forward with the necessary step and stream on Disney+.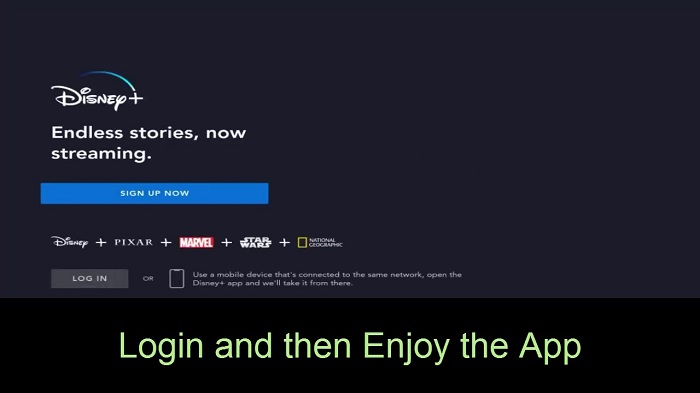 Disney Plus Shows/Movies
Disney Plus allows you to download unlimited movies/shows that you can watch anywhere at any time, there are also classical films and content to watch.
You can watch anything that is in Disney as well as famous shows, a small list from the streaming service is given below:
Disney Originals
Chang can Dunk
A Sort of Homecoming
Doogie: Kamealoha, MD.
Turning the Table with Robin Roberts
The Mandalorian: Star Wars
Restaurants at the End of the World
Los Pasos
Hollywood Star Girl
Sneakerella
Big Shot (Seasons 1 & 2)
Ashoka: Star Wars
Aghata: Coven & Chaos (Marvel Studio)
and so much more to explore
TV Shows
The Big Sky
Loki: Marvel Studio
The National Treasure: Edge of History
The Falcon and the Winter Soldier: Marvel Studio
W.I.L.L.O.W
Moon Light: Marvel Studio
The Book of Bona Fett
Parallels
The Wonderful World of Mickey Mouse
Marvel 616
Lego Star Wars Holiday Special
The Real Right Stuff
Prop Culture
Fairy Tale Weddings
Shop Class
Star Wars The Clone Wars ( season 7)
Diary of a Future President
Disney Family Sundays
Pick Of The Litter, and so on
Movies
Black Panther: Wakanda Forever
Free Guy
Doctor Strange: Multiverse of Madness
Chip N Dale: Rescue Ranger
RISE
The New Mutants
Shang-Chi: Marvel Studio
Deadpool
LOGAN
Eternals: Marvel Studio
Lady and the Tramp( 2019 version)
Noelle
One Day at Disney
Togo
Timmy Failure
Stargirl
Artemis Fowl
Hamilton
Black is King, and much more
Alternatives of Disney Plus
Here's the list of some alternatives that you can use instead of Disney Plus. These services are similar to Disney but vary in content.
FAQs – DISNEY+
Does Disney+ offer a free trial?
No, Disney+  has ended its free trial but offers subscriptions at a comparatively low cost than any other streaming service available.
Can I cancel Disney+ at any time?
Yes, even if you take a subscription and end it, Disney+ allows you to restart it without giving any additional charges.
What does a Disney+ monthly subscription cost?
Disney+ offers a monthly subscription of $7.99/mo as well as it also offers Disney bundles with Hulu and ESPN+.
Conclusion
Disney Plus is a streaming service from where you have access to every movie or show you want to watch limitlessly in any country without facing a stumbling block.
It also provides the content of other production companies with a single subscription to the Disney Bundle.
As the service is limited to some countries like the US, UK, Canada, and other European countries, it is essential to use ExpressVPN to access the content of Disney+ by connecting to the specific country server.