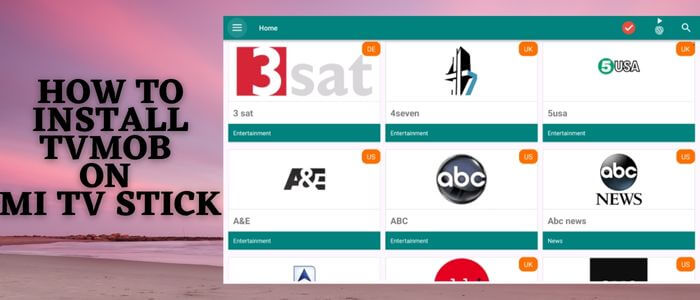 This is a step-by-step guide on how to install TV Mob on your MI TV Stick and MI TV Box. 
TVMob is the newer and updated version of the TVTap App which was rebranded and an improved version of the legendary Mobdro. This is an online Live TV streaming application that even lets the user watch news that may be local or foreign.
It offers Live TV channels from different countries of various categories like movies, sports, and shows.
Moreover, TVMob is a completely free application that does not require any subscription charges or registration.
Although TVMob is a safe but free streaming application, chances are that it might expose your IP address to your ISP. Therefore, it is strictly advised to use a VPN on your Mi TV Stick.
Our Recommended VPN – ExpressVPN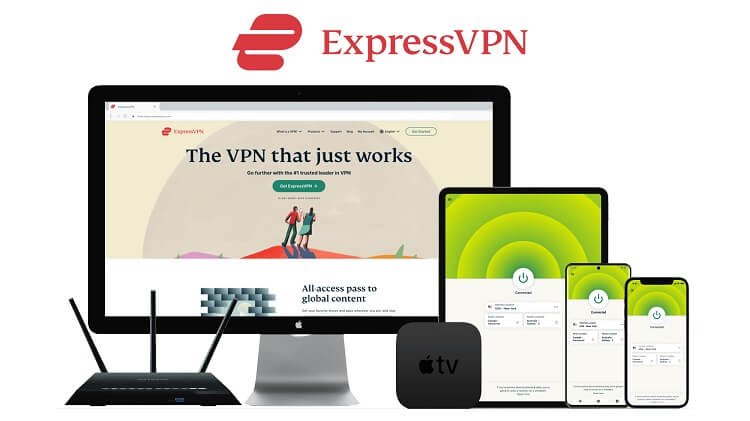 Warning: ExpressVPN is our main choice when it comes to unblocking geo-restricted content OR Streaming free content that is available on third-party APKs. It ensures that your online activities remain concealed from the Government and ISPs.
ExpressVPN offers 3 extra months for free along with a 30-day money-back guarantee. The VPN can work on five simultaneous devices with a single account.  
LEGAL COPYRIGHT DISCLAIMER: At MI TV HACKS, we do not confirm the legality or official licensing of the media content streamed by apps, websites, or services. We want to make it clear that we are not the owners, operators, or resellers of any streaming sites, apps, or services. Additionally, MI TV HACKS is not involved in the administration or hosting of any such platforms.
How to Install TVMob on MI TV Stick
TVMob is unavailable in the Google Play Store, so it has to sideload with the help of the Downloader app.
Since the service given by TVMob is free, a safe route can be taken by using and connecting ExpressVPN on your device which will hide your online identity from ISP.
Now follow the steps below:
Step 1: Go to your MI TV Settings by pressing the Settings Icon on your MI TV Home screen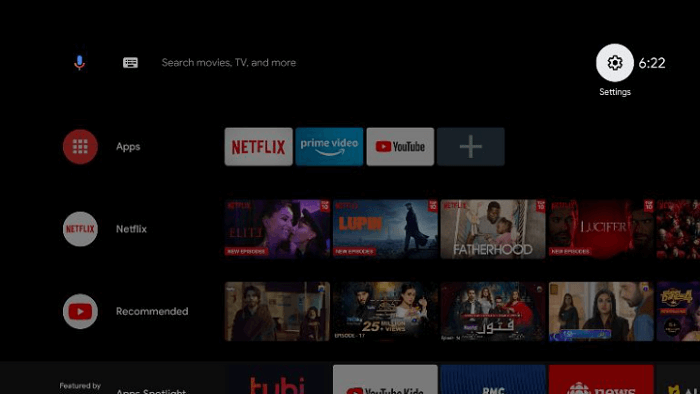 Step 2: From here, click Device Preferences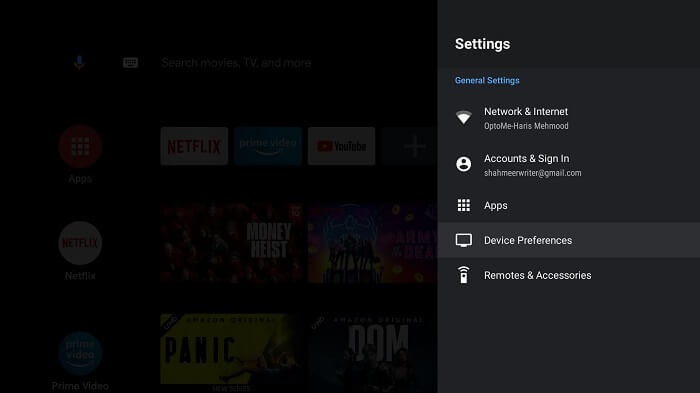 Step 3: Now select Security & Restrictions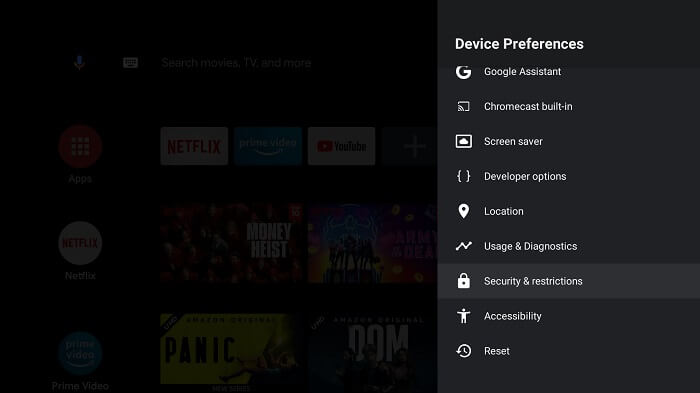 Step 4: You should now Turn OFF Verify Apps option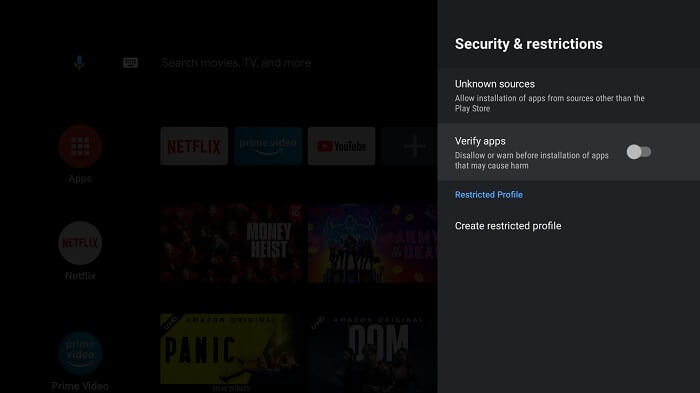 Step 5: Go back to your MI TV Home screen again and click Apps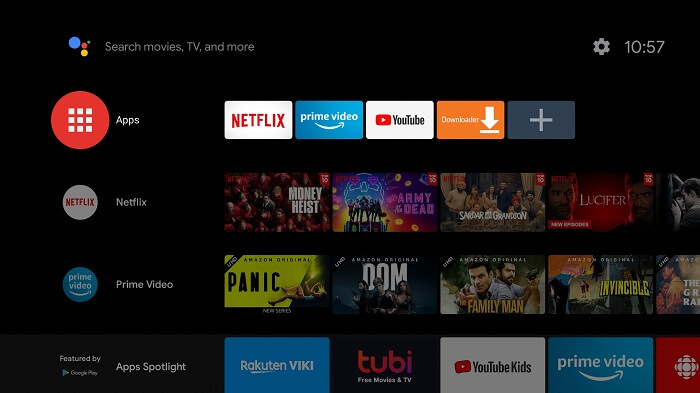 Step 6: Now select Get More Apps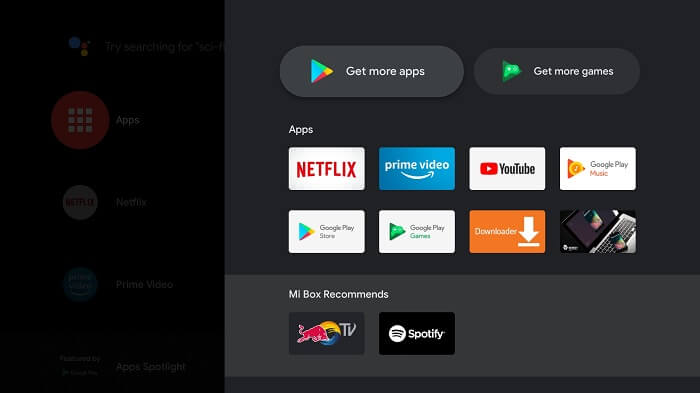 Step 7: Click on the Search Icon at the top menu bar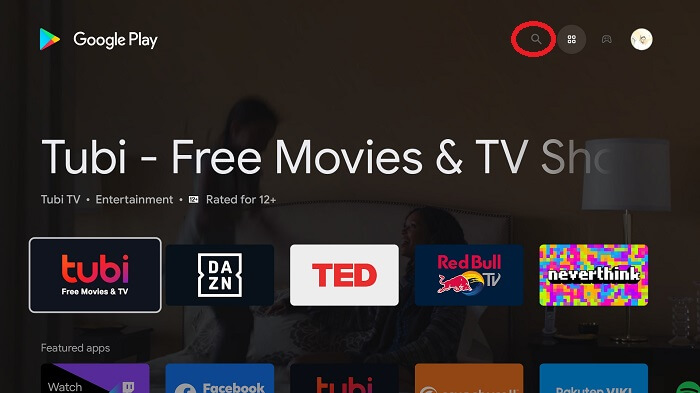 Step 8: In the space given type Downloader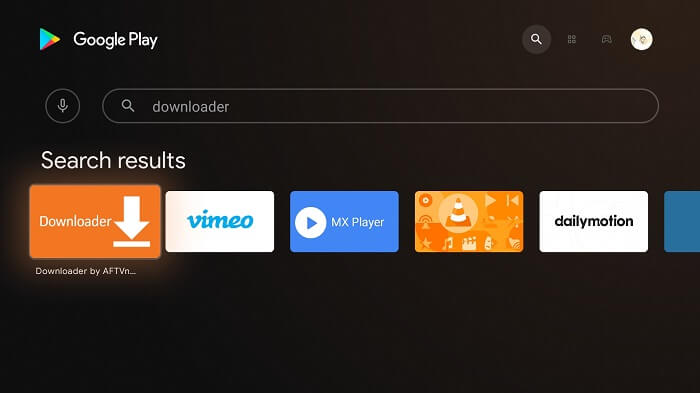 Step 9: Click Install for the process of installation to start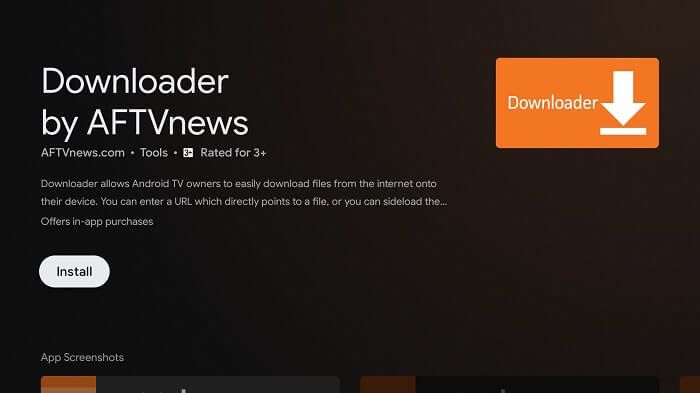 Step 10: Wait for the application to install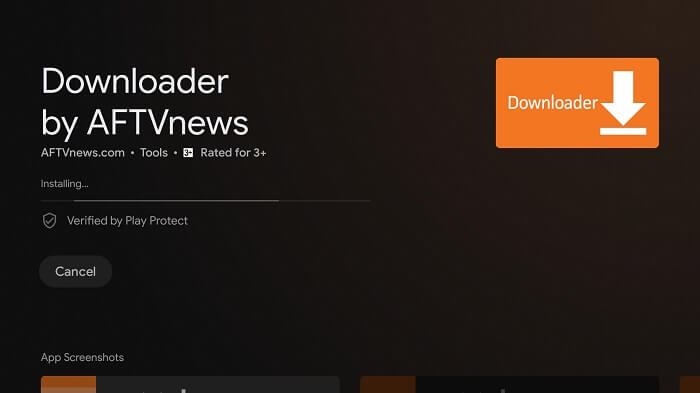 Step 11: Click Open now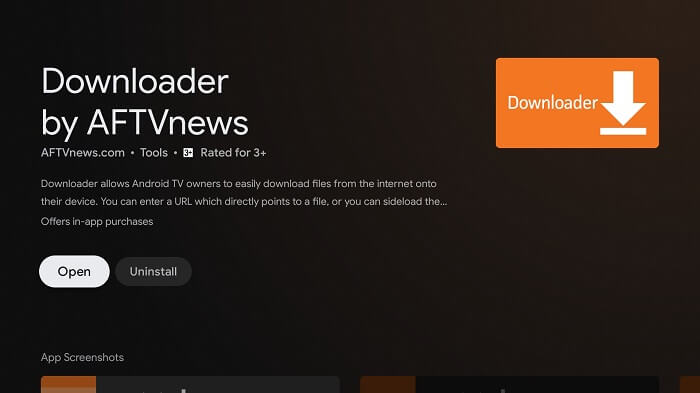 Step 12: Select Allow to let the Downloader application access your media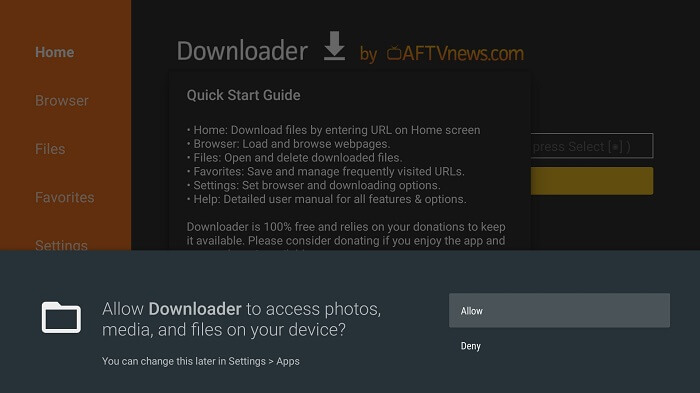 Step 13: Click OK on the prompt occurring on your screen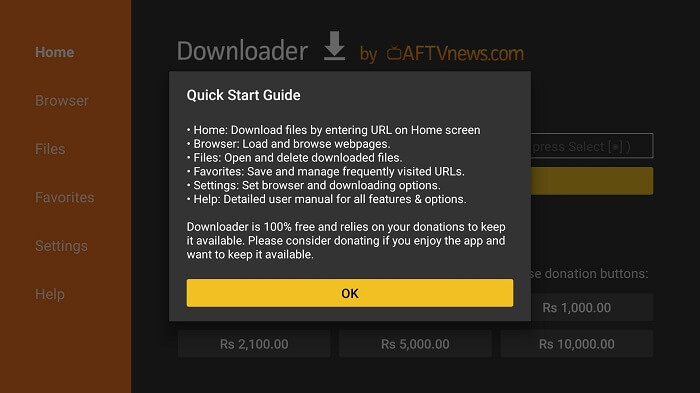 Step 14: Turn ON APK Auto Install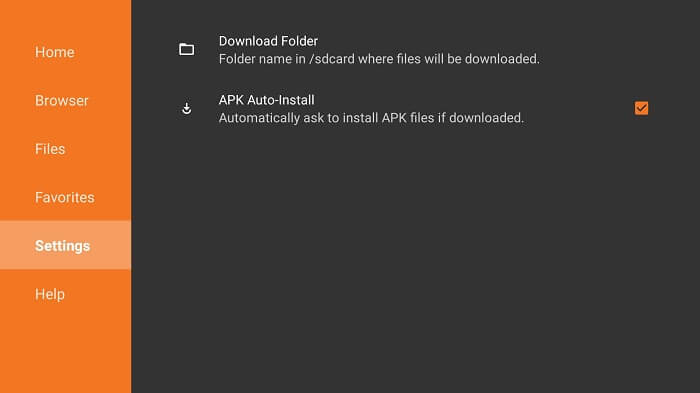 Step 15: The default page of the Downloader application will show, type in the URL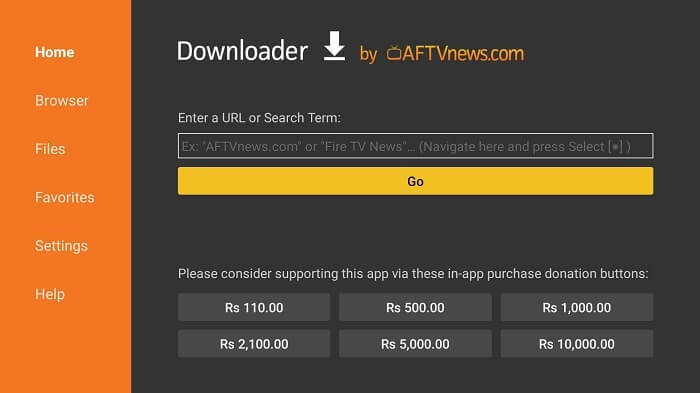 Step 16: Type this URL tinyurl.com/tvmob-mitv and click Go, make sure the URL is typed correctly since it is case-sensitive
Note: You must take into account that the referenced link is the URL of this particular app/website. MI TV Stick serves its users the content available.  It does not have an affiliation with the app / Website developers.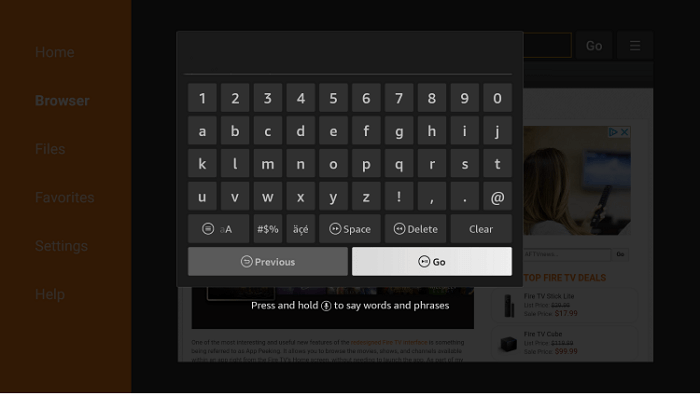 Step 17: Let the APK download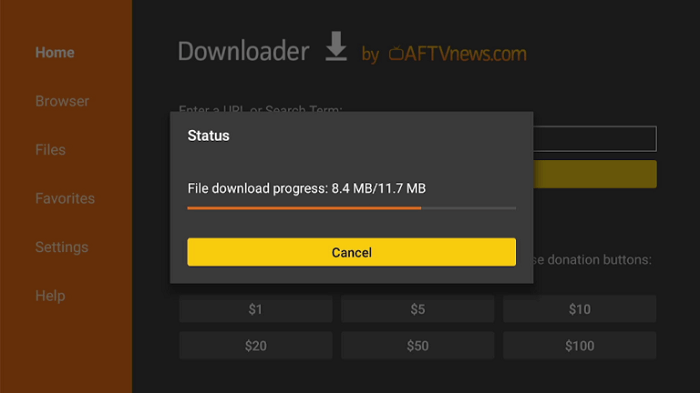 Step 18: When you click Install, this message appears. Click Settings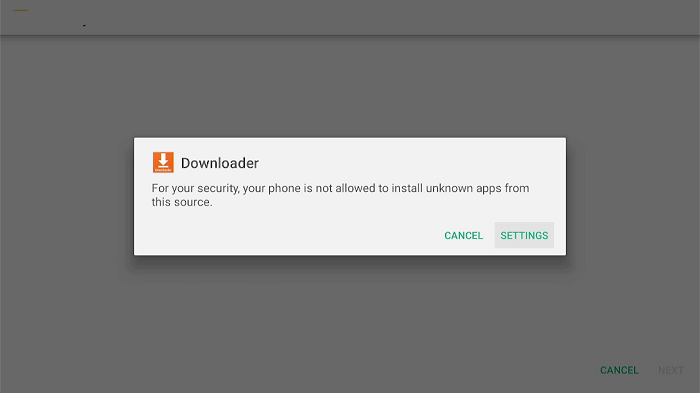 Step 19: The menu will open, click to allow the downloader app to install third-party apks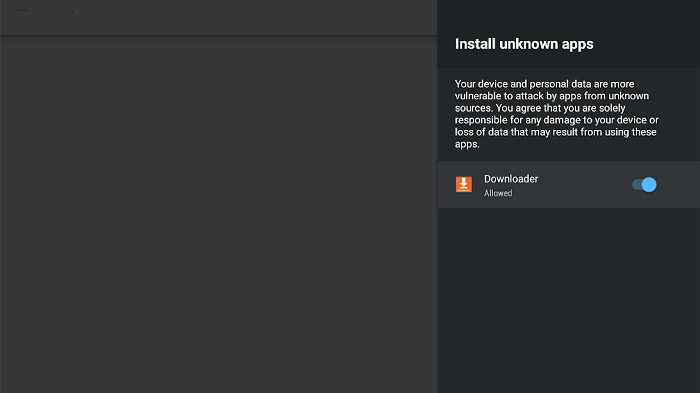 Step 20: Now click Install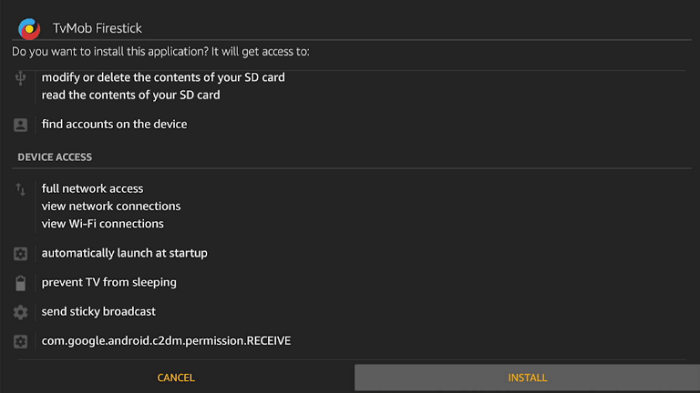 Step 21: Wait for the application to install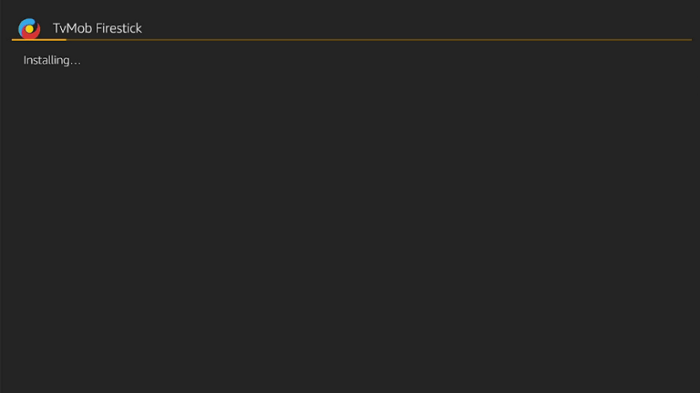 Step 22: Click Open once the installation is completed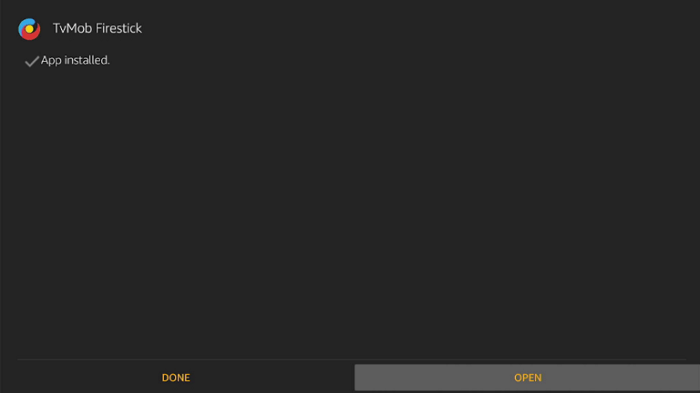 Step 23: Now open the ExpressVPN app and connect to any server to stay anonymous while streaming free or any specific server of which you wish to stream live channel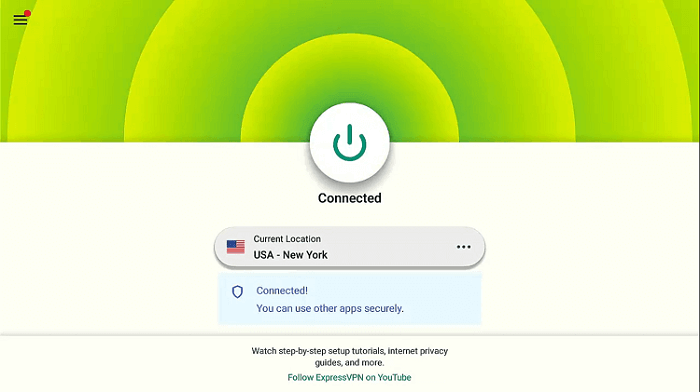 Step 24: Launch the TVMob App, the interface of the TVMob Apk will show, select any channel and stream seamlessly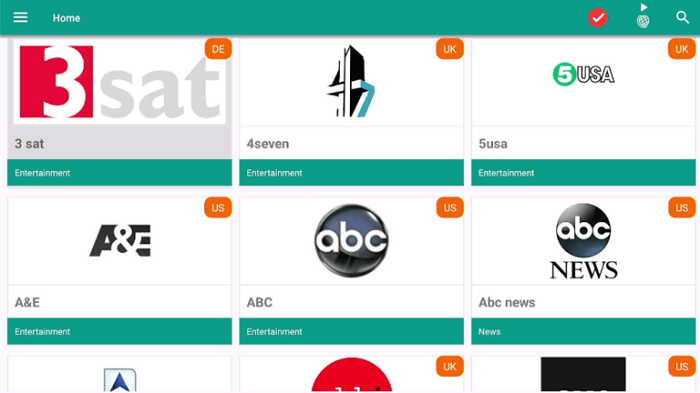 Step 25: Enjoy streaming!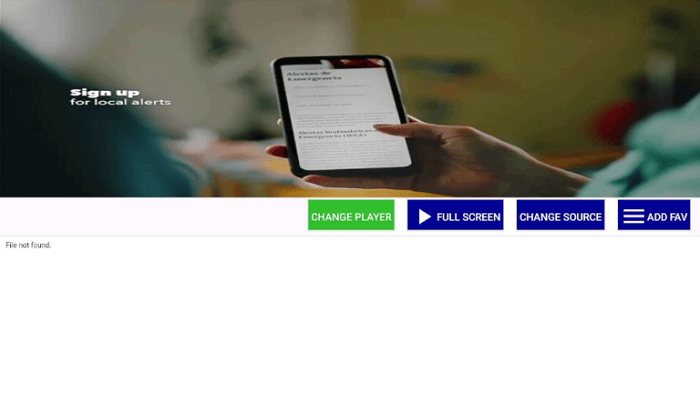 Explore TVMob Features
TVMob is a live tv app that provides hundreds of live TV channels in many countries including, the UK, US, Spain, India, Portugal, Canada, and much more.
These amount to more than 700 live channels and the channels are offered in both 720p and 1080p quality.
It also offers a range of features, such as an excellent interface. The same sleek design which was initially introduced in TVTapp is used for the interface of TVMob. Therefore, TVMob offers not only a simple but a user-friendly experience.
TVMob also offers many categories, as users can filter out channels and select what they want to watch such as Movies, News, Music, Sports, Kids, Entertainment, and Food. Furthermore, the application is compatible with MI TV Devices and other Android-based devices.
The application further allows adding bookmarks since it is not always easy to find your favorite TV Channel. Importantly TVMob is an ad-free app, Thus, it offers an uninterrupted experience.
Alternatives of TVMob
Below are some alternatives that are not only similar to TVMob in terms of content but also in user experience.
FAQs – TVMob
1 What is TVMob?
TVMob APK is a free IPTV app that offers a range of live tv channels and VOD content, locally and internationally.
2 What Channels Does TVMob Have?
TVMob offers a range of live channels and different categories such as news, entertainment, international, and much more.
3 Is this TVMob App Free?
Yes, TVMob is completely free to stream on any streaming device.
4 What Devices can the TVMob App be Installed on?
TVMob App can be installed on any streaming device based on an Andriod Operating system. This includes devices such as MI TV Stick/Box or any other Andriod device.
Wrapping Up
Conclusively, TVMob is an excellent platform to stream Live local as well as international TV channels.
The App offers content from all categories such as Comedy, Kids, Food, Music, News, etc, from different countries like the UK, France, Germany, Spain, and Portugal.
Also that all the content available on TVMob is entirely legal. Further, TVMob has amazing features that not only make the experience user-friendly but also interesting, as it offers popular sports events, PPV, Leagues, and an intuitive interface.
Since the application is free it is recommended to connect your device to ExpressVPN to keep your identity hidden and a safe free streaming experience by protecting your IP address.