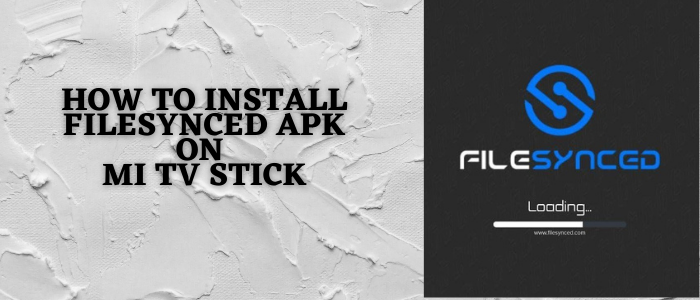 The article given below is a step-by-step guide on how to install FileSynced APK on MI TV Stick & MI TV Box.
FileSynced is an easy way to download apps directly to the user's device. It works just as FileLinked allowing users to download applications to devices like MI TV Stick. It installs through codes and is called the best alternative to FileLinked in 2022.
With FileSynced you can view treading FileSynced codes and also allows access to previous codes. It is an easy method to access the latest applications that are not in the Google Play Store or Amazon App Store.
Since this is a free app, it is strictly advised to use a VPN on your MI TV Stick for safe and secure streaming.
Our Recommended VPN – ExpressVPN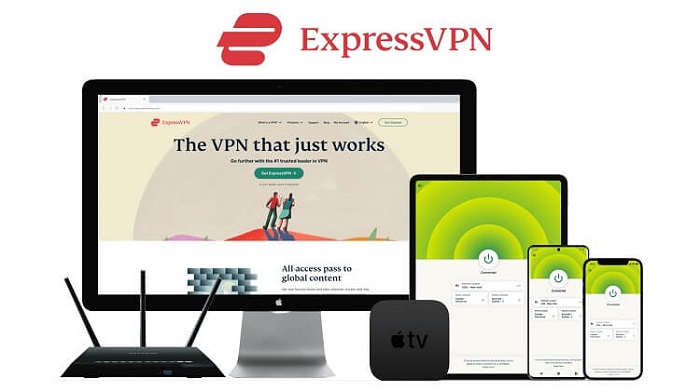 ExpressVPN is our top choice when it comes to downloading apps through FileSynced that are unavailable in the Google Play Store as it completely hides your IP address and keeps your online identity private while watching free content.
Get ExpressVPN today and enjoy 3 extra months free. It also offers a 30-day money-back guarantee policy that allows you to access all features risk-free for 30 days
How to Install FileSynced APK on MI TV Stick
To download FileSynced you will have to sideload it through the Downloader app. As it is not available on Google Play Store. It is itself a third-party app that allows you to download tons of third-party apps on your device.
As the service is free and allows users to download third-party apps, it is essential to install and use ExpressVPN to protect your anonymity of online activity because we don't know some apps might be illegal.
Now follow the steps below to install FileSynced on your MI TV Stick.
Step 1: Go to your MI TV Home screen and select the settings icon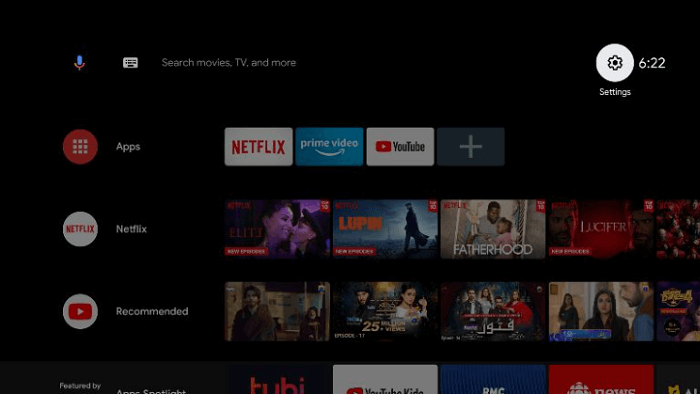 Step 2: From the settings select Device Preferences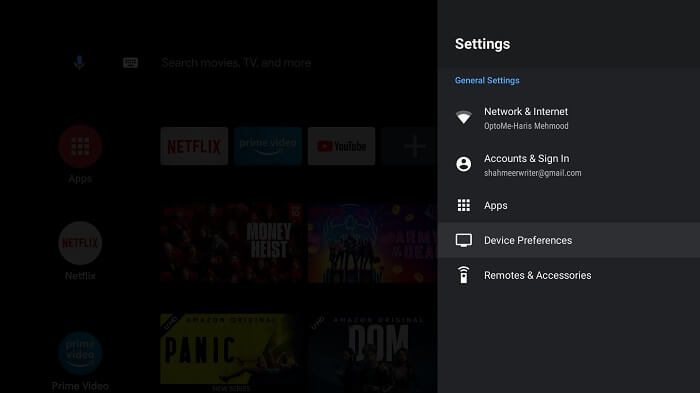 Step 3: Click on Security & Restrictions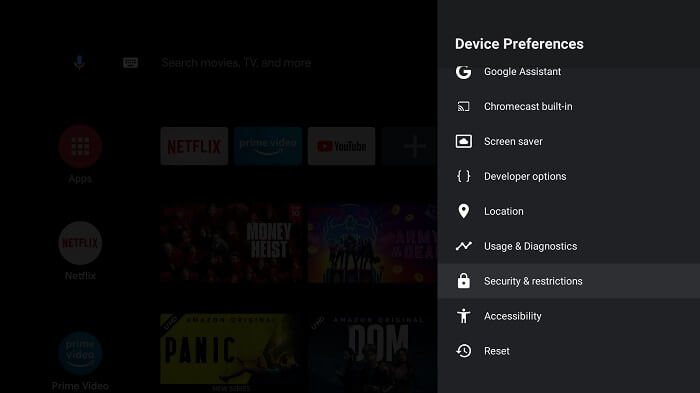 Step 4: Now Turn Off the Verify Apps option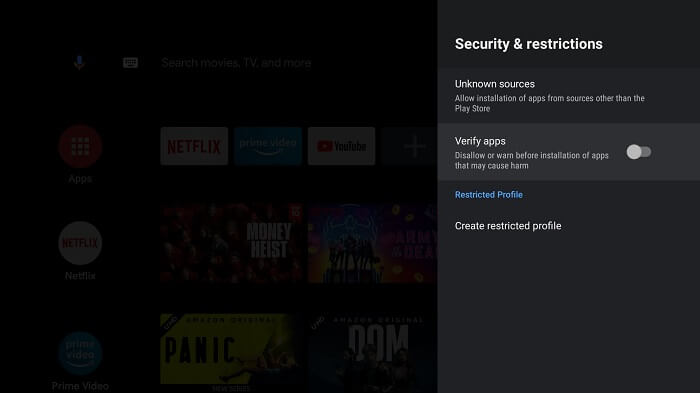 Step 5: Go back to your home screen and select the Apps menu given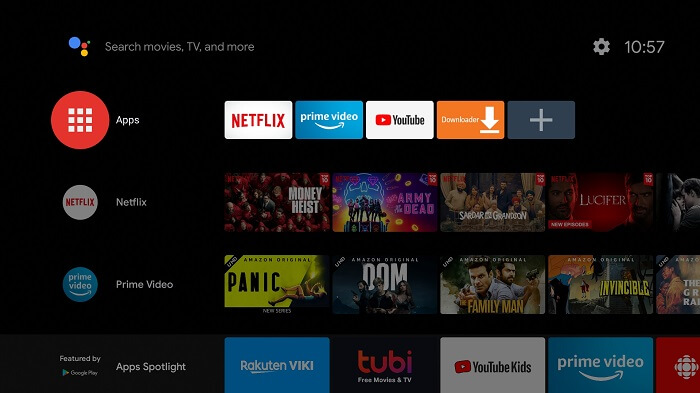 Step 6: From the Apps click on Get more apps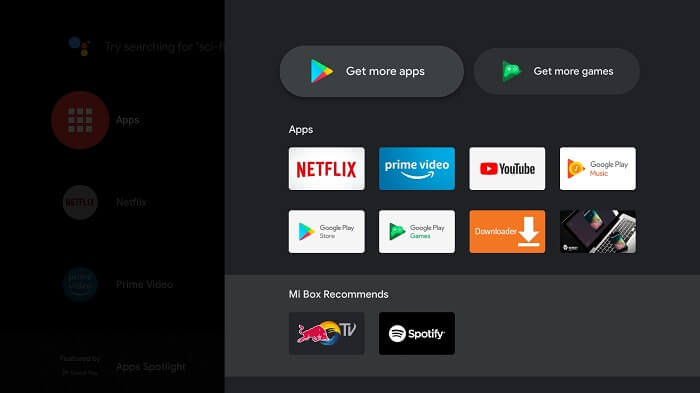 Step 7: At the top menu bar click on the Search tool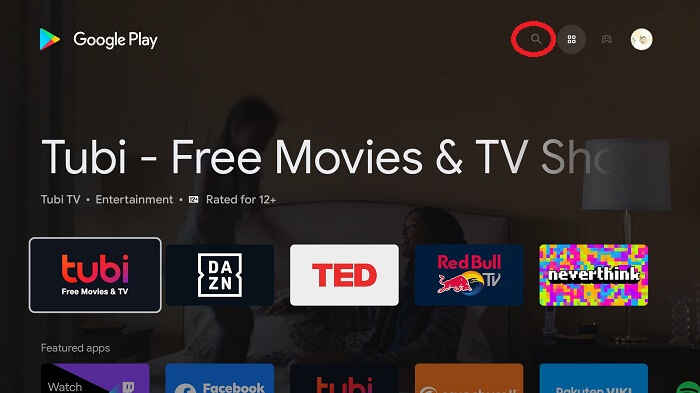 Step 8: Type Downloader on the search bar. You will see suggestions given below as you search. Select the Downloader app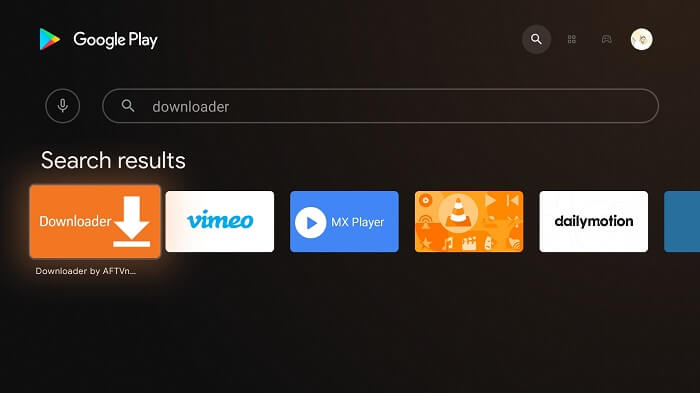 Step 9: Click Install for the process to begin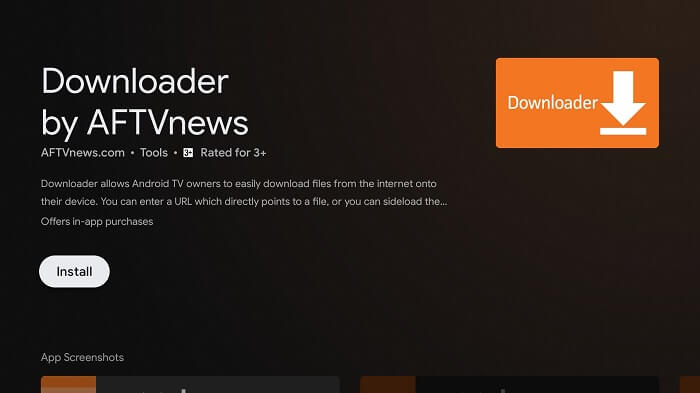 Step 10: Wait for the app to install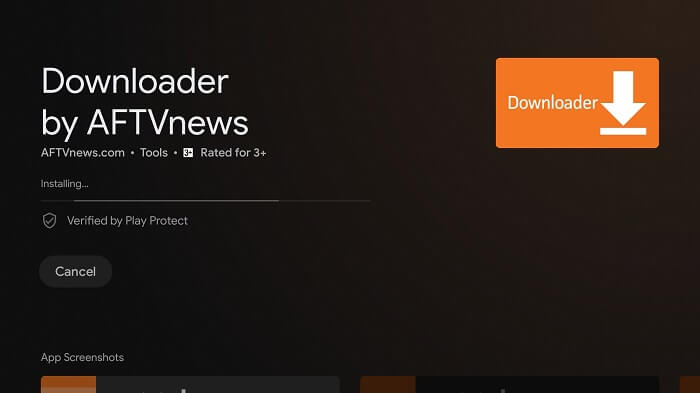 Step 11: Now click Open once it is installed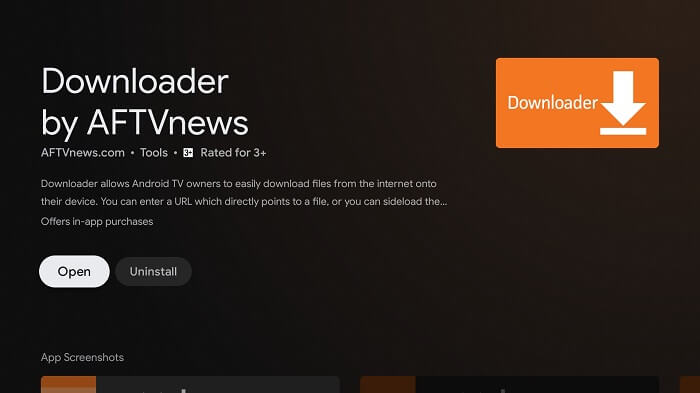 Step 12: Select Allow and proceed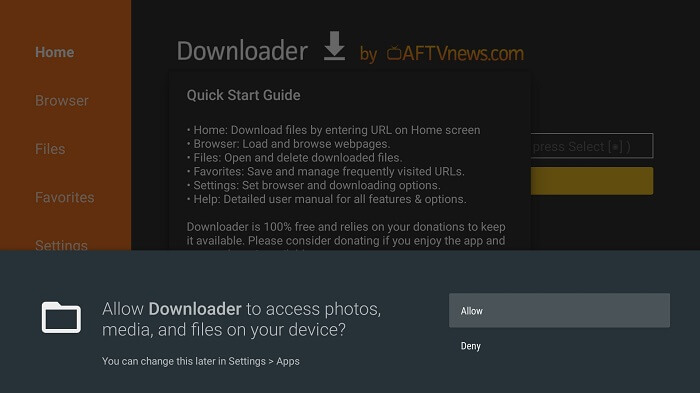 Step 13: Click OK now
Step 14: Go to the settings option of the downloader app and turn on APK Auto-Install. As you do a tick sign will appear as shown below.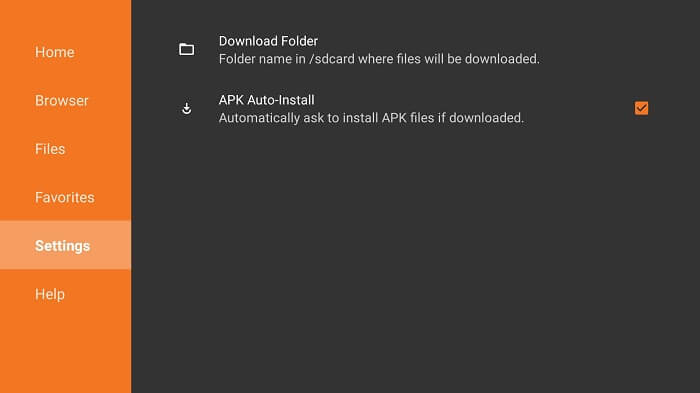 Step 15: The search bar is now available for use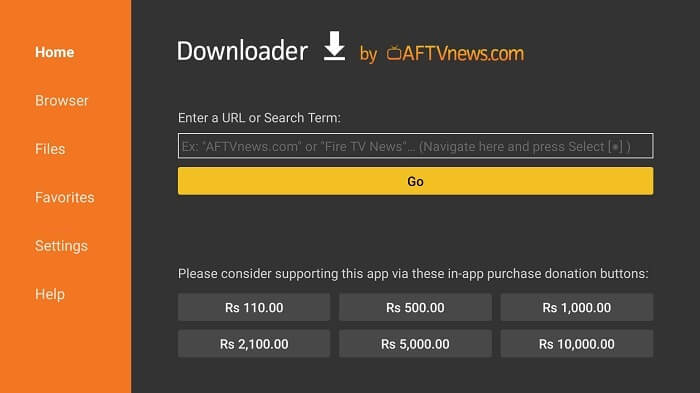 Step 16: In the search bar type troypoint.com/fs and click Go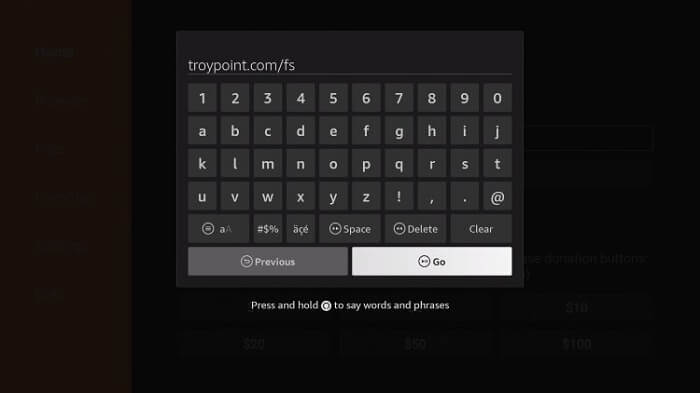 Step 17: Your file will now download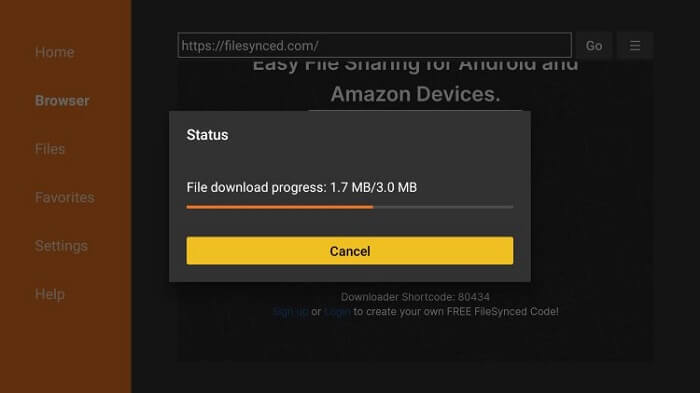 Step 18: Click Install. The option is given at the bottom of the page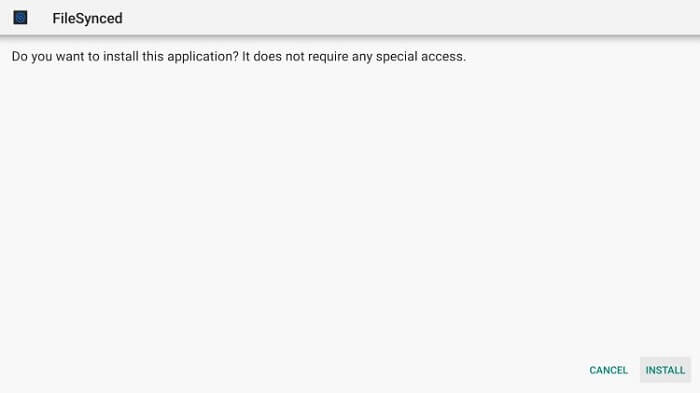 Step 19: Select Done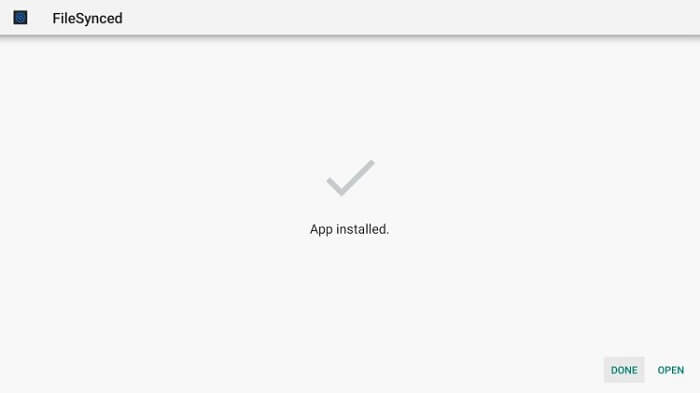 Step 20: Click on the FileSynced app now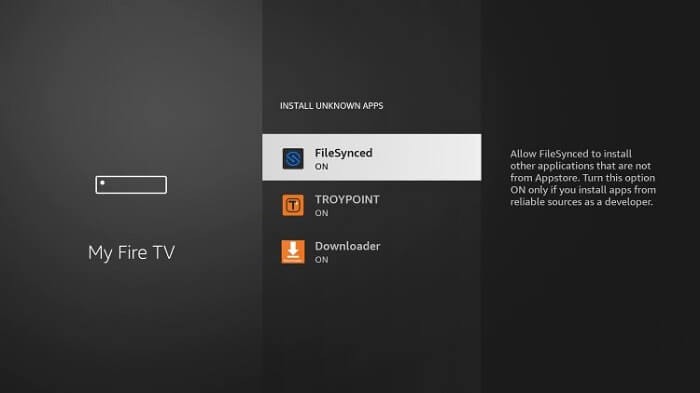 Step 21: Wait for the app to open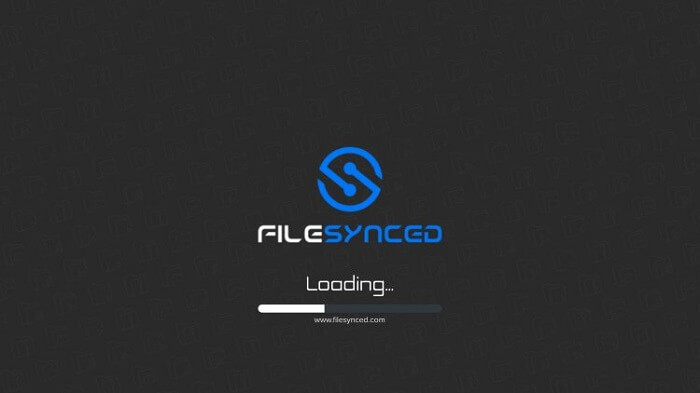 Step 22: Click Allow for FileSynced to access your media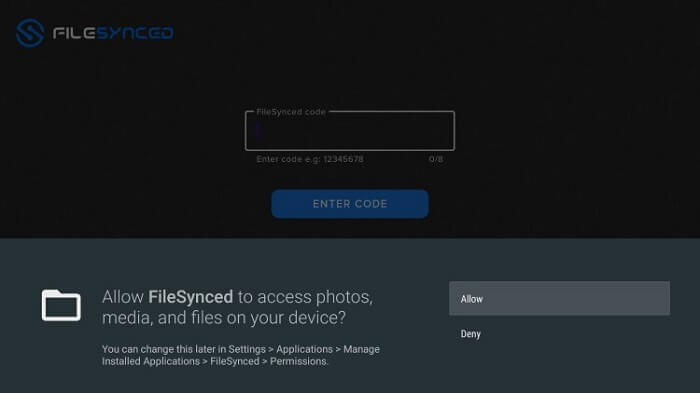 Step 23: You can now enter the code in the search bar provided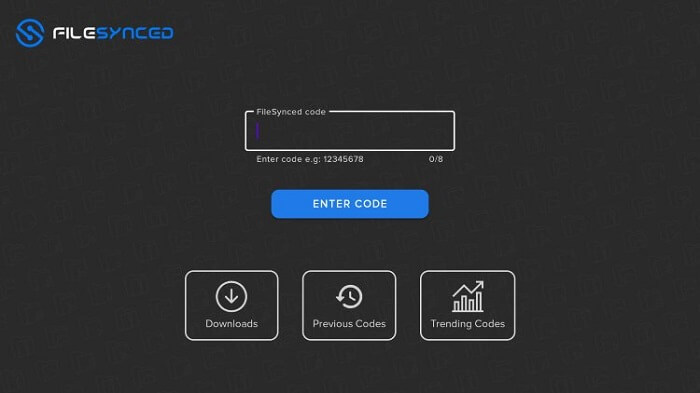 What is FileSynced?
FileSynced intends to make it simple for its users to download applications on your device using a code. It takes you away from the hassle to search for URLs one by one to download using a controller, moreover,  you can make your own store where you can add your favorite TV applications and games.
FileSynced introduced more features to its application like you can view the latest trending codes as well as codes you have used previously making it easier for you.
FileSynced also allows you to make your own code where you simply have to register and add files and apps to download using that code. It allows quick installation and shows you the most popular and latest APKs available.
Alternatives of FileSynced
FileSynced is a famously used application however there are similar apps mentioned below where you can search for the same functions and more.
Frequently Asked Questions
Q1) What is FileSynced Apk?
FileSynced is a substitute for Filelinked. It gives a simple way to download the most recent applications that are not available on the Google Playstore or Amazon App store. To use FileSynced, you need to enter a code into the FileSynced app, which gives permission to download applications straightforwardly from each code.

Q2) Is FileSynced legal?
Yes. FileSynced is legitimate to use. To make sure you are not unlawfully streaming, make sure to watch movies and TV Shows in the public domain.

Q3) Is FileSynced Apk secure?
Yes, since all the downloads are through Google Playstore it is a secure and legitimate application.

Q4) How to make a FileSynced Code?
A user can create his own code by visiting www.filesynced.com/register.
Wrapping UP
FileSynced is one of the most used alternatives to FileLinked. This application works by using codes through which you can share and transfer files as well as download the latest application for streaming, this is one of the ways where you will not have to search for many APKs separately and download them.
FileSynced shares documents and downloads applications and works efficiently on Android, including TV Box gadgets, as well as MI TV Stick.
It is a safe application however we recommend you to use ExpressVPN to hide your identity while downloading the applications that are not available in the Google Play Store.