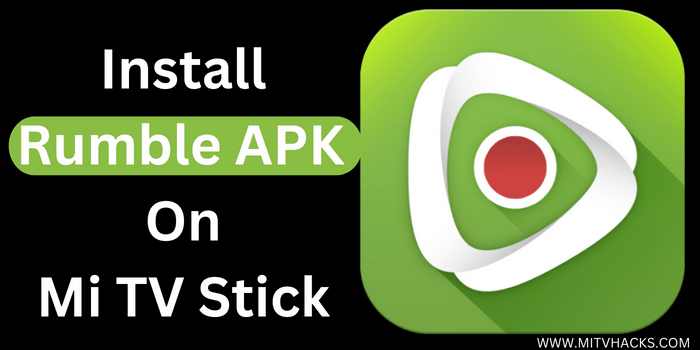 In this step-by-step guide, we will show you how to install Rumble APK on Mi TV Stick or Mi TV Box.
Rumble APK is a video-sharing platform that has many similarities with YouTube as it enables you to upload, stream and vote on videos quite easily.
You get all the features of YouTube with this free app but without any ads or subscription charges.
The app not only just shares and streams your content but also allows its users to talk directly with other content creators who have the same interests as yours.
Do you know that Rumble APK also pays for your videos just like YouTube? The best part is, you don't need to have a massive fan following or views to start earning from Rumble.
Since some of the Rumble content is only available in certain countries like the US and the UK. Make sure to use a VPN to unblock the restrictions.
Our Recommended VPN – ExpressVPN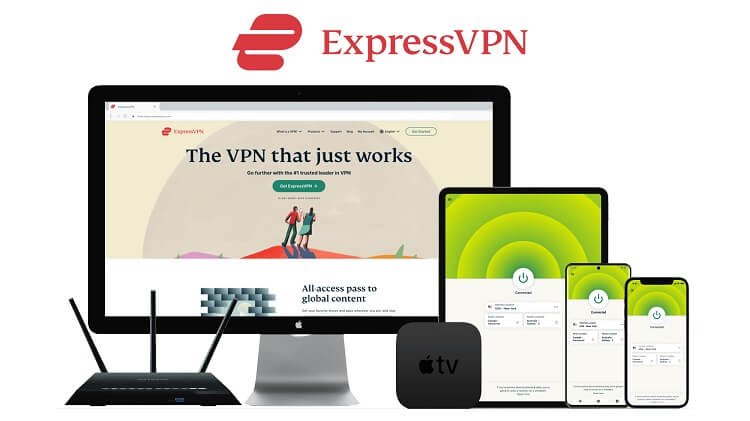 Warning: ExpressVPN is our main choice when it comes to unblocking geo-restricted content OR Streaming free content that is available on third-party APKs. It ensures that your online activities remain concealed from the Government and ISPs.
ExpressVPN offers 3 extra months for free along with a 30-day money-back guarantee. The VPN can work on five simultaneous devices with a single account.  
LEGAL COPYRIGHT DISCLAIMER: At MI TV HACKS, we do not confirm the legality or official licensing of the media content streamed by apps, websites, or services. We want to make it clear that we are not the owners, operators, or resellers of any streaming sites, apps, or services. Additionally, MI TV HACKS is not involved in the administration or hosting of any such platforms.
How To Install Rumble APK On Mi TV Stick
Rumble APK has a lot of similarities with YouTube. However, it has fewer restrictions and a simpler algorithm than YouTube.
Rumble app which was launched in 2013, shows viral videos that you can normally see on YouTube or other social networking sites, but it has fewer restrictions.
Since the app is unavailable on the official App Store so you must sideload it on your Mi Stick device by using the Downloader app.
Before streaming, make sure to install and use ExpressVPN on Mi TV Stick to unblock the geo-blocked content on Rumble.
Now follow these steps:
Step 1: Go to the Mi TV Stick Home Page and click on the Settings option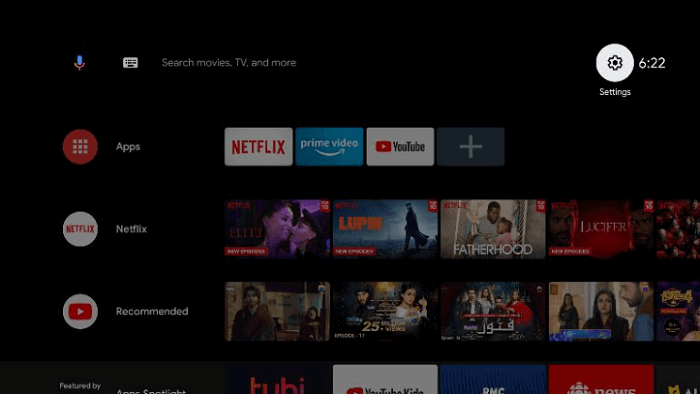 Step 2: Now select Device Preferences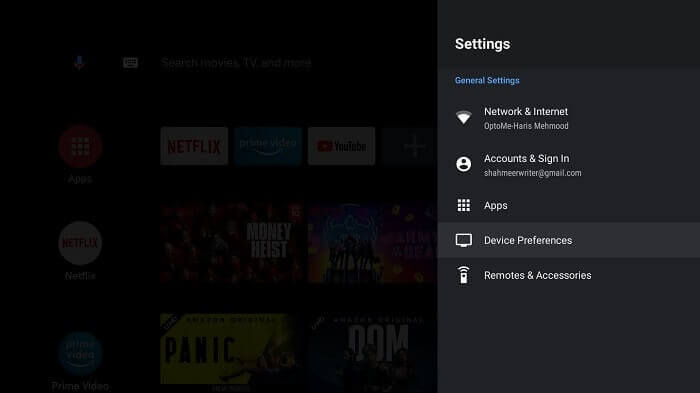 Step 3: Click on the Security and Restrictions icon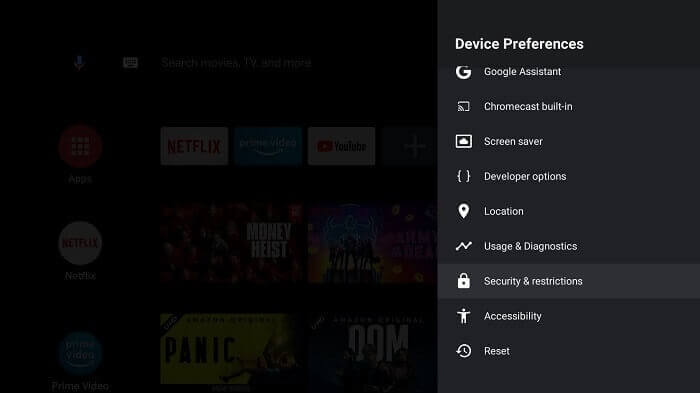 Step 4: Now you must Turn off the Verify Apps option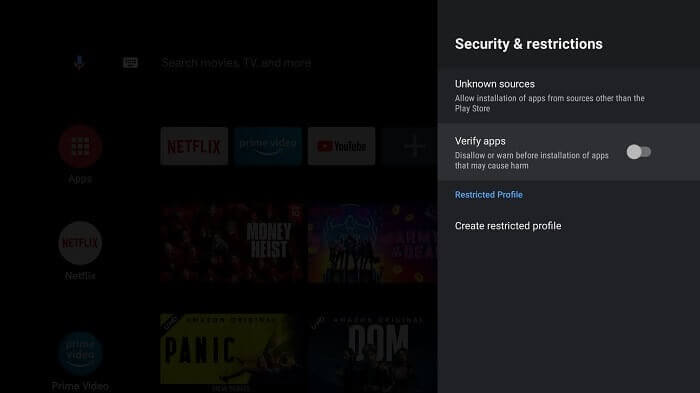 Step 5: Move to your Mi TV Home again and then choose Apps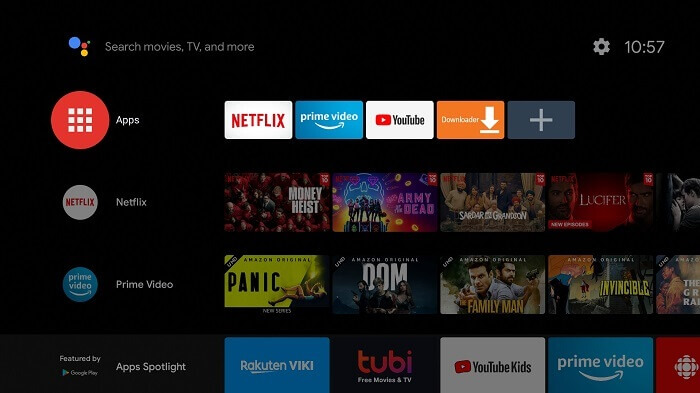 Step 6: Click the Get More Apps tab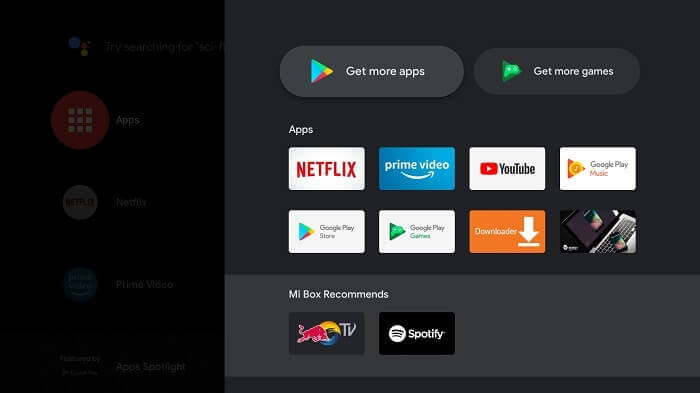 Step 7: Now hit the Search icon on the top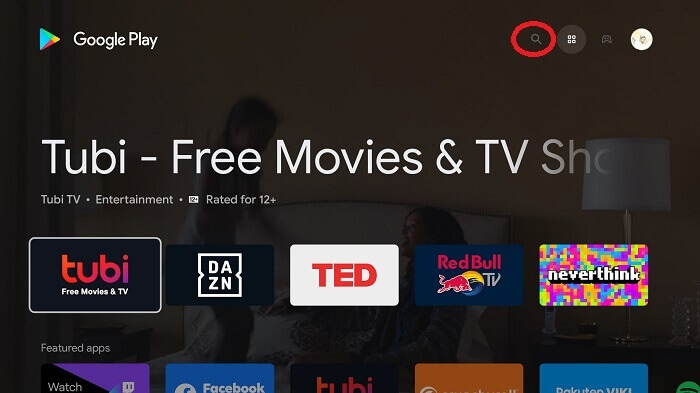 Step 8: Enter Downloader in the search bar and then click on the Downloader app from the list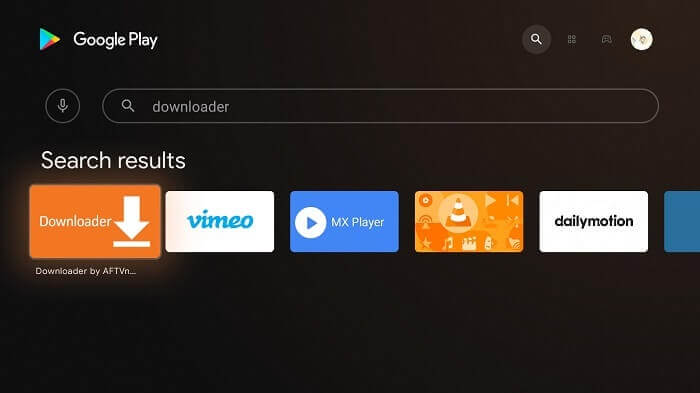 Step 9: Hit the Install option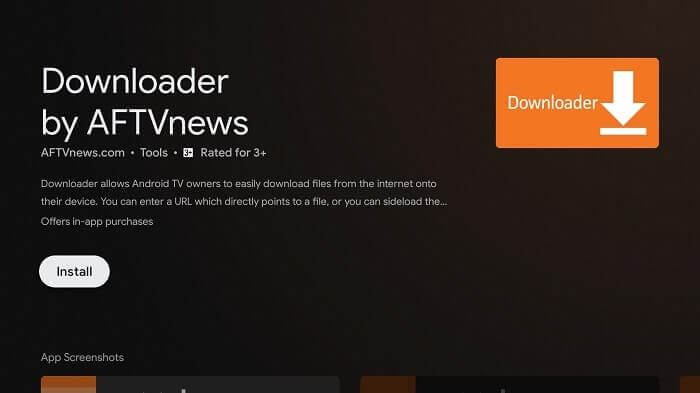 Step 10: Wait for the app to fully install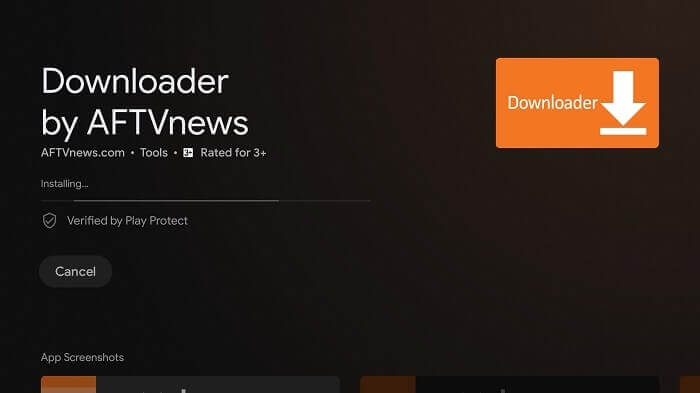 Step 11: Now press Open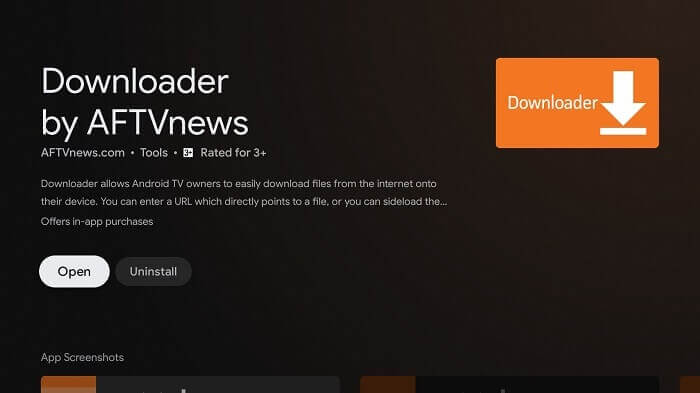 Step 12: Choose to Allow, after the Downloader app, installs completely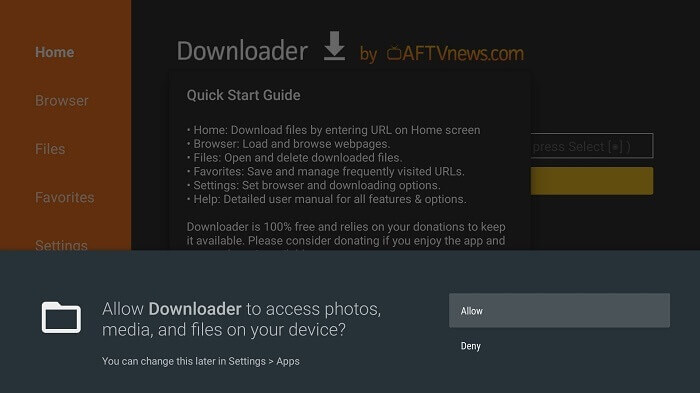 Step 13: Now click the OK button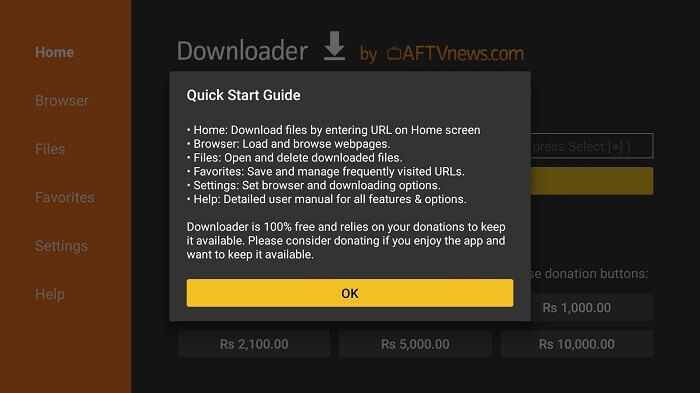 Step 14: Move to the Settings option, and then turn on the APK auto-install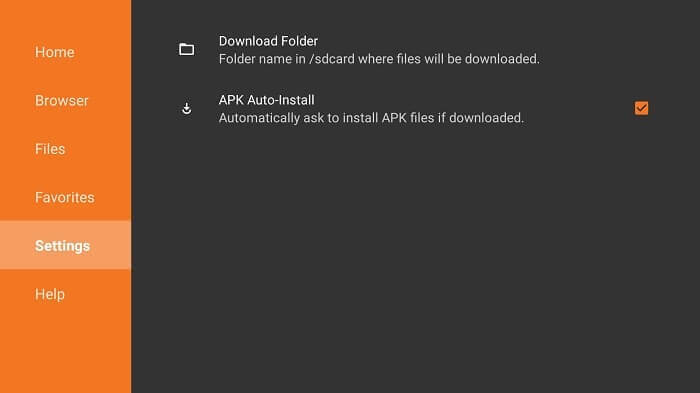 Step 15: From the home menu of the downloader app go to the Search bar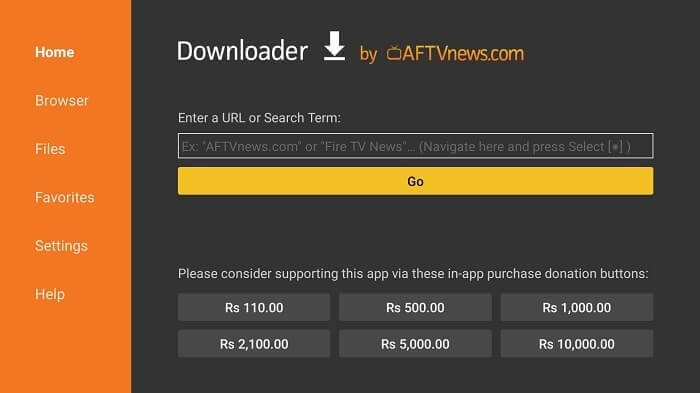 Step 16: Put the URL bit.ly/rumble225 and then hit Go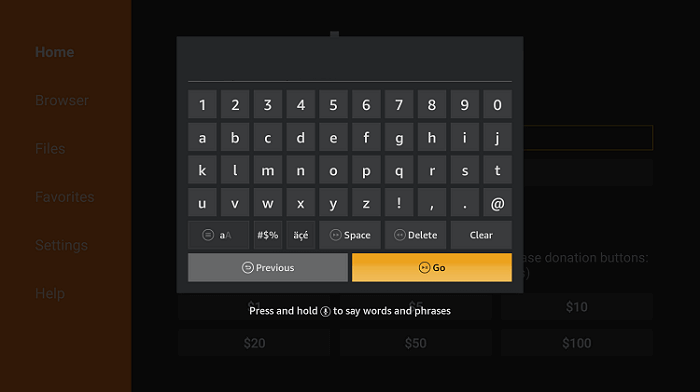 Step 17: Wait for it to download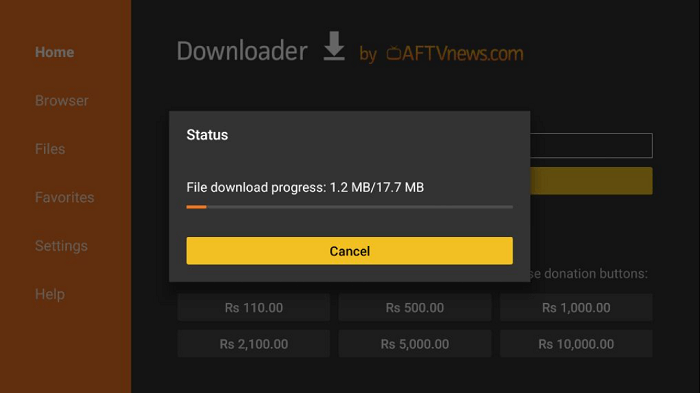 Step 18: When you click Install, this message appears. Click Settings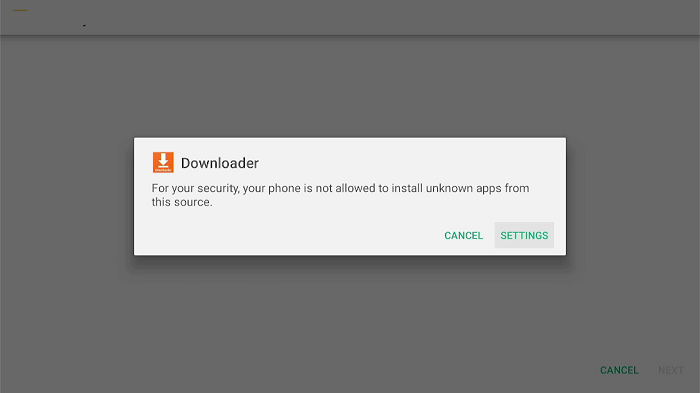 Step 19: The menu will open, click to allow the downloader app to install third-party apks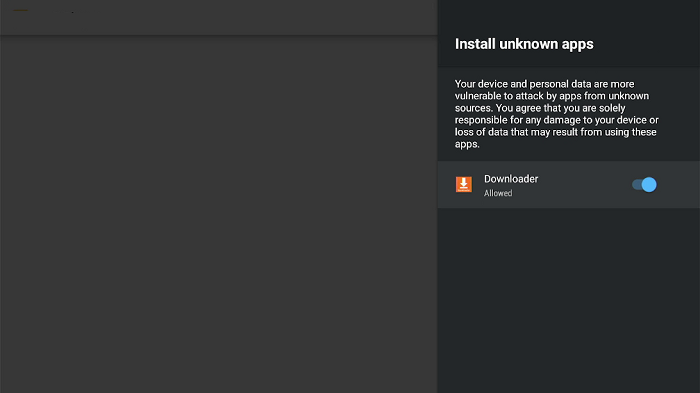 Step 20: Now click Install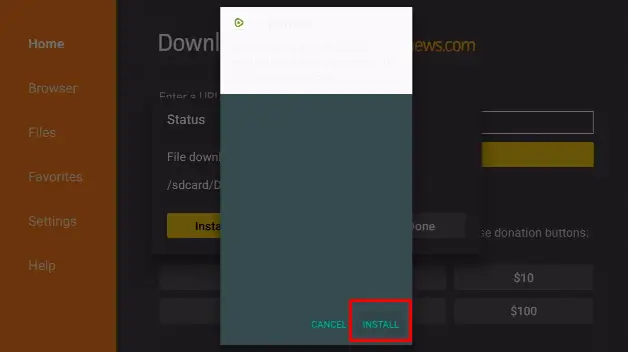 Step 21: After the app is installed, now open the ExpressVPN app and connect to any server to stay anonymous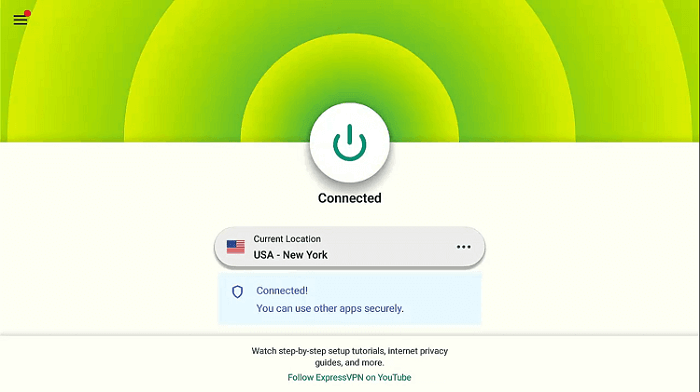 Step 22: Launch the Rumble App!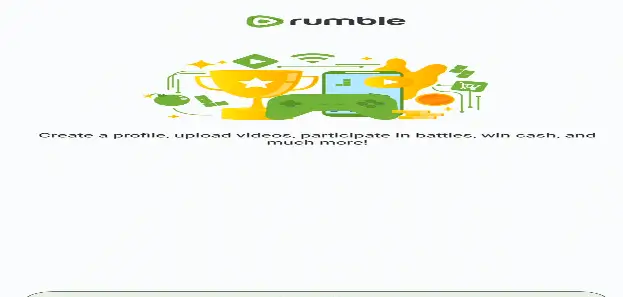 Step 23: This is the interface of the Rumble app, Explore and have Fun!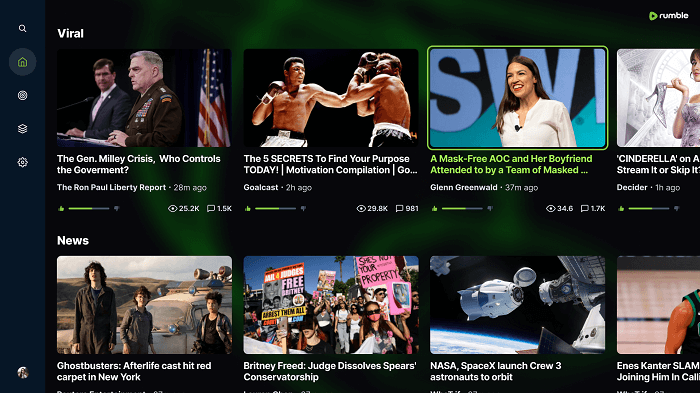 Features Of Rumble
This live streaming video sharing platform has plenty of imperative features that make it a distinctive app. Let's have a look:
The app has a

user-friendly interface

and it enables you to upload content with much ease. 

Just like YouTube, users can

create their own channel

through which their fans can subscribe and follow them.

Unlike YouTube, the

monetization of your videos is quite easy

if you are using the Rumble app. Popular videos go straight to the portal and immediately enable you to earn money. Whereas on YouTube, the monetization of content is confined to ad-based revenue. 

Videos also get

great exposure

because of the

licensing agreements

with platforms like

Yahoo, MTV, and Xbox

.

The app also has a

smooth UI

.

Automated stream creation tools

are also an important feature of the app.

You are allowed to use the

channel management controls

including editing or comments disabling on videos. 

Rumble also has a

proper license

that allows creators to manage the rights of their content. These rights include applying geo-restrictions on certain regions.
What Makes Rumble APK Special?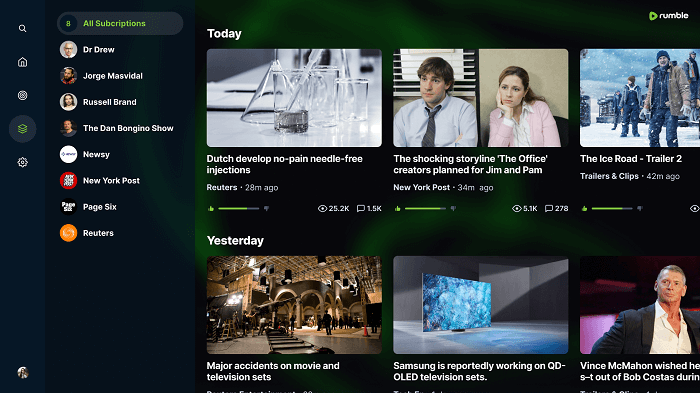 Rumble APK is not the only platform for people to showcase their talent in hosting, distributing, and managing their video content.
Just like YouTube, Rumble also keeps its viewers entertained by providing some of the top videos in the world that become viral in minutes.
What makes this app worth using and unique is its special voting feature that enables the users to amass cash rewards.
For that, you must take part in battles to vote for your favorite content. Like YouTube, your video content can easily go viral, if it gathers views and votes.
Some people also believe that the Rumble app is better than Youtube for many reasons.
For instance, the content exclusion claim by many video creators on other platforms is often the issue. Whereas, the Rumble app is free from such issues anyway.
Rumble app developers have taken all this into consideration while making the app.  Rumble is not confined to those having a greater engagement or those who are already famous.
The app works fairly as it provides a proper chance for every content creator to show his talent even if he is new in the field.
Uploading A Video On Rumble
As soon as you are done with your video, you can share it immediately on the internet. You can use four methods to earn money by uploading your videos on Rumble.
So, don't forget to share your daily Vlogs, talented skills, or comedy content without wasting time, get the app and earn money straight away.
Don't forget to read the complete fine print before you sign up on the app and upload your video. You will learn all about the content allowed and what is restricted.
Rumble has a strict policy towards uploading inappropriate videos or any banned content. The good thing is, the app will limit any such problematic content from uploading.
Rumble APK is supported by plenty of devices. It works well with Mi TV Stick and other Android devices like Amazon Firestick, Roku, Google Chromecast, etc.
Alternatives Of Rumble APK
Streaming and sharing video content is offered by many platforms including the Rumble APK. However, if you want to try some other alternatives then have a look at these apps that we have compiled for you:
TikTok on Mi TV Stick

Vimeo on Mi TV Stick

FreeTube on Mi TV Stick
FAQs – Rumble APK
Does Rumble APK come with ads?
Rumble is a free video-sharing app that enables its users to upload, stream and vote on videos without any subscription process. Its features are quite similar to YouTube but without any disturbing ads.
Is Rumble APK legal and safe to use?
Yes, indeed the Rumble APK is legal and its video-sharing is quite safe to use. Users can stream their content on the app without viruses or malware with the help of ExpressVPN.
What is the main difference between Rumble APK and YouTube?
There are several differences between Rumble APK and YouTube but we are going to discuss the most important one here. YouTube suggests videos for users that mainly depend on formerly watched videos.
Whereas, the Rumble app only shows videos in chronological order from content creators that a user follows. In this way, users can select the content according to their liking.
Conclusion
Rumble APK is a fine alternative for YouTube and offers many other important features that make it worthwhile.
You can easily share your content all around the world and also watch tons of viral videos on the app. This guide has discussed in detail the steps to install the Rumble APK on Mi TV Stick. 
Since the app is free of cost, we highly recommend the use of a VPN for your safety. For this, it is best that you have a reliable VPN like ExpressVPN connected to your device for safe and secure streaming.