This step-by-step guide will show you how to install TiviMate Player on Mi TV Stick or Mi TV Box.
IPTV services are popular these days, and that is because they offer a vast number of live TV channels, movies, and TV series. These IPTV services are compatible with plenty of devices, but all of them do not provide an app for streaming their content.
Some require IPTV players for this purpose, and TiviMate Player is definitely among the best in business. You can use both its free and premium versions on Mi TV Stick but don't forget to get the subscription of TiviMate Player first.
TiviMate only works with the IPTV services that provide M3U URLs. Therefore, you must confirm beforehand whether your IPTV provider has got the M3U URL or not.
As the app helps to stream many channels around the world and some of them might be geo-bloacked. Therefore,  it is strictly advised to use a VPN on your Mi TV Stick.
Our Recommended VPN – ExpressVPN
ExpressVPN is our top choice for a VPN connection as it provides foolproof security by completely hiding the IP address of its users. Besides that, the VPN enables you to watch even geo-restricted content.
Get your ExpressVPN connection today and enjoy an extra three months for free. Likewise, the VPN will provide a 30-day money-back guarantee to its new users and can work with five simultaneous devices with a single account.
Install TiviMate Player Using Downloader App
Since TiviMate Player is unavailable on the official Store, we must sideload it on our Mi TV Stick device as a third-party app. Downloader is the best app to carry on the process.
Unverified IPTV services used with the TiviMate Player might threaten your privacy and security. Therefore, before using such services, don't forget to install and use ExpressVPN on your device. 
Follow the steps below:
Step 1: Go to the Mi Tv Home Page and press the Settings option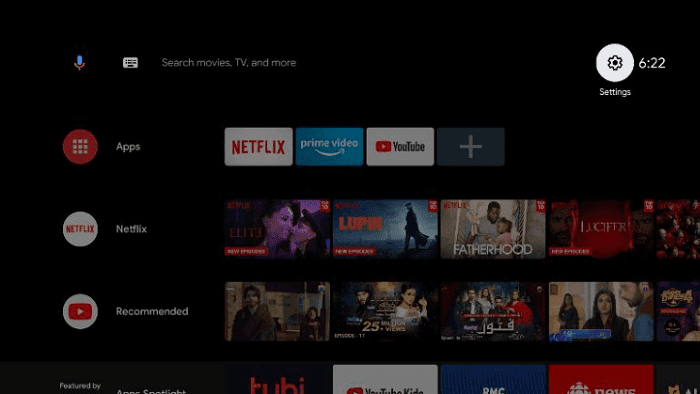 Step 2: Move to the Device Preference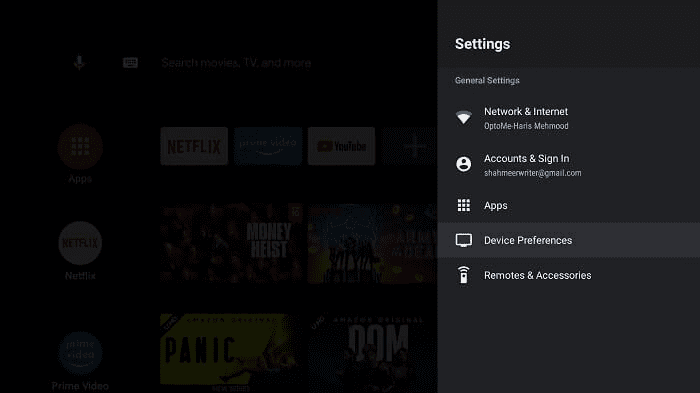 Step 3: Now open the Security and Restrictions icon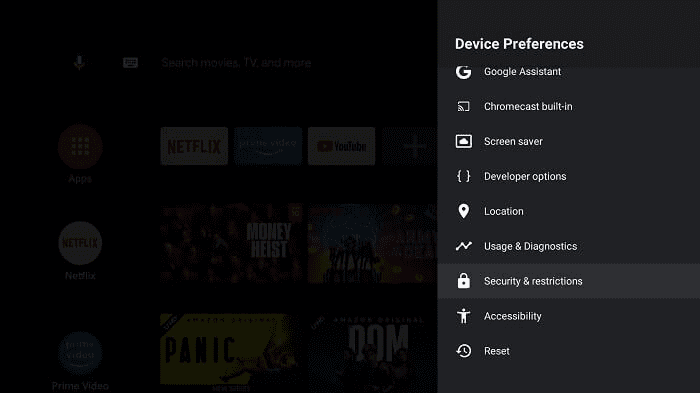 Step 4: After that, you can Turn off the verify Apps button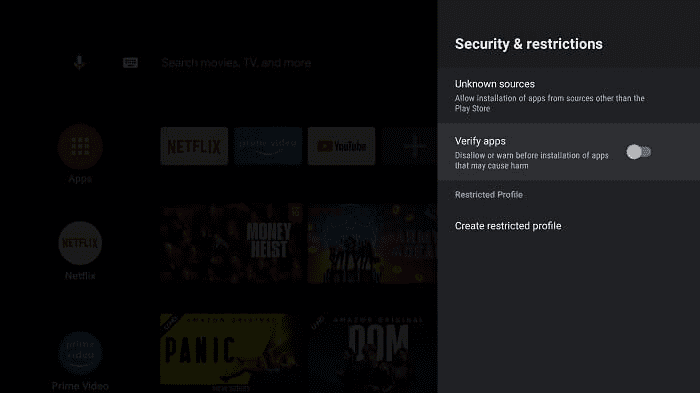 Step 5: Go back to the Mi TV Home and choose Apps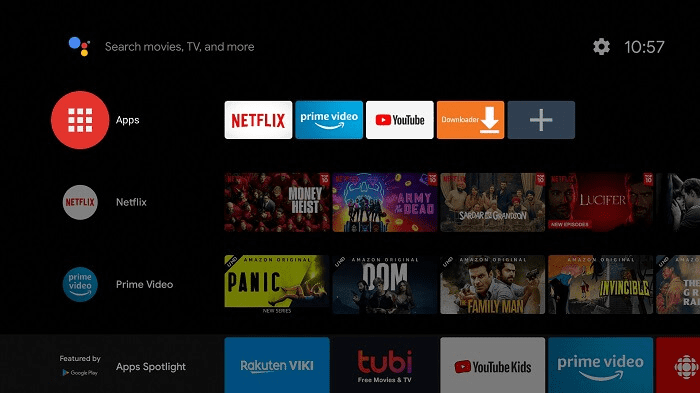 Step 6: Select the Get More Apps option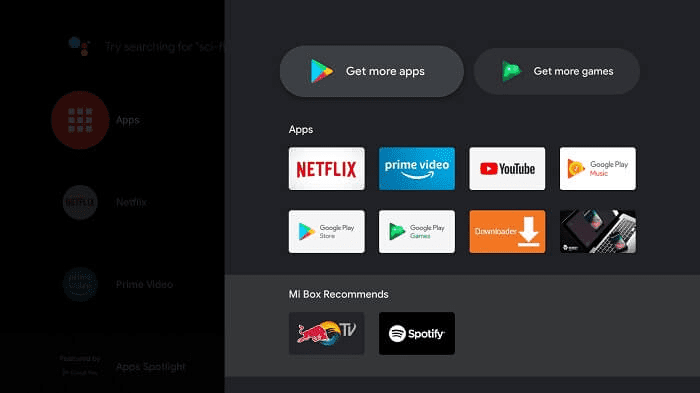 Step 7: Click on the Search icon above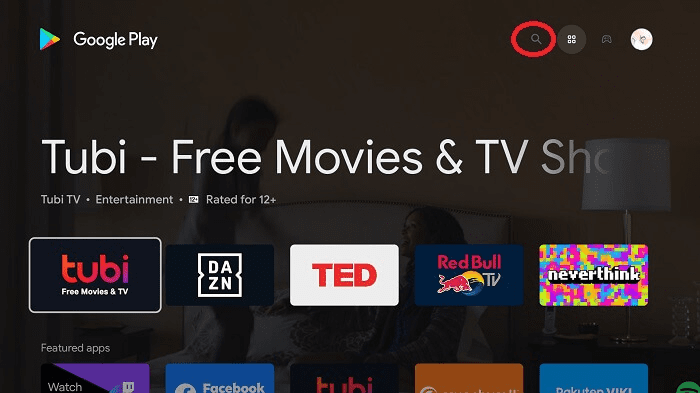 Step 8: Type Downloader in the search bar, and a list will appear on your screen. Select the Downloader app from here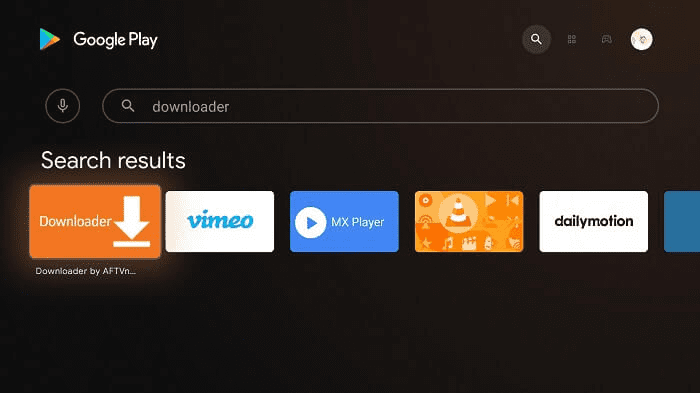 Step 9: Hit the Install button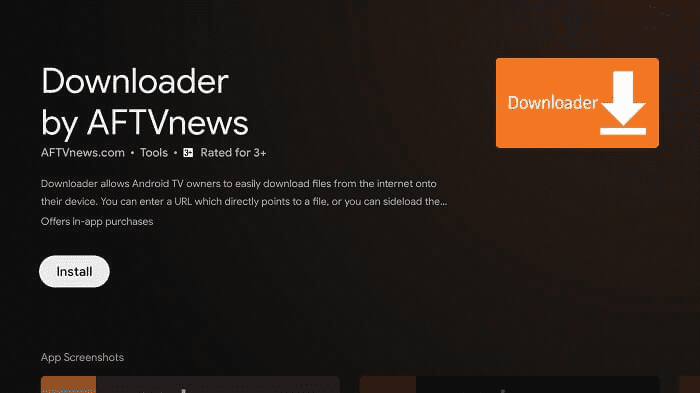 Step 10: Wait for the app to install fully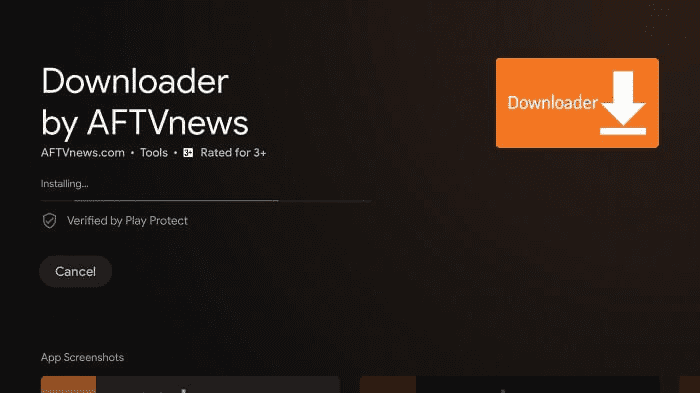 Step 11: Now press Open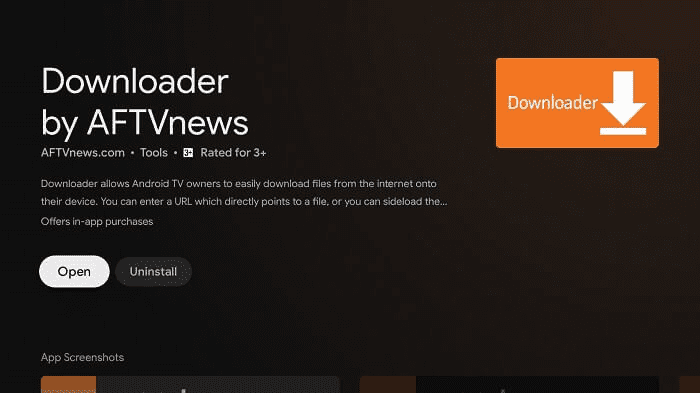 Step 12: After the app is completely installed, press Allow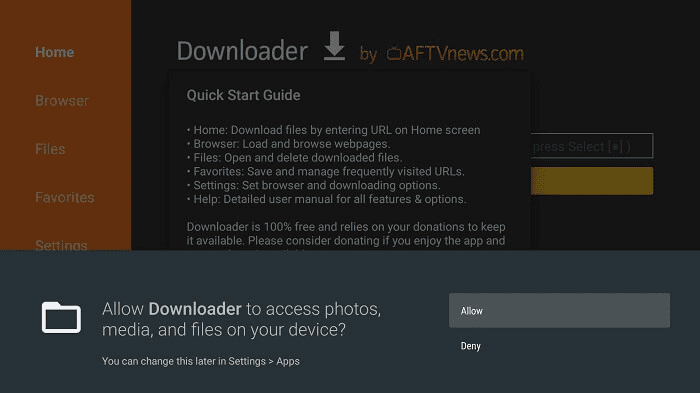 Step 13: Click on OK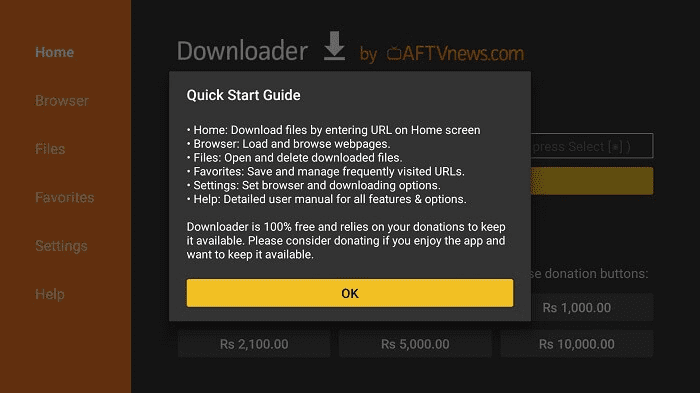 Step 14: Move on to Settings, and turn on the APK auto-install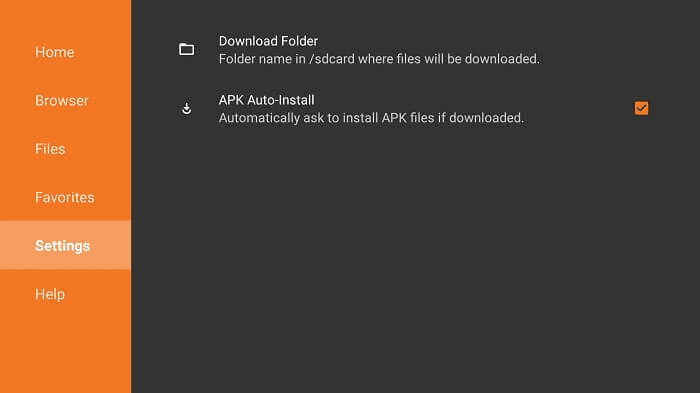 Step 15: From the home menu of the downloader app, go to the Search bar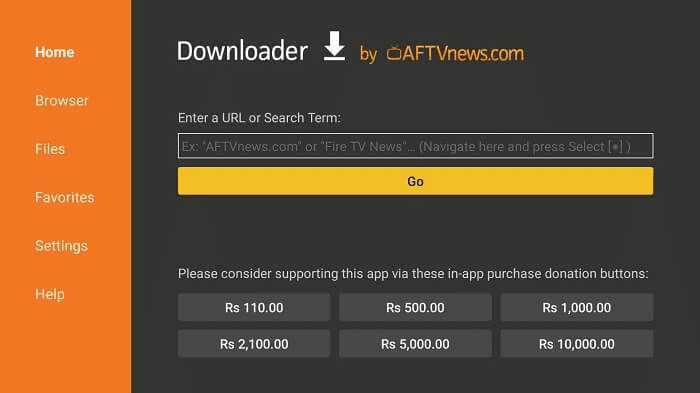 Step 16: Put the URL bit.ly/tivimate2022 in the Search bar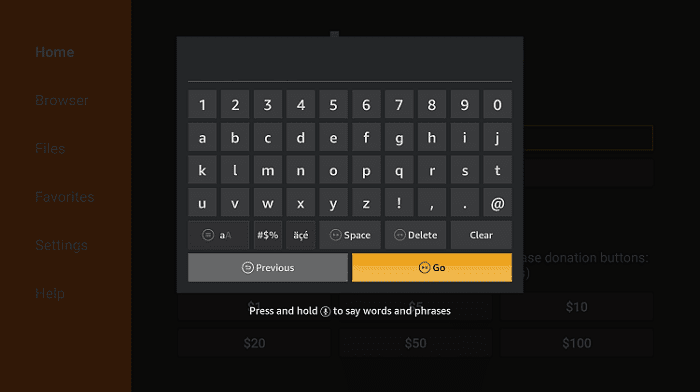 Step 17: Wait for the download process to complete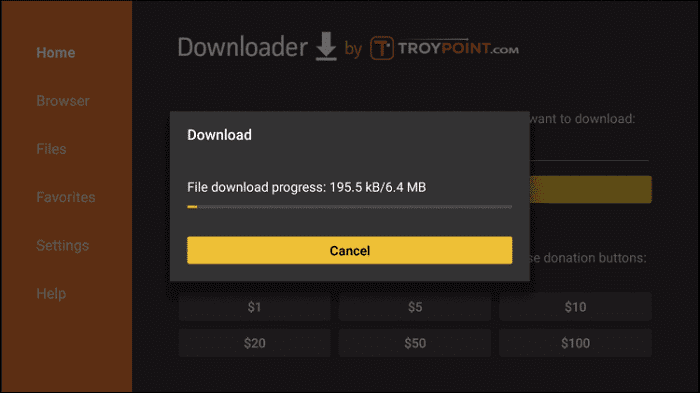 Step 18: Now press Install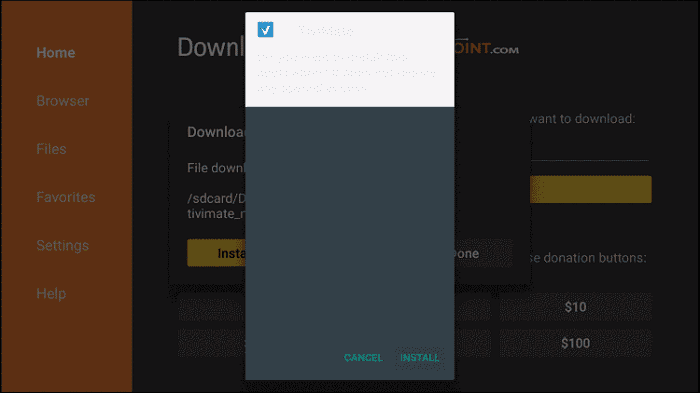 Step 19: Select Done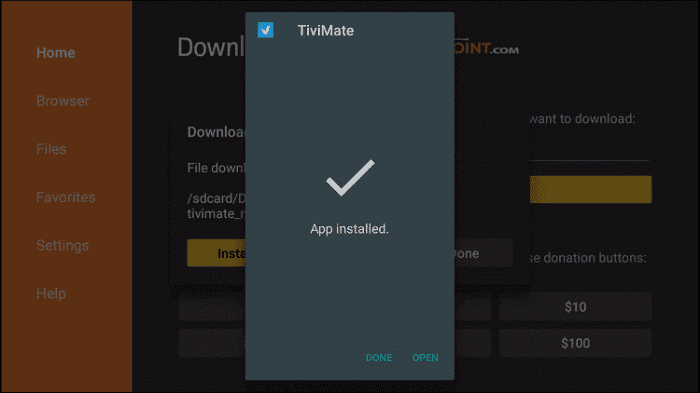 Step 20: Click on Delete to remove the APK file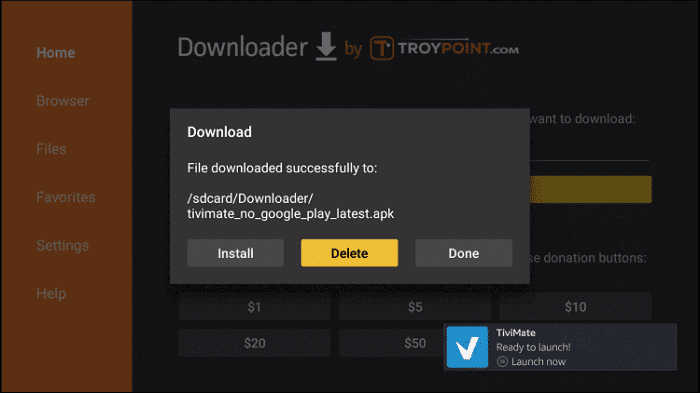 How You Can Setup IPTV In TiviMate Player
Once TiviMate Player is fully installed, the next thing you should do is to set up IPTV within TiviMate. But before that, ensure you have a strong VPN connection that enables you safe and secure streaming.
The below-mentioned steps will show you how to set up and use IPTV within TiviMate on a Mi TV Stick device.
Step 1: Go to your device's home screen and open the Apps & Channels section. Now press the See All option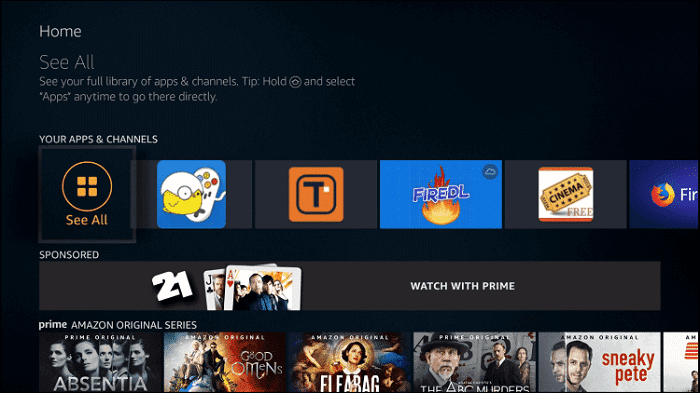 Step 2: Click on the TiviMate icon from the list of apps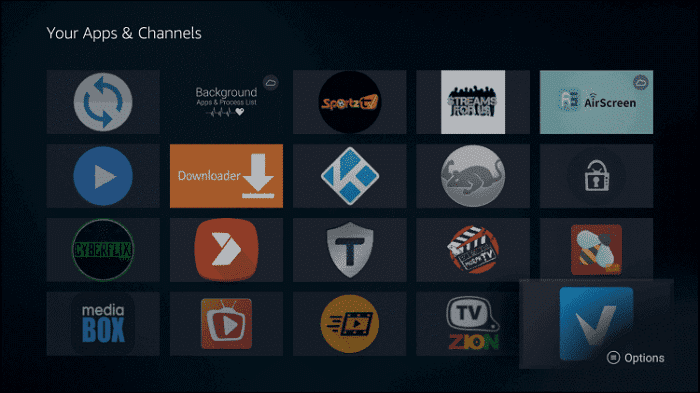 Step 3: Press the menu button of your My TV Stick remote and then choose the Move to Front icon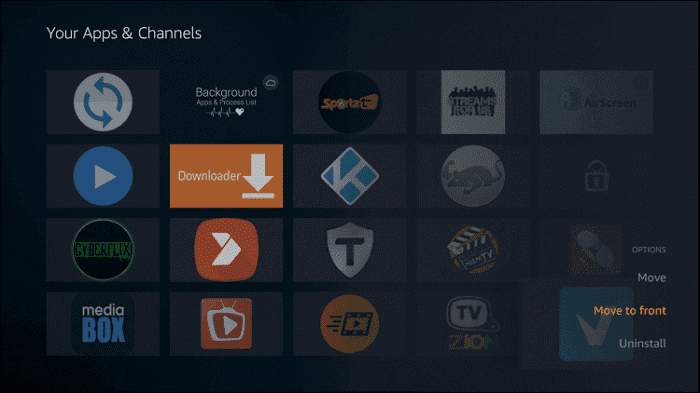 Step 4: You can now open the TiviMate player app on your device. Press the Add Playlist option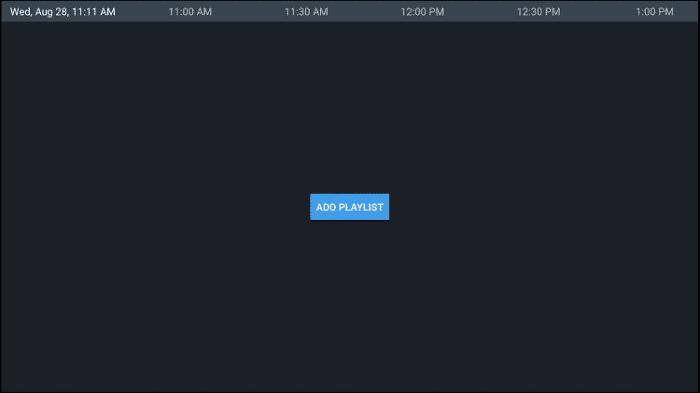 Step 5: Click on the Search bar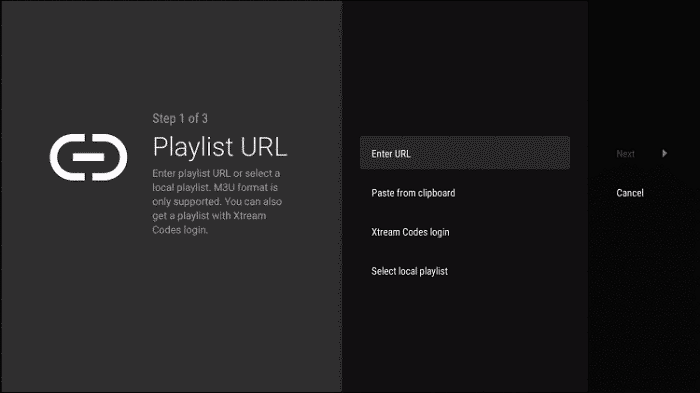 Step 6: Put the M3U URL provided by your IPTV service provider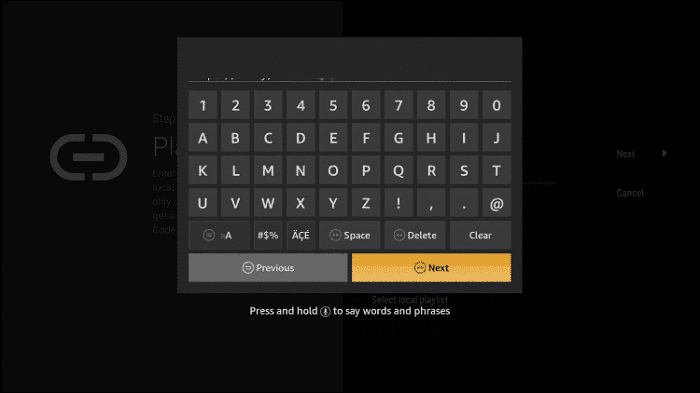 Step 7: Click on the Next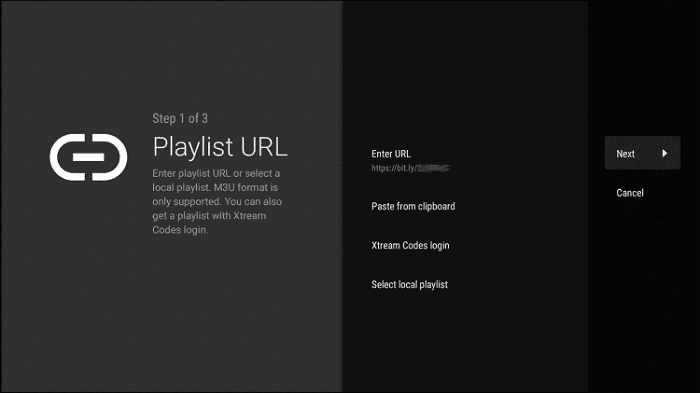 Step 8: Wait for some time as the playlist is getting updated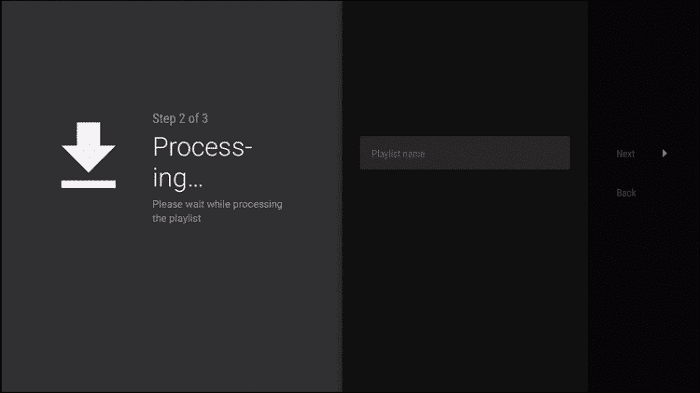 Step 9: When a message appears that the Playlist is Processed, click Next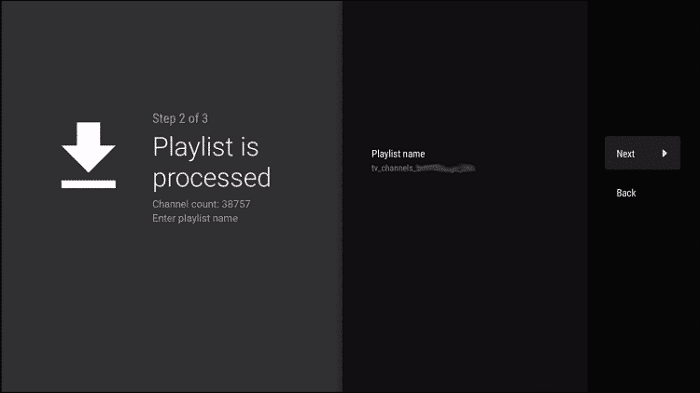 Step 10: Again, press the URL to insert the TV Guide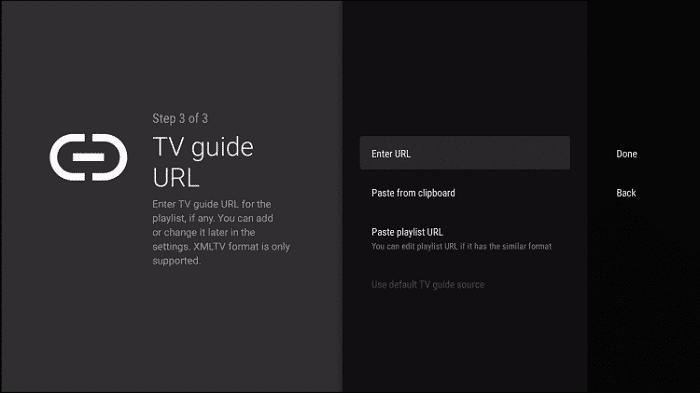 Step 11: Enter the EPG M3U URL of your TV Guide and hit Next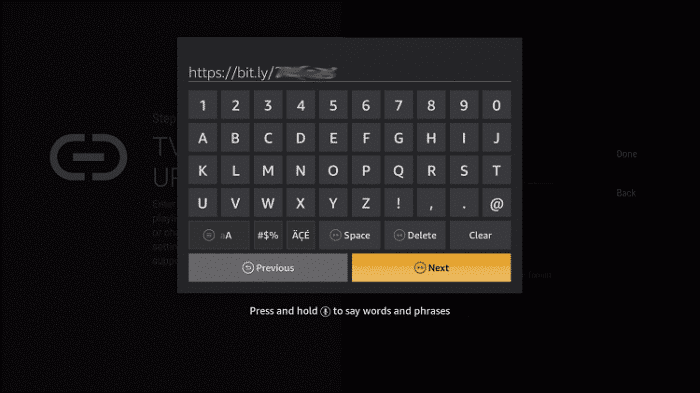 Step 12: Now select Done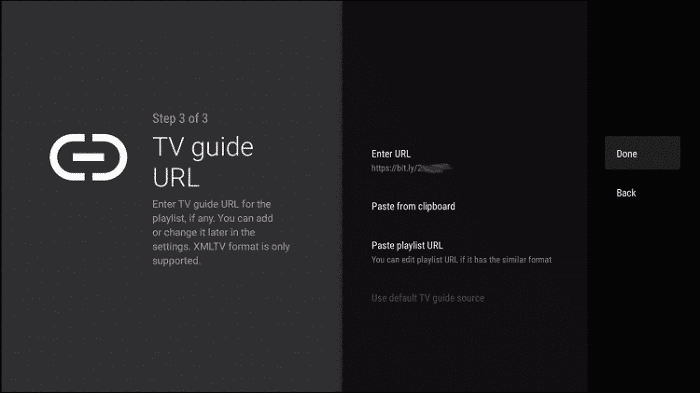 Step 13: Your TV Guide will emerge on your screen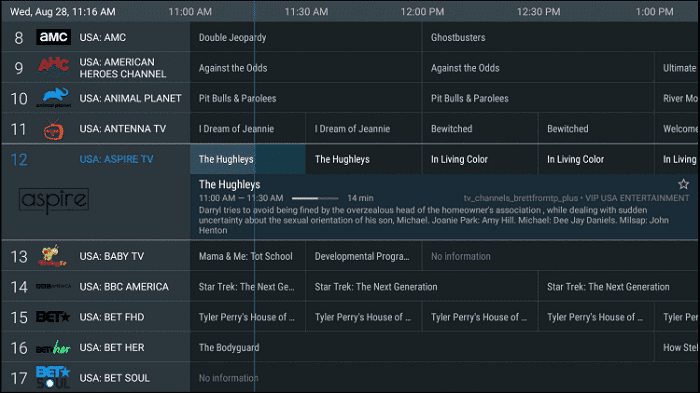 Step 14: If you want to enjoy some exciting features of TiviMate, you must buy the premium version of the app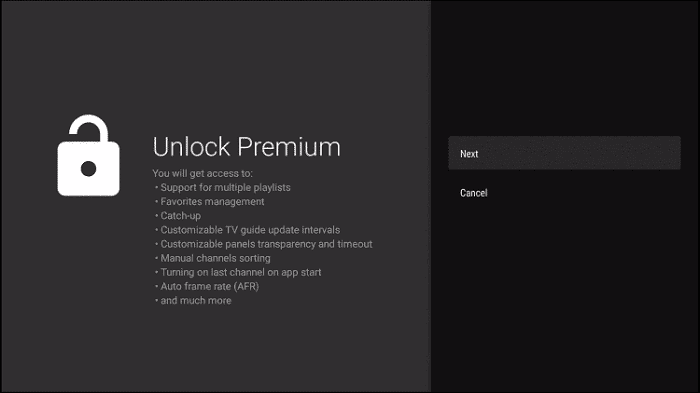 Install TiviMate Companion App For Buying Subscription
If you want to unlock more exciting features of TiviMate Player, you must pay the subscription charges of the TiviMate app, which will cost you $4.99/year for five devices. You can also enjoy the 5-day free trial option. Moreover, if you want to avail of the lifetime option, it will cost you $19.99.
You can use the Companion app to register for a TiviMate Premium account. The app can be easily installed from Google Play Store on Android devices. Those using a PC or a laptop need a BlueStacks emulator app to use Google Play Store on their PC.
Here we are going to use a PC to install TiviMate Companion App. Follow the steps below to set up your TiviMate premium account after successfully installing the app on your device.
Step 1: Use BlueStacks to open Google Play Store on your PC. Then look for the TiviMate Companion app and click it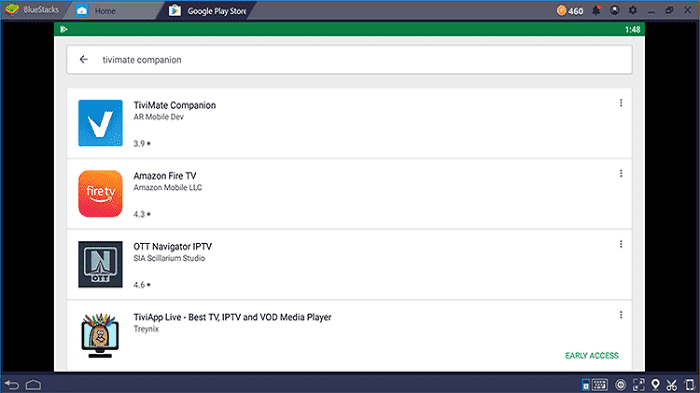 Step 2: Hit the Install button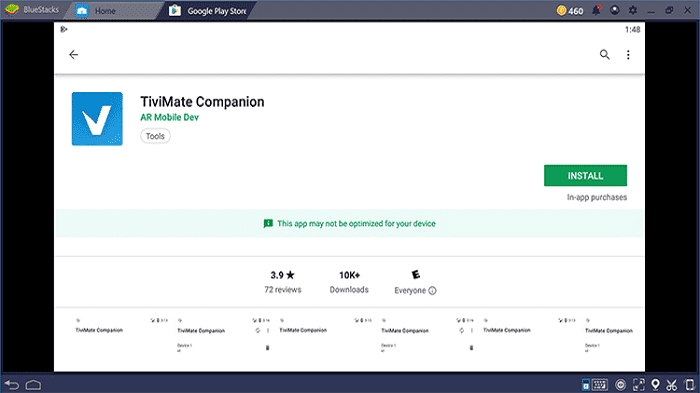 Step 3: Wait for the app to download completely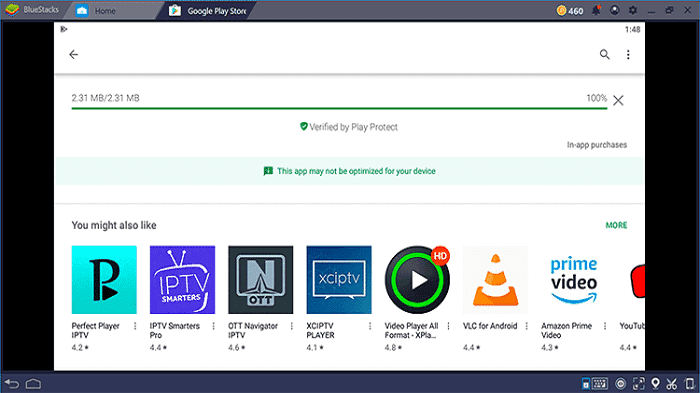 Step 4: Now press Open after the app is installed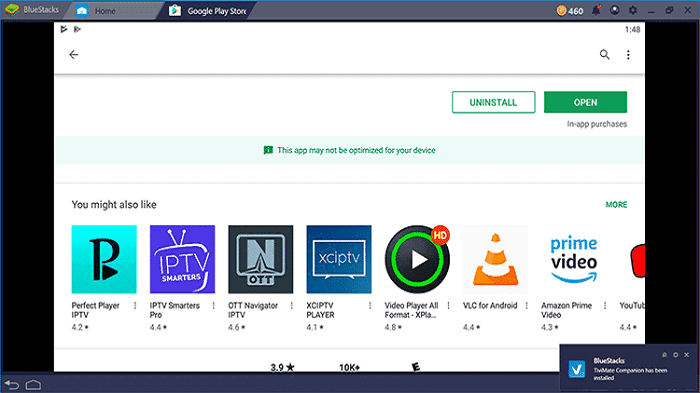 Step 5: Select the Account tab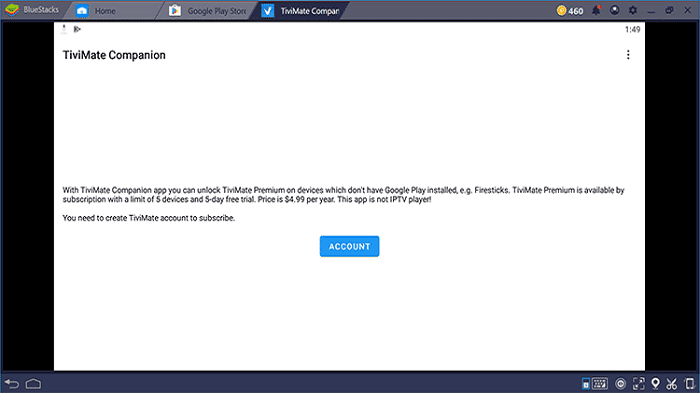 Step 6: Write down the username and password and set up your Account. Then click on Create Account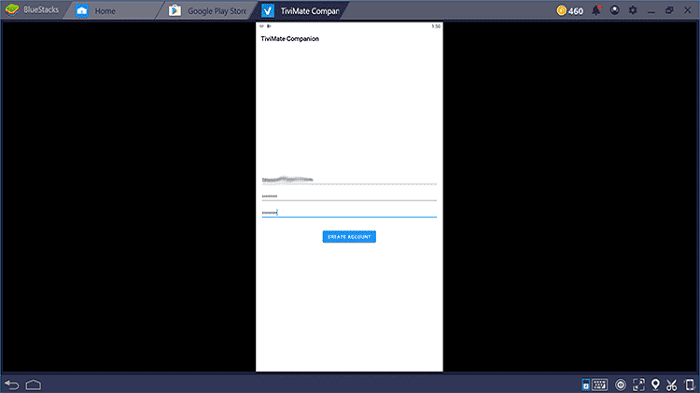 Step 7: Choose the Buy Subscription option and enter your payment details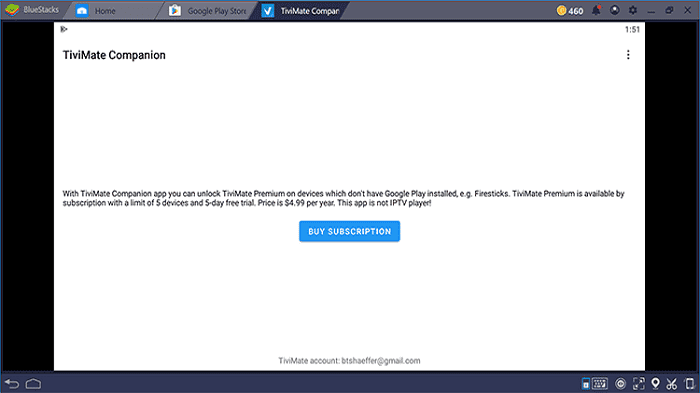 Step 8: The process is completed, and your Account is registered now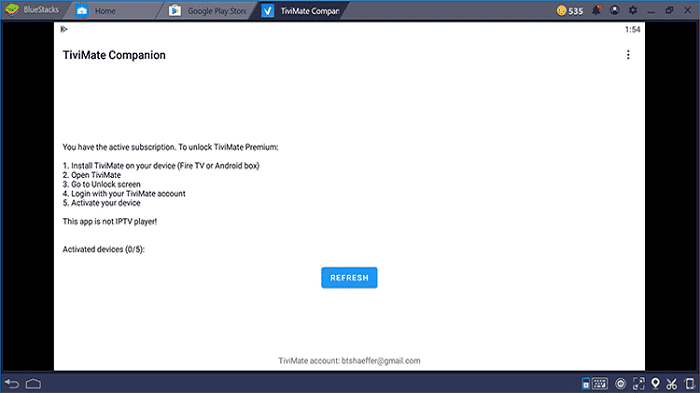 Step 9: Now click on the OK button of your Mi TV Stick remote and open the menu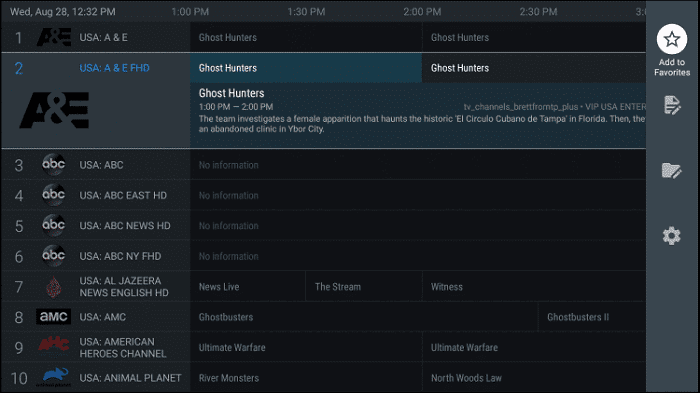 Step 10: Press the Next button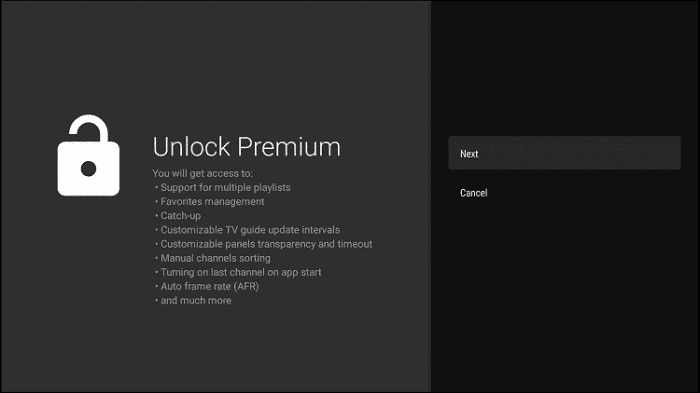 Step 11: Now click Account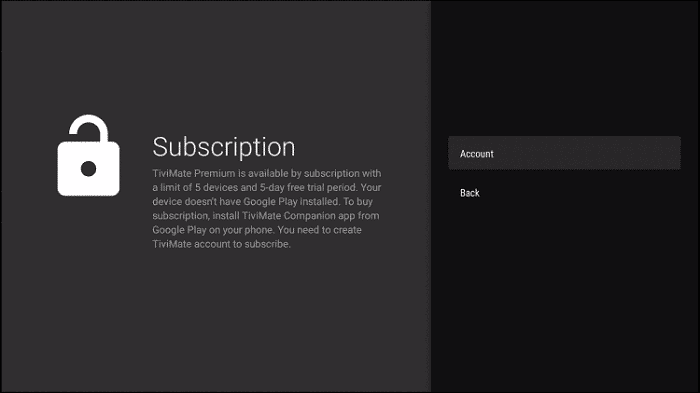 Step 12: Put your account details and select Log in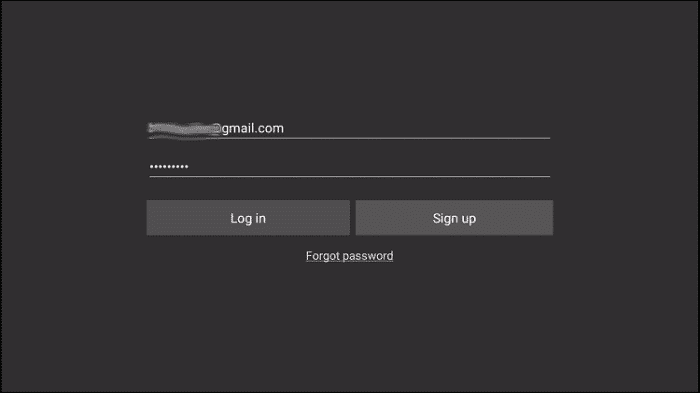 Step 13: Enter the name of your device name and press the Activate option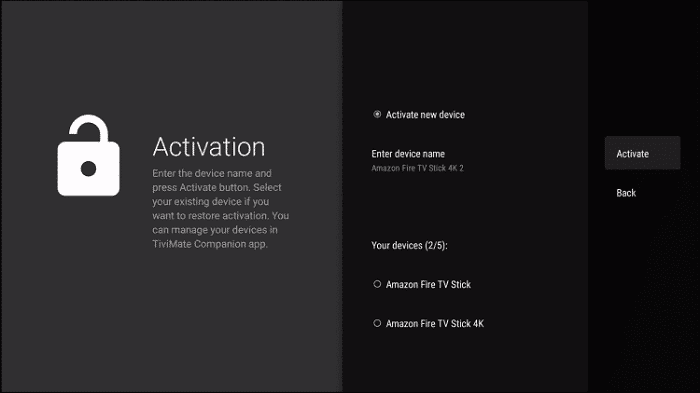 Step 14: Hit OK now to enjoy the premium features of TiviMate on your Mi TV Stick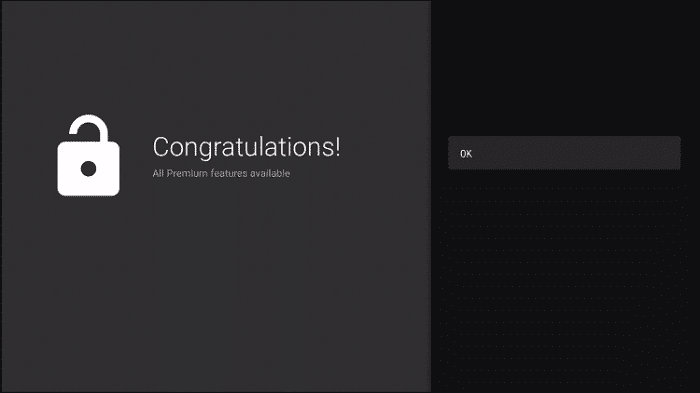 Features Of TiviMate Player 
Let's look at some of the essential features of TiviMate Player that make it popular among users.
TiviMate Player has a 

unique interface specifically designed for big screens

 to provide a quality streaming experience to its users. Moreover, the 

interface is user-friendly

 and works well with many devices, including Mi TV Stick.

Another fantastic feature of TiviMate is its 

multiple playlist feature

. You must add the M3U URLs to enjoy several playlists on the app. The app offers 

perfect navigation

 that is relatively easy to use and 

contains all essential options

.

The app also 

provides a Favorites option

in which you can add your favorite channels to access them immediately whenever you want.

TiviMate has a 

built-in EPG feature

 that allows you to have uninterrupted streaming. You can also 

add subtitles to various channels 

with the app.

The app will enable you to have a recorded IPTV, and you can also have 

multiple recordings at a time

.

Another exciting thing about the app is its 

catch-up feature

 that helps its users track their favorite TV shows.

TiviMate Player also provides 

customizable panel transparency and timeout

 to its users.

It has a 

manual channel sort

, a 

parental control function

, and an advanced remote control option.

You can 

change fonts, background color, and the selection color

 of the app. 

TiviMate Player also offers a 

data backup and data restoration

 option.
Alternatives Of TiviMate Player
TiviMate Player is a good choice for streaming your favorite content. However, if you want to try some alternative players for streaming IPTV services, then we have made you a short list:
IPTV Smarters Pro on Mi TV Stick

IPTV Extreme on Mi TV Stick

Perfect Player on Mi TV Stick

GSE Smart IPTV on Mi TV Stick
FAQs – TiviMate Player
Is TiviMate Player worth using?
Among all the IPTV Players available in the market, TiviMate Player is worth the price. We can say that because it offers plenty of distinctive features and functions that provide quality IPTV streaming.
What devices are compatible with TiviMate?
TiviMate Player works efficiently with Mi TV Stick and all Android devices. It is also compatible with FireStick, Fire TV, FireStick 4K etc.
What IPTV Services can be used with TiviMate Player?
TiviMate works with plenty of IPTV services. Before subscribing to any IPTV service, make sure that it contains a valid M3U link, Xtream code, or Stalker Portal.
Is TiviMate safe and legal to use?
TiviMate is a legal app, but if there is an issue with the content you stream, you might get into trouble. For instance, you must ensure that the IPTV service that you integrate with the TiviMate Player is not illegal in your region.
Conclusion
TiviMate Player is a well-known IPTV player that lets you stream all your favorite channels on your Mi TV Stick device. We have discussed the free method to install the IPTV Player on your Mi TV Stick, but you can also use the premium method.
The app is unavailable on the Official Store; you must sideload it on Mi TV Stick as a third-party app by using a downloader. Those who want to unlock the premium version must install the TiviMate Companion app from Google Play Store.
However, we recommend using the free version as you don't have to pay anything. But before you stream anything on your device, you must install and use an ExpressVPN connection to maintain your anonymity.