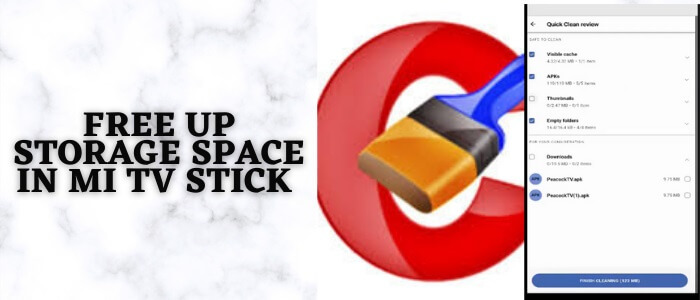 This is a step-by-step guide on how to free up storage space in Mi TV Stick or Mi TV Box.
Android Devices and devices like MI TV Stick or Box are a great source of home entertainment but the main problem in all such devices are common which is their storage capacity. All streaming devices have a limited amount of storage to install apps and games.
For this purpose, we recommend CCleaner. This is an application that helps users to remove junk files that eventually save a lot of space. By cleaning up storage you can trace out those files that are of no use in your device and have covered plenty of storage.
You can easily erase such files from your device memory and free the space for more apps and better performance. CCleaner is absolutely free of cost and necessary to keep your device working at its best.
How to Free UP Storage Space on MI TV Stick
Since CCleaner is unavailable on the Play Store you can sideload it using the Downloader app. Follow the steps below to make your device run efficiently.
Step 1: On your MI TV Home screen go to the Settings option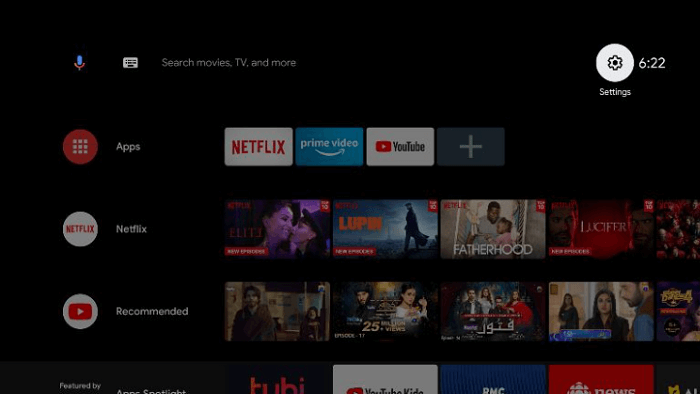 Step 2: From settings click on Device Preferences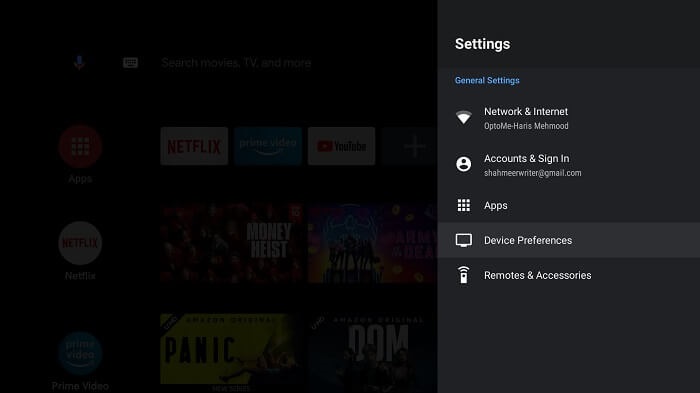 Step 3: Next, click on Security and Restrictions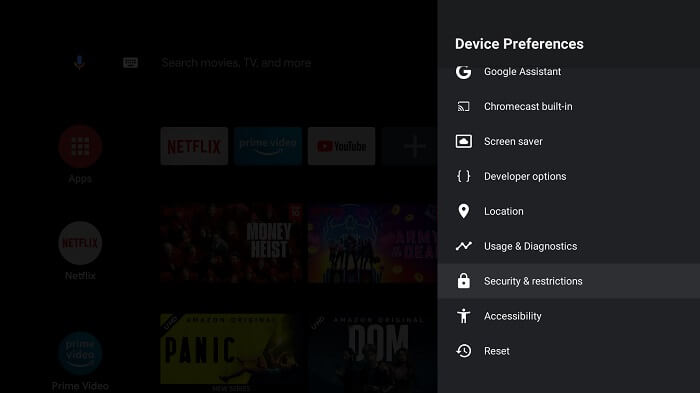 Step 4: Now turn OFF verify apps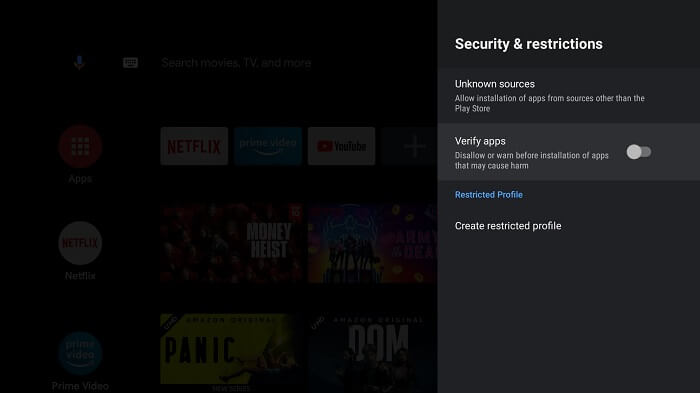 Step 5: Go back to your home screen and now press Apps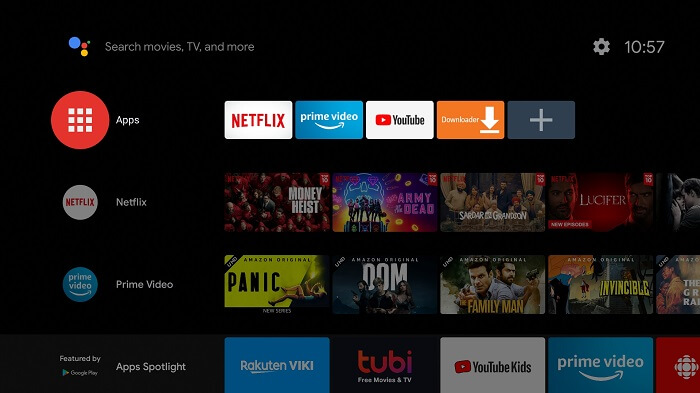 Step 6: From the apps select Get more apps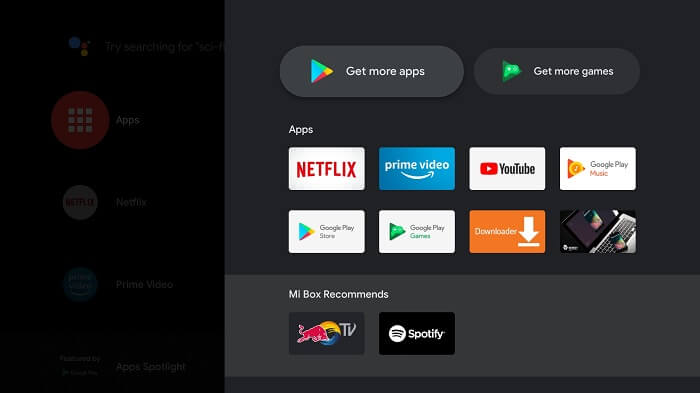 Step 7: Now click on the Search icon at the top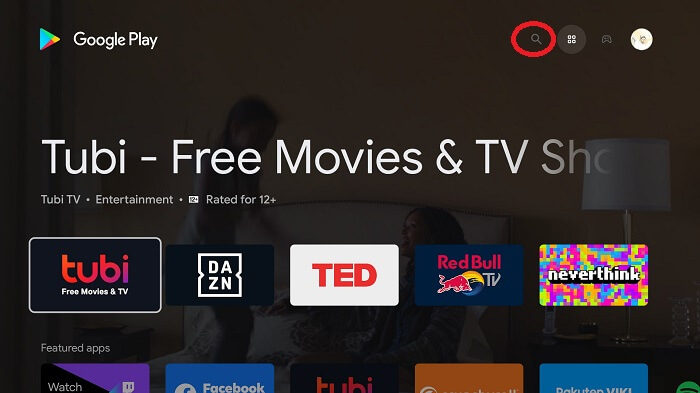 Step 8: In the search bar type Downloader and select the app from the list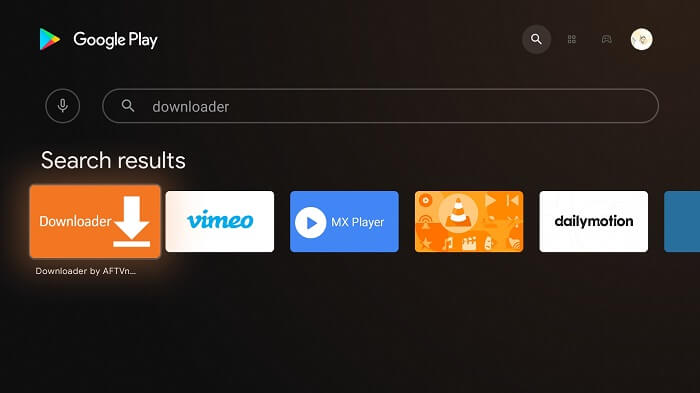 Step 9: Click Install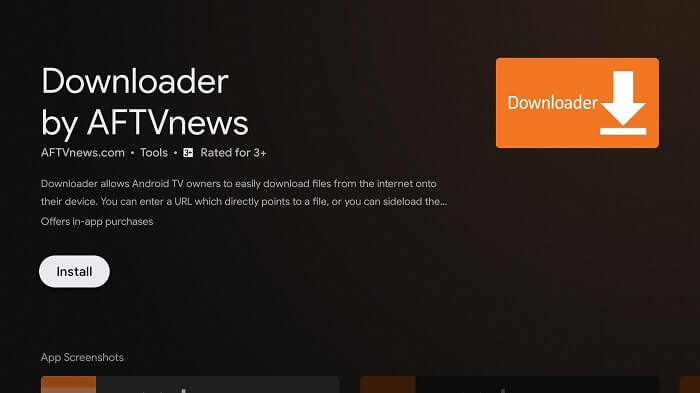 Step 10: Please wait for the app to download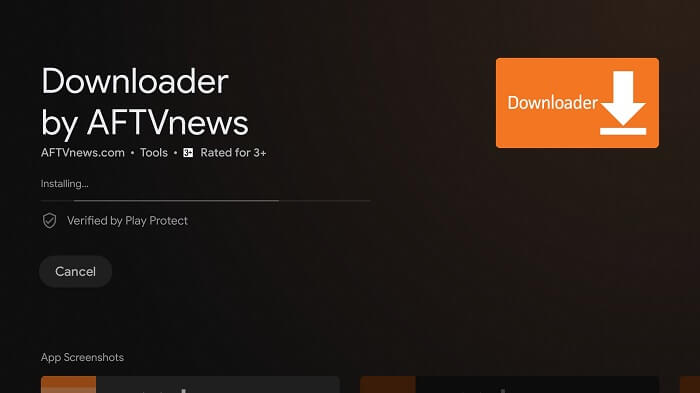 Step 11: Once downloaded, click Open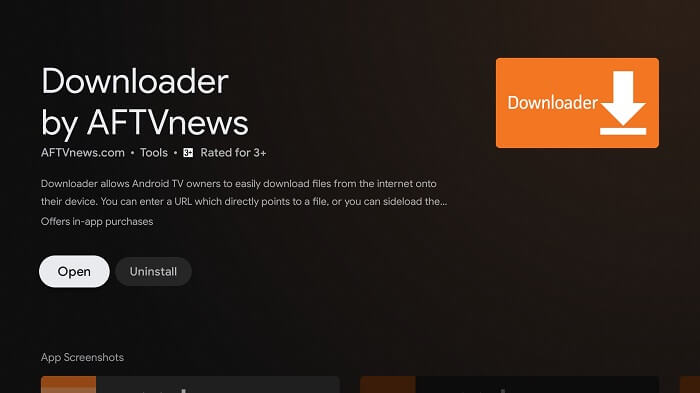 Step 12: To allow access to your media, click Allow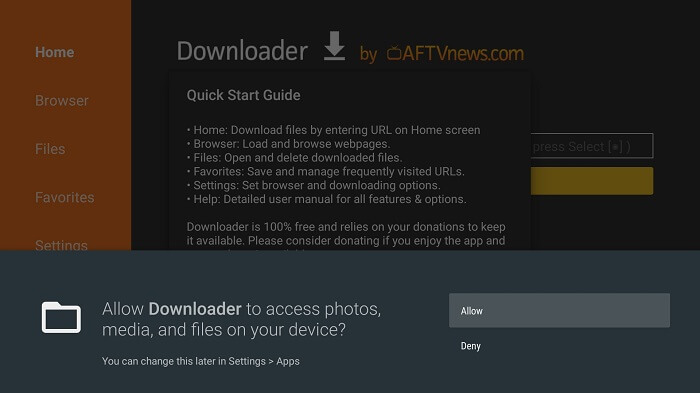 Step 13: Select OK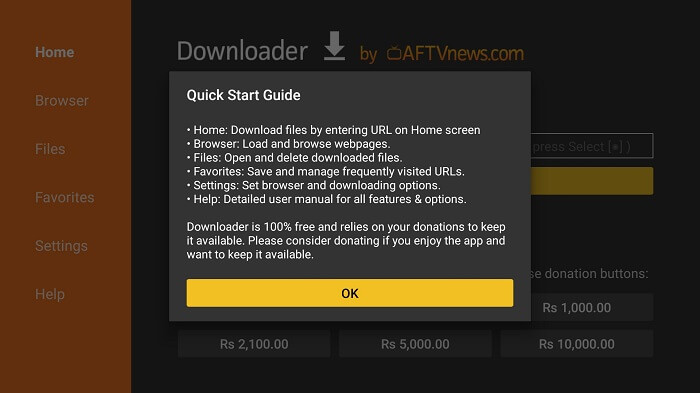 Step 14: Turn on APK Auto-Install. When you do it a tick sign will be shown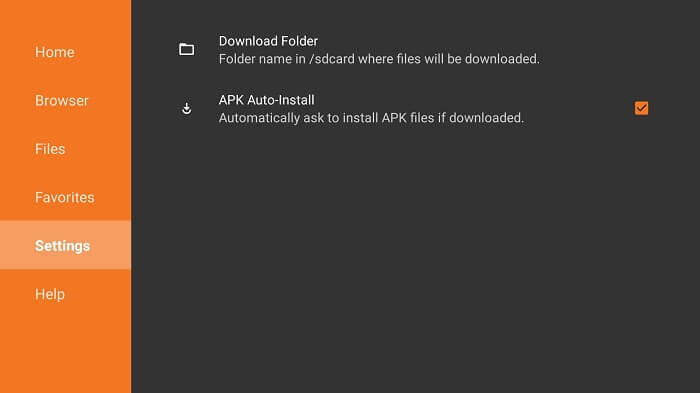 Step 15: Select the Downloader Home menu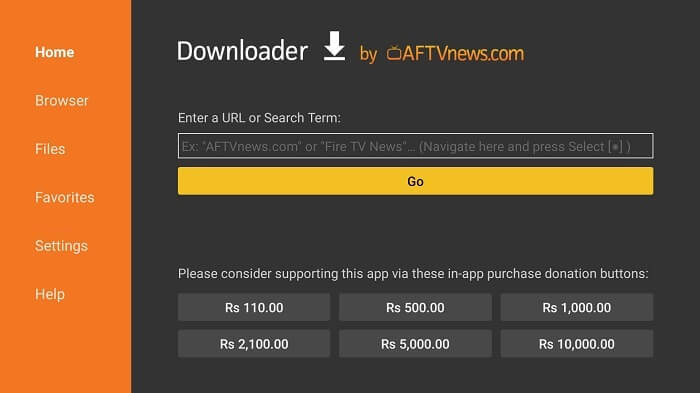 Step 16: Enter this URL bit.ly/ccleaner-mi-tv-stick and search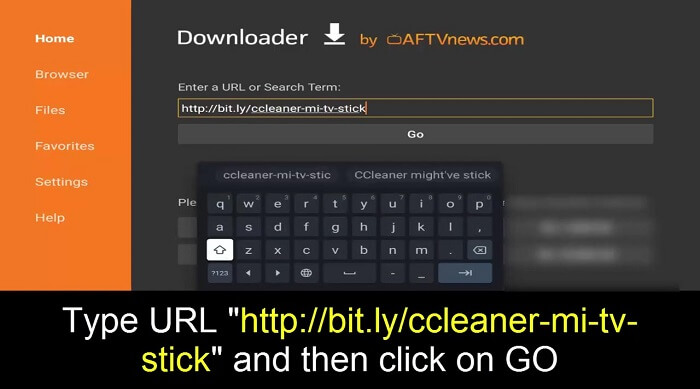 Step 17:  Scroll down and click Download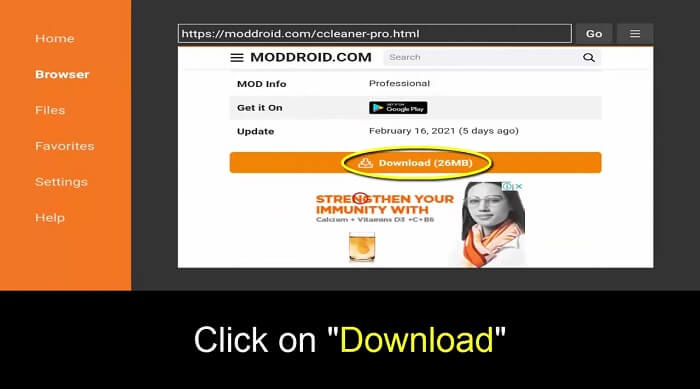 Step 18: Another page will open, click APK (35M)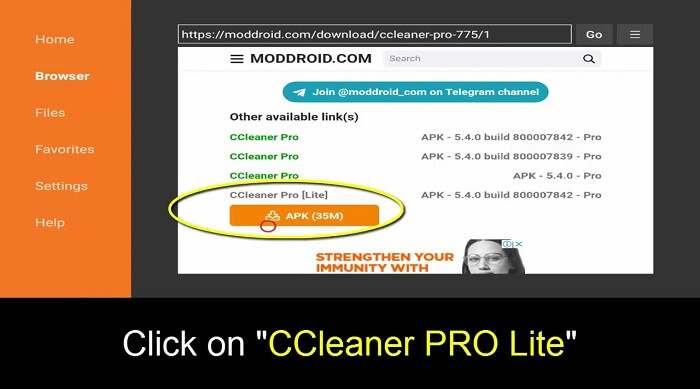 Step 19: Now click Download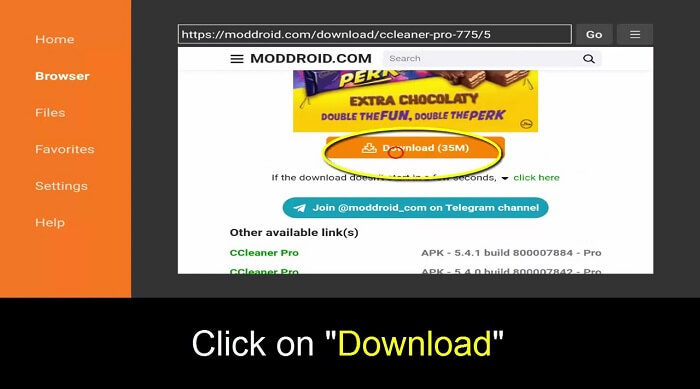 Step 20: Please wait for the file to download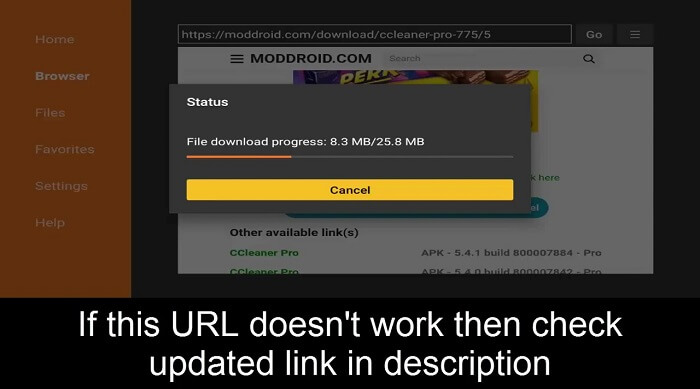 Step 21: Select Install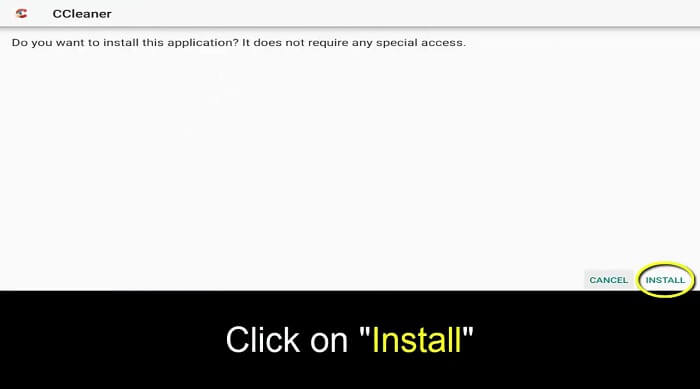 Step 22: Now click Open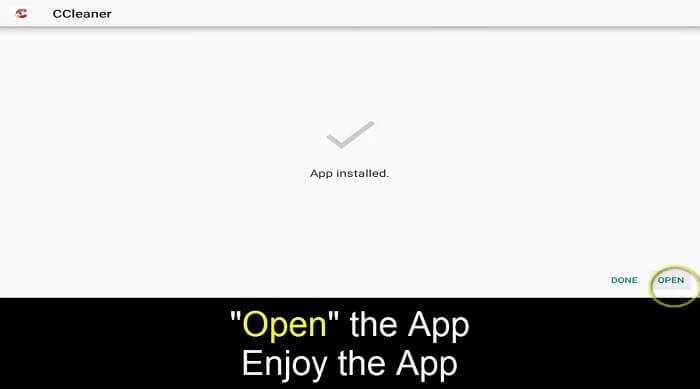 Step 23: You can now start to Free up your storage space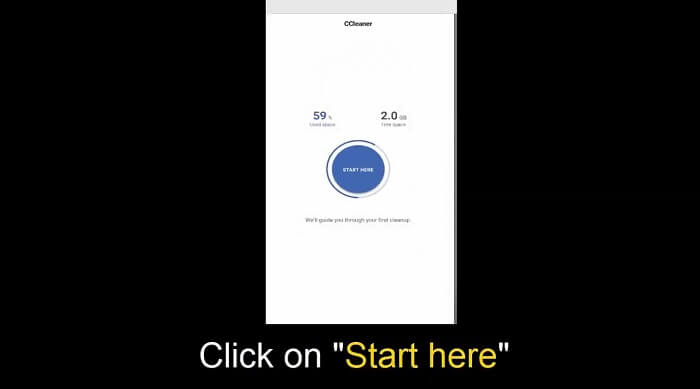 Step 24: Click on Give Access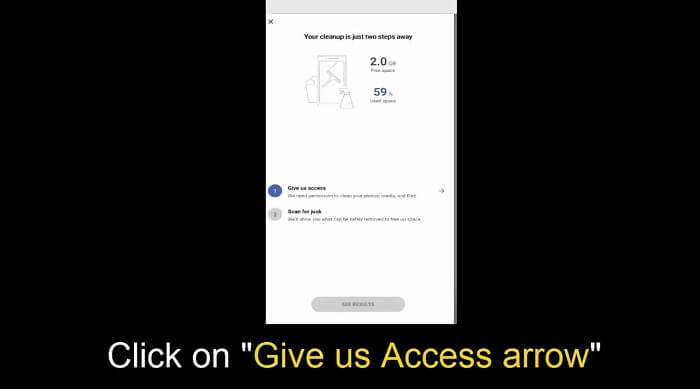 Step 25: To permit access click Allow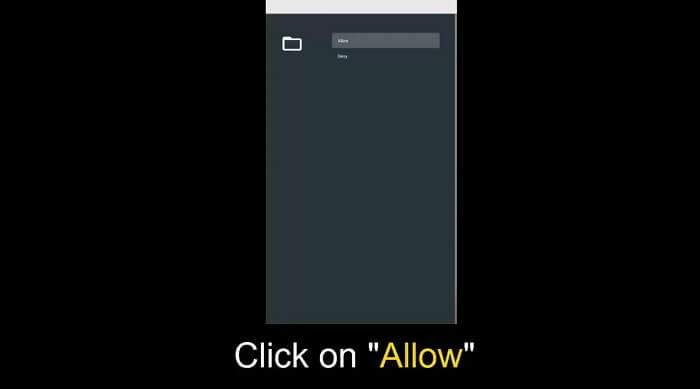 Step 26: A pop up might open, cancel it by clicking X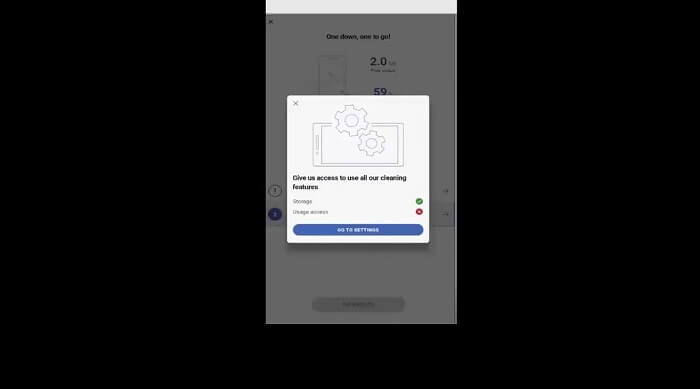 Step 27: When you click on Scan for Junk so let the browser find the junk files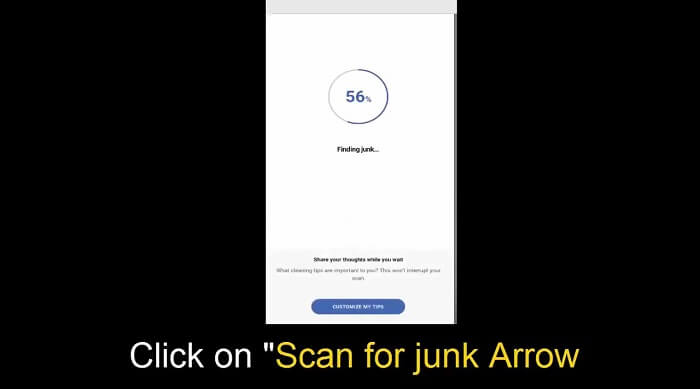 Step 28: After this select See Results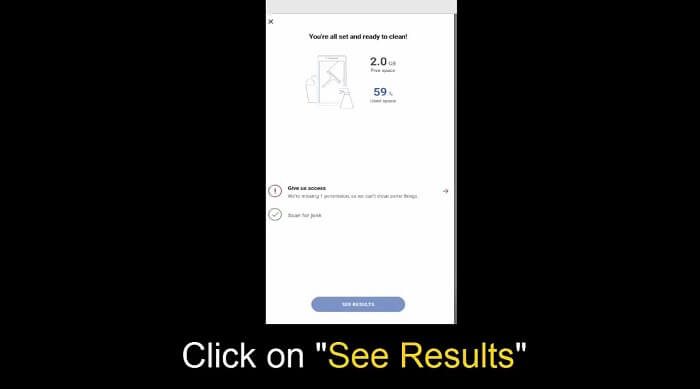 Step 29: Whatever data you wish to clean select that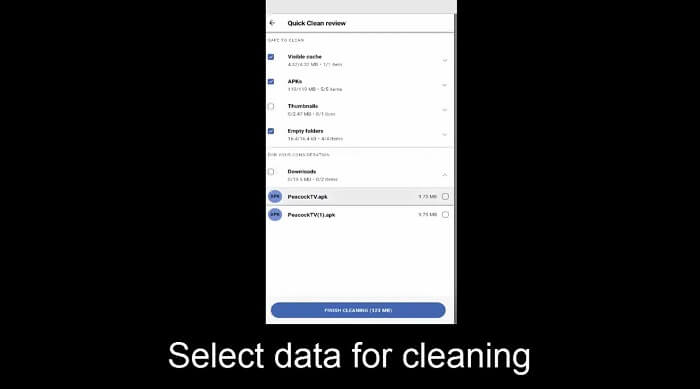 Step 30: Now click Proceed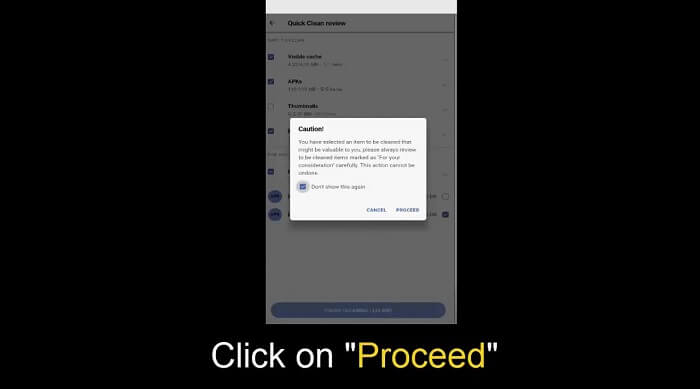 Step 31: Your junk is now cleaned, you can select more and make more space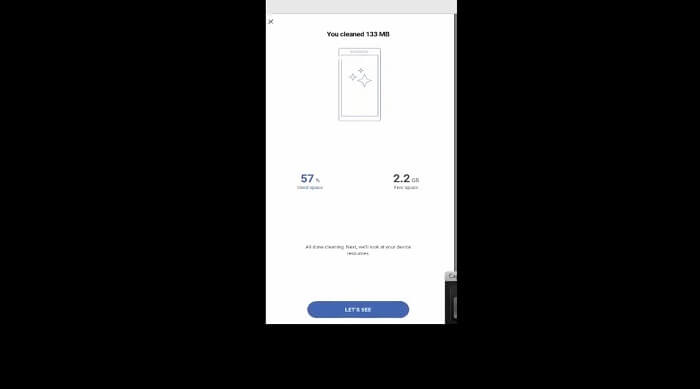 Why Should you Free Up Storage Space?
It is important to free up storage space in any device for better performance. You can exercise cleaning up storage on your phones, laptops, android or apple device, as well as Mi TV Devices.
There is one thing users forget is that your device has limited internal storage and with time the storage will be full. For the system to work efficiently, your Android Box or Mi TV Box needs a certain amount of free space in it.
If your storage is full, you might experience different things like your apps won't open up and you will be unable to download data. You might restart the device again but the problem won't be solved. Thus, you will have to make space.
By doing so, you will see your device working at a comparatively faster speed. This means that the time it requires to find a search is lessened and it runs smoothly.
There are user-friendly and free tools that will keep your storage maintenance updated. If you use an application like Ccleaner half of your work is done. It will detect the files that you no longer use and also find media that can be deleted to make more room for you to download more.
Alternatives
You can free up your storage space using any application. Like CCleaner, there are many that you can use as alternatives if you wish.
System Mechanic Ultimate Defense.
Restore.
MyCleanPC.
Outbyte PC Repair.
Defencebyte.
Avast Cleanup.
AVG PC Tuneup.
PrivaZer.
FAQs – Free Up Storage
What happens when you free up space?
If you want to download more media and apps you can clear your storage space. To increase your storage capacity, data and memory covering apps can be removed for new media to be installed.
What can I delete to free up space?
You can delete all apps that are not in use. Another way to know what to remove is by going to the settings menu and selecting storage. Now select Cached data to clear storage and make space.
What should I delete when my storage is full?
Your phone will automatically delete all backed-up photos and videos to create room. If you do not want to do this you can delete media yourself when your phone gives notification of full storage.
Does deleting text messages free up space?
If text messages consist of pictures or videos it can be relevant to say that if you delete such media or text your storage will effect as it will cover sufficient space.
Does email take up storage on phone?
Yes. Emails cover a lot of storage space. If you have a lot of emails of no use, go to your Gmail and delete them. This will help you free up storage.
Conclusion
In a nutshell, this article discusses how to free up storage space. It is necessary to make storage space on your MI TV Stick/Box for it to work in a better and more effective way.
All devices have finite storage space, however, to help you clear extra data and media our recommended application to make storage space is CCleaner which can be sideloaded through the Downloader app.
It is free of cost with a simple-to-use interface that will detect all apps and files covering storage space and those that are not in use. By removing files and media you can create enough space for your MI TV Box to download more applications and for the device to work quickly and without a hitch.