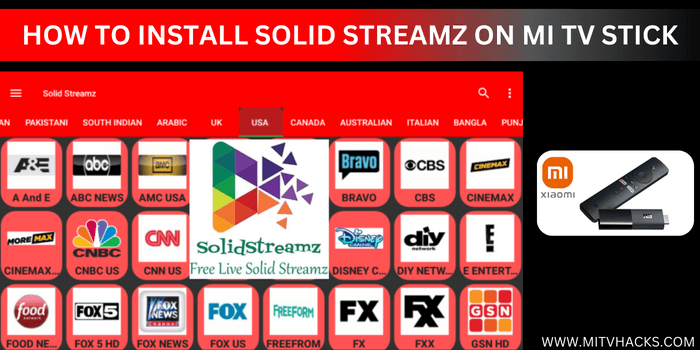 This is a step-by-step guide on how to install Solid Streamz on Mi TV Stick or Mi TV Box.
Solid Streamz is an online entertainment streaming application that provides unlimited access to amazing TV shows, series, movies, documentaries, and much more.
You can get your hands on all the TV channels from different countries of the world on the Solid Streamz platform. TV channels belong to different genres including sports, entertainment, news, business, and more.
You can choose to watch your favorite shows in 720p or 1080p resolution. The Solid Streamz streaming experience is more fun as the app is add-free. The viewers can navigate with the help of its simple-to-use UI.
One should remember that the app requires a media player, such as XYZ Player or VLC Player to play any channel. Solid Streamz allows you to choose the categories by country and genre. 
As the Solid Streamz app is free of cost, it is strictly recommended to use a VPN on your Mi TV Stick for safe and secure streaming.
Our Recommended VPN – ExpressVPN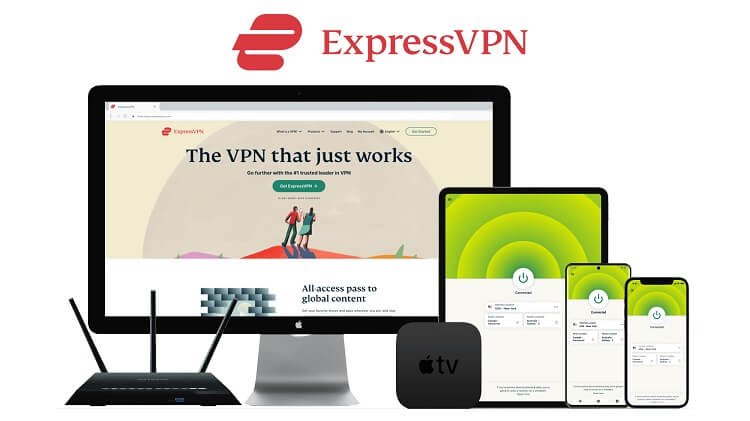 Warning: ExpressVPN is our main choice when it comes to unblocking geo-restricted content OR Streaming free content that is available on third-party APKs. It ensures that your online activities remain concealed from the Government and ISPs.
ExpressVPN offers 3 extra months for free along with a 30-day money-back guarantee. The VPN can work on five simultaneous devices with a single account.  
LEGAL COPYRIGHT DISCLAIMER: At MI TV HACKS, we do not confirm the legality or official licensing of the media content streamed by apps, websites, or services. We want to make it clear that we are not the owners, operators, or resellers of any streaming sites, apps, or services. Additionally, MI TV HACKS is not involved in the administration or hosting of any such platforms.
How to Install Solid Streamz on Mi TV Stick
Solid Streamz APK is not available on your App Store. The installation instructions described below will help you sideload the app on your Mi TV Stick or Mi TV Box
We are going to sideload Solid Streamz on the Mi TV stick with the help of the Downloader app. You will find the guide for it in the following installation steps:
Before you begin, do not forget to install and use ExpressVPN for safe and secure streaming. Let's get started now:
Step 1: Open the Mi TV Home Page and then go to its Settings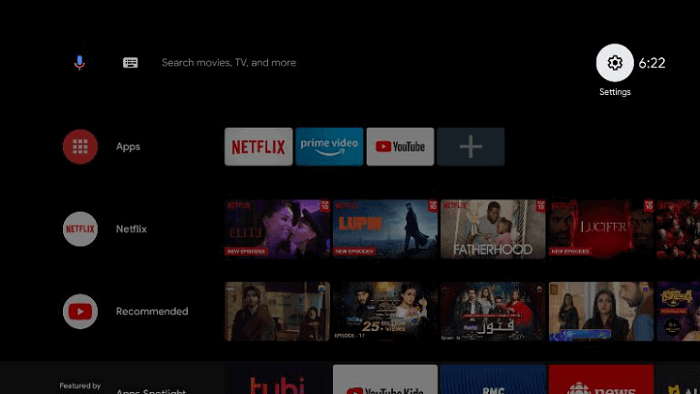 Step 2: Click on the Device Preference option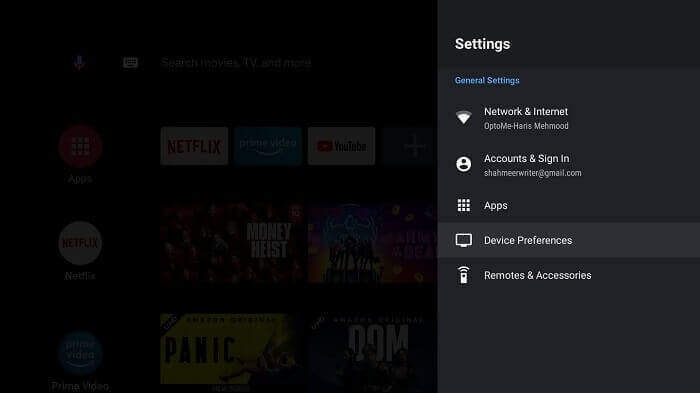 Step 3: Now press the Security and Restrictions icon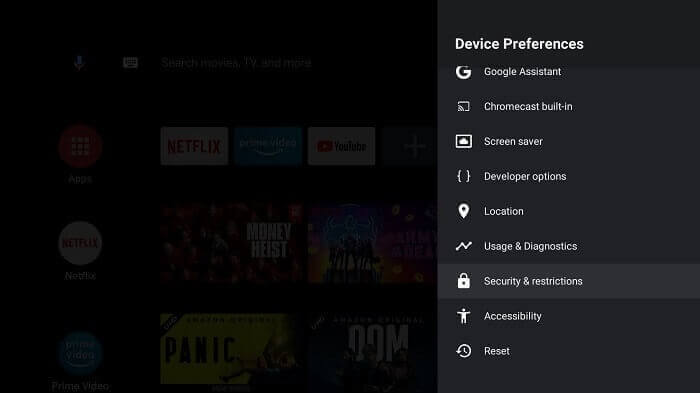 Step 4: Turn off the Verify Apps option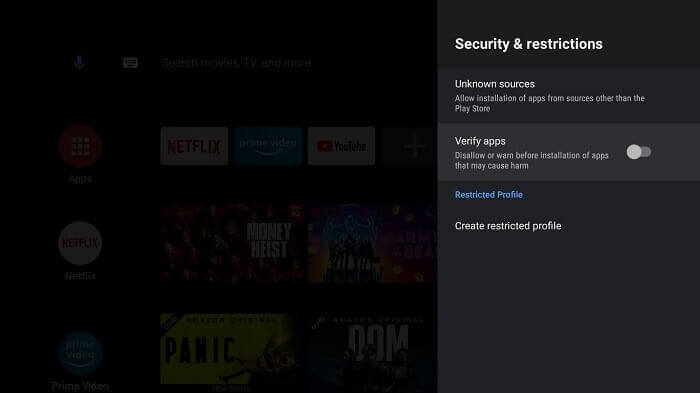 Step 5: Moving back to the Mi TV Home, you can now select Apps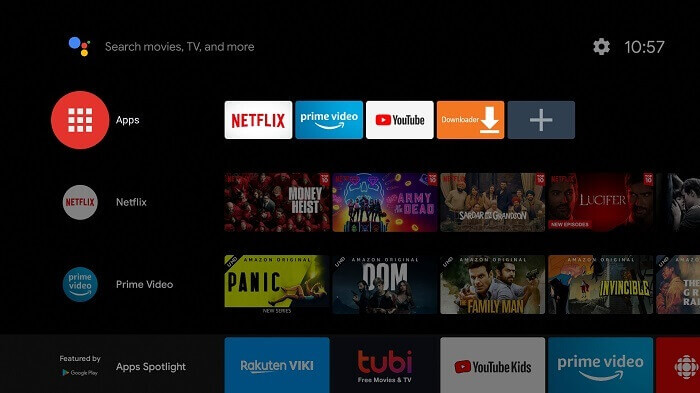 Step 6: Choose the Get More Apps button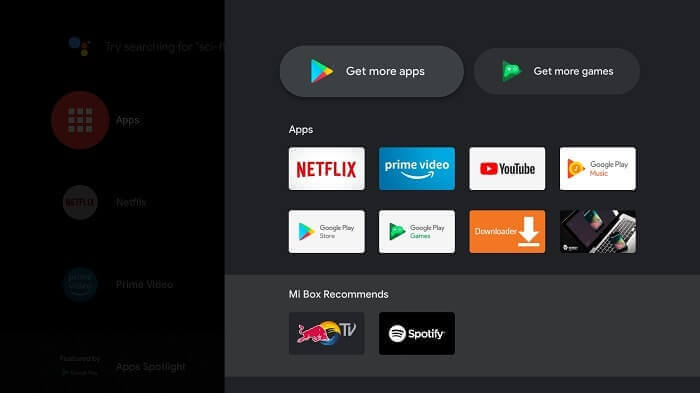 Step 7: Now press the Search option above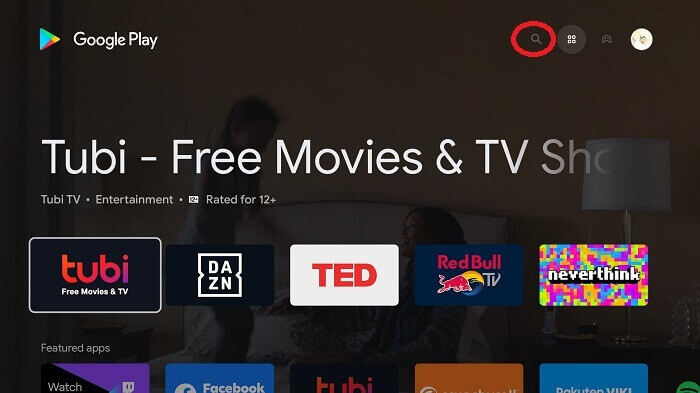 Step 8: Enter Downloader in the search bar and then choose Downloader from the given list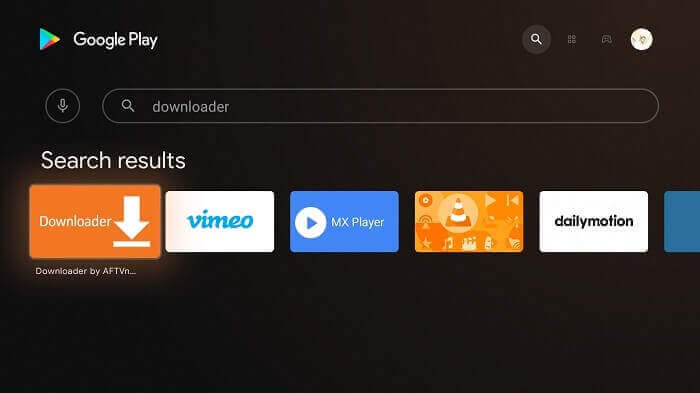 Step 9: Now hit Install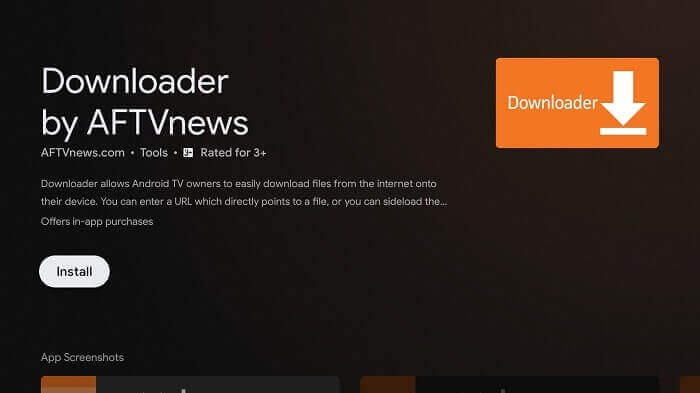 Step 10: Wait for the downloader to install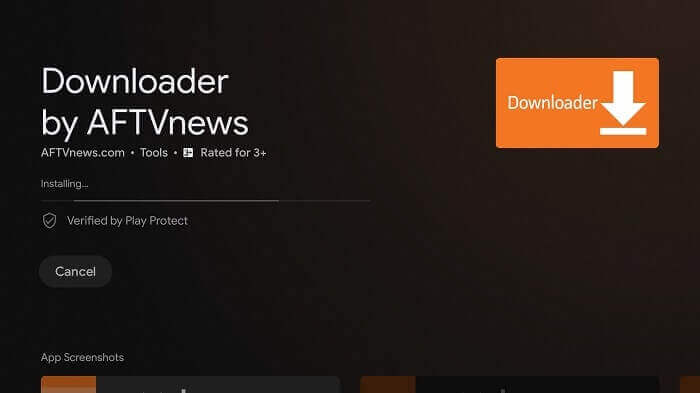 Step 11: Press Open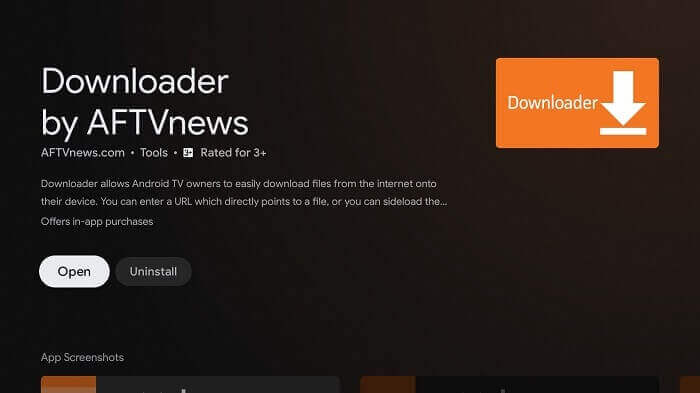 Step 12: Click Allow once the app is fully installed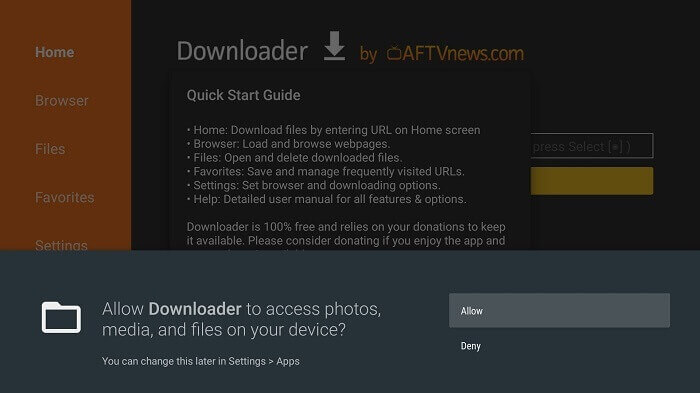 Step 13: Select OK now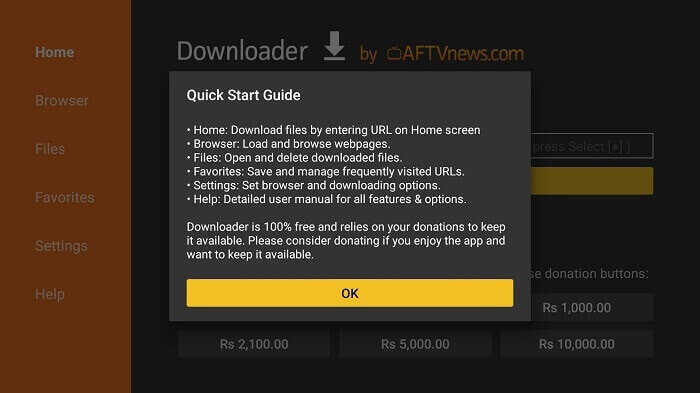 Step 14: Open the Settings of the app, and turn the APK auto-install on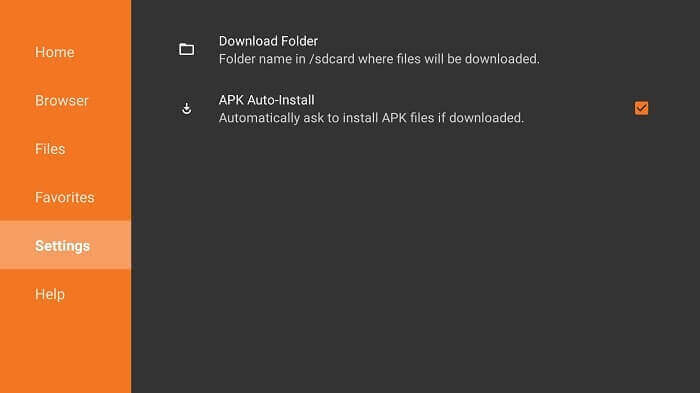 Step 15: Open the home menu of the downloader app and move to the Search bar. Type the URL exact https://bit.ly/3LJ6pvf and hit Go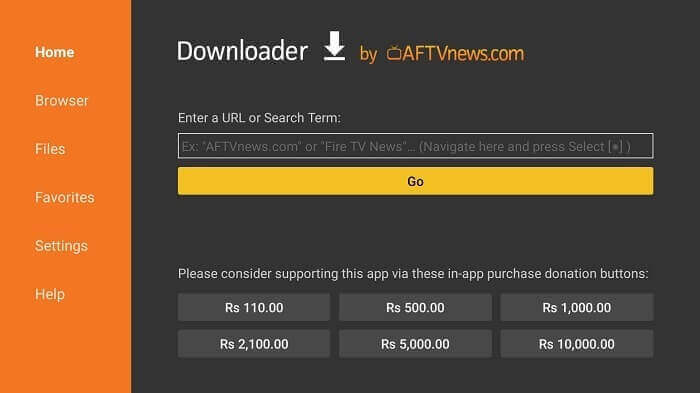 Step 16: Wait for the file to install. Note that it may take a while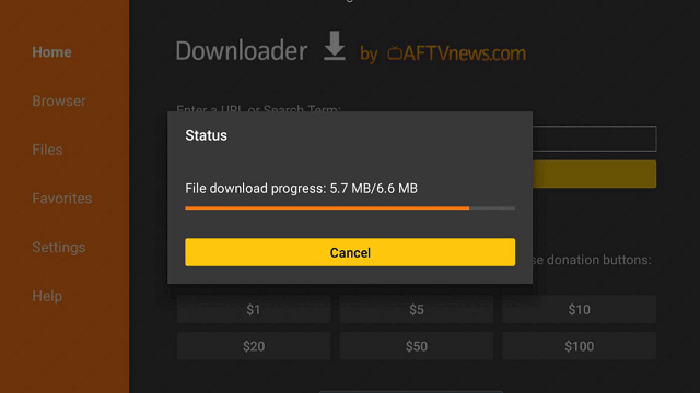 Step 17: When you click Install, this message appears. Click Settings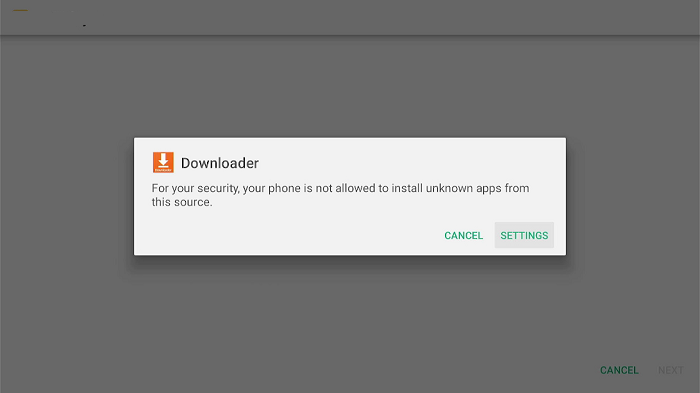 Step 18: The menu will open, click to allow the downloader app to install third-party apks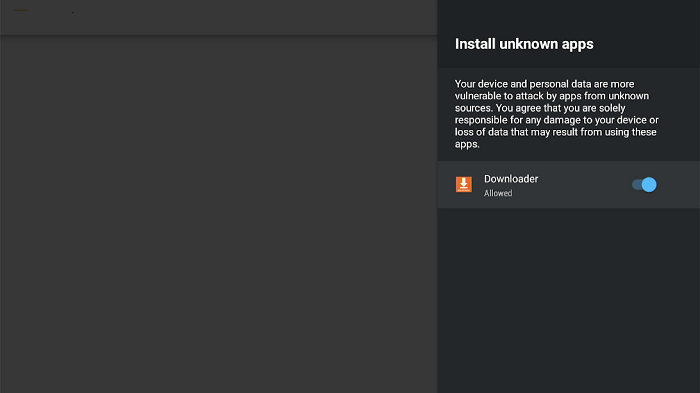 Step 19: Now click Install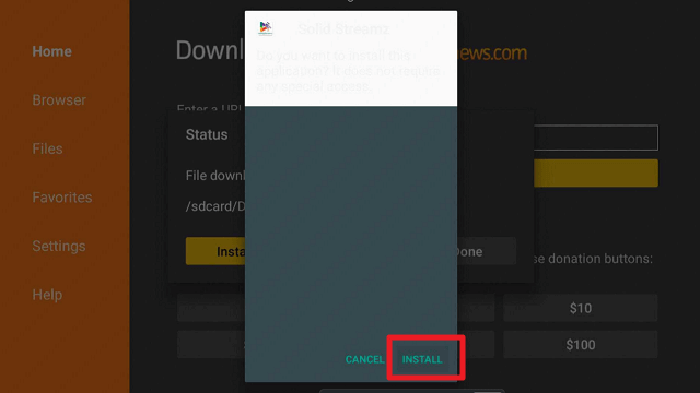 Step 20: Wait till Solid Streamz installs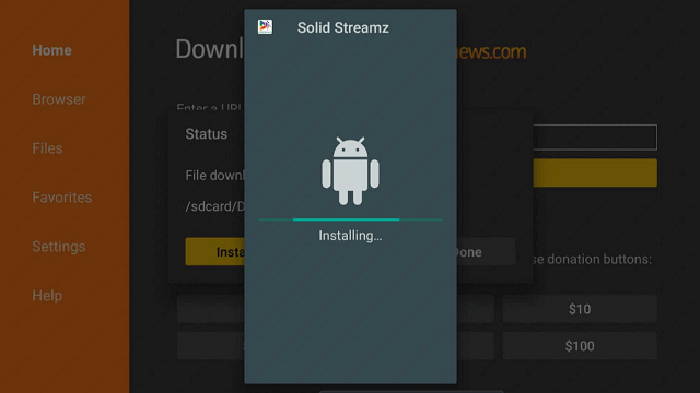 Step 21: Click Open once it downloads on your FireStick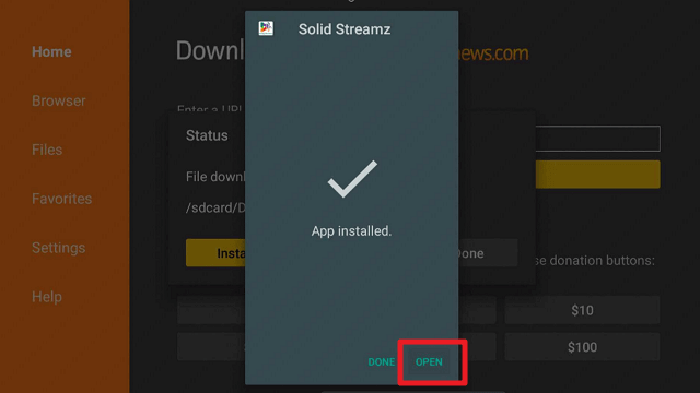 Step 22: Now first Open the ExpressVPN app and connect to any server for a secure network and safe streaming.
Step 23: Launch the app now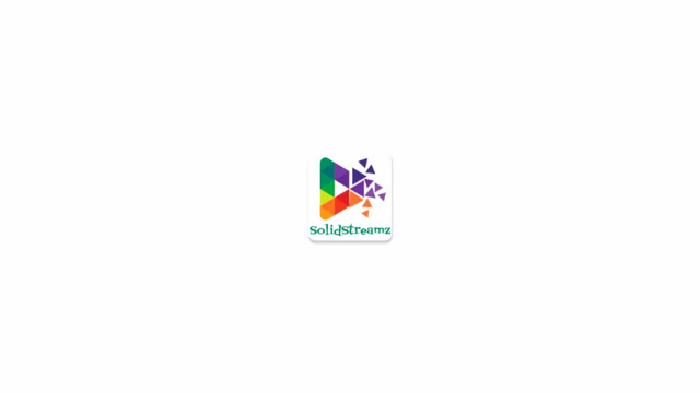 Step 24: Select any category from Sports, Science, Indian, Arabic, USA, Canada, etc, and select the channel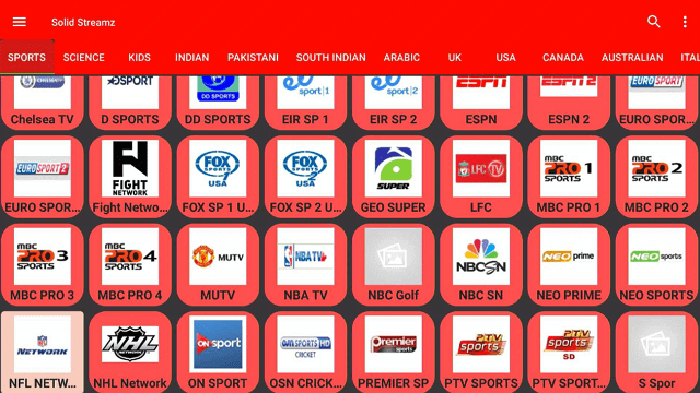 Congratulations! You've installed the Solid Streamz app on your Mi TV Stick.
More About Solid Streamz
The app users can view a variety of channels on Solid Streams TV, including News Channels, Food Channels, Sports Channels, Live TV Channels, Religious Channels, and so on.
Installing Solid Streamz on your Mi TV Stick will allow you to view live TV channels from the US, UK, Pakistan, India, France, and many other nations. It is a unique free live TV streaming app.
The app does not require you to register or create an account, so no need to enter that hassle. It is totally free.
The number of channels offered by the app is huge thus giving you a lot of choices, with a very efficient built-in search feature.
It shows very quick results. It also gives the option of adding bookmarks. It allows you to continue streaming from where you left earlier.
Sports Channels List 
Solid streamz allows viewers to watch a great variety of sports content. Listed below are some of the Sports Channels on Solid Streamz:
BeIN Sports

BeoutQ

Benfica TV

Chelsea TV

BT Sports

DD Sports

ESPN

Euro Sports

DD Sports

Fox Sports

LFC

NBA TV

Neo Prime

Geo Super

NFL Network

NHL

Super Sports

TEN

TSN

UFC

WWE Network

SKY Sports

PTV Sports
Countries on Solid Streamz
Solid Streamz is a platform that has entertaining content from different countries of the world. A few countries from where you can watch Live TV channels are:
Indian

Pakistani

South Indian

Arabic

UK

USA

Canada

Australian

Italian

Bangla

Punjabi

Indonesian

Turkish

Portugal TV

Iranian

Sri Lankan

French

German
Solid Streamz Alternatives
Listed below are some of the alternatives to Solid Streamz. You can get access to content like that of Solid Streamz on these apps. These are:
FAQs – Solid Streamz
Is Solid Streamz free of cost and registration?
Yes. Solid Streamz is 100 percent free of all charges. You can install and stream it without paying or registering.
Is the Solid Streamz app secure?
Yes. The app is safe but open to threats. To stay safe from threats it is highly recommended to VPN (like ExpressVPN) on Mi TV Stick. It hides your identity and keeps you safe from malware.
Can we get the Solid Streamz app From the Google App Store?
No. Solid Streamz is not available officially on Google App Store. So, to install it one has to sideload it. We have discussed how to install Solid Streamz on Mi TV Stick in the article above.
Are there any Ads on Solid Streamz?
No. Fortunately, the Solid Streamz app is free of Ads.
What are the media players available for Solid Streamz?
Following are the media players available for solid stream:
Take Away
Solid Streamz allows movie lovers to enjoy great content from all around the globe. We have discussed above how to install Solid Streamz on Mi TV Stick.
The app caters to audiences of all age groups as numerous channels are offered by Solid Streamz. You can also select the country of your choice and stream its content.
The fun part is that you don't have to pay any cost and no registration is required. However, for a safe and secure streaming experience, ExpressVPN should be installed on Mi TV Stick.