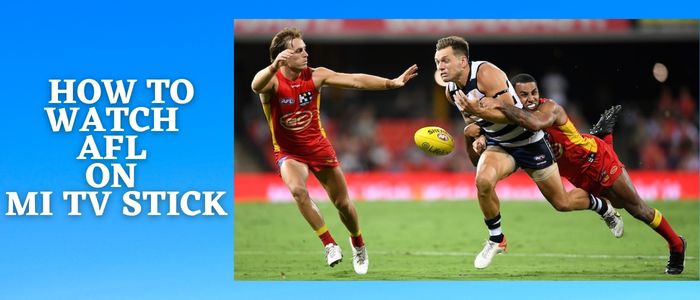 In this step-by-step guide, you will learn about how to Watch AFL Grand Final on Mi TV Stick or Mi TV Box.
Australian Football League or AFL is a prestigious and exclusive professional men's competition of Australian rules football.
The sport is extremely popular in Australia and the excitement level of the fans rises with the advent of winter as its regular season commences in March and finishes in September.
The AFL season 2023 is the 127th edition of the game that started on 16th March and will conclude on 30 Sept 2023.
The tournament consists of 18 teams for 24-Weeks games. The Finals will be played between 8 top teams in 4 series matches that result in Grand Finale. The defending AFL Grand Finale champion (Premiers) is "Geelong Football Club".
Fox Sports and 7Plus have got the official streaming rights for AFL Season 2023 in Australia. 
2 Ways to Watch AFL on Mi TV Stick
I have mentioned two methods to watch AFL on Mi TV Stick. Both of these methods are free. These methods are:
Since 7Plus is only available in Australia, make sure to use a VPN and connect to the Australian server to bypass its geo-restrictions. 
Our Recommended VPN – ExpressVPN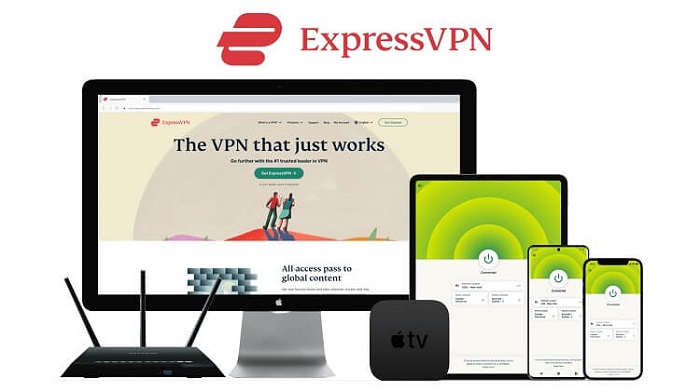 Warning: ExpressVPN is our main choice when it comes to unblocking geo-restricted content OR Streaming free content that is available on third-party APKs. It ensures that your online activities remain concealed from the Government and ISPs.
ExpressVPN offers 3 extra months for free along with a 30-day money-back guarantee. The VPN can work on five simultaneous devices with a single account.  
LEGAL COPYRIGHT DISCLAIMER: At MI TV HACKS, we do not confirm the legality or official licensing of the media content streamed by apps, websites, or services. We want to make it clear that we are not the owners, operators, or resellers of any streaming sites, apps, or services. Additionally, MI TV HACKS is not involved in the administration or hosting of any such platforms.
Watch AFL On Mi TV Stick Using Puffin TV Browser
First of all, we are going to use the browser method to stream through a free streaming website. Here we are using the Puffin TV browser, you can use any other browser to watch AFL on your Mi TV Stick device.
Don't forget to install and use ExpressVPN on Mi TV Stick and connect to the Australian server as it will stream AFL for the users outside Australia.
Follow these steps to know the process:
Step 1: From the homepage of your Mi TV Stick, go to the Apps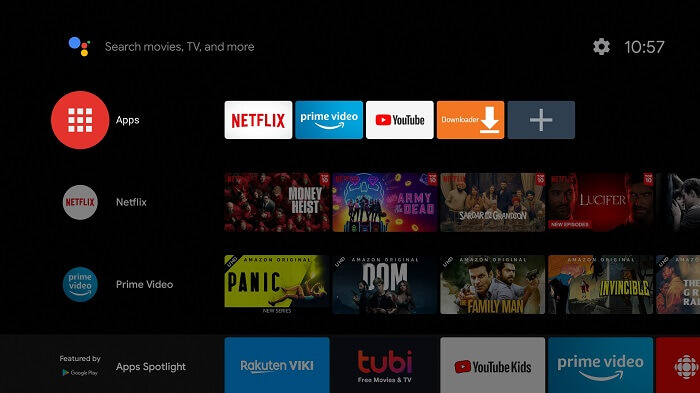 Step 2: Click on the Get More Apps option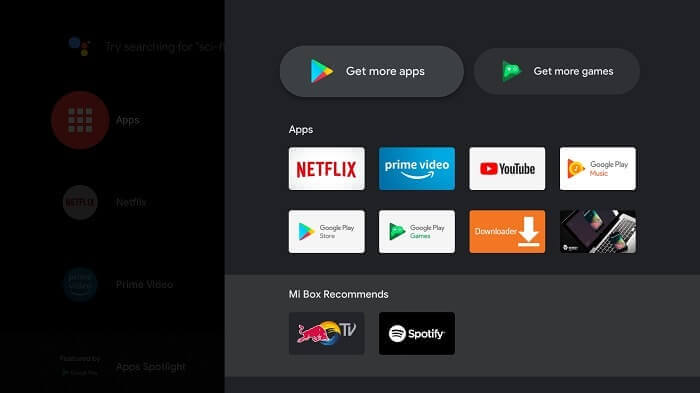 Step 3: Go to the Search icon above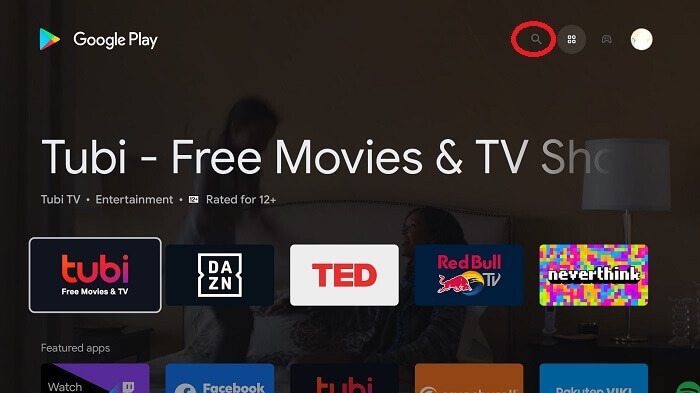 Step 4: Enter Puffin TV Browser in the search bar and then press it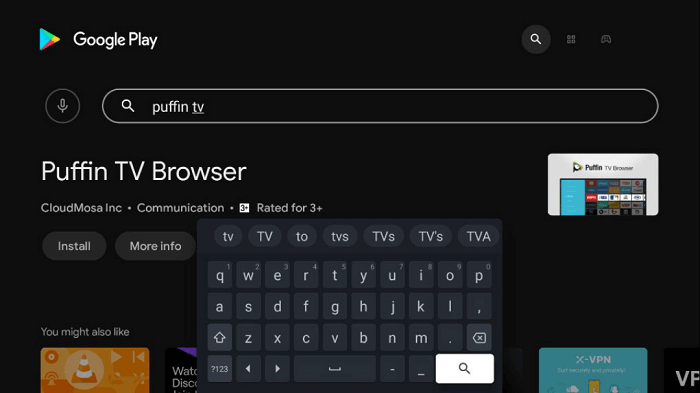 Step 5: Select the Install tab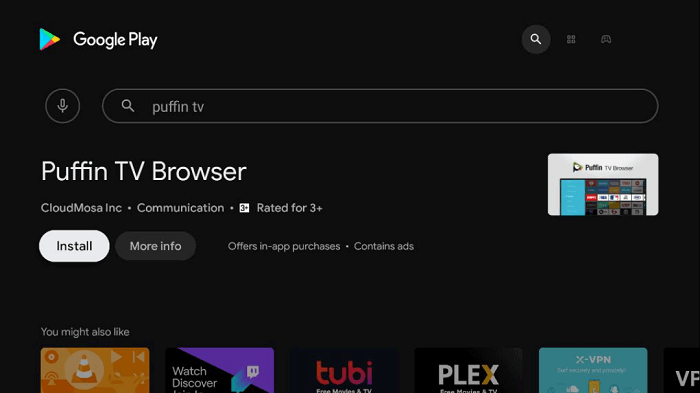 Step 6: Wait for some time as the app is getting installed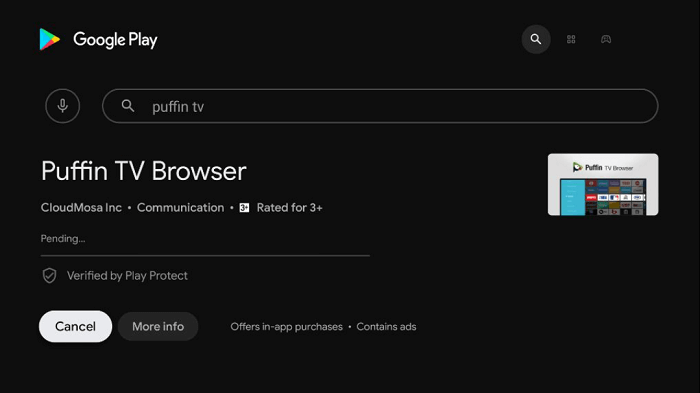 Step 7: Now press Open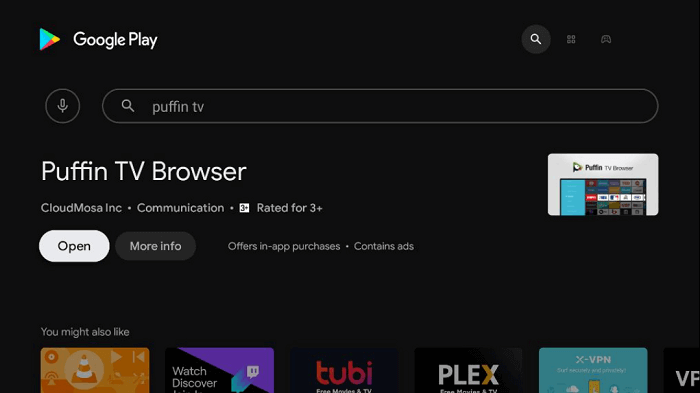 Step 8: Open the ExpressVPN app and connect to the Australian server as the AFL is Australia's national sport.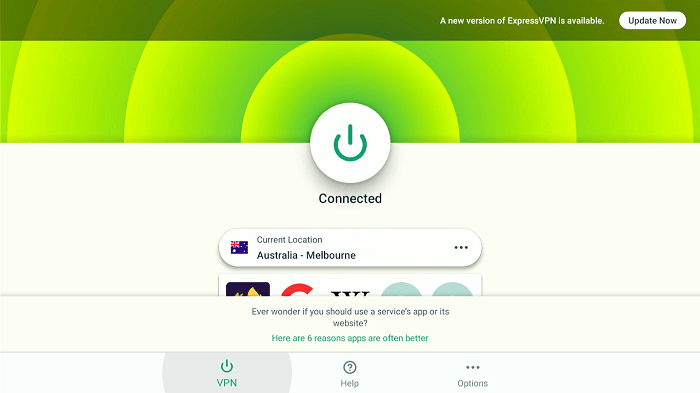 Step 9: This is the interface of the Puffin TV Browser, in the search bar you will type the URL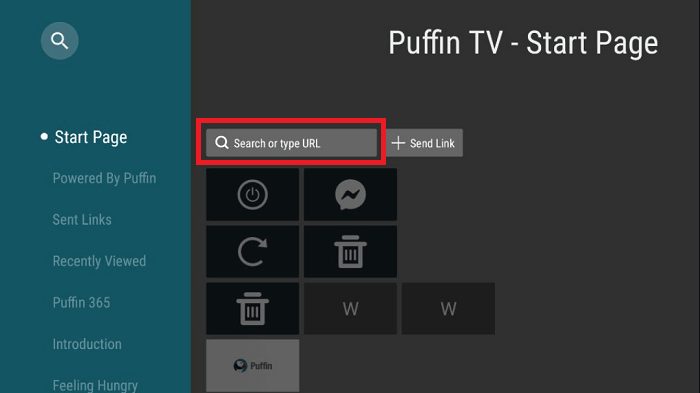 Step 9: Type www.livetv.sx/enx in the URL bar and press Go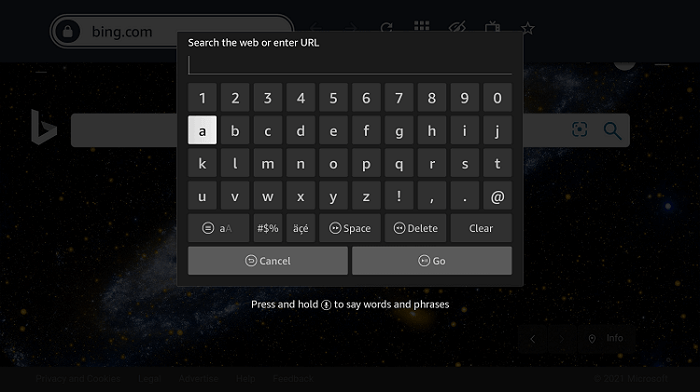 Step 11: This is the interface of the Live TV website. Click on search bar and type AFL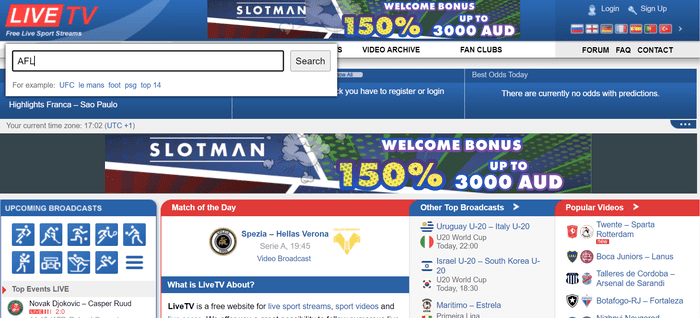 Step 12: You will find the Australia, AFL icon, choose it.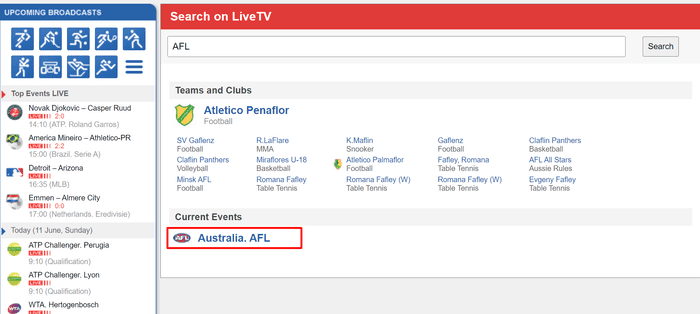 Step 13: These are the upcoming matches that will live at a certain time which is mentioned.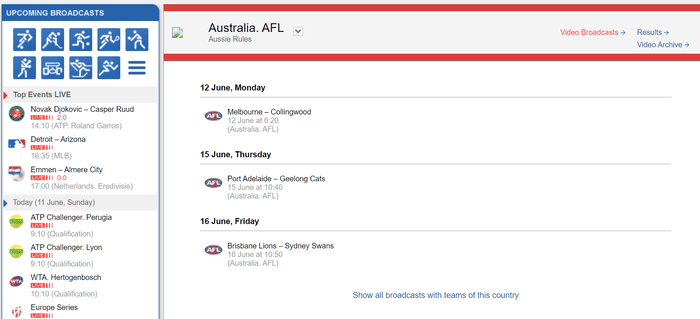 Click the link and enjoy streaming…!
How to Watch AFL on Mi TV Stick using Rapid Streamz App
Rapid Streamz is a free Live TV streaming app that is popular for Sports streaming. It provides over 800 Live TV channels and Live Sports Events across the globe including AFL.
Make sure to first install and use ExpressVPN on Mi TV Stick and Connect to Costa Rica server as the app works great on then start streaming.
Follow the steps below:
Step 1: Go to your MI TV Home screen and select the settings icon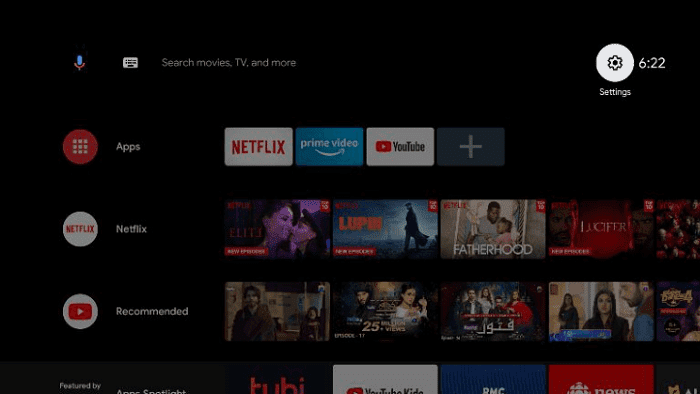 Step 2: From the settings select Device Preferences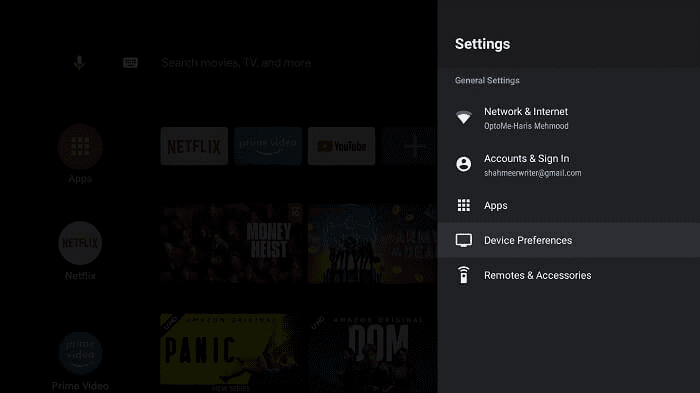 Step 3: Click Security & Restrictions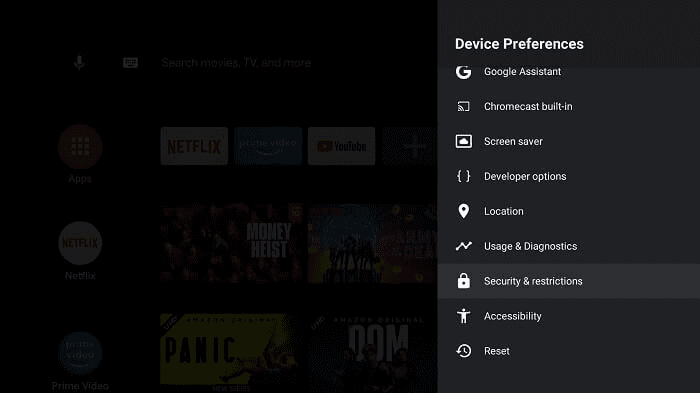 Step 4: Now Turn Off the Verify Apps option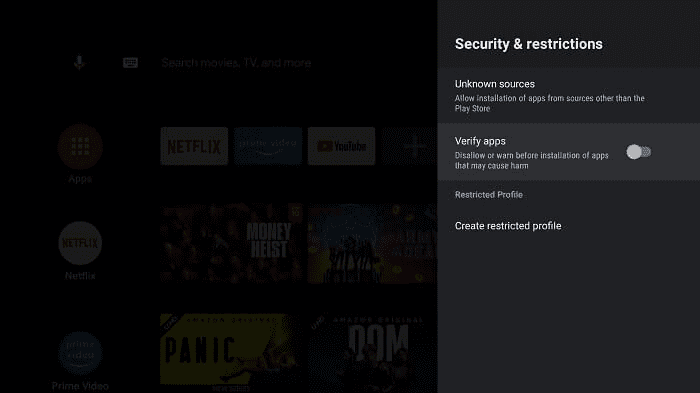 Step 5: Go back to your home screen and select the Apps menu given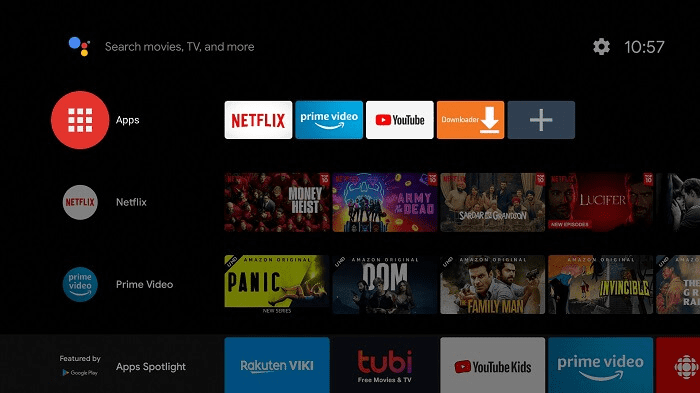 Step 6: From the Apps click on Get More apps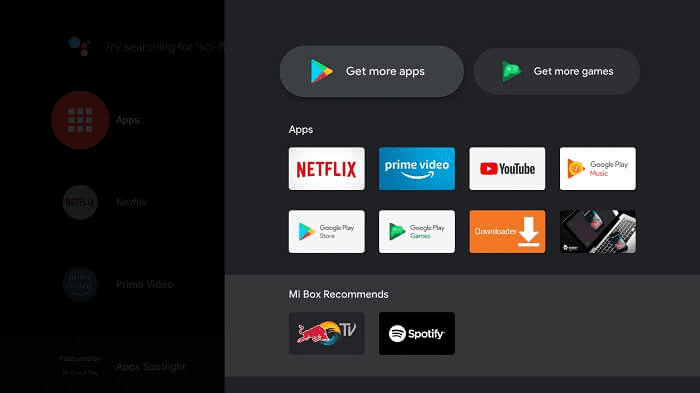 Step 7: At the top menu bar click on the Search tool
Step 8: Type Downloader on the search bar. You will see suggestions given below as you search. Select the Downloader app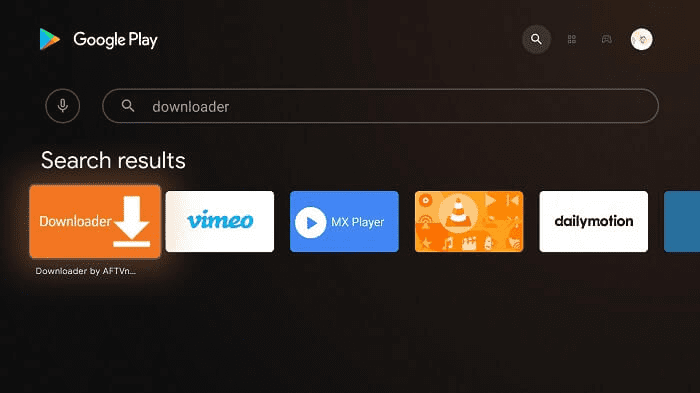 Step 9: Click Install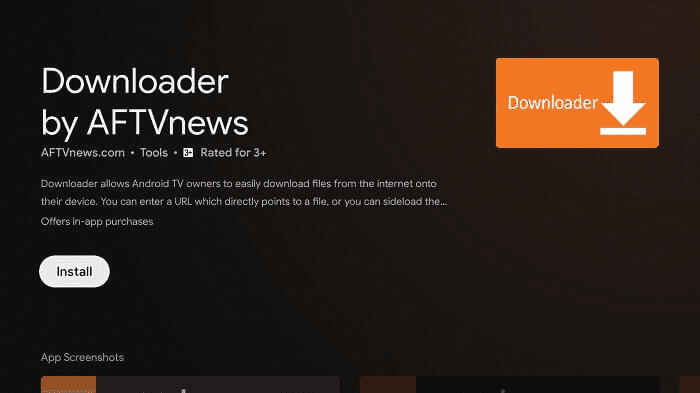 Step 10: Wait for the app to install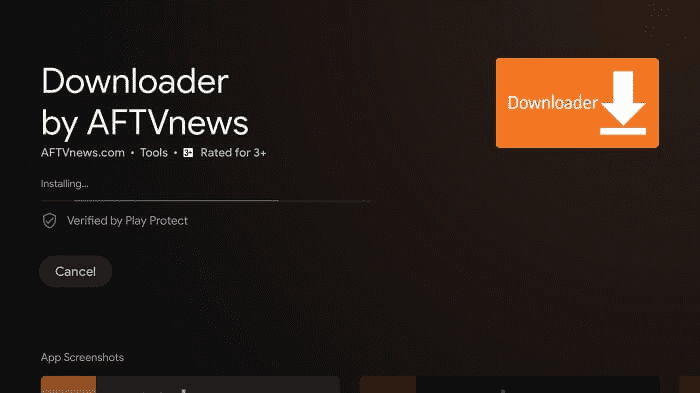 Step 11: Now click Open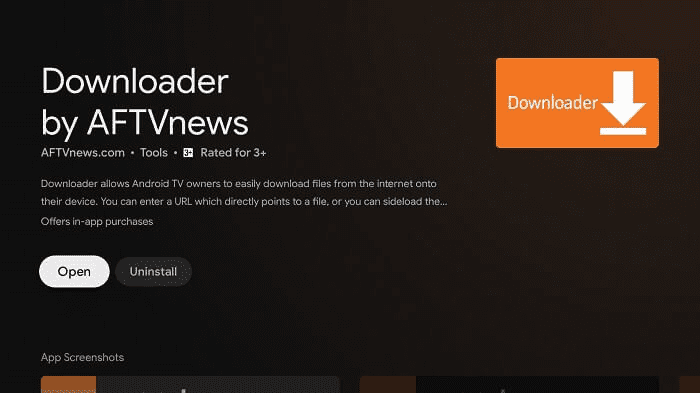 Step 12: Select Allow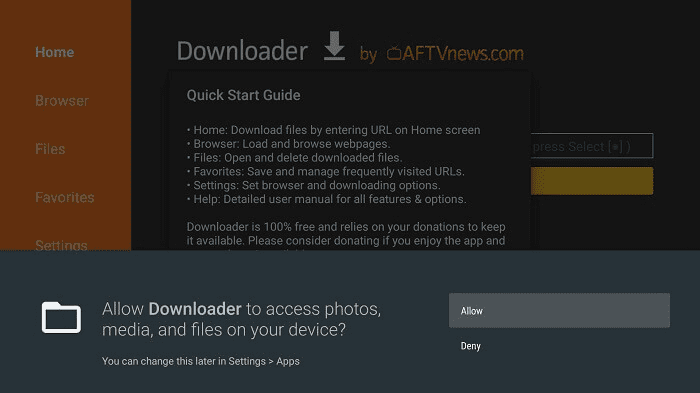 Step 13: Click OK now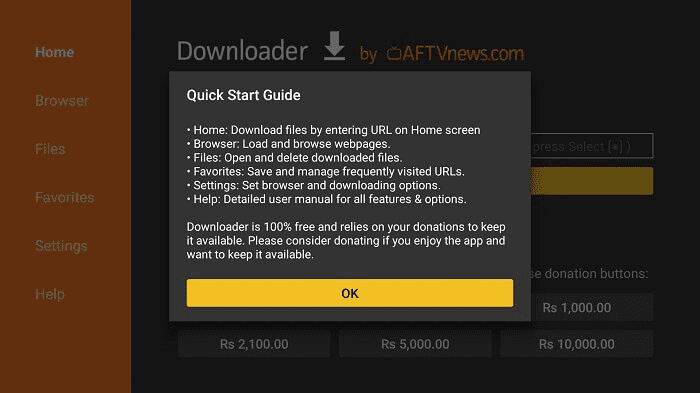 Step 14: Go to the settings option of the downloader app and turn on APK Auto-Install. As you do a tick sign will appear as shown below.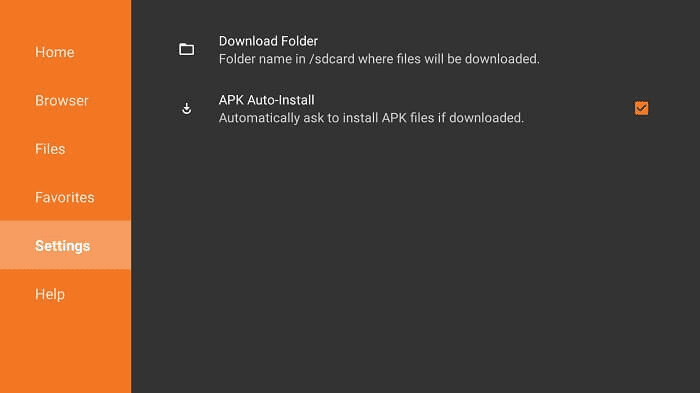 Step 15: Click the search bar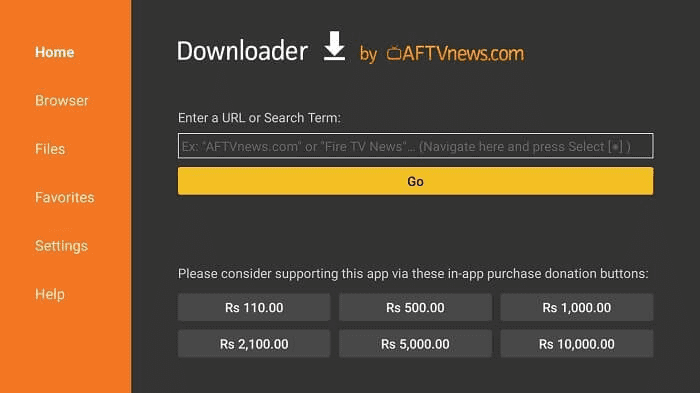 Step 16: Type URL, rapidstreamz.live, and click GO. Make sure to type it correctly as it is case-sensitive.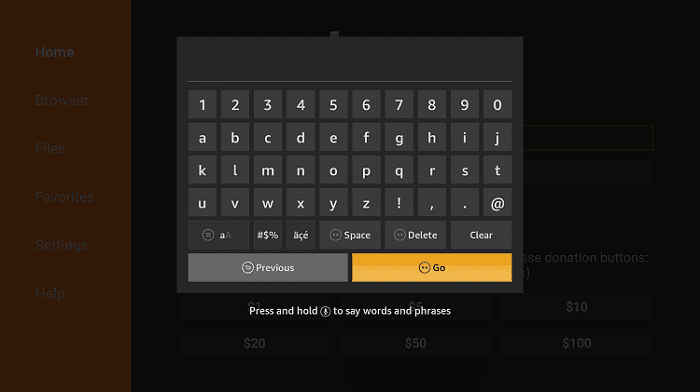 Step 17: Scroll down and select Download App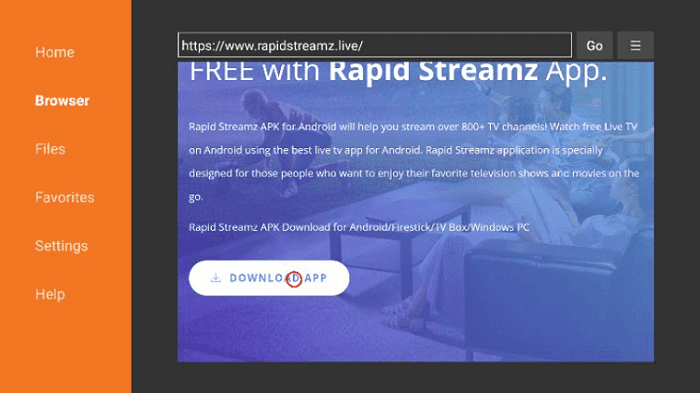 Step 18: The app is downloading, wait for a while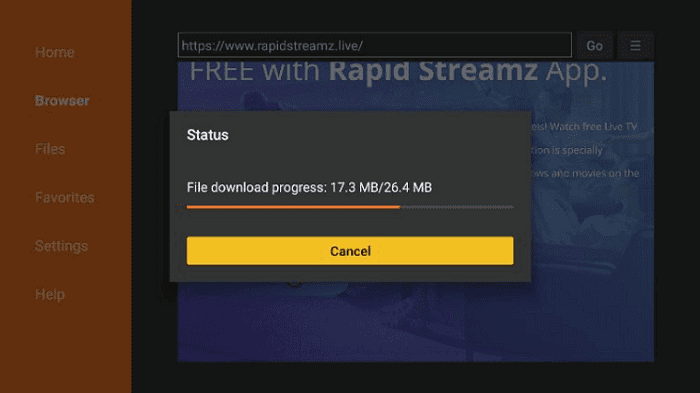 Step 19: When you click Install, this message appears. Click Settings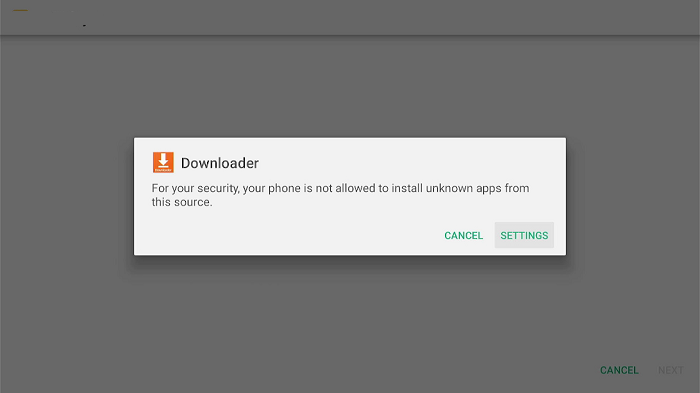 Step 20: The menu will open, click to allow the downloader app to install third-party apks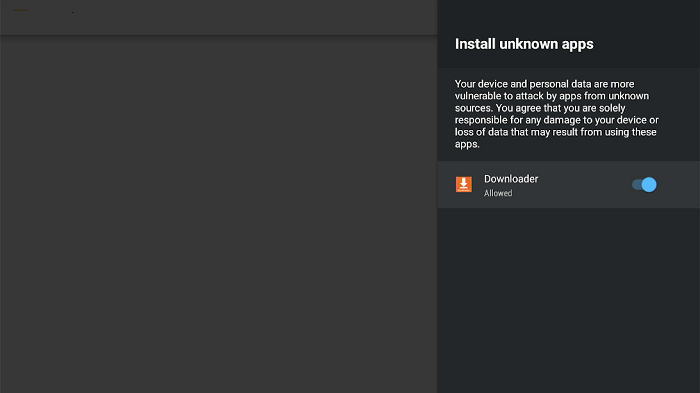 Step 21: Now click Install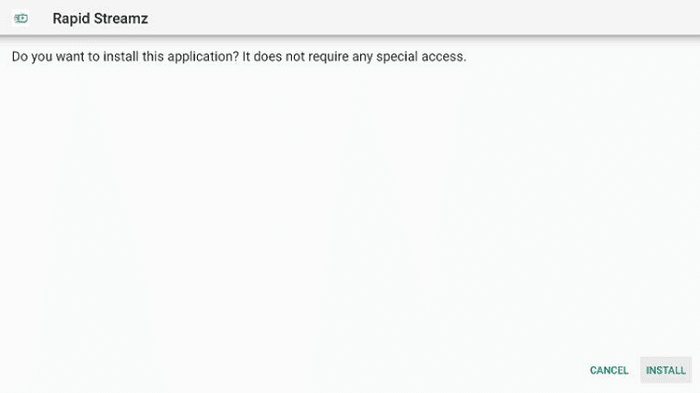 Step 22: Click Done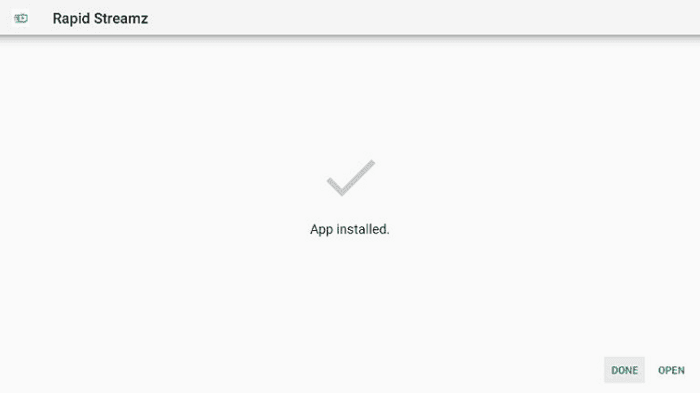 Step 23: If the App gives you the Updates to install, then click Install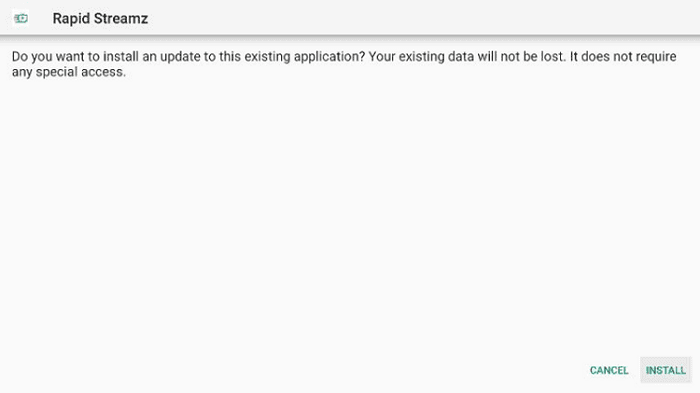 Step 24: Now the Updates have been installed, click Done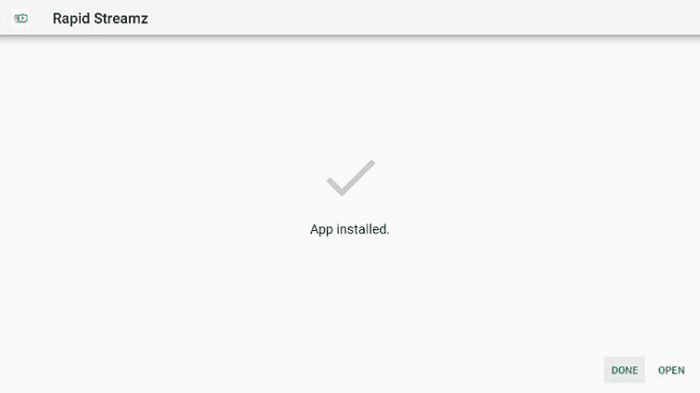 Step 25: Go to the ExpressVPN app and connect it to the Costa Rica server to access the live matches, as the rapid streams work great on this server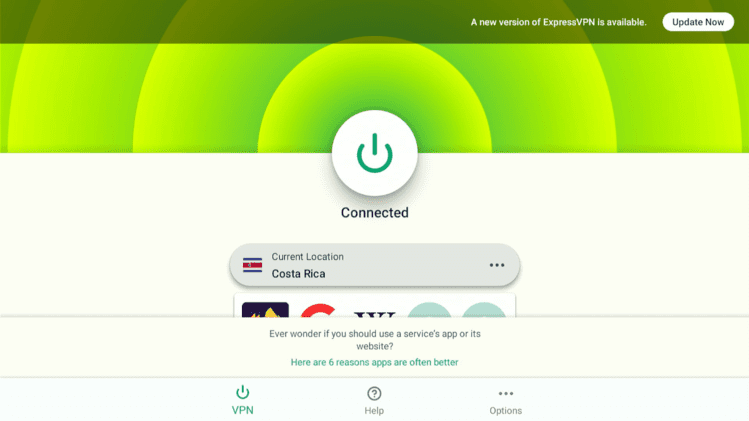 Step 26: Now, from the Apps menu, click on Rapid Streamz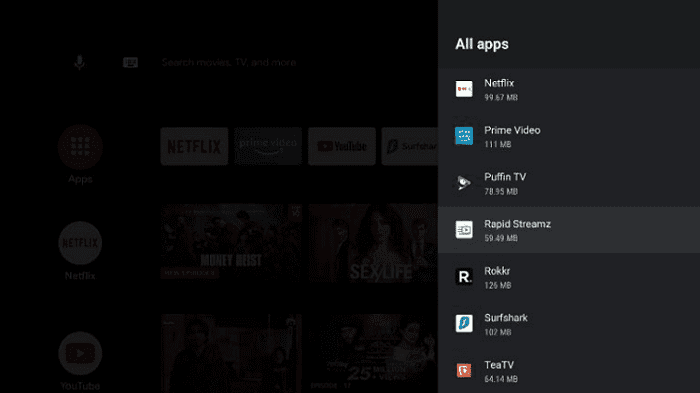 Step 27: Click Continue to agree with the terms of Rapid Streamz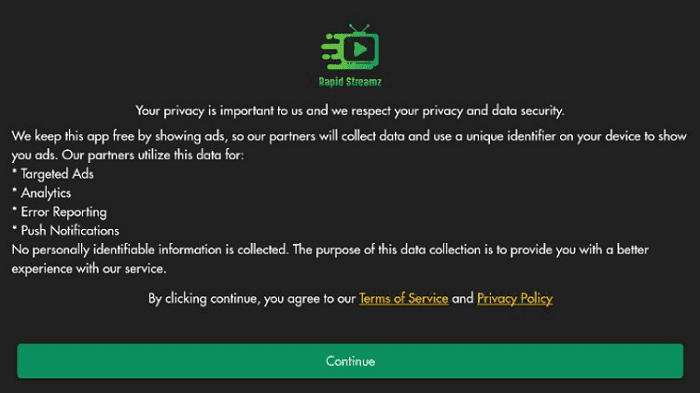 Step 28: It will ask for location permission, click Allow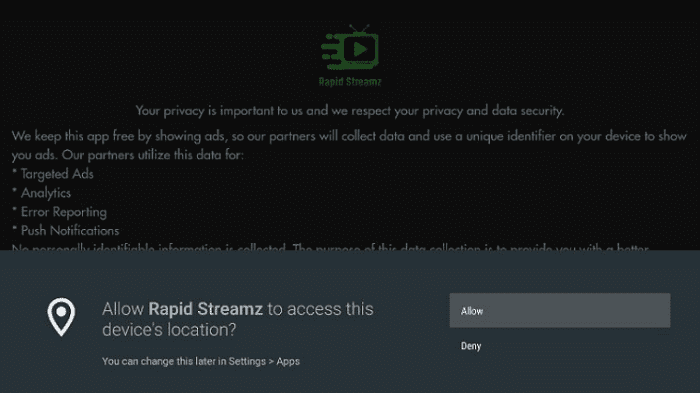 Step 29: This is the Rapid Streamz interface, navigate the AFL tab or Australia Tab to stream Fox Sports or Channel 7 for free.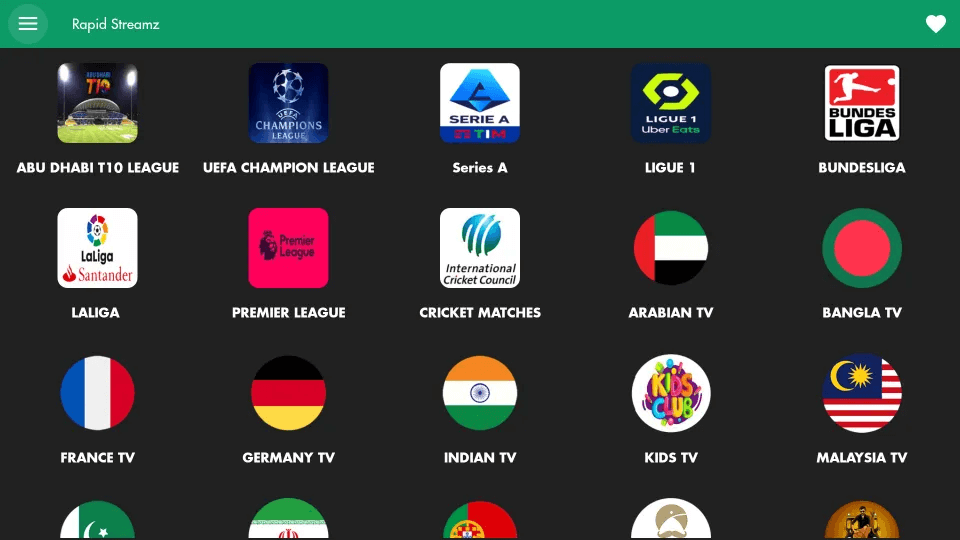 Step 30: Enjoy streaming AFL on Mi TV Stick for free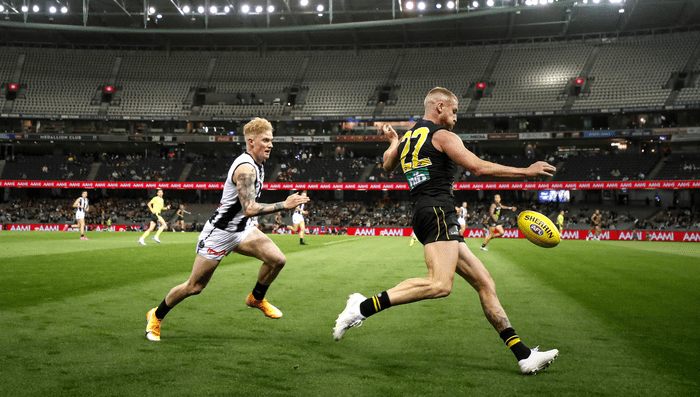 Schedule of AFL
I have listed the upcoming AFL Preliminary-Final match schedule for you. Take a look at the matches.
| | | | |
| --- | --- | --- | --- |
| S. No | Matches | Date | Time |
| 1 | Collingwood vs GWS Giants | 09/22 | 5:50 am |
| 2 | Brisbane vs Carlton | 09/23 | 3:15 am |
Alternatives Of AFL
If you are a sports freak then you will be pleased to hear that you can stream plenty of other sporting events on your Mi Stick device. Some of the alternative sports that you can watch other than AFL:
FAQs – AFL
Can you watch AFL for free?
You can watch AFL for free on your Mi TV Stick by using the browser method. In this guide, we have used Puffin TV Browser for free streaming of AFL matches but you can use any browser that you want.
What are the streaming services that enable you to watch AFL?
There are plenty of streaming options through which you can watch AFL on your Mi Stick device like Sling TV, fubo TV, Hulu, DirecTV Stream, YouTube TV, and others. Apart from that, you can also use the official streaming App known as the AFL On-Demand. 
Is it legal to watch AFL on Mi TV Stick?
It is completely safe and legal to watch AFL as long as you watch it through Fox Sports since it is the official broadcast of the game. Therefore, the official streaming platform is completely safe to watch AFL on Mi TV Stick. But those who want to watch the game from other sources can use a VPN service for a secure streaming experience.
Conclusion
AFL is a famous Australian National men's Football League that is broadcasted from March to September each year. The game is all about the "Premiers" title that 18 Club teams try to win.
In this guide, we have discussed a free method to watch all the AFL matches live on a Mi TV Stick device. This free method involves the use of the Puffin TV browser to watch the league. 
Since this is an Australian league and is broadcasted for the people residing in Australia. Therefore, if anyone wants to stream the matches from outside Australia must use ExpressVPN and connect to the Australian Server to access it.