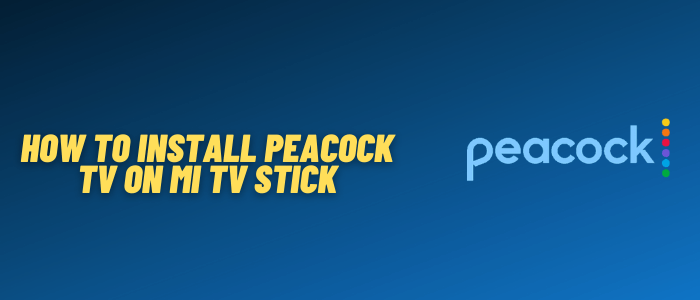 This is a step-by-step guide on how to install and use Peacock TV on Mi TV Stick and Mi TV Box. 
Peacock TV is a free as well as Premium streaming service that is known for hosting NBC's original programming. Not only that, but you can also watch Live TV and on-demand sports and movies on it.
Peacock TV gives users one of the most affordable opportunities to stream their favorite content on Mi TV Stick and many other devices starting at the cost of $4.99/mo.
The content of Peacock TV is available in the USA only. If you want to access the service from outside the US, then it is recommended to use a VPN on your Mi TV Stick and connect to the US Server to access the Content.
Our Recommended VPN – ExpressVPN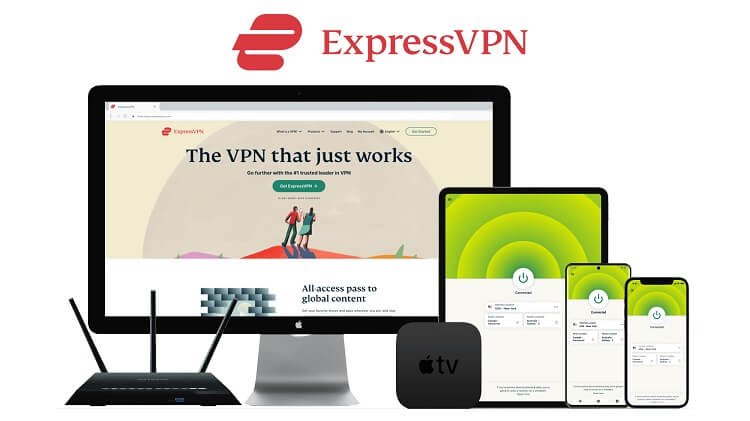 Warning: ExpressVPN is our main choice when it comes to unblocking geo-restricted content OR Streaming free content that is available on third-party APKs. It ensures that your online activities remain concealed from the Government and ISPs.
ExpressVPN offers 3 extra months for free along with a 30-day money-back guarantee. The VPN can work on five simultaneous devices with a single account.  
How to Register with Peacock TV
If you haven't already signed up with Peacock TV, all you need to do is get yourself a VPN (such as ExpressVPN) if you are located outside the US, connect to its US server, and then follow these steps:
Step 1: Open the Peacock TV website on your computer and click on the Sign Up for Free option so enter your information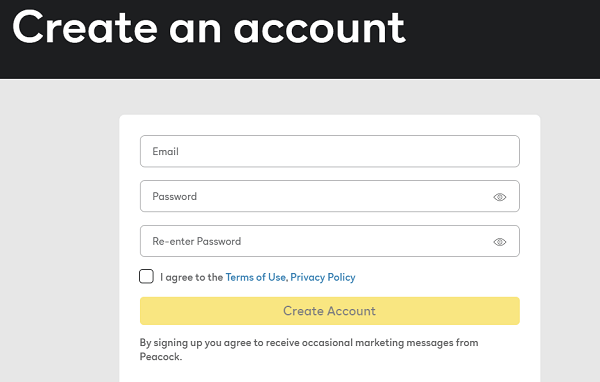 Step 2: Click Watch Peacock TV after you manage to insert your personal information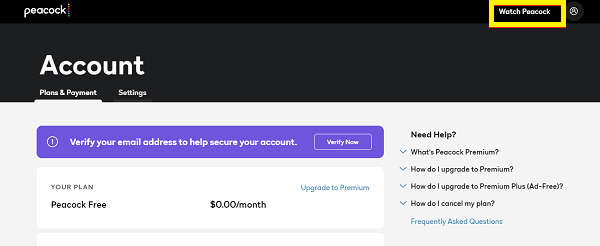 Step 3: You will be directed to the Homepage from where you can watch its content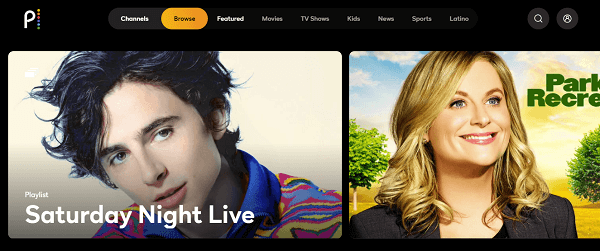 How to Install Peacock TV at Mi TV Stick
As said earlier, Peacock TV will only stream its content if you're available in the US. Otherwise, you will need to use a VPN and connect to the US server.
In this case, we recommend you install and use ExpressVPN on Mi TV Stick, connect to the US server (i.e. Detroit), and follow these steps:
Step 1: On your Mi TV Stick Home, click on the Settings icon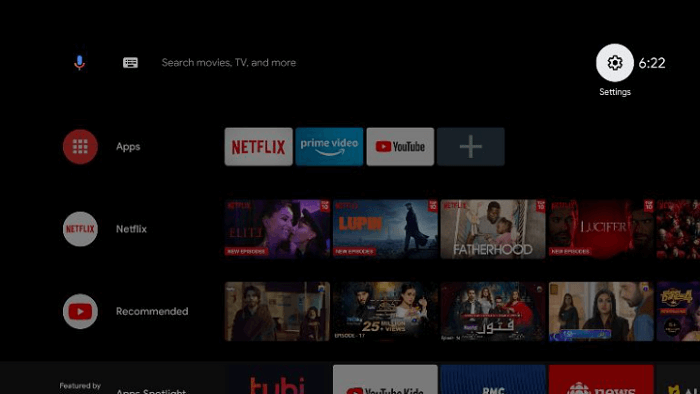 Step 2: Now click on Device Preference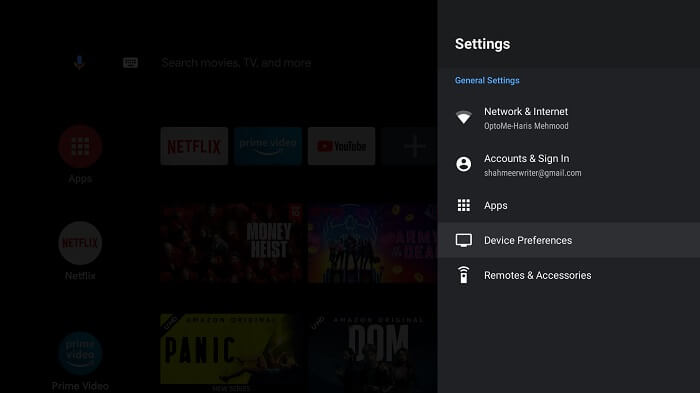 Step 3: Select Security and Restrictions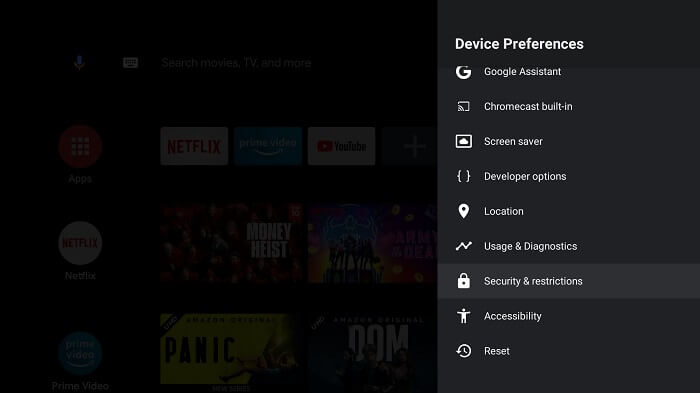 Step 4: Turn OFF Verify Apps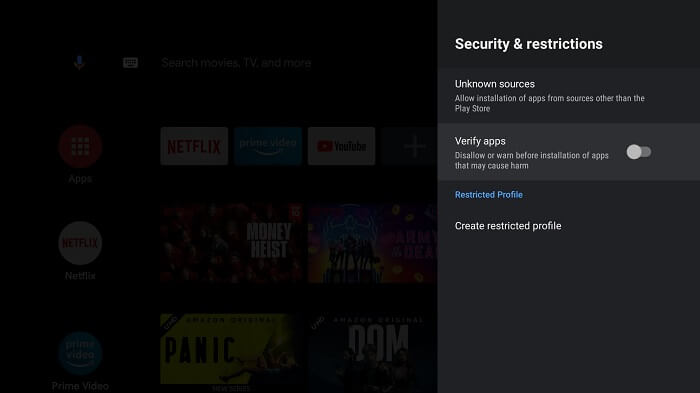 Step 5: Go back to Mi TV Stick Home and click on Apps menu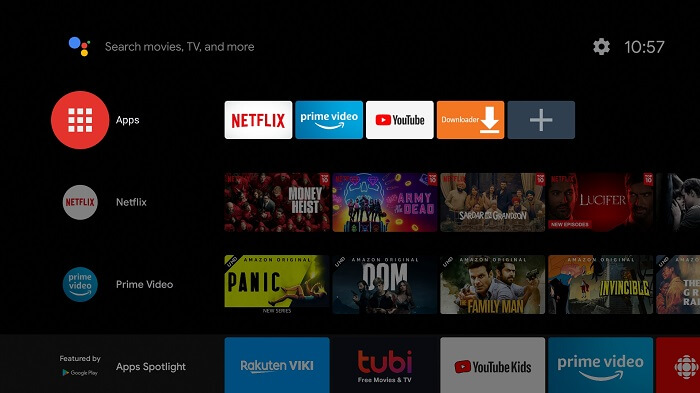 Step 6: Now select Get More Apps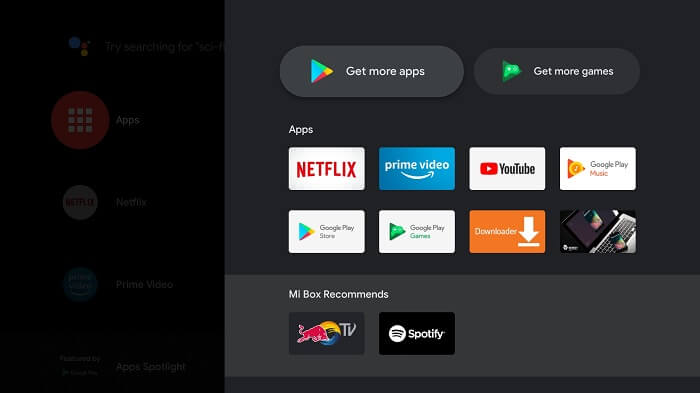 Step 7: Click on the Search menu at the top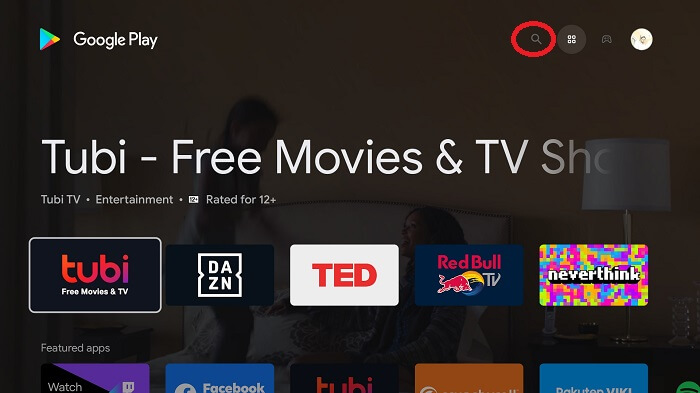 Step 8: Type Downloader and select the app from the list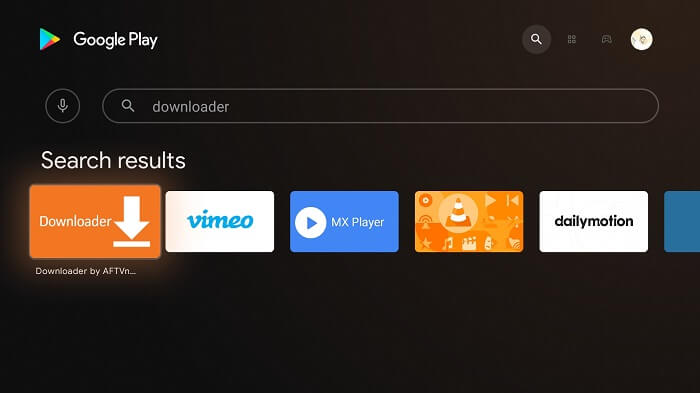 Step 9: Press Install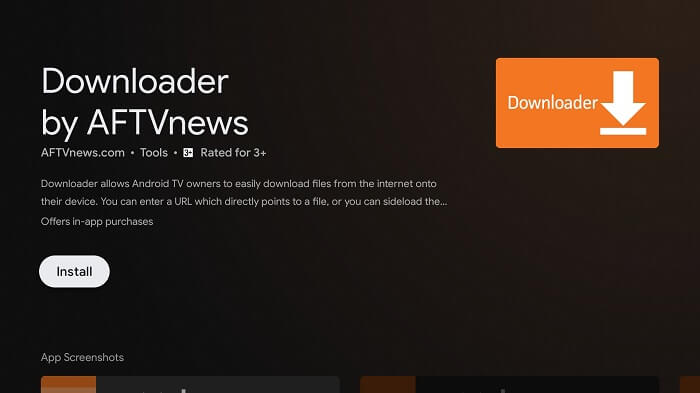 Step 10: Wait for the app to install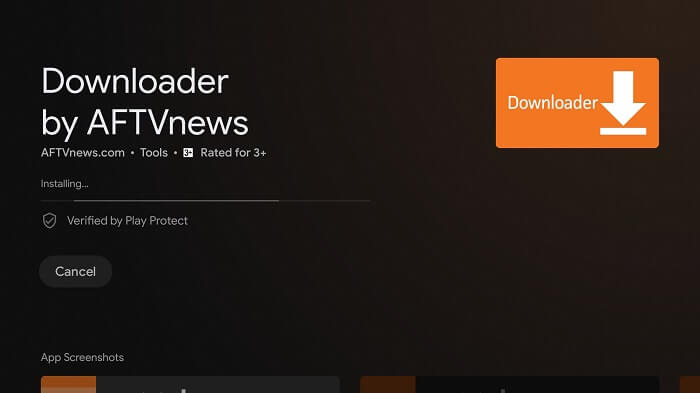 Step 11: Click Open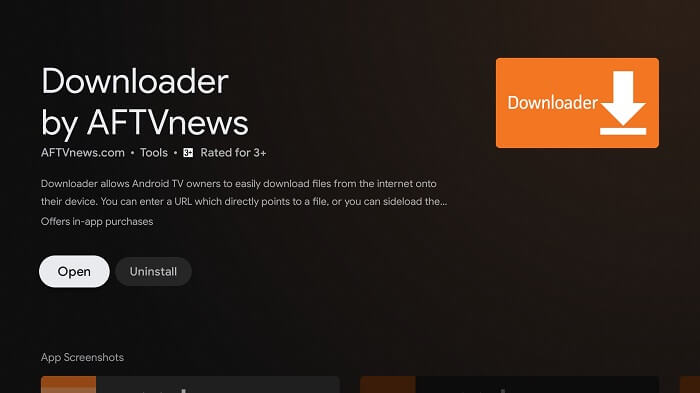 Step 12: Once the Downloader app is launched, click Allow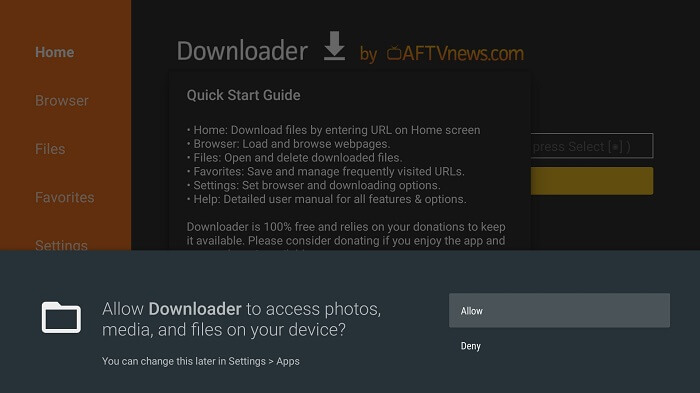 Step 13: Click OK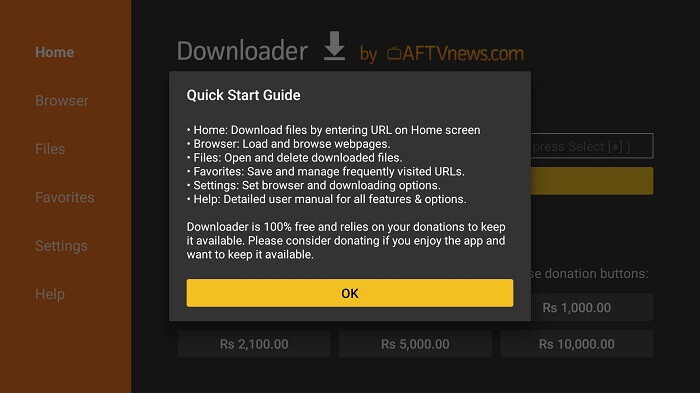 Step 14: Click Settings and Turn ON APK Auto-Install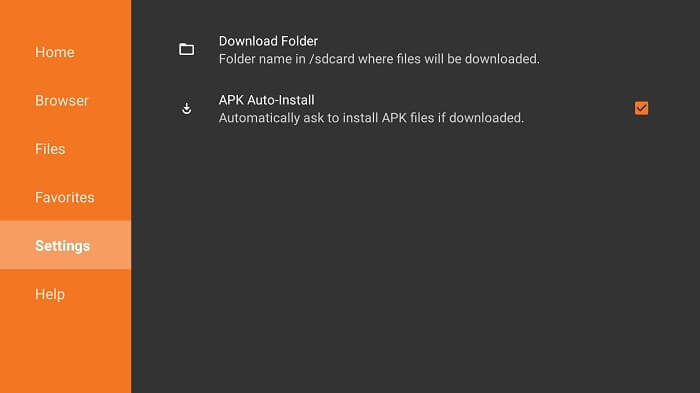 Step 15: Now on the Home Menu and click on the URL bar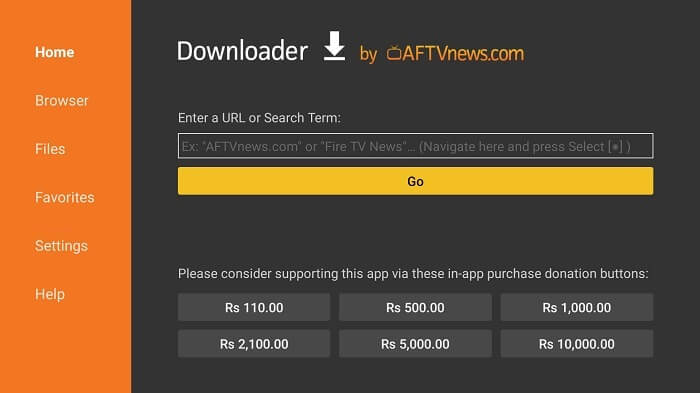 Step 16: Now enter this URL bit.ly/peacock-mitv and click Go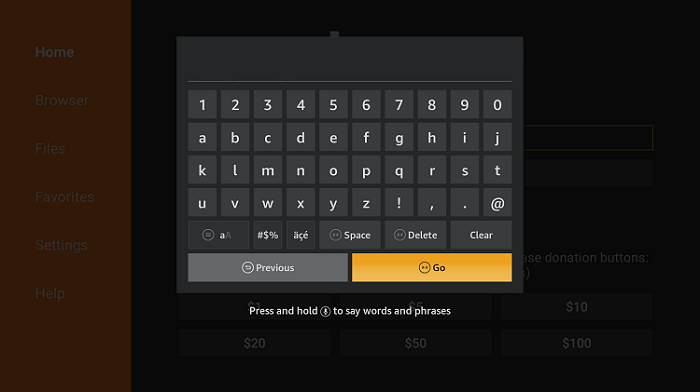 Step 17: Wait for the download to finish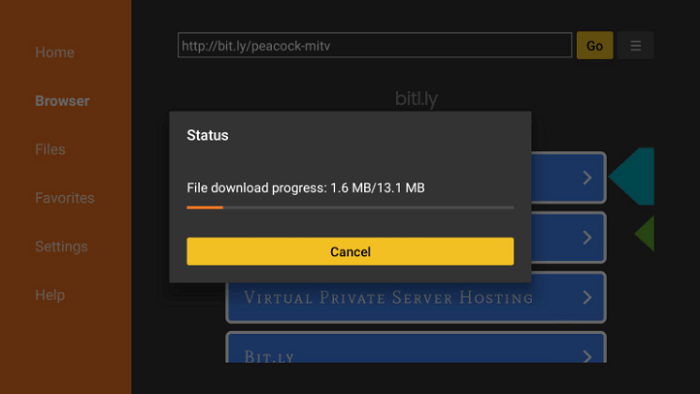 Step 18: When you click Install, this message appears. Click Settings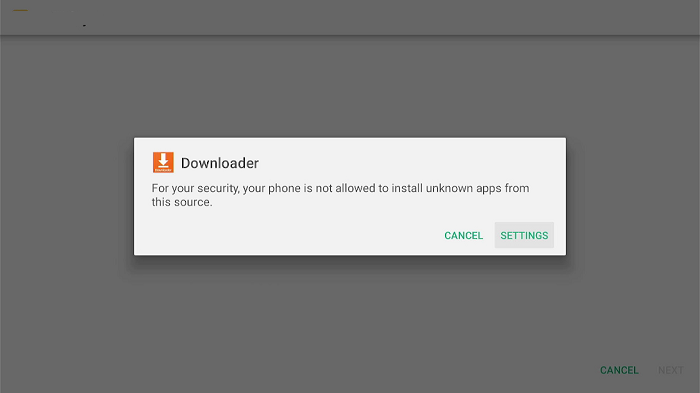 Step 19: The menu will open, click to allow the downloader app to install third-party apks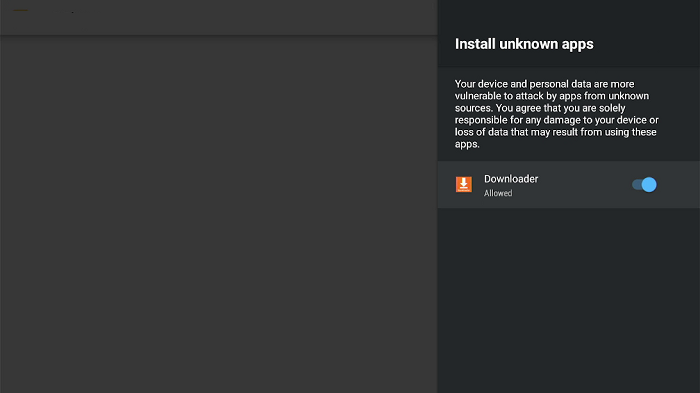 Step 20: Now click Install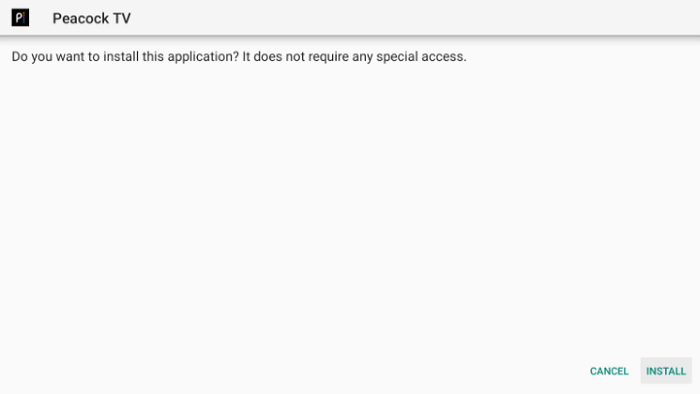 Step 21: Click Done once the installation is completed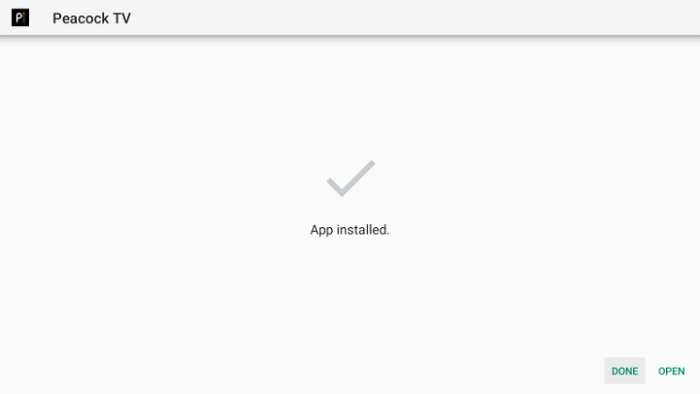 Step 22: Click Delete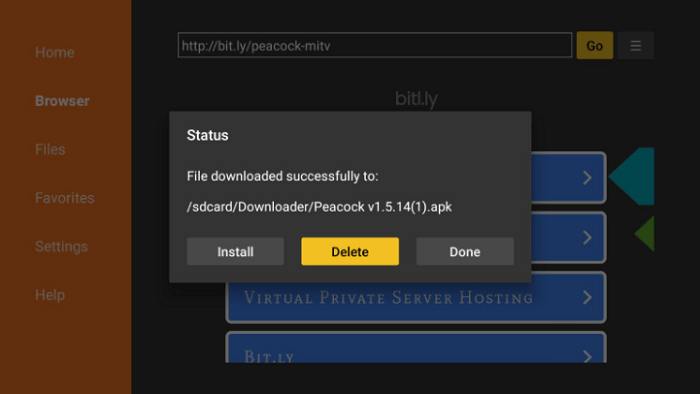 Step 23: Select Delete once again in order to delete the APK and free the space.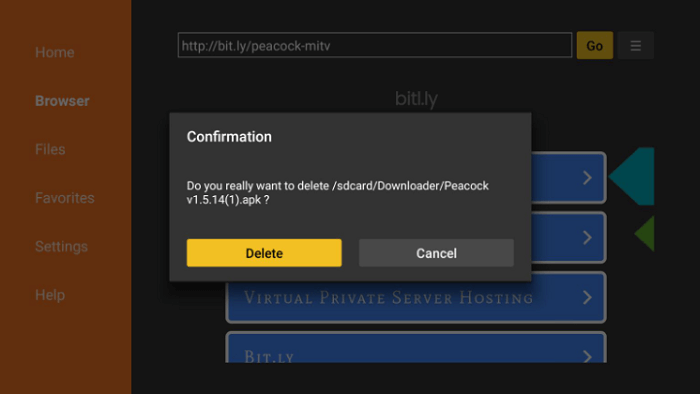 How to Use Peacock TV on Mi TV Stick
Before you stream anything Peacock TV, make sure to install and use ExpressVPN on Mi TV Stick and connect to one of its US servers. 
Once you do that, you are ready to stream Peacock TV content as I have shown in the steps below:
Step 1: First of All open the ExpressVPN app and connect to the US server as Peacock TV is only accessible in the US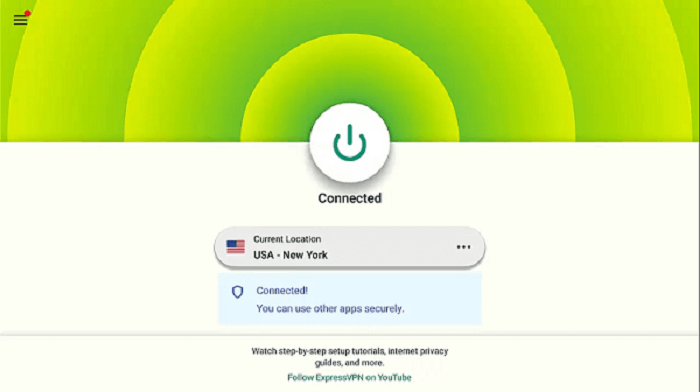 Step 2: Now Click on the Apps menu from the Mi TV Stick Home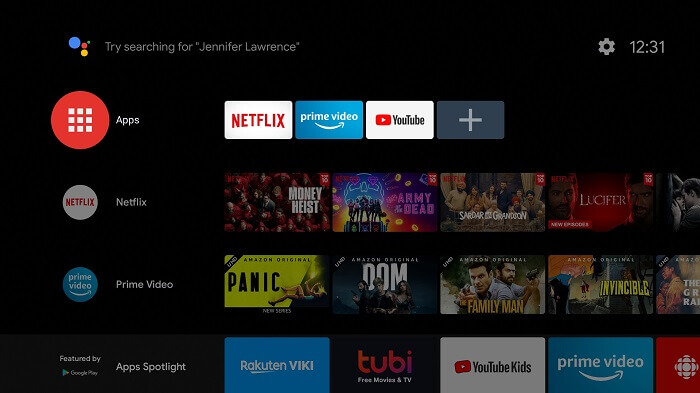 Step 2: Select Peacock app from the list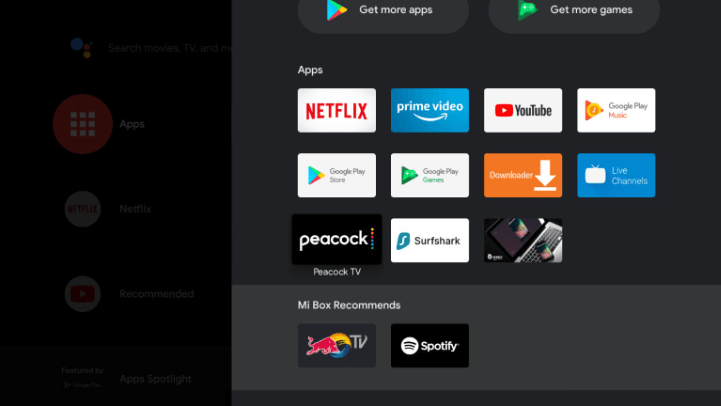 Step 3: Click Sign In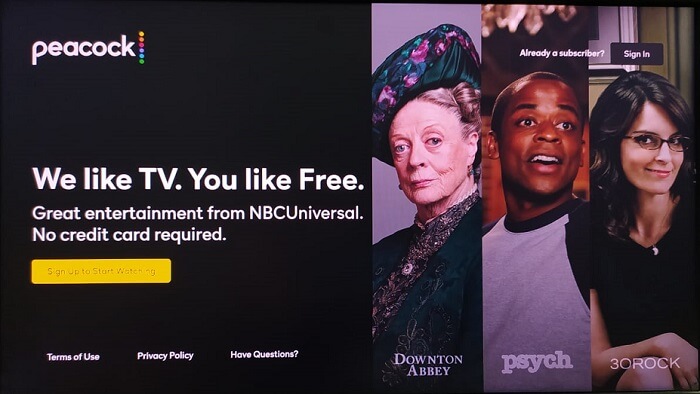 Step 4: Enter Username/Password and select Sign In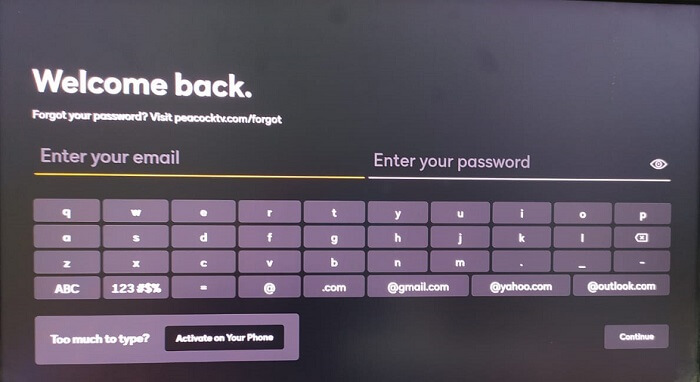 Step 5: Choose your Profile
Step 6: This is the interface of Peacock TV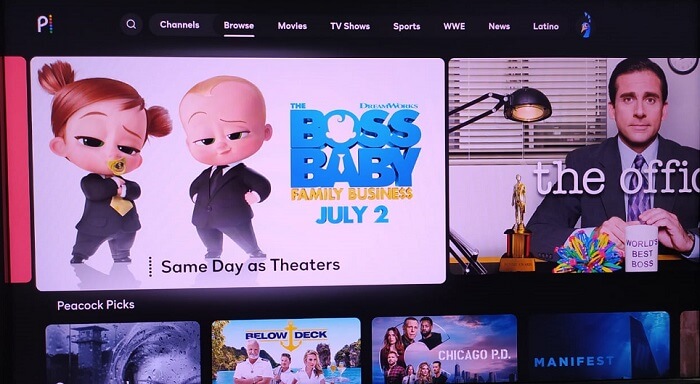 Step 7: Scroll down to select any content i.e. Paddington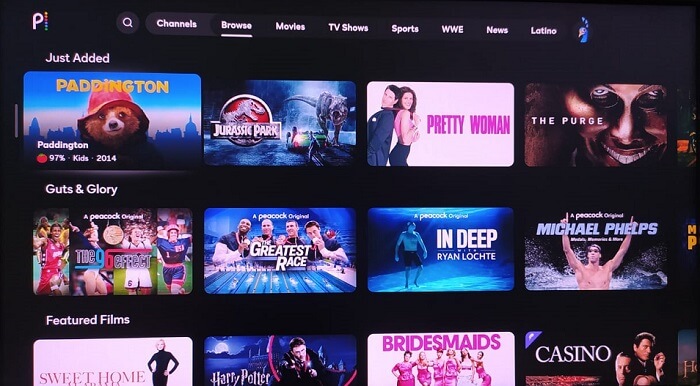 Step 8: Click Watch Now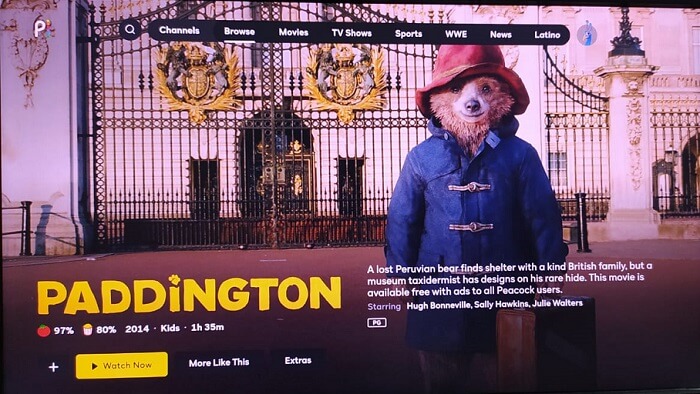 Step 9: Enjoy streaming!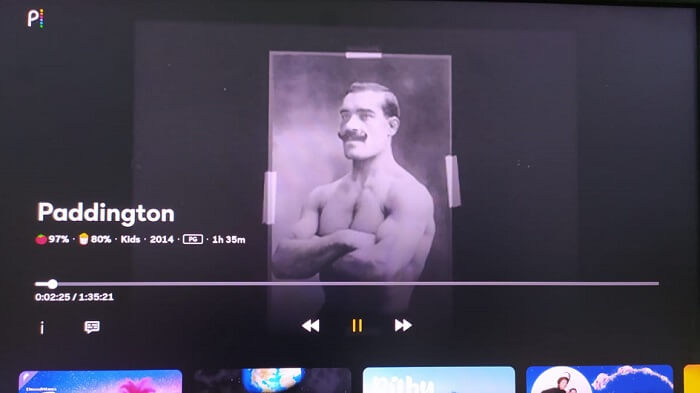 Peacock TV features three different plans to choose from, including Peacock Free, Peacock Premium, and Peacock Premium Plus. I am using the free version.
You can subscribe to Peacock Premium at $4.99 per month, whereas Peacock Premium Plus costs $9.99 per month. Both of them come along with a 7-day free trial. 
Important: If you have previously subscribed to Cox or Xfinity, you will be able to stream Peacock Premium for free.
What to Watch on Peacock TV?
You can watch content Movies, TV Shows, and Live TV content with Peacock TV. Some of the content titles that you can watch on Peacock TV are listed below:
PEACOCK ORIGINALS
Poker Face.
Bel-Air.
The Real Housewives Ultimate Girls Trip.
Praise This.
Mrs. Davis.
Queens Court.
The Traitors, and many others
Other Shows and Movies
Sick. Horror 2023.
Puss in Boots: The Last Wish. Kids 2022.
M3GAN and M3GAN (Unrated Version) Horror 2022
Knock at the Cabin. Horror 2023.
Tár. Drama 2022.
Armageddon Time. Drama 2022.
She Said. Drama 2022.
Spoiler Alert. Drama 2022.
Jurassic Park
Shrek
Fast and Furious
Brooklyn nine-nine
Keeping up with the Kardashians
Friday night lights
Will & Grace
E! News
Clips from today
NBC nightly news
Meet the Press
Live sports broadcasting
Mid highlights, and so much more to explore
Pricing Plans: Peacock Free, Premium, and Premium Plus
The three tiers offered by Peacock TV are different from one another.
Peacock Free
13,000 hours of streaming content, but only limited series
A wide range of movies, Tv shows, NBC shows, and reality shows
Advertisements while streaming
Peacock Premium
$ 4.99 per month but with advertisements
20,000 hours of content streaming
Access to Peacock originals such as The Capture, Intelligence, and Brave new world.
Movies like Ted, Me & Dupree, and You.
All the shows on NBC, the day after they air
Peacock Premium Plus
Contains all the features of Peacock Premium but without ads at $9.99 per month.
Peacock TV Alternatives
If you want to check out something new, you can give these a try:
FAQs – Peacock TV
Does Peacock TV need a cable Connection?
No, Peacock TV doesn't need a cable connection, it is offered on monthly subscription-based plans.
Is Peacock TV free?
Peacock TV offers a free option for its users. Along with that it also has a Peacock Premium and Peacock Premium Plus subscription for $4.99 and $9.99 respectively. Both of them come with a 7-day free trial.
Can I watch Peacock TV from Anywhere?
No, Peacock TV is only available in the USA as the service is of NBC's Network which is only accessible in the US region. However, you can use ExpressVPN and connect US server to access it from anywhere.
What Devices can stream Peacock TV?
Peacock TV is compatible with many streaming devices including Mi TV Stick, Amazon Fire TV, Ruko, Chromecast, Android TV, iOS, and others
Conclusion
Peacock TV features a variety of high-quality content to provide you with entertainment. Therefore, it is the trendiest application to stream on a Mi TV Stick.
It offers Free and premium packages with high entertainment dose. Follow the above guide to install Peacock TV on MI TV Stick
Make sure to use the Best VPN service to bypass the restriction of the region, as it is only available in the US region. Our recommended choice is ExpressVPN.