In this step-by-step guide, let's discuss how to watch Univision on Mi TV Stick or Mi TV Box.
Univision is an American channel that shows Spanish-language content for those who love fancy Spanish stars and their television shows. This free-to-air network is owned by TelevisaUnivision. 
It is also the biggest Spanish content service in the United States that including telenovelas, drama series, sports, sitcoms, reality shows, variety series, news programs, and Spanish movies.
You can also watch your favourite Spanish shows including Noticiero Univisión, ¡Despierta América!, La rosa de Guadalupe, etc by using the official Univision app. The app is free to install from the Amazon App Store but is only accessible in the US.
Since this channel is only accessible in the US only, therefore, it is strictly advised to use a VPN on your Mi TV Stick.
Our Recommended VPN – ExpressVPN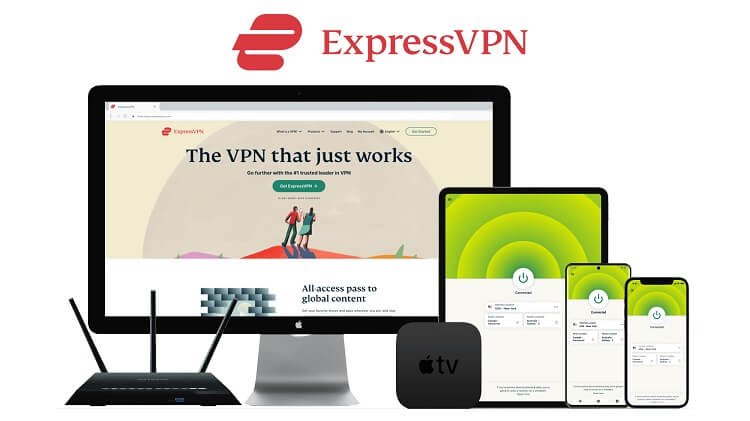 ExpressVPN is our #1 choice that helps you connect reliably from anywhere, to anywhere on Mi TV Stick. It has high-speed servers that help you access content in 94 countries and keep your online activity secure while streaming.
Get ExpressVPN today on every device to enjoy 3 extra months free. You get a 30-day money-back guarantee and can be connected to 5 devices simultaneously.
Note: MI TV STICK  does not authenticate if apps, websites, or services provided therein hold legal or official licensing, in regards to the media content that they stream. Mi TV STICK  does not own, operate or resell any streaming apps, sites, or services. The same is also not hosted or administered by MI TV STICK.
Watch Univision On Mi TV Stick Using Puffin TV Browser
This free method will allow you to watch the Univision network on your Mi TV Stick device by using a browser. You can use the Puffin TV browser, as it works extremely well on Mi Stick and enables you to watch your channel through a free streaming website.
The best part is there is no need to Sign-In, Register, or have any kind of Subscription. But before you stream anything, make sure to install and use ExpressVPN on Mi TV Stick to connect to the US server because this service is only available in the US.  
Follow these steps to install the Puffin TV browser:
Step 1: Open the homepage of your Mi TV Stick device and then move to the Apps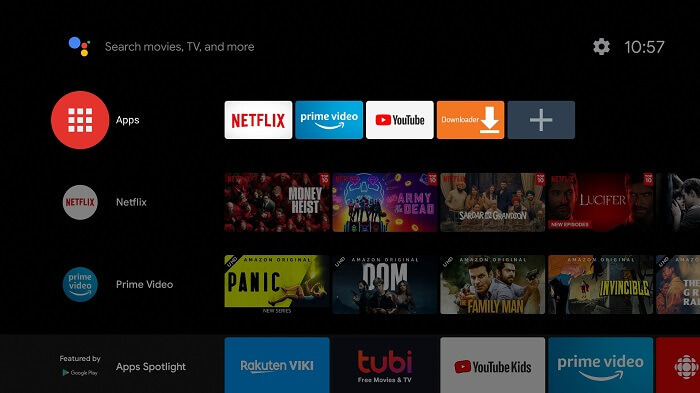 Step 2: Choose the Get More Apps icon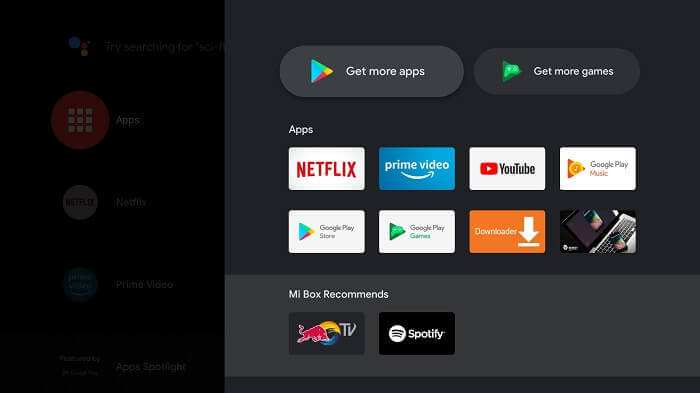 Step 3: Click on the Search icon on the top corner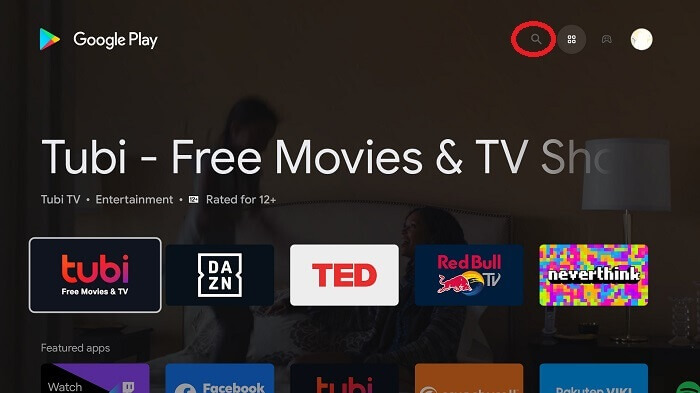 Step 4: Enter Puffin TV-Browser in the search bar and then click it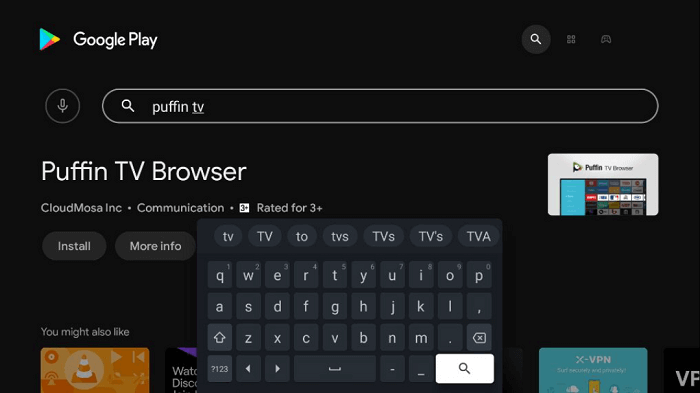 Step 5: Press the Install option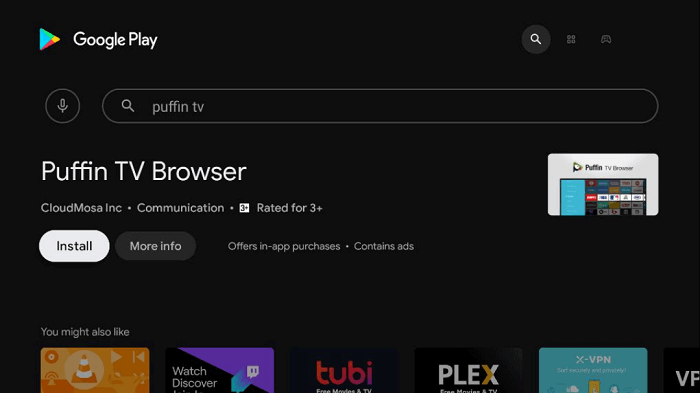 Step 6: Wait for some time, as the app is   installing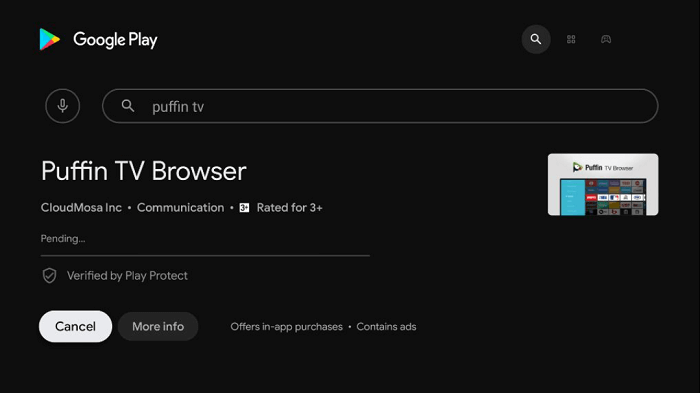 Step 7: Now press Open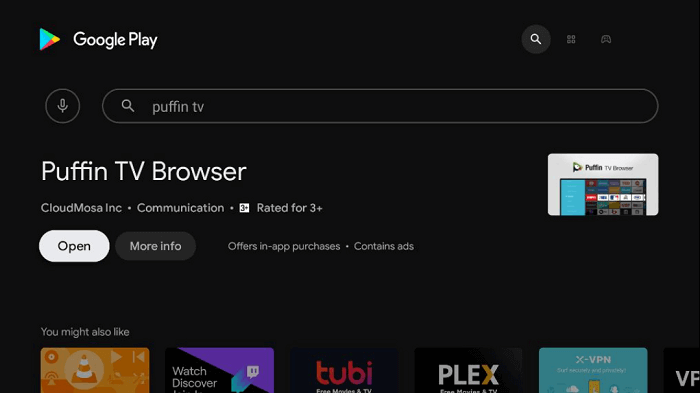 Step 8:  The interface of the Puffin TV-Browser is open now. You can now click on the URL option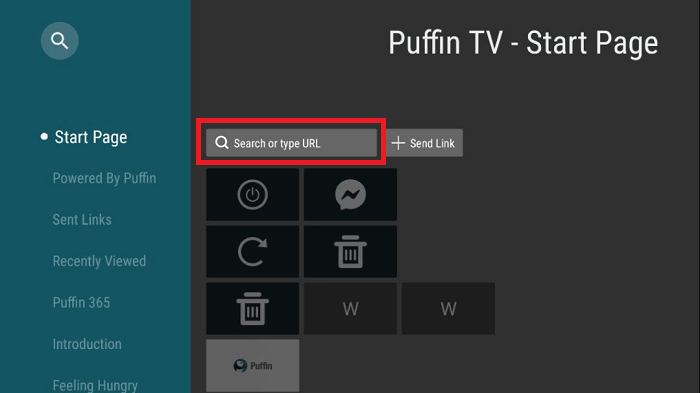 Step 9: Type the URL https://ustvgo.tv/ and hit Go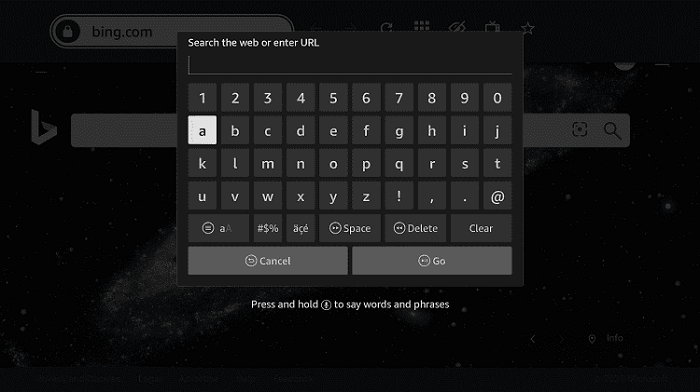 Step 10: This is now the interface of the official website of USTVGO open for you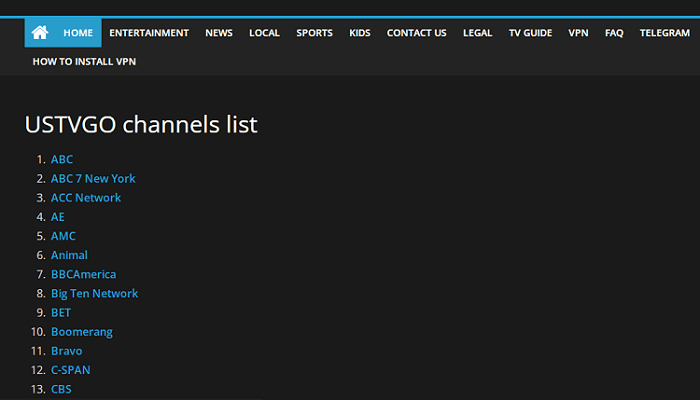 Step 11: Move down and navigate the Univision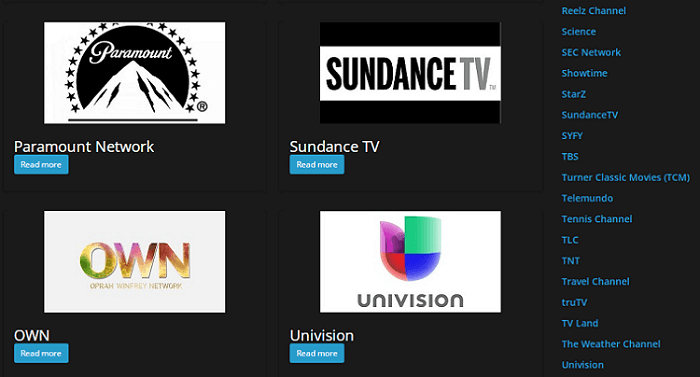 Step 12: Choose the channel and then click the Play option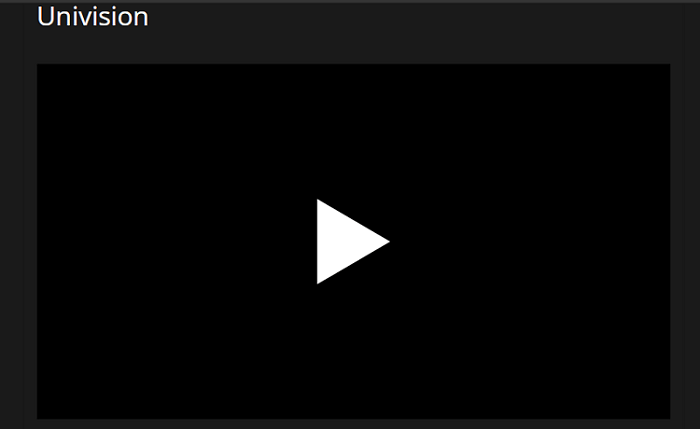 Step 13: Here you are, watching live streaming of your Univision Channel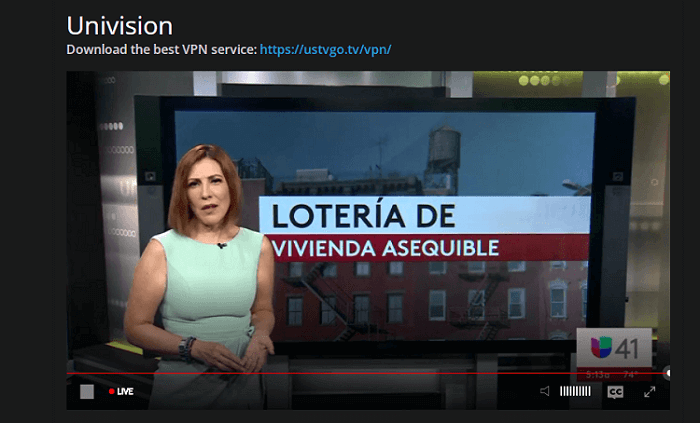 Popular Shows On Univision
Have a look at some of the famous programs of the Univision channel:
Live Programs
Nuestra Belleza Latina (Our Latin Beauty), Season 12

Univision's Domingos en Familia (Family Sundays)

Desafío the Box (Challenge the Box)

TUDN Mega-Fest
Univision Series
Vencer el Pasado (Overcoming the Past)

La Desalmada (The Fiend)

Los Ricos También Lloran (The Rich Also Cry)

Génesis (The Story of Creation)

Soltero con Hijas (Single with Kids)
Originals
Lo Que La Vida Me Robó (What life took from me)

La rosa de Guadalupe (The Rose of Guadalupe)

Cuidado con el ángel (Don't mess with an angel)

Eva Luna

Gata salvaje (Wild Cat)
Children's Programs
Planeta de niños (Kids Planet)

Atención Atención (Attention Attention)

Franklin and Friends 
Talk/Reality Programs
Nuestra Belleza Latina (Our Latin Beauty)

Mira Quien Baila (Look Who's Dancing)

Reina de la canción (Queen Of Song)
Sports Programs
UEFA

Liga MX 

República Deportiva

CONCACAF Gold Cup

Contacto Deportivo
Comedy Programs
La familia P. Luche (The P. Luche Family)

Una familia de died (The 10 of Us)

Vecinos (Neighbors)
Acquired Programs
S.O.S me estoy enamorando (S.O.S I'm Falling In Love)

Contigo sí (You Are the One)

La mexicana y el güero (I Love You, Güero)

Mujer de Marie (A Woman of Her Own)

La herencia (Legacy)
Awards Shows
Premios Lo Nuestro

Premios Juventud

Premios Latin Grammy
Alternatives of Univision
Do you want to try some other channels like Univision that you can watch on your Mi TV Stick device? Then try these alternatives:
FAQs- Univision
Which premium streaming services show Univision?
You can also watch Univision with these three premium services: DIRECTV Stream, fuboTV, and YouTube TV.
Does Univision have its own app?
You can stream all the Univision content on your Mi TV Stick device for free by using the Univision Now app.
Can you watch the Univision channel on Amazon Prime?
Sadly, you cannot watch Univision and any of its content on Amazon Prime. However, there are plenty of other ways through which you can enjoy your favorite Univision shows on Mi TV Stick.
Is Univision available on the Mi TV Stick device?
Yes, you can easily watch the channel on Mi TV Stick. In this guide, we have discussed the Puffin TV browser to watch Univision on your device. Other than that you can also install and stream by using the App Store.
Is Univision streaming free?
Yes, you can watch the Univision app free of cost on various platforms. But for streaming the content on this app, you will also require the pay-TV Service providers or the live TV streaming services.
However, there is an entirely free method that we have discussed in this guide for streaming Univision, which involves the use of Puffin TV for streaming Univision.
Conclusion
Univision is a free-to-air television network that shows a huge number of Spanish content in the US. American users can watch their favorite Spanish shows including dramas, series, movies, and a lot more.
The service is free but requires a Cable TV provider/ Live TV service to Sign IN and stream the channel. The method that we have discussed here to watch Univision on a Mi TV Stick device is a free browser method that involves the use of the Puffin TV browser.
But before you start streaming anything from the Univision channel on your Mi TV Stick, don't forget to install and use ExpressVPN and connect to the US server especially when you're outside the US because the service is unavailable in the US.