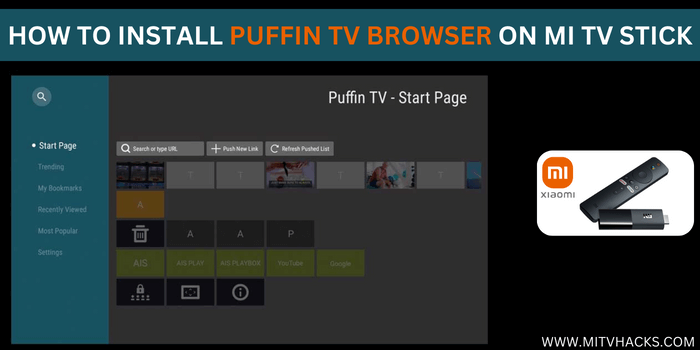 This is a step-by-step guide on how to install and use Puffin TV Browser on Mi TV Stick & Mi TV Box.
A very small number of browsers work with Mi TV devices. This keeps its users on the lookout for reliable and efficient web browsers. Puffin TV browser is one of the few browsers that are compatible with Mi TV. 
Puffin TV browser has made a name for itself over the period and rightly so. Some of the features that set it apart from other browsers include a simple and user-friendly interface with a seamless browsing experience.
The browser not only allows you to sideload a variety of apps on your Mi TV stick but also lets you download content on it.
However, you will have to install the browser on your device through a third-party app. Therefore, it is strictly advised that you use VPN when surfing the browser to prevent data breaches and mask your online identity.
Our Recommended VPN – ExpressVPN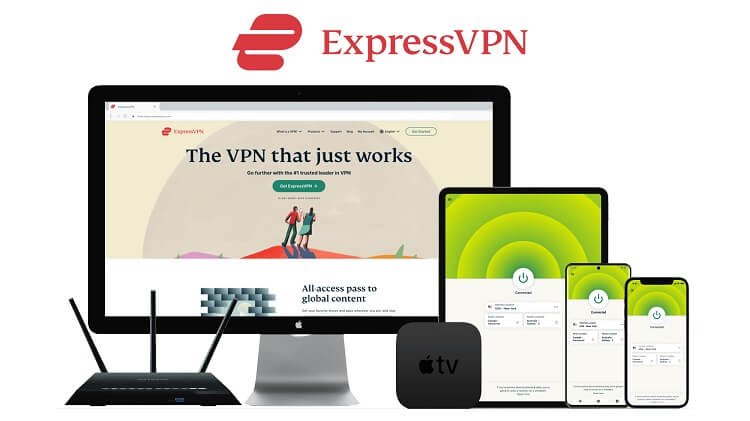 Warning: ExpressVPN is our main choice when it comes to unblocking geo-restricted content OR Streaming free content that is available on third-party APKs. It ensures that your online activities remain concealed from the Government and ISPs.
ExpressVPN offers 3 extra months for free along with a 30-day money-back guarantee. The VPN can work on five simultaneous devices with a single account.  
LEGAL COPYRIGHT DISCLAIMER: At MI TV HACKS, we do not confirm the legality or official licensing of the media content streamed by apps, websites, or services. We want to make it clear that we are not the owners, operators, or resellers of any streaming sites, apps, or services. Additionally, MI TV HACKS is not involved in the administration or hosting of any such platforms.
How to Install Puffin TV Browser on Mi TV Stick
As the Puffin TV browser is not available on the Google Play Store, you will have to install it on your FireStick device using an app called Downloader App.
But before that, make sure you install and use ExpressVPN to keep your IP address masked and maintain your anonymity. It also helps to protect you from malware and all data privacy threats.
Follow these simple steps to install the Puffin TV Web Browser on Mi TV Stick:
Step 1: Open the Mi TV Home Page and go to Settings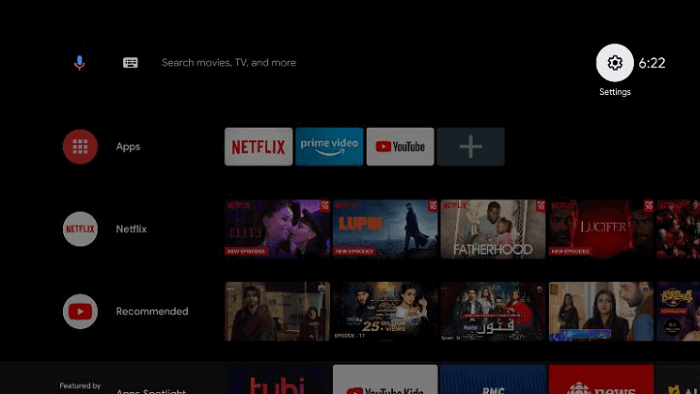 Step 2: Click the Device Preference option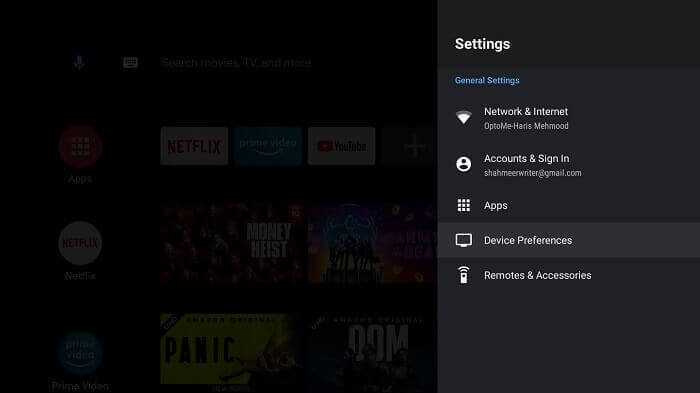 Step 3: Press the Security and Restrictions icon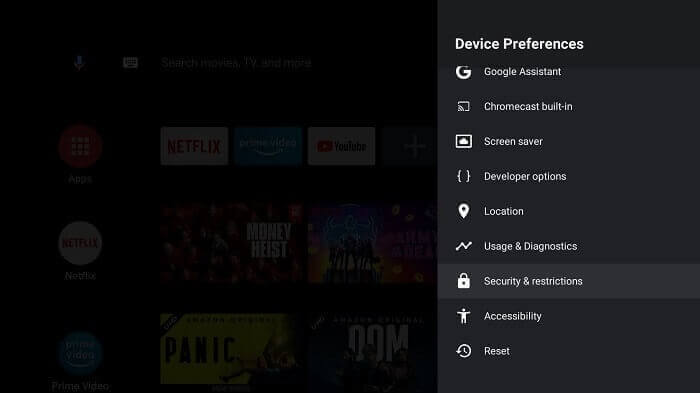 Step 4: Turn off the Verify Apps option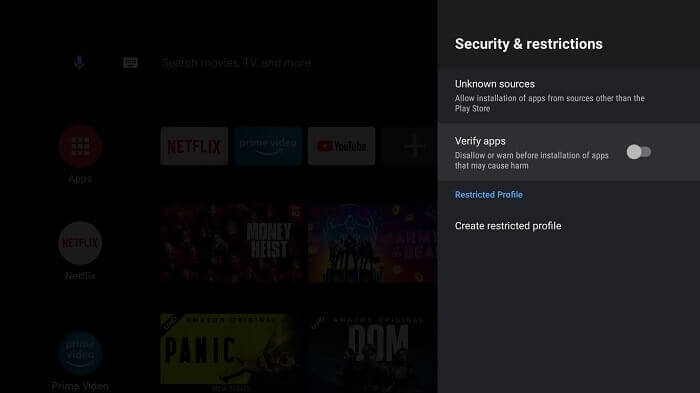 Step 5: Go back to the Mi TV Home Page, select Apps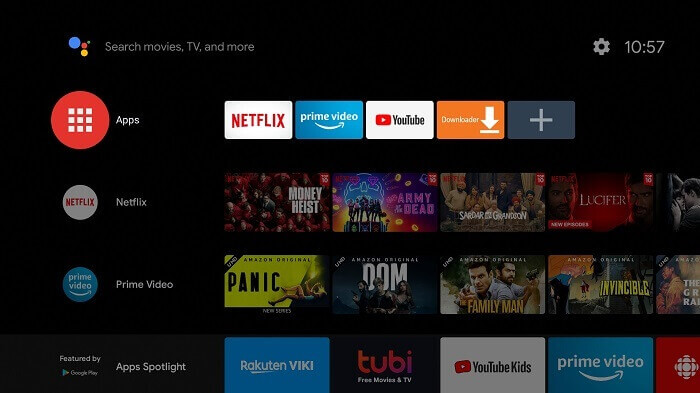 Step 6: Click on the Get More Apps button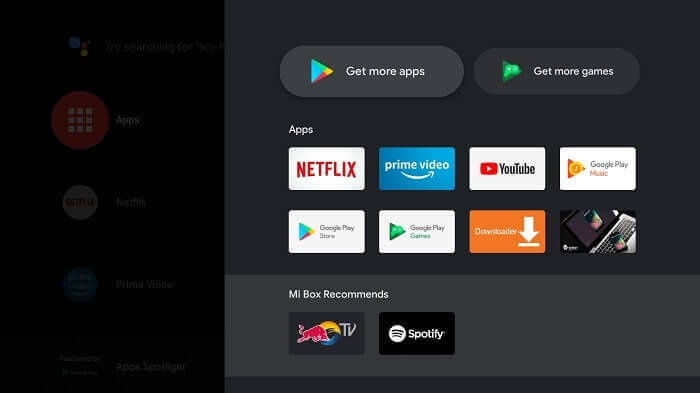 Step 7: Click on the Search option that appears in the top-right corner of the screen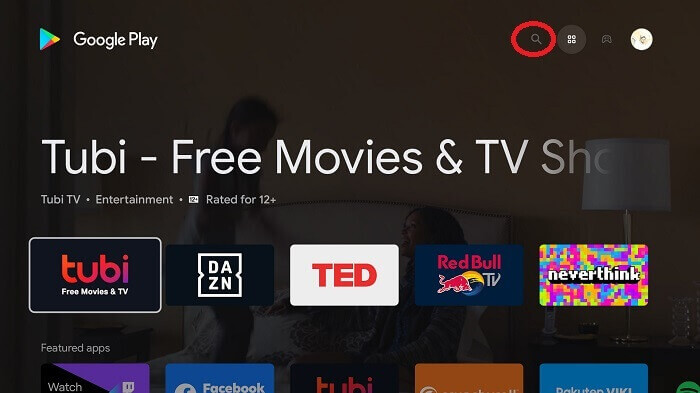 Step 8: Enter Downloader in the search bar and then select the Downloader icon from the given list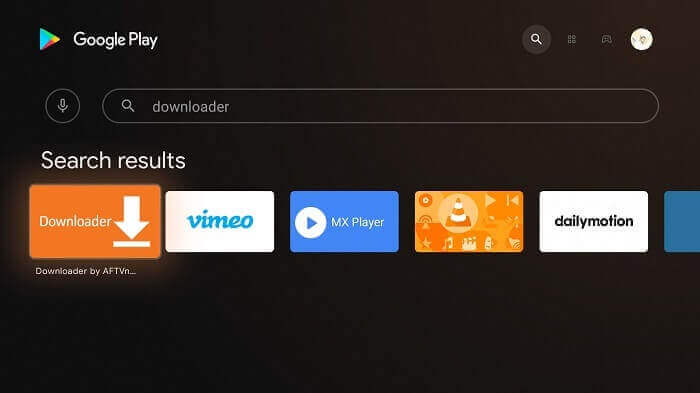 Step 9: Click on the Install button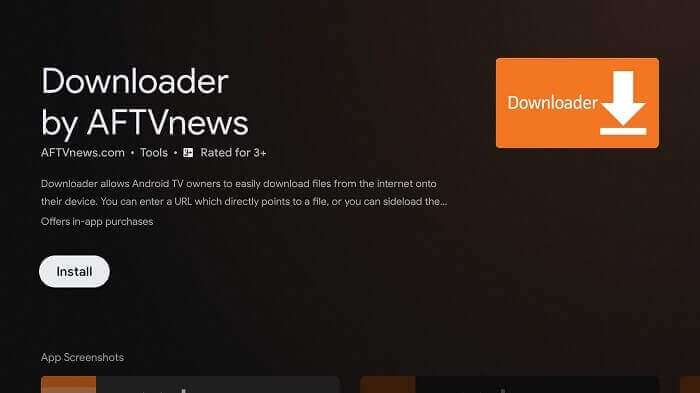 Step 10: Wait for the downloader app to install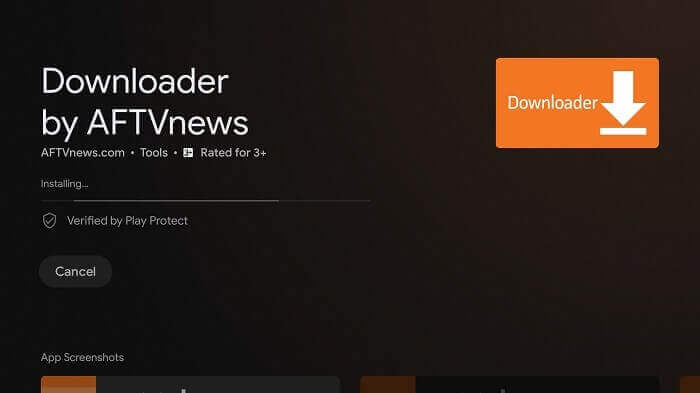 Step 11: Click on Open to open the app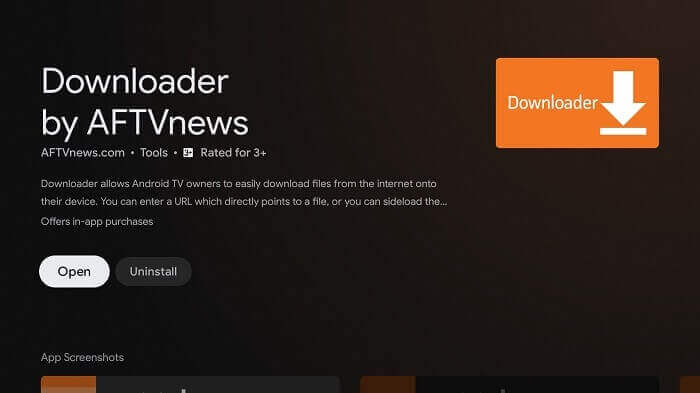 Step 12: Click Allow once the app is fully installed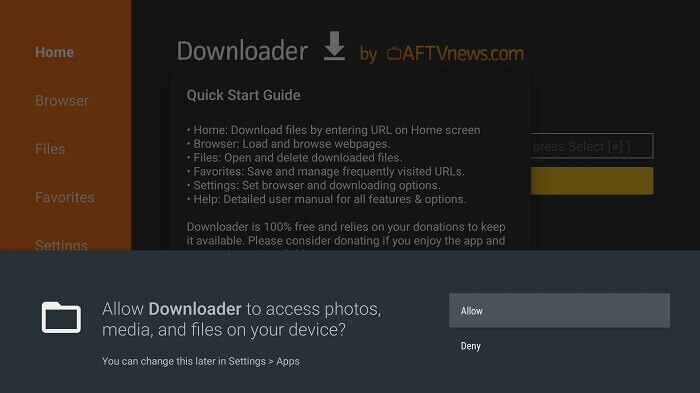 Step 13: Now, Select OK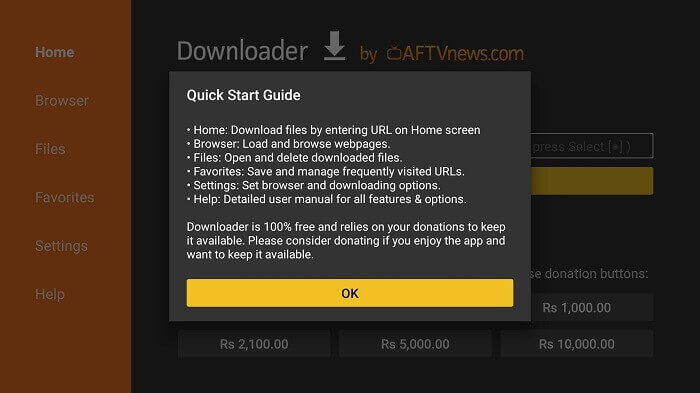 Step 14: Open the Settings of the app, and turn the APK auto-install on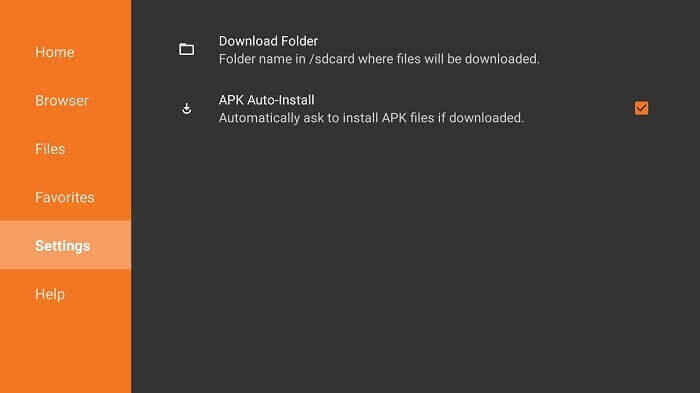 Step 15: Open the home menu of the downloader app and move to the Search bar.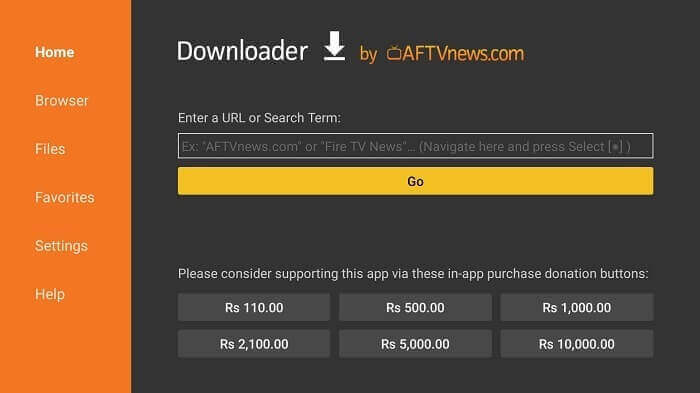 Step 16: Enter the URL ″tinyurl.com/puffin-mitv" in the URL bar and click Go.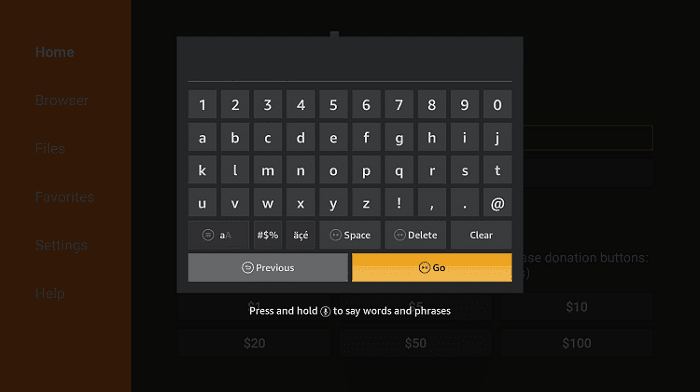 Step 17: Wait for the browser to download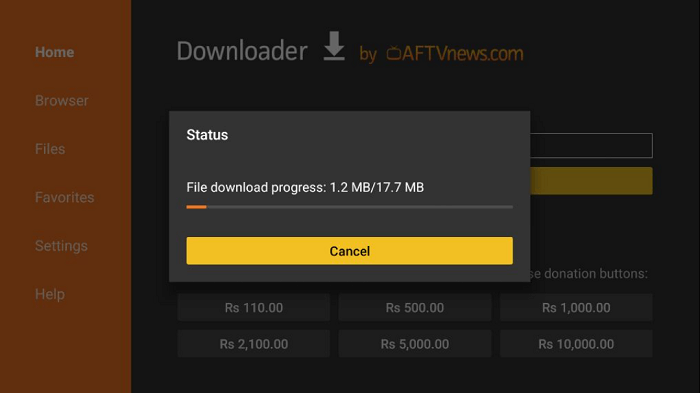 Step 18: When you click Install, this message appears. Click Settings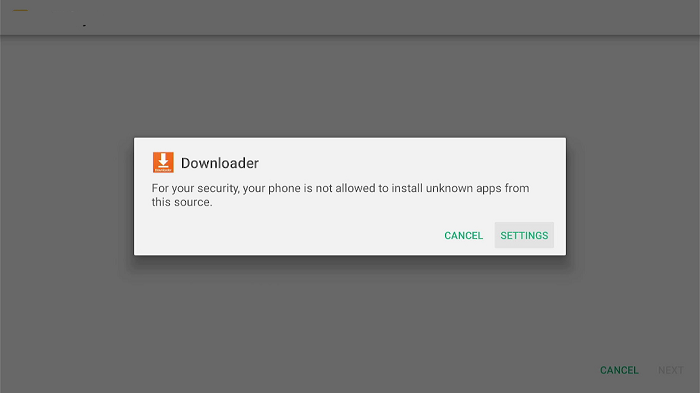 Step 19: The menu will open, click to allow the downloader app to install third-party apks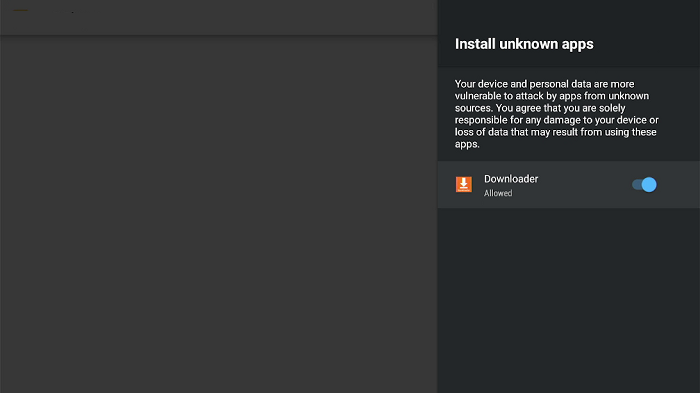 Step 20: Now click Install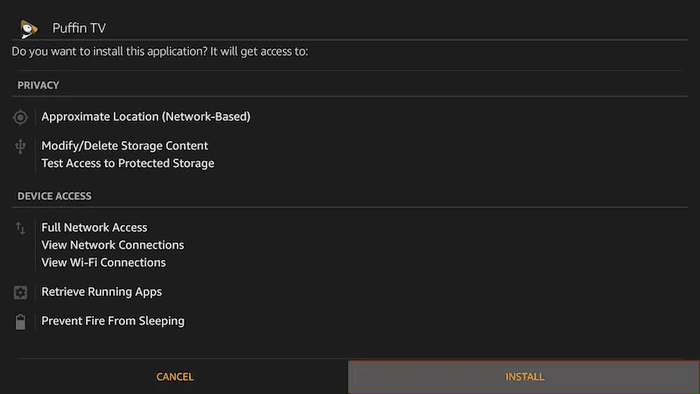 Step 21: Puffin TV browser is now Installed on your device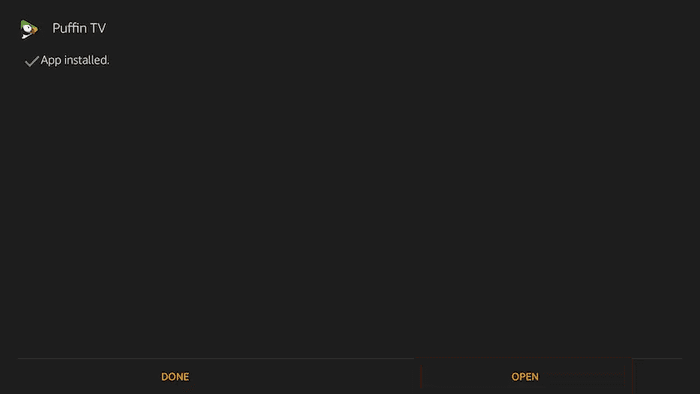 How to Use Puffin TV-Browser on Mi TV Stick
After the browser is installed successfully, let's have a look at how to use it if you are a first-time user.
Again, don't forget to install and use ExpressVPN on your device before streaming anything on FireStick.
Follow these steps to use Puffin TV Browser on FireStick:
Step 1:  First open ExpressVPN App and connect to any server to keep your online activity anonymous and for secure streaming.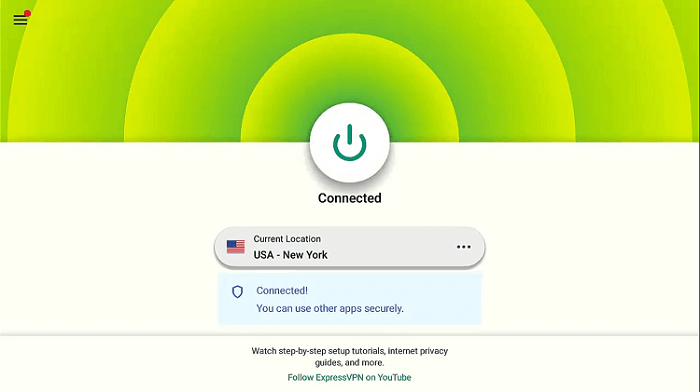 Step 2: Now launch the browser on your Mi TV Stick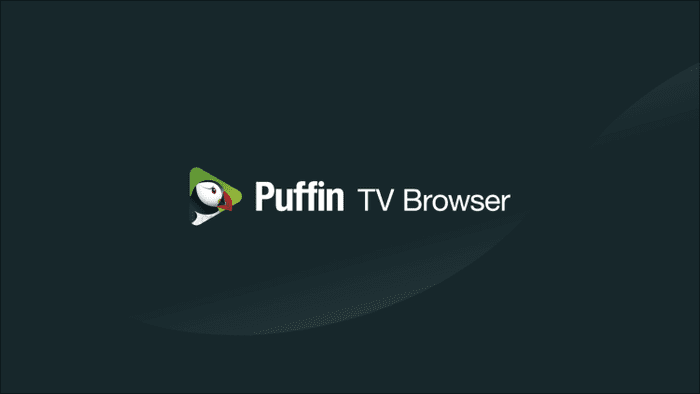 Step 3: This is the interface of the browser.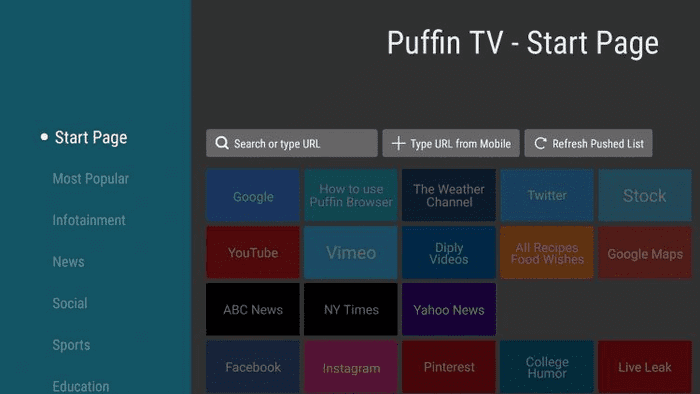 Step 4: Choose your desired content category.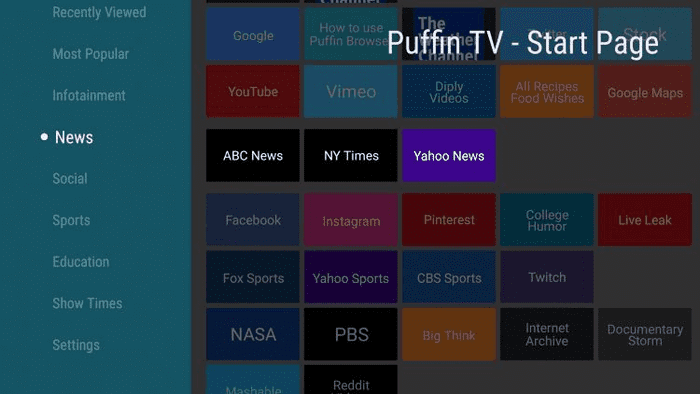 Step 5: It has plenty of websites and live TV channels by default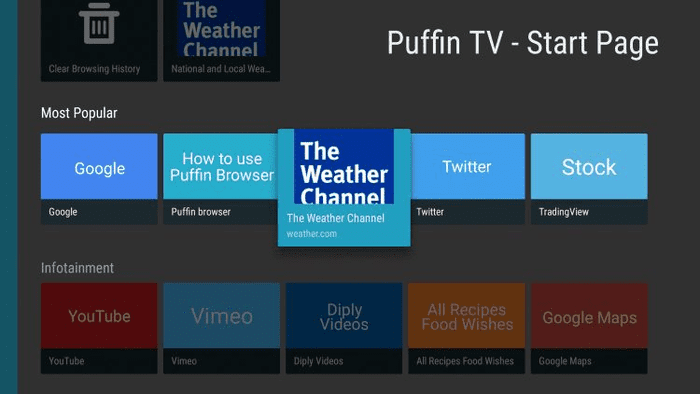 Step 6: Enjoy watching your favorite content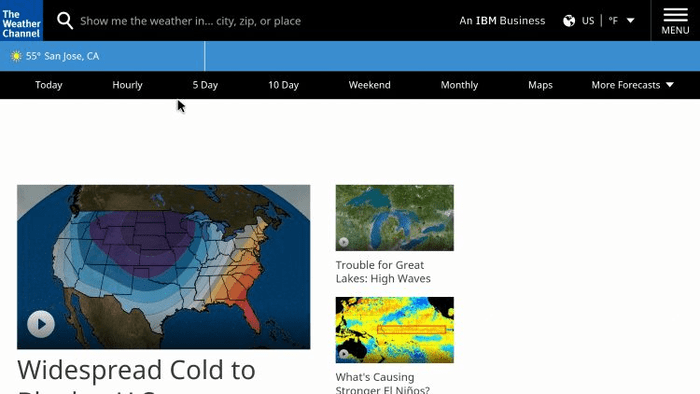 So, this is how you can use Puffin TV-Browser to stream and browse on your Mi TV Stick. You can stream any live channel, watch live news, and weather updates, and search for literally everything.
Puffin TV Browser – Features
Puffin TV browser has all the features that make it one of the most used browsers of recent times. It has optimized video playback and adobe flash support as well. 
The browser has a blazing speed owing to its cloud processing technology and has very less loading time. This feature sets it apart from its competitors. 
Be it for listening to your favorite music and watching movies, or simply surfing the internet, Puffin TV has proved to be a quality browser for all sorts of browsing. 
Puffin TV is the most easy-to-navigate browser whether you are using a remote or an air mouse. The browser has an organized category selection on the home page. It lays out all the different categories of content on the left side of the homepage. 
The categories include Most Popular, News, Sports, Infotainment, Social, Show Times, Education, and Settings. To top it all, the Puffin TV browser is free of cost. What else does a person need?
Puffin TV Browser Alternatives
If you are not comfortable with the interface of the Puffin TV browser you just want other options in hand, we have made a list of other browsers you can install on Mi TV:
FAQs-Puffin TV Browser 
Can I install any app on Mi TV Stick?
Yes, you can install a lot of apps on Mi TV Stick through Google Play Store. Google Play Store supports 5000+ apps and games worldwide. You can just go to the play store and search for your fav apps/games and instantly download them from there.
Can we install 3rd party apps on Mi TV Stick?
Yes, Mi TV Stick allows you to install almost any APK. Therefore, it lets you watch live TV, stream movies and TV Shows, or even stream live sports without spending a penny.
Does Mi TV Stick have Chrome?
Yes, Mi TV Stick is powered by Android TV 9.0. It supports voice search and Chromecast linking you to a world of endless content.
How do I disable Chrome on MI TV Stick?
To disable Chrome on Mi TV Stick, follow these simple steps:
Go to your device's Settings
Click on Apps & Notifications.
Tap Chrome. If it is not visible, first tap See all apps and then click on Chrome.
Tap on the Disable option.
How do I download Puffin Browser on my smart TV?
I have mentioned the method to download and install Puffin TV Browser on Smart TV. You can also find it on Google Play Store if it is available on your device.
Is Puffin Browser safe for TV?
Puffin TV has a cloud-based security model which makes it more secure than most browsers out there. So, if you are a user who is particularly concerned about your security, there is no better option than the Puffin TV browser.
Conclusion 
Puffin TV Browsers is among the very few browsers that are compatible with Mi TV stick. Its wonderful features like fast browsing speed, cloud-based security model, and ability to download content make it the top choice for users across the world.
We have mentioned detailed steps that you should folder to install the Puffin TV browser on your Mi TV Stick. As it is not available on the play store, you will have to sideload it through the Downloader app.
While doing this, make sure that you have a good VPN connection to your device as it will keep your online presence anonymous and will save you from any sort of data breaches and malware. We recommend ExpressVPN to our audience.