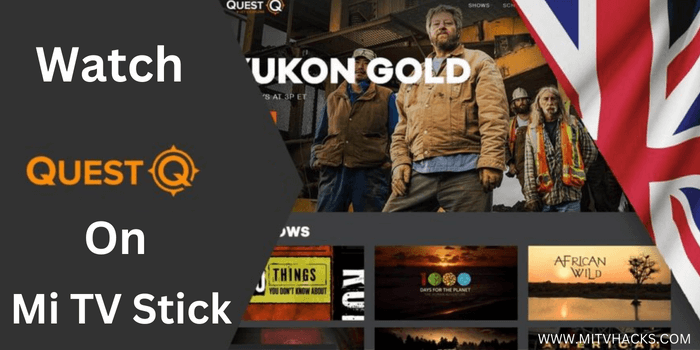 This step-by-step guide will teach you how to install Quest TV on Mi TV Stick or Mi TV Box.
Quest TV is a popular television channel that is only available in the UK and Ireland. Warner Bros. Discovery owns this free-to-air network.
It shows plenty of entertaining programs for its users including sports, lifestyle, adventure, and history.
Get ready to witness the unlimited display of quality shows on Quest TV, as it offers  24/7 broadcasting of its content.
If you don't know the timing of your favorite show, then there is some good news for you. Quest TV updates its users for the upcoming episodes of your show. In fact, you can watch the complete schedule of shows for the day.  
Since Quest TV is a British Irish channel that is only available in the UK and Ireland. Therefore, it is strictly advised to use a VPN on your Mi TV Stick.
Our Recommended VPN – ExpressVPN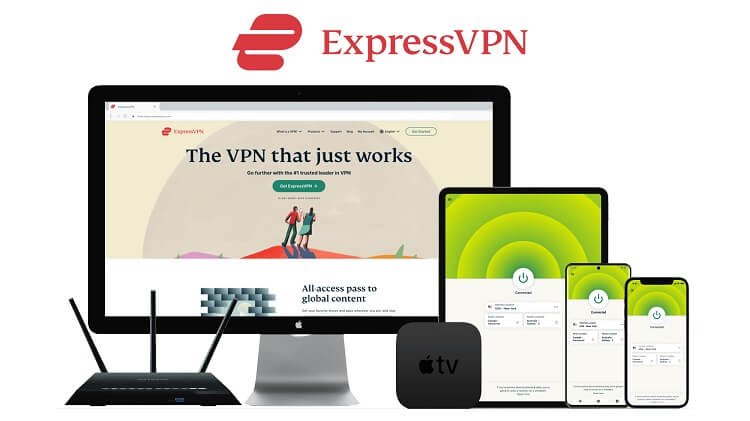 Warning: ExpressVPN is our main choice when it comes to unblocking geo-restricted content OR Streaming free content that is available on third-party APKs. It ensures that your online activities remain concealed from the Government and ISPs.
ExpressVPN offers 3 extra months for free along with a 30-day money-back guarantee. The VPN can work on five simultaneous devices with a single account.  
Watch Quest TV On Mi TV Stick Using Puffin TV Browser
By using the Puffin TV Browser you can easily watch Quest TV without installing it on your Mi TV Stick device.
You can also choose other browser methods to watch Quest TV on Mi TV Stick free of cost and without any subscription or registration process.
As the service is limited to UK and Ireland so you must install and use ExpressVPN on Mi TV Stick so that you can easily bypass geo-block and enjoy free streaming with a secure connection.
Follow these steps to learn the process:
Step 1: Open the homepage of your Mi TV Stick device and click on Apps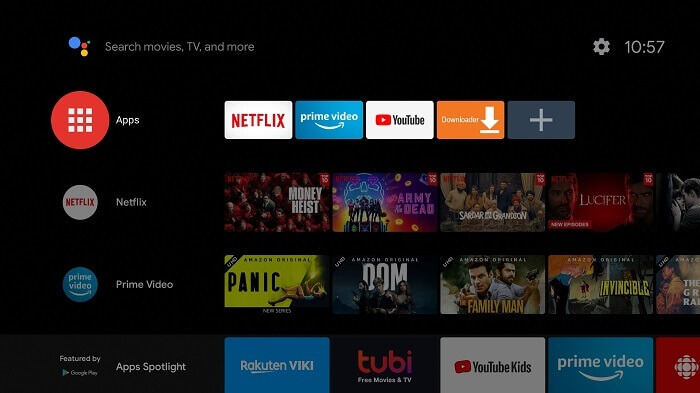 Step 2: Now open the Get More Apps option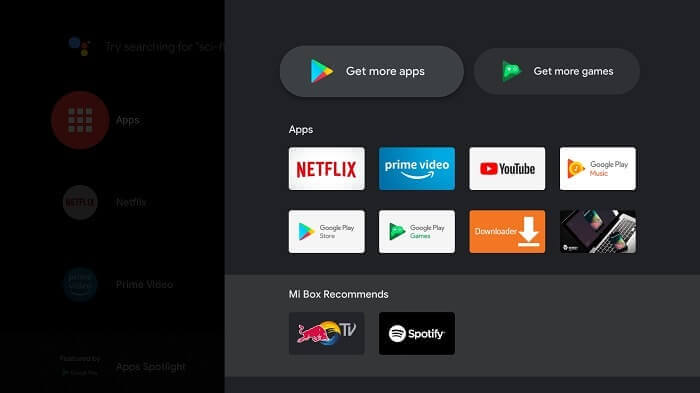 Step 3: Move to the Search icon on the top right corner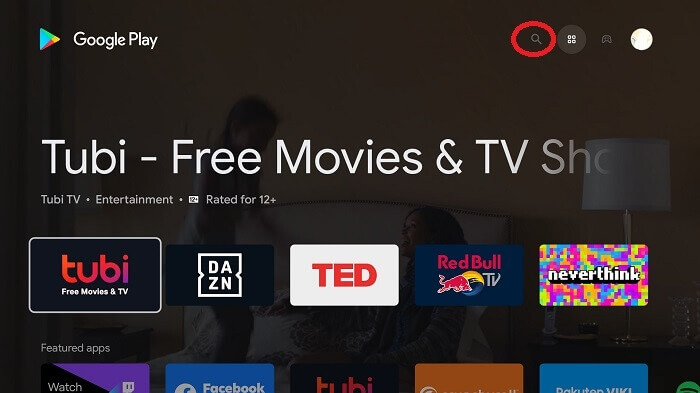 Step 4: Write Puffin TV Browser in the search bar and then press it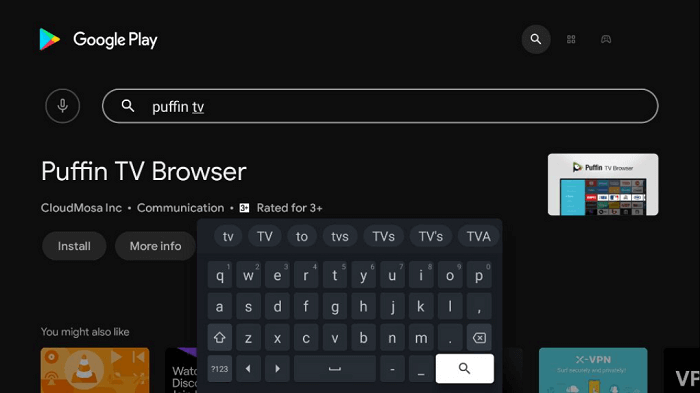 Step 5: Hit the Install option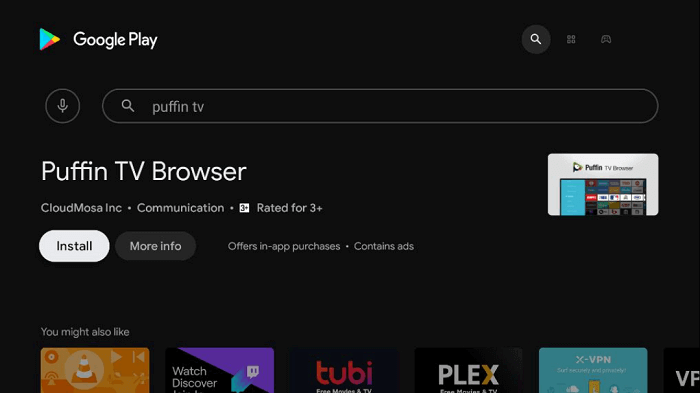 Step 6: Wait for a while, the app will completely install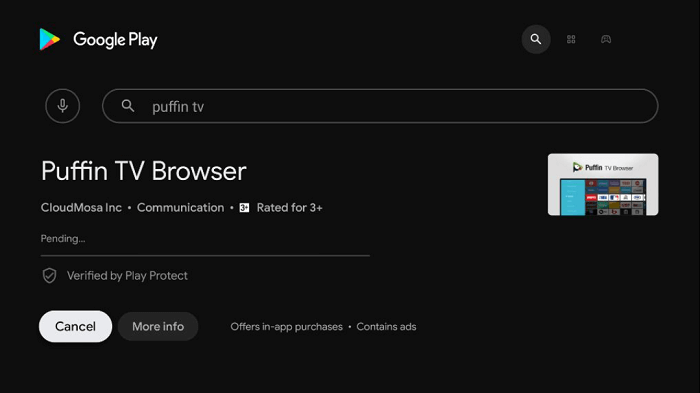 Step 7: Now press Open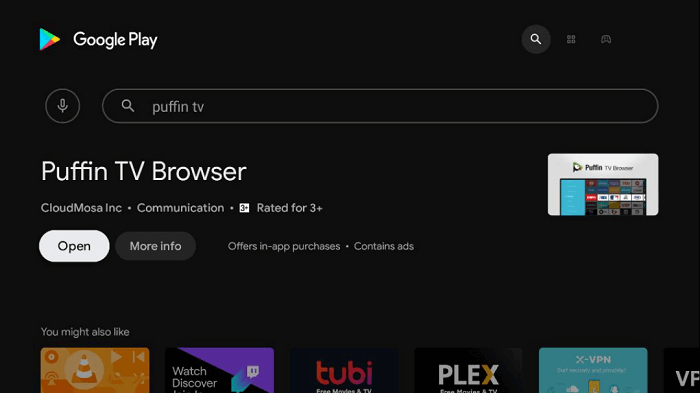 Step 8: Meanwhile open ExpressVPN and connect to the UK or Irish server as Quest TV is only available in these two regions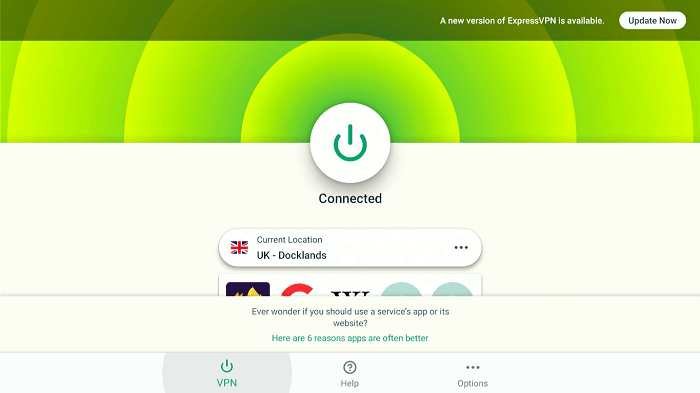 Step 9: This is the interface of the Puffin TV-Browser. From here move to the URL bar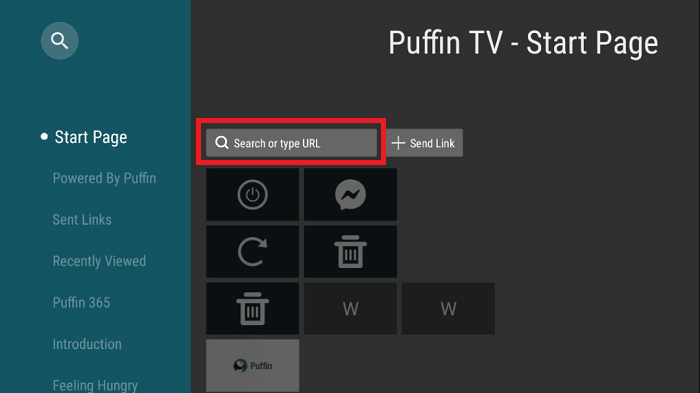 Step 10:  In the Search bar put the URL https://www.questtv.com/ and type precisely as the URL is case-sensitive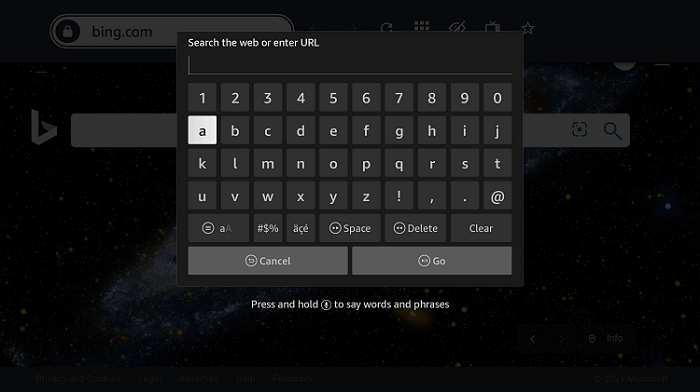 Step 11: The website of Quest TV is open now. Press the Watch Free option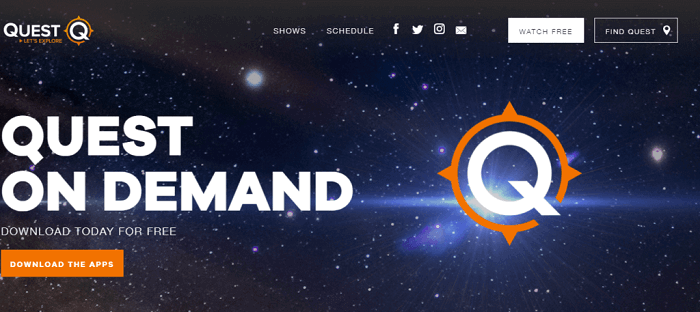 Step 12: Click on Shows if you want to watch its shows or click Categories for further options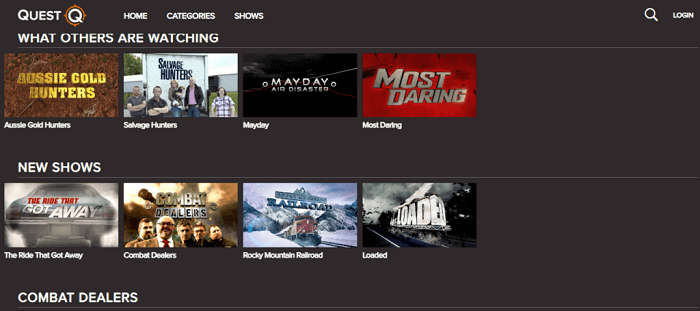 Step 13: For free streaming Click Watch Free. If you already have an account then just sign in otherwise click Sign up and provide details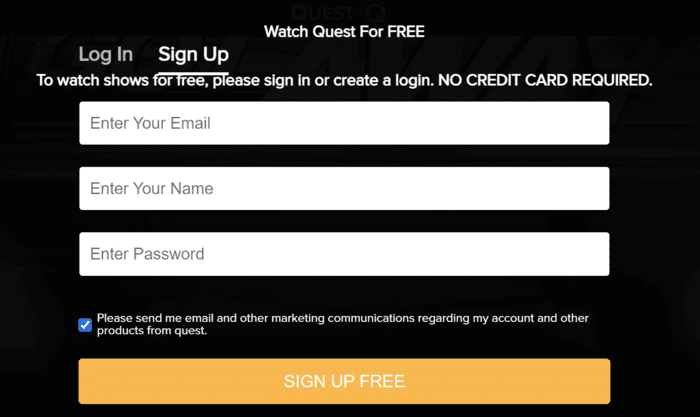 Step 14: You are logged in now, choose a program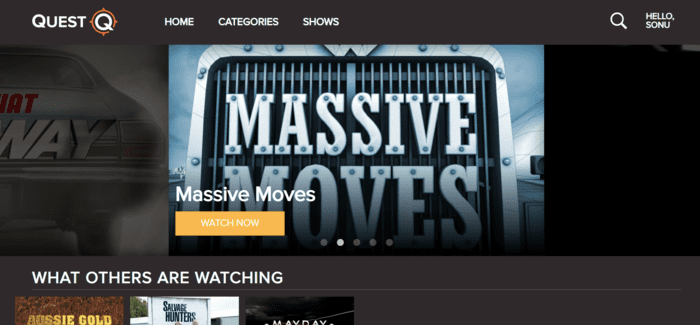 Step 15: Choose an episode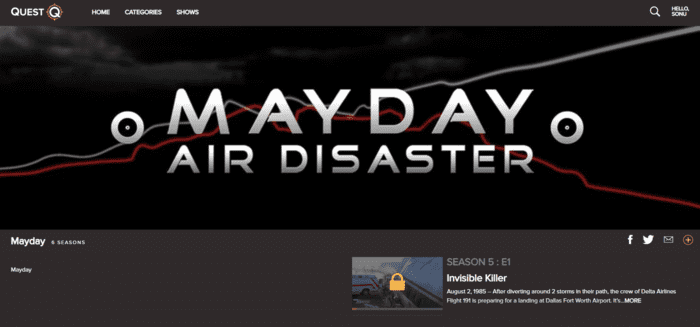 Step 16: Enjoy free streaming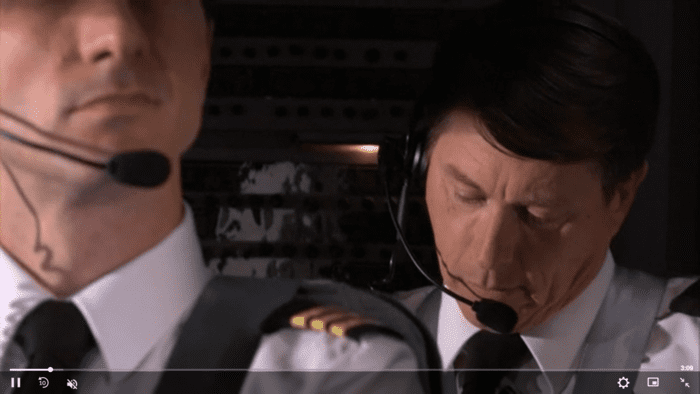 Shows to Watch on Quest TV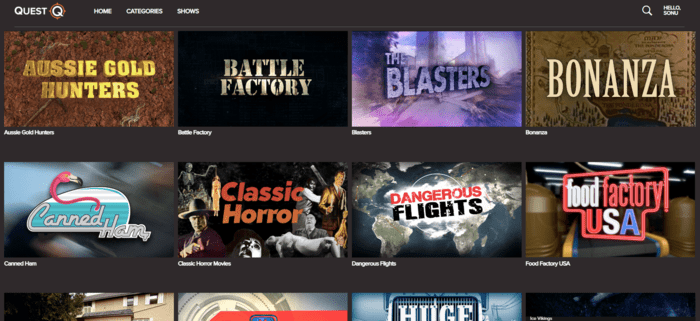 Quest TV offers many amazing reality shows that may interest you. Take a look at some of them:
Food Factory USA
The Blasters
Auction King
Chasing Monster
Build It Bigger
Black Gold
Combat Dealers
Factory Made
Doomsday Preppers
Duel Survivals
Fish Tank King
MayDay
Mega Shippers
The Ride that got Away
Storm Chaser
South Beach Tow, and a lot more
Alternatives to Quest TV
Here are some other streaming apps that can be considered alternatives to Quest TV. These alternative apps are:
FAQs-Quest TV
Does Quest TV broadcast sports content?
Quest TV has also provided coverage of various sports for its viewers. In 2014, the channel broadcasted live football matches of the 2014 Schalke 04 Cup. It has also covered live British Superbike Championship and many other sports.
Who is the owner of Quest TV?
The British and Irish free-to-air channel, Quest TV is owned and operated by the very famous Warner Bros. Discovery.
Does Quest TV have an App for Mi TV Stick?
No, unfortunately, Quest TV does not have an official App on the Google play store for Mi TV Stick
Conclusion
Quest TV is a free-to-air network that provides tons of quality shows for the entertainment of its users. It is basically a UK and Irish-based channel.
Here we have used the Puffin TV Browser to watch 24/7 broadcasting of Quest TV shows. The user can also get updates on the forthcoming shows on Quest TV simply by pressing the Schedule tab.
Make sure to use a reliable VPN connection like ExpressVPN to unblock and watch Quest TV on Mi TV Stick from anywhere by connecting UK or Irish server.