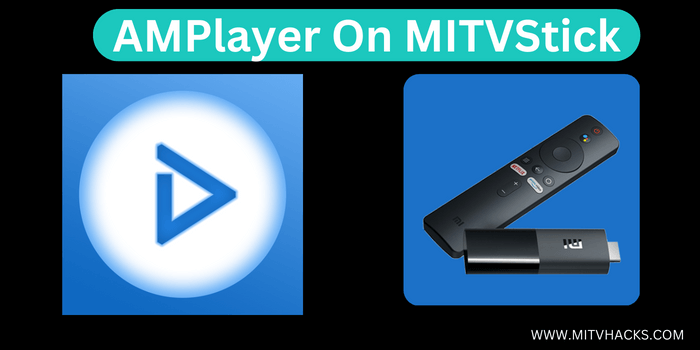 This is a step-by-step guide on how to install AMPlayer on Mi TV Stick and Mi TV Box.
If you are searching for a media player that can play any format files then AMPlayer is the right choice. 
AMPlayer is a powerful and feature-rich multimedia player designed to provide users with an exceptional audio and video playback experience.
This player supports a wide range of file formats, including MP3, MP4, AVI, MKV, and many more, making it a versatile solution for users who need to play a variety of multimedia content.
Since AMPlayer is a free media player that streams stored content as well as online content which might have some legal rights. Therefore, it is strictly advised to use a VPN on your Mi TV stick for safe and secure streaming.
Our Recommended VPN – ExpressVPN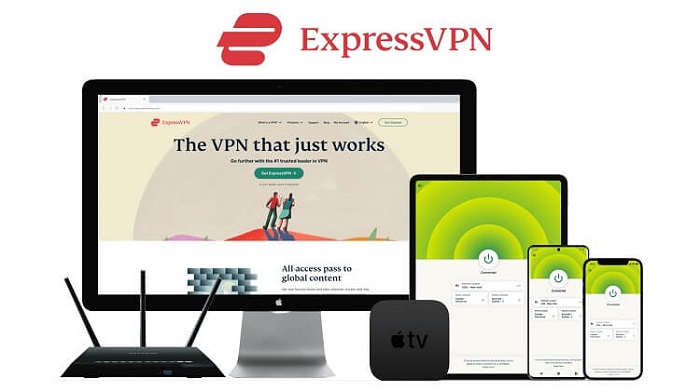 Warning: ExpressVPN is our main choice when it comes to unblocking geo-restricted content OR Streaming free content that is available on third-party APKs. It ensures that your online activities remain concealed from the Government and ISPs.
ExpressVPN offers 3 extra months for free along with a 30-day money-back guarantee. The VPN can work on five simultaneous devices with a single account.  
LEGAL COPYRIGHT DISCLAIMER: At MI TV HACKS, we do not confirm the legality or official licensing of the media content streamed by apps, websites, or services. We want to make it clear that we are not the owners, operators, or resellers of any streaming sites, apps, or services. Additionally, MI TV HACKS is not involved in the administration or hosting of any such platforms.
How to Install AMPlayer on Mi TV Stick
The AMPlayer is not present on the Google Play Store for download. For this reason, you'll have to sideload the AMPlayer app using the downloader app.
Before you install AMPlayer on Mi TV Stick, do not forget to install and use ExpressVPN and enjoy safe and secure video and audio streaming.
Follow the steps below:
Step 1: Open the Mi Tv Home Page and then go to its Settings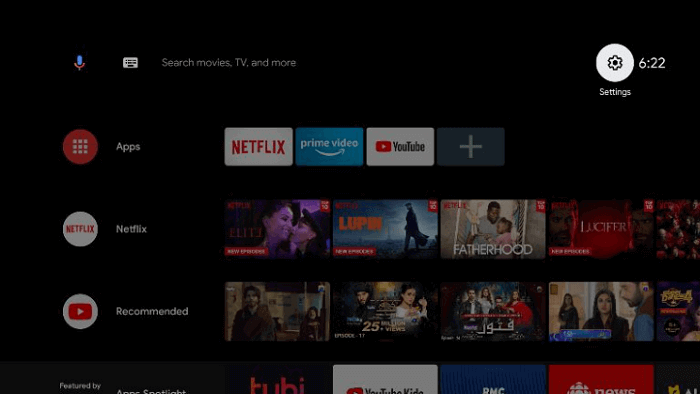 Step 2: Click on the Device Preference option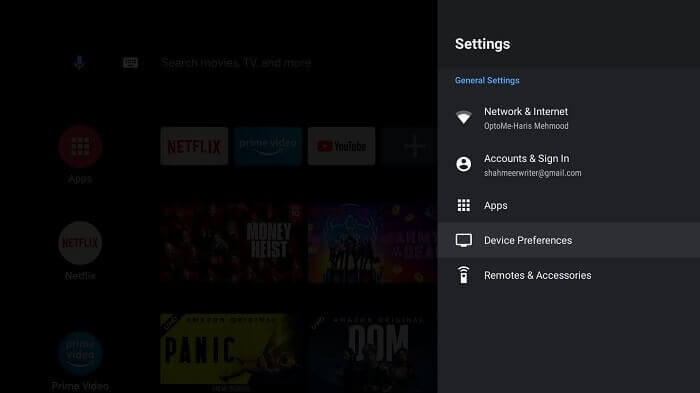 Step 3: Now press the Security and Restrictions icon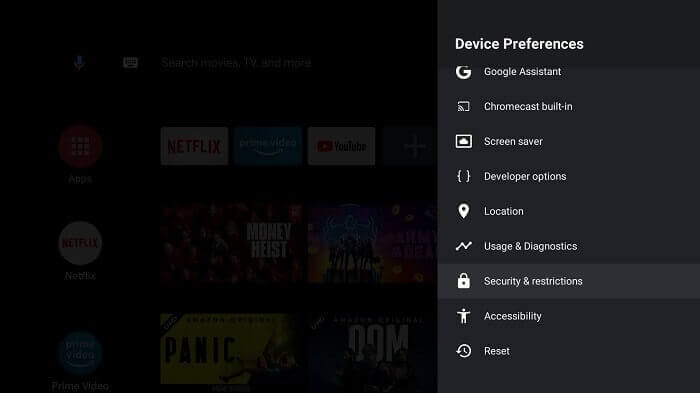 Step 4: Turn off the Verify Apps option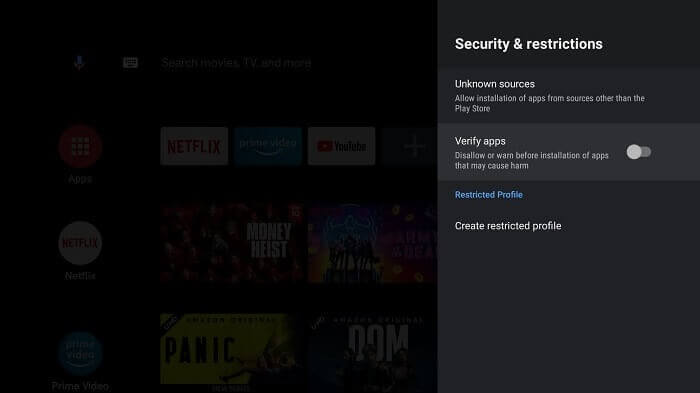 Step 5: Moving back to the Mi TV Home, you can now select Apps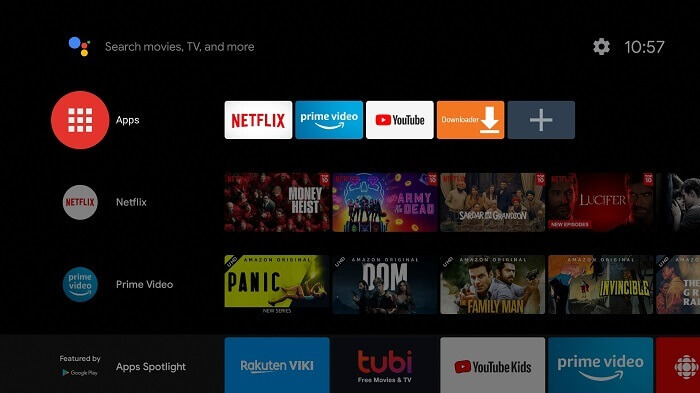 Step 6: Choose the Get More Apps button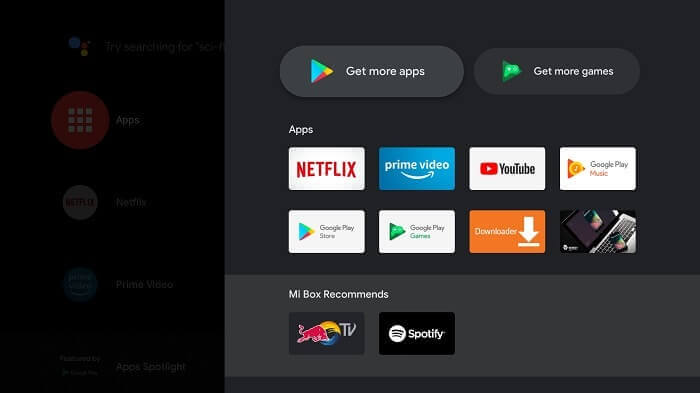 Step 7: Now press the Search option above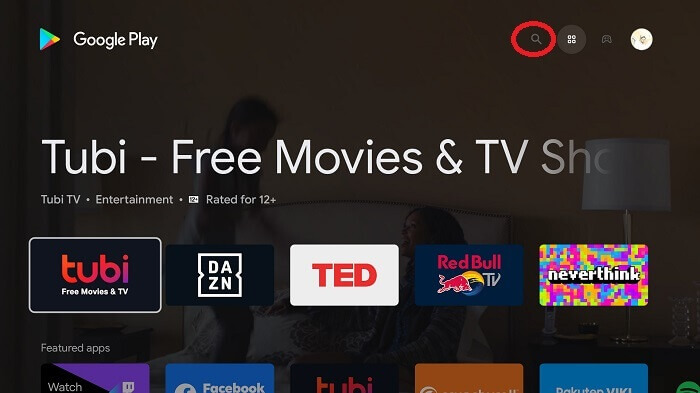 Step 8: Enter Downloader in the search bar and then choose Downloader from the given list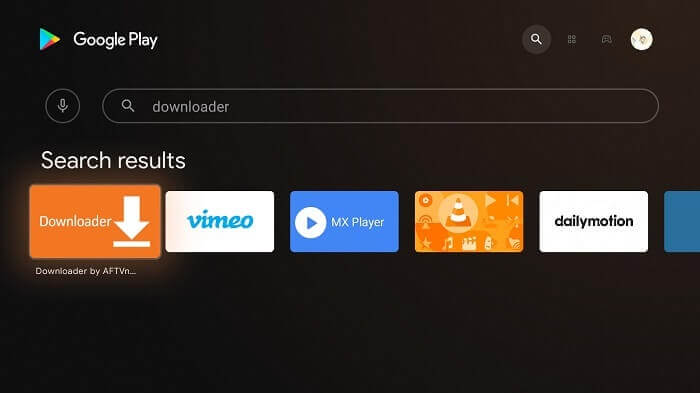 Step 9: Now hit Install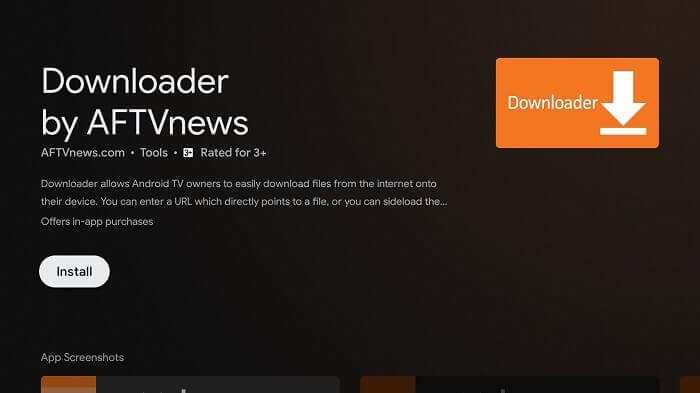 Step 10: Wait for the downloader to install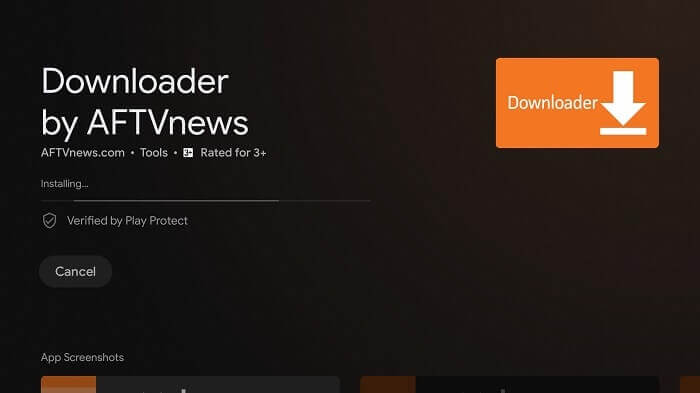 Step 11: Press Open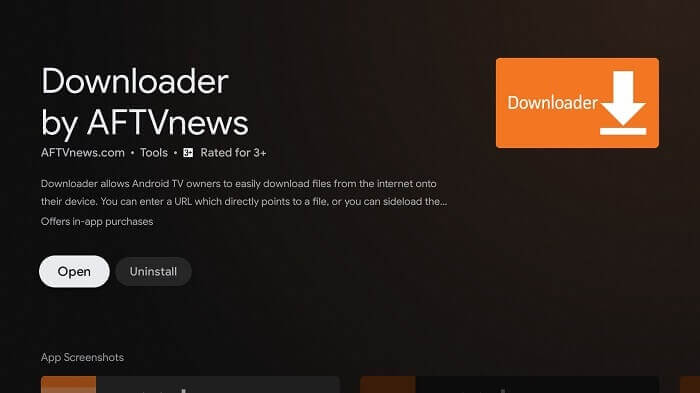 Step 12: Click Allow once the app is fully installed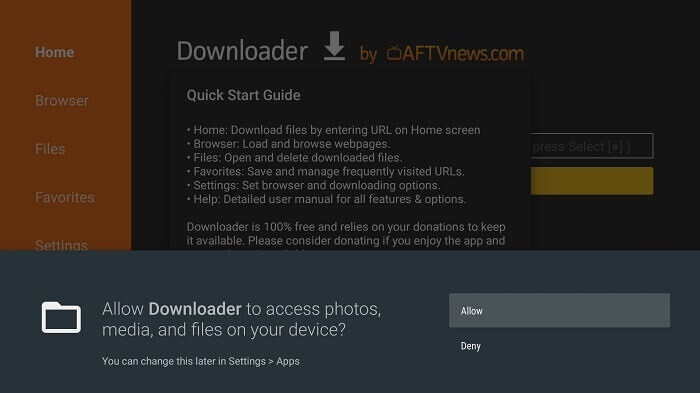 Step 13: Select OK now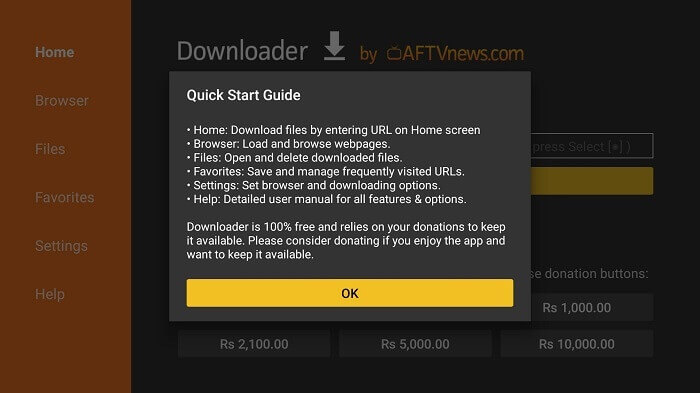 Step 14: Open the Settings of the app, and turn the APK auto-install on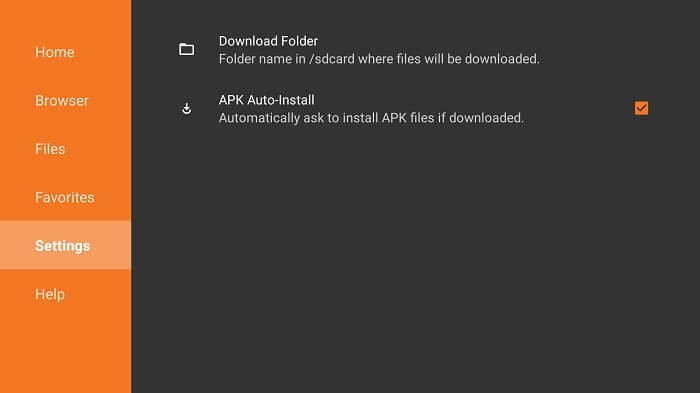 Step 15: Open the home menu of the downloader and move to the Search bar.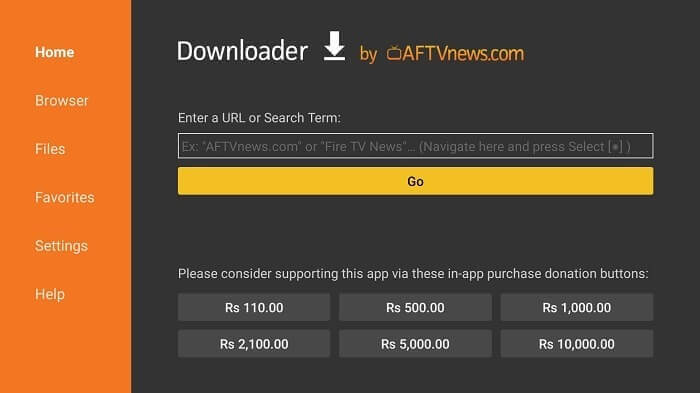 Step 16: Type the URL tinyurl.com/amplayer-mitv and click on GO.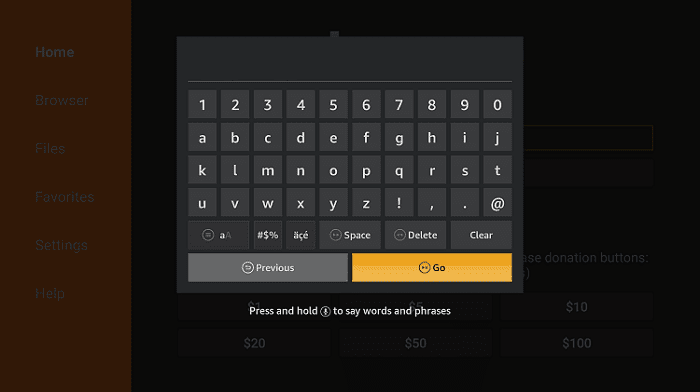 Step 17: Wait for it to download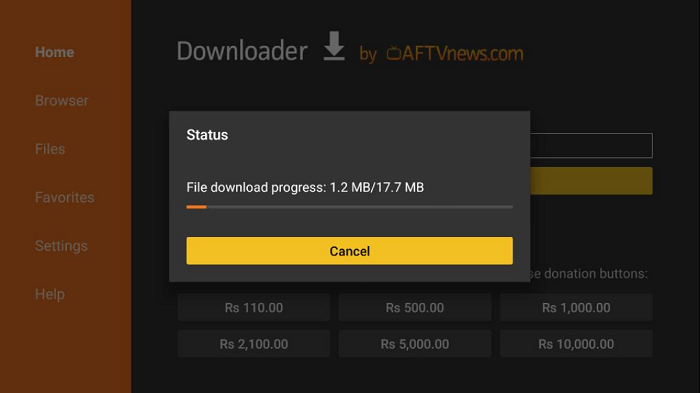 Step 18: When you click Install, this message appears. Click Settings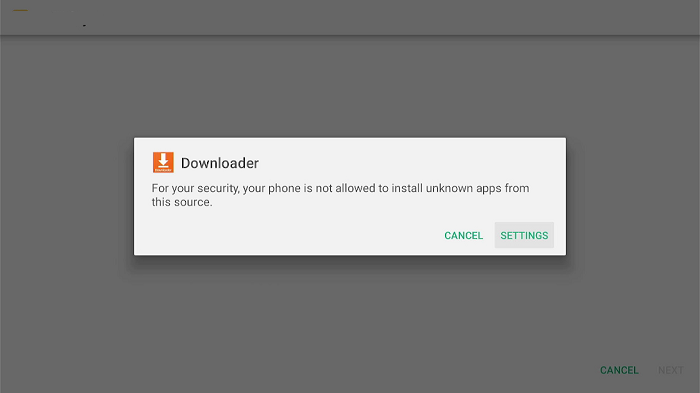 Step 19: The menu will open, click to allow the downloader app to install third-party apks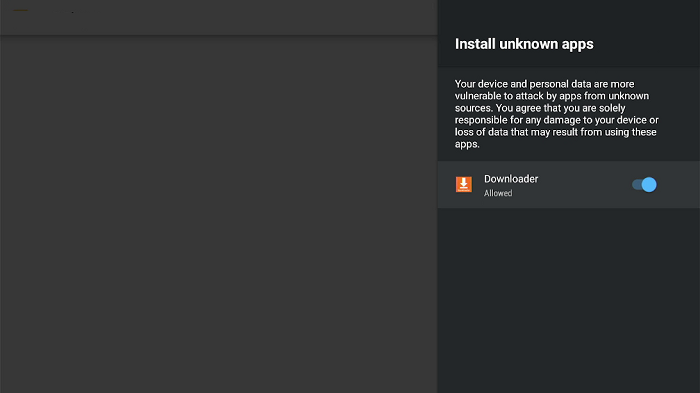 Step 20: Now click Install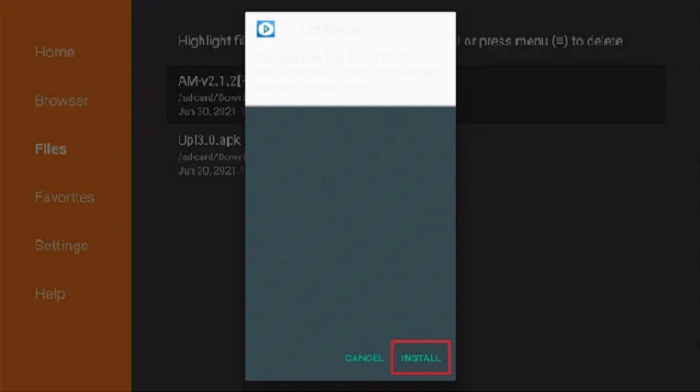 Step 21: Wait for the application to install.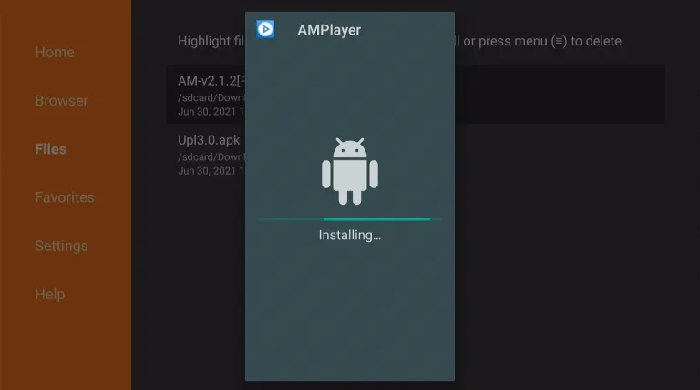 Step 22: Once AMPlayer is installed click Open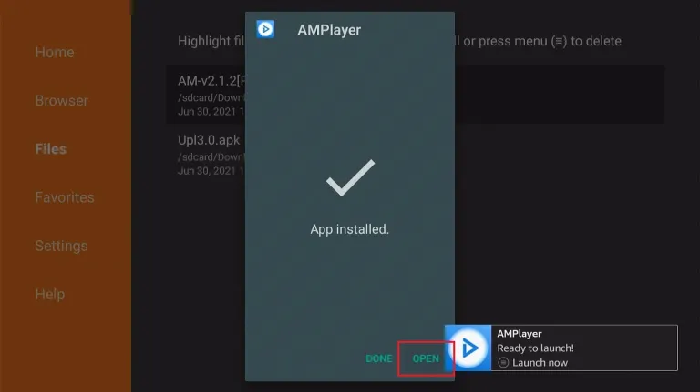 Step 23: The app is ready to launch. You can now play any of your favorite media files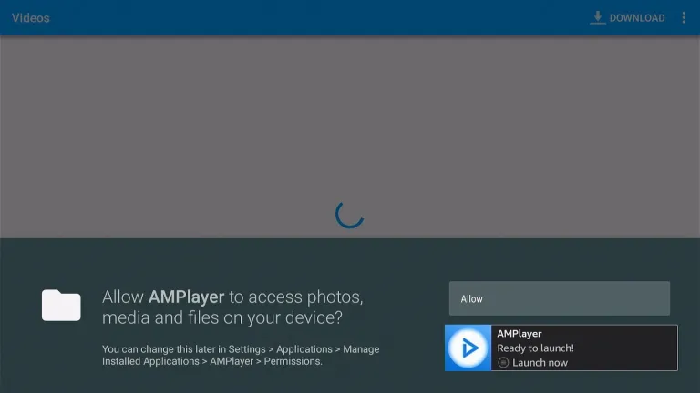 Note: Don't forget to connect to ExpressVPN before streaming for a secure connection and risk-free streaming.
AMPlayer Features
Wide format support: AMPlayer supports a wide range of file formats, including MP3, MP4, AVI, MKV, and many more, so users can play a variety of multimedia content without the need for additional software or plugins.
Advanced playback controls: AMPlayer includes advanced playback controls, such as play, pause, fast forward, and rewind, so users can easily control their audio and video content.
Equalizer: AMPlayer includes a powerful equalizer, allowing users to fine-tune their audio to suit their preferences.
Playlists: AMPlayer supports playlists, so users can easily create and manage their audio and video content.
Skins: AMPlayer includes a range of customizable skins, so users can change the look and feel of the player to match their preferences.
Pros and Cons
Mentioned below are some of the pros and cons of the AMPlayer app. They will give you further insight into the app and make it easy for you to decide whether to opt for the app or not. These are:
Pros
Simple program

Easy to use,

No need for CPU power

Freeware coding into programs

Efficient management of media (audio, video, image) files.
Cons
No option to play modern A/V files,

Limit on sound-changing options

Small icons and buttons 
AMPlayer Alternatives
Since AMPlayer is not one of the very modern and latest apps you might want to consider some other options. Listed below are some of the other media players of a similar type that you can use instead of AM Player.
These are:
FAQs – AMPlayer
What is AMPlayer?
AMPlayer is sort of a mini TV where you can enjoy any file format. You can watch all major video formats on Mi TV Stick with AMPlayer for Android, the top free multimedia player for the Android OS.
Is AM Player free of cost?
Yes. AMPlayer is a free app. It does not charge anything to install, use, and download files.
Are there any ads on AMPlayer?
No. The app is free of unnecessary ads. No complaints have been reported of ads popping up while using the AMPlayer app.
Is the AMPlayer app available on the Google App Store?
No, the AMPlayer can only be sideloaded using APK on Mi TV Stick. The app is not available in the official Google App Store.
Conclusion
AMPlayer is a powerful multimedia player that provides users with an exceptional audio and video playback experience.
This player supports a wide range of file formats and includes advanced playback controls, an equalizer, and support for playlists.
However, it is necessary to use a good VPN to make your streaming risk-free and secure. Being one of the most reliable VPNs available, ExpressVPN is our recommended choice for Mi TV Stick.