This step-by-step guide will show you how to install Typhoon TV on Mi TV Stick or Mi TV Box.
Typhoon TV APK is currently one of the best streaming apks for Mi TV to stream video-on-demand content. This app includes lots of movies and TV shows.
The app creators also keep on adding the latest videos and unique content on a regular basis. it provides top-quality streaming links in 1080p resolution.
Moreover, this amazing app can be paired with Real Debrid to get access to premium links.
Streaming with third-party apps can be troublesome at times. To prevent this safety breach it is strictly advised to use a VPN on your Mi TV Device.
Our Recommended VPN – ExpressVPN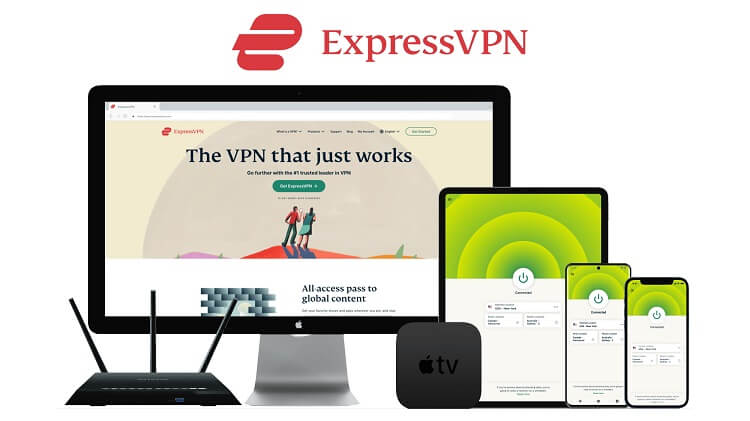 Warning: ExpressVPN is our main choice when it comes to unblocking geo-restricted content OR Streaming free content that is available on third-party APKs. It ensures that your online activities remain concealed from the Government and ISPs.
ExpressVPN offers 3 extra months for free along with a 30-day money-back guarantee. The VPN can work on five simultaneous devices with a single account.  
LEGAL COPYRIGHT DISCLAIMER: At MI TV HACKS, we do not confirm the legality or official licensing of the media content streamed by apps, websites, or services. We want to make it clear that we are not the owners, operators, or resellers of any streaming sites, apps, or services. Additionally, MI TV HACKS is not involved in the administration or hosting of any such platforms.
How To Install Typhoon TV APK On Mi TV Stick
Typhoon TV APK is unavailable on your App Store. The instructions described below will help you sideload the app on your Mi TV Stick. We will sideload Typhoon TV on the Mi TV stick with the help of the Downloader app.
Don't forget to install and use ExpressVPN on Mi TV Stick to secure your online identity while free streaming.
Installation steps are:
Step 1: Open the Mi Tv Home Page and then go to its Settings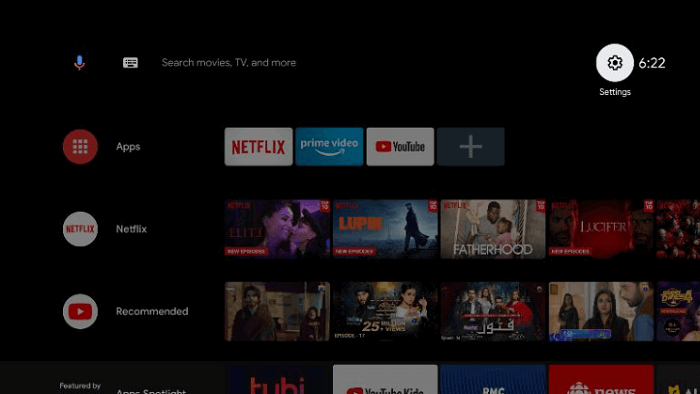 Step 2: Click on the Device Preference option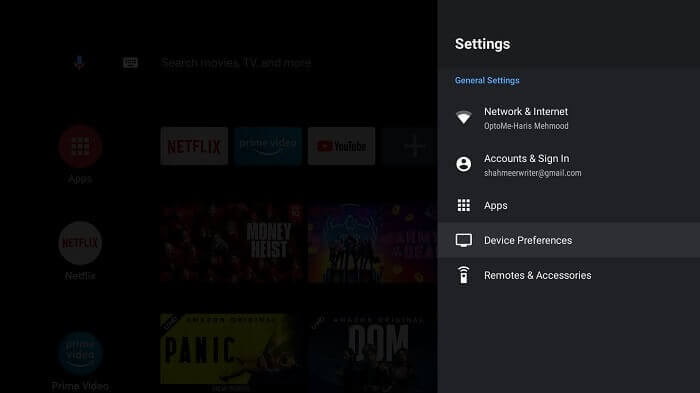 Step 3: Now press the Security and Restrictions icon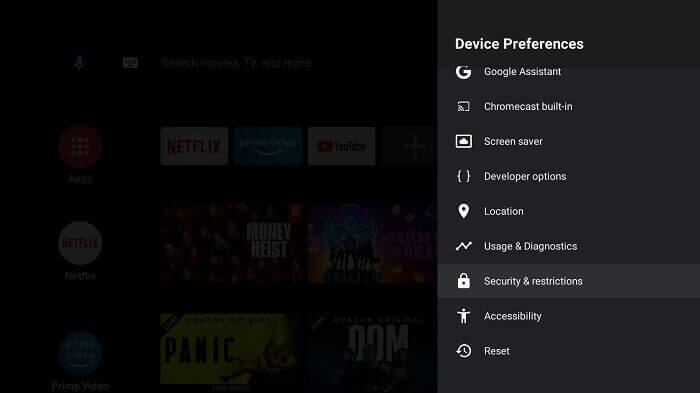 Step 4: Turn off the Verify Apps option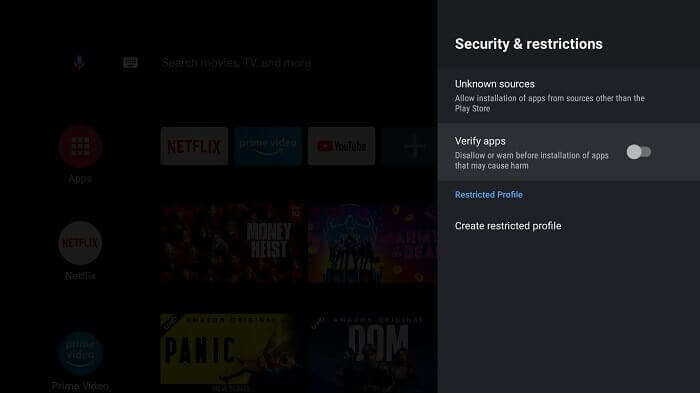 Step 5: Moving back to the Mi TV Home, you can now select Apps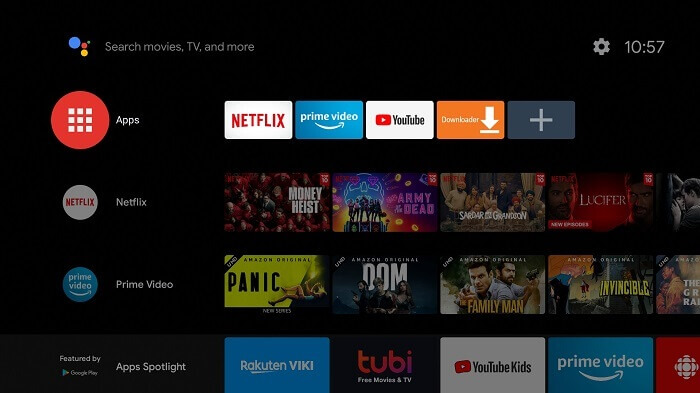 Step 6: Choose the Get More Apps button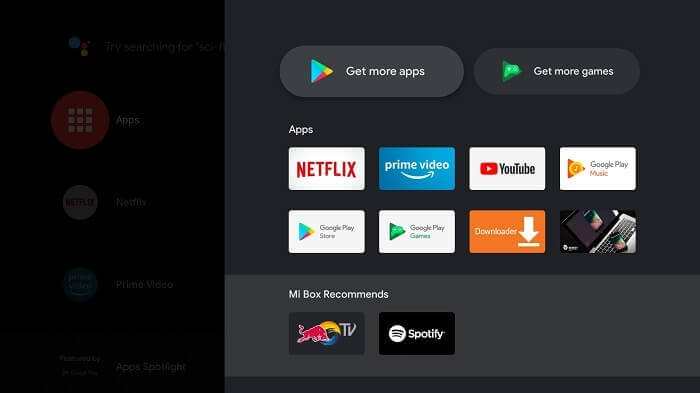 Step 7: Now press the Search option above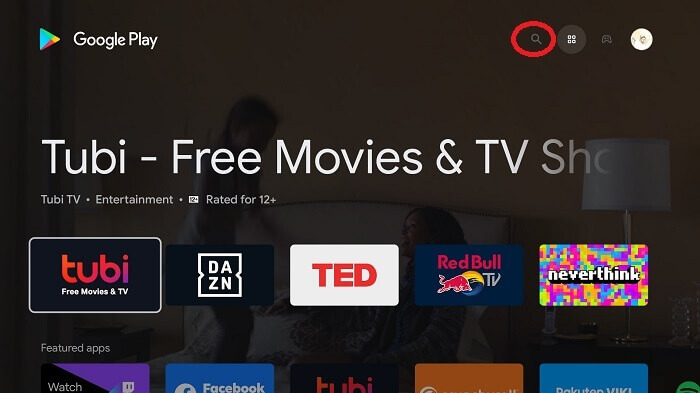 Step 8: Enter Downloader in the search bar and then choose Downloader from the given list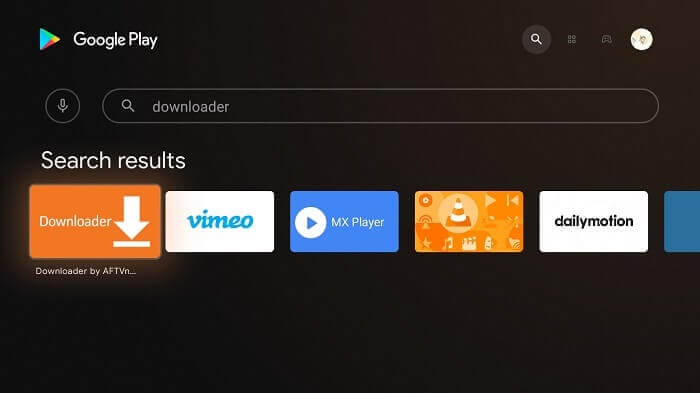 Step 9: Now hit Install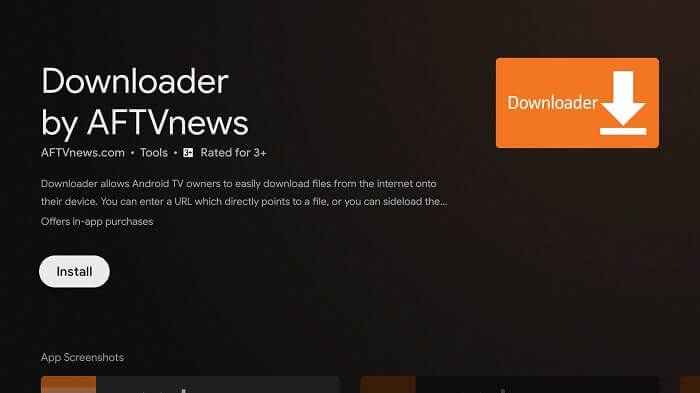 Step 10: Wait for the app to install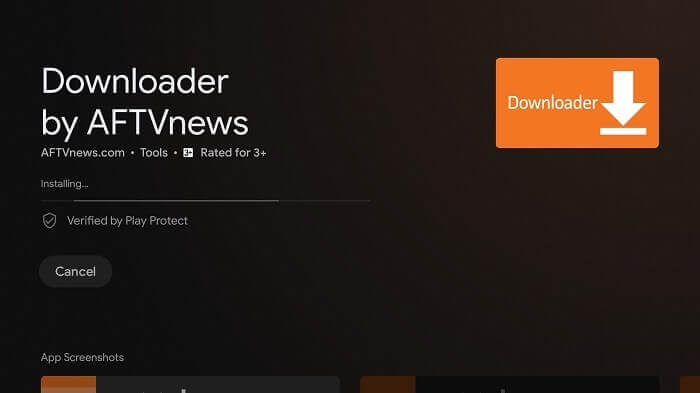 Step 11: Press Open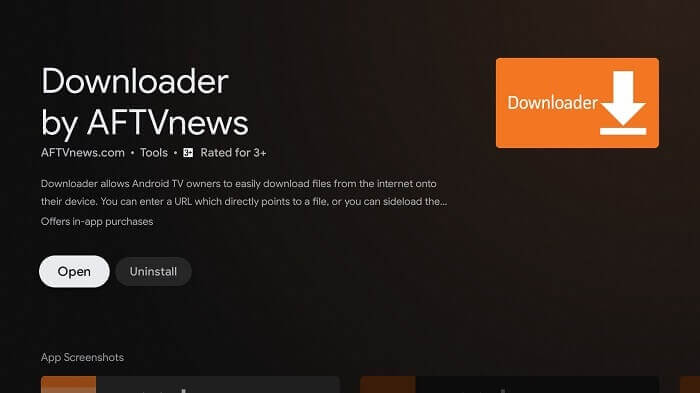 Step 12: Click Allow once the app is fully installed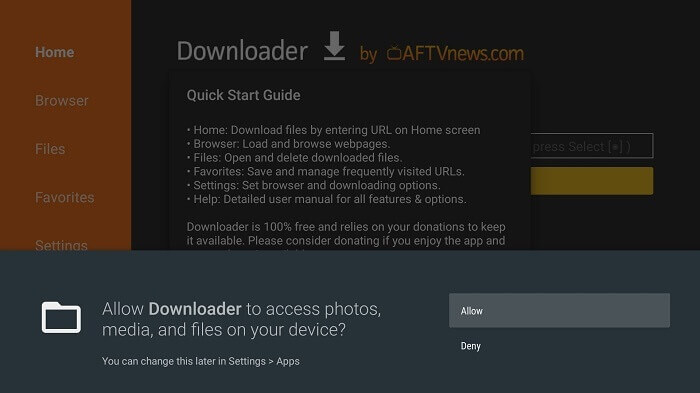 Step 13: Select OK now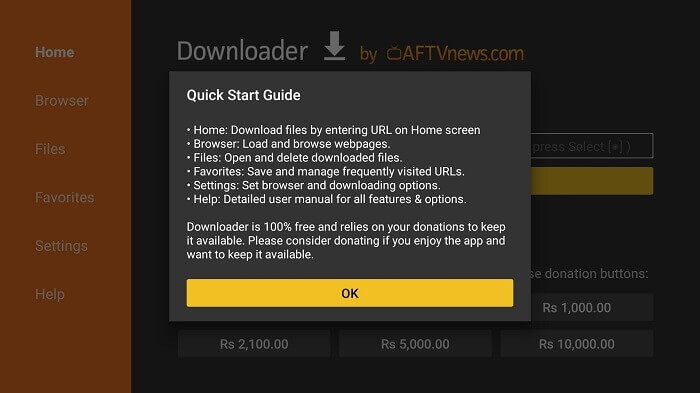 Step 14: Open the Settings of the app, and turn the APK auto-install on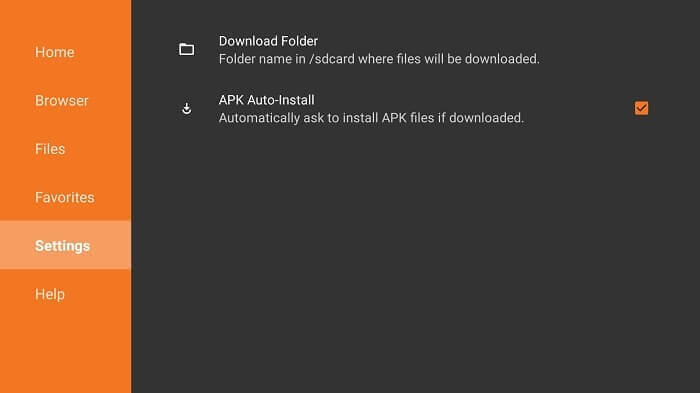 Step 15: Open the home menu of the downloader app and move to the Search bar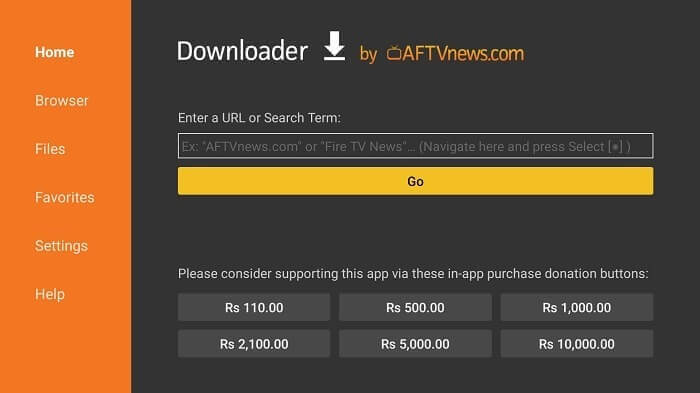 Step 16: Type the exact URL tinyurl.com/typhoon-mitv and select Go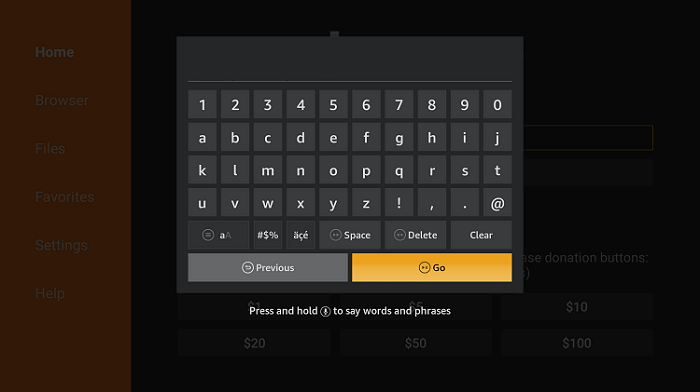 Step 17: Let the file download and it won't take much time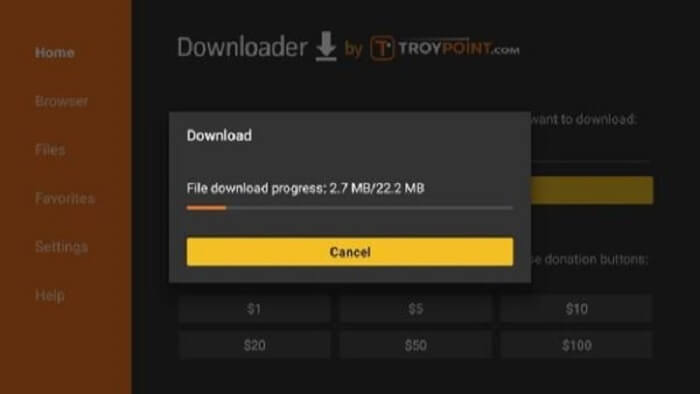 Step 18: When you click Install, this message appears. Click Settings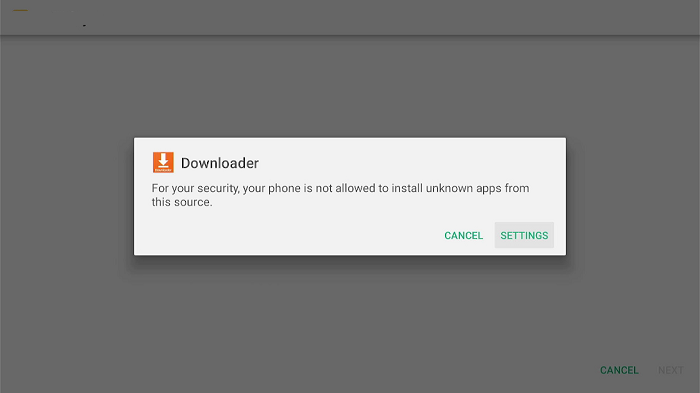 Step 19: The menu will open, click to allow the downloader app to install third-party apks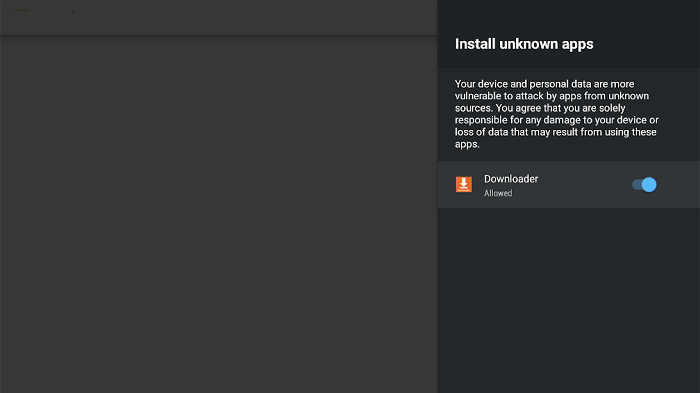 Step 20: Now click Install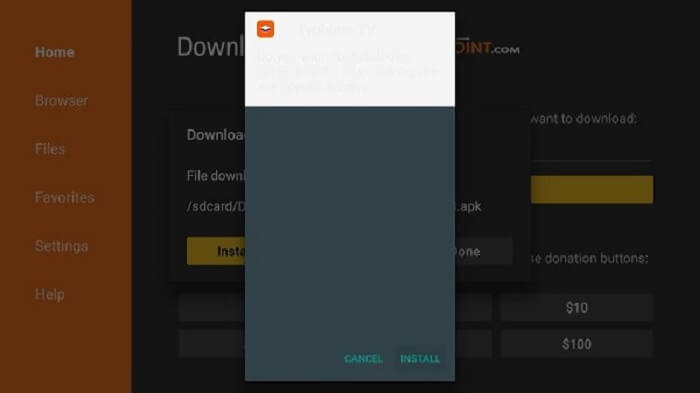 Step 21: Then select Done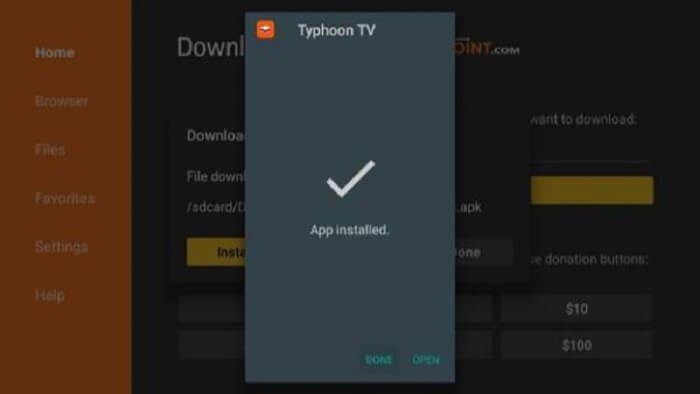 Congratulations! You've installed Typhoon TV on your Mi TV Stick.
How To Set Up And Use Typhoon TV APK On Mi TV Stick
Here, it asks you to choose the default video player. Even though MX Player is selected in the image below, you may choose the built-in ExoPlayer (it is also the app-recommended player).
In case, you feel the need to change the player, you can do that anytime later from the Typhoon TV settings
Finally, you land on the home screen of the Typhoon TV Mi TV app. By default, you first see the TV Shows
Follow the steps below:
Step 1: First of All open the ExpressVPN app and connect to any server to stay anonymous while streaming or any specific server of which you wish to stream live channel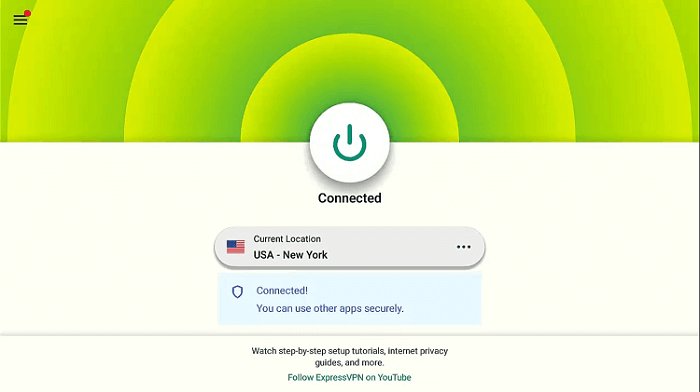 Step 2: From Apps choose the Typhoon TV app and launch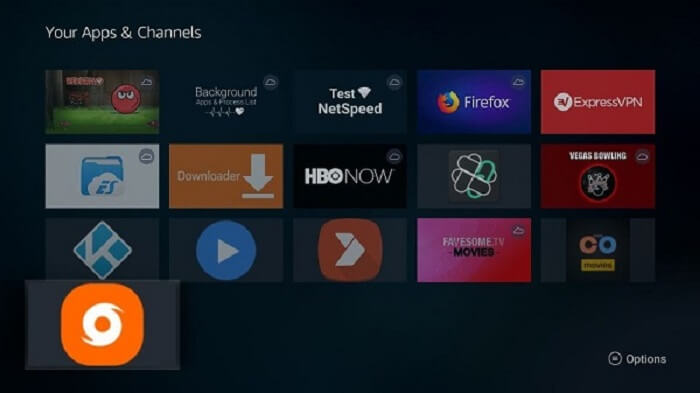 Step 3: Click Allow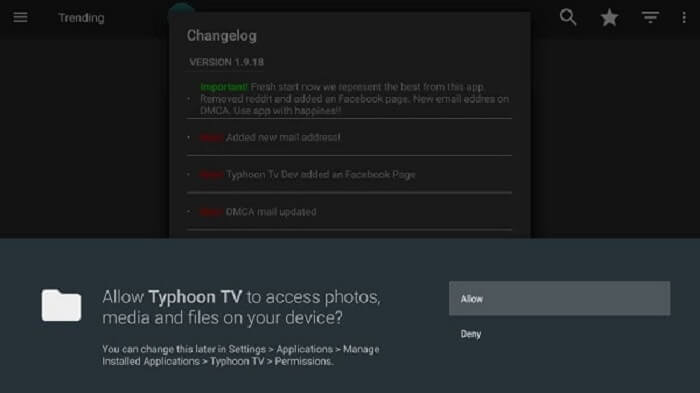 Step 4: If a message appears on your screen about changelog, then press OK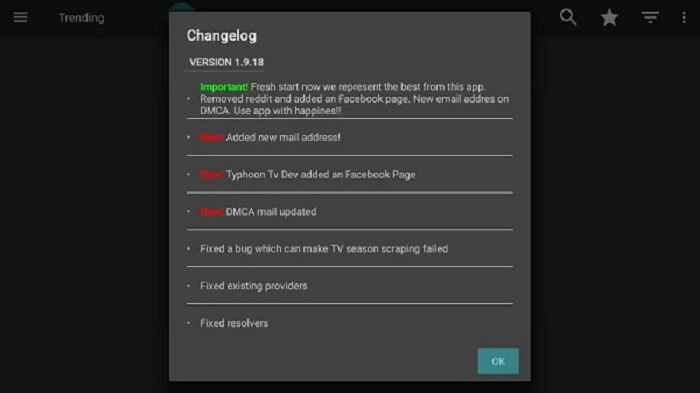 Step 5: You have to now select a default video player. Always go for MX Player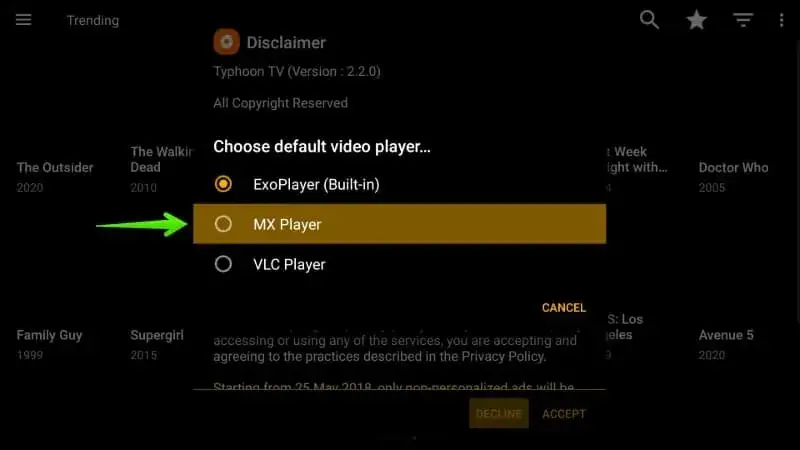 Step 6: Choose the Accept option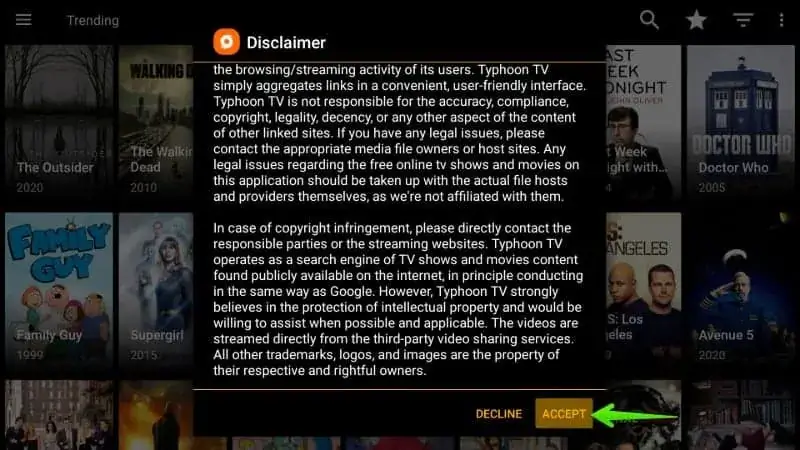 Step 7: The interface of Typhoon TV is open now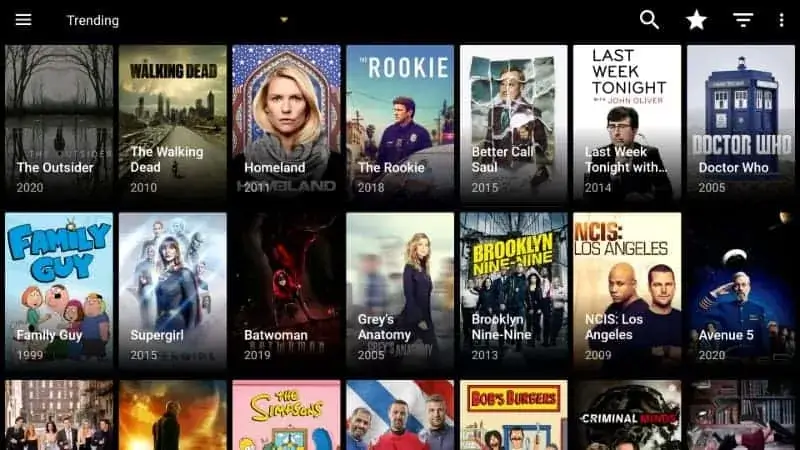 Features Of Typhoon TV App:
Here are some of the worth mentioning features of the Typhoon TV app:
You can explore one of the greatest libraries of movies and shows for hundreds of hours and binge-watch your desired content
The Typhoon TV app chooses the best available streaming links from the most effective sources
You can enjoy watching videos in up to 1080p or Full HD resolution
Different premium-grade links can be accessed by signing in to Real Debrid
Typhoon TV also allows the feature of Trakt sign-in. This lets you synchronize your streaming history on other platforms
The Typhoon TV app is remote-friendly and easy to use. Works efficiently on Mi TV Stick or Mi TV Box.
Alternatives of Typhoon TV for Movies & Shows:
Here is the list of alternative apps that you can install on the MI TV Stick for movies and Shows. These are:
FAQs- Typhoon TV
It is okay to install Typhoon TV, is it a legal app?
Yes, Typhoon TV is a legal app. However, streaming pirated content is not legal. Therefore, you should always stream videos that are available in the public domain.
What is Typhoon TV?
Typhoon TV is a third-party app. It allows you to stream video-on-demand films and shows from various countries all over the world.
Does Typhoon TV work on devices other than Mi TV Stick or Mi TV Box?
Yes. Typhoon TV can be installed on different Android-based devices including Nvidia Shield, Mi Box, Android Phones, Tablets, etc.
Does Typhoon TV support Real Debrid?
Yes. Typhoon TV supports Real Debrid. Typhoon  TV lets you access several premium links.
Conclusion
Keeping in view all the above-mentioned facts, we come to the conclusion that it is an excellent idea to install Typhoon TV APK on Mi TV Stick. You can then have easy access to hundreds of Movies and Shows.
Typhoon TV is becoming very popular among many streamers due to its unique content and amazing service. We have thoroughly discussed the diverse features of the app and also various methods to use it.
Make sure to use ExpressVPN before streaming anything on the app to avoid legal issues. We hope you will find this guide on Typhoon TV helpful and that you will enjoy your experience with it.